British Airways will become the latest airline to go gender neutral, according to a report on FlyerTalk.
No more "ladies and gentlemen" with British Airways
British Airways' announcements are expected to be more gender neutral starting in the coming days. Specifically, onboard announcements will no longer reference "ladies & gentlemen," as has historically been the case. Rather the airline will switch to something more gender neutral, though the exact greeting that will be used remains to be seen.
It's not yet known the extent to which the airline will go gender neutral. For example, will gender references be eliminated with airport announcements as well, and in one-on-one interactions, including with the call center, ground agents, and flight attendants?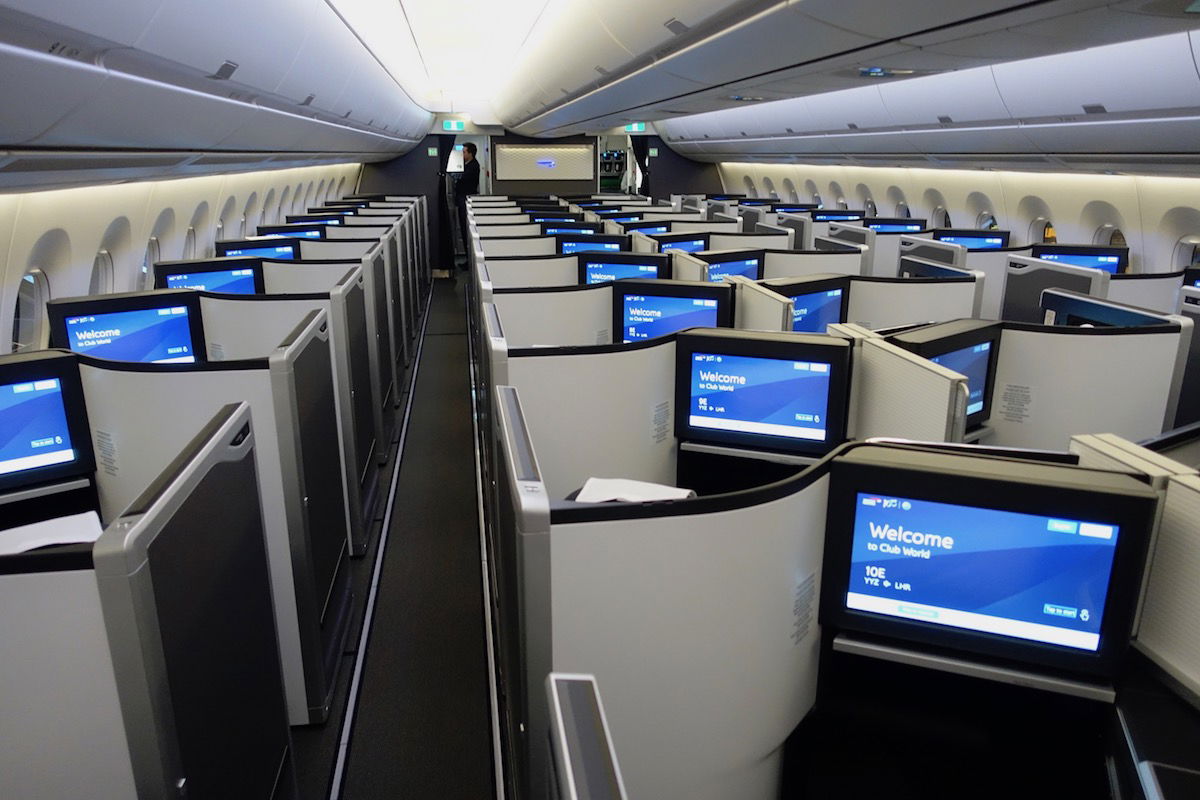 British Airways isn't the first airline to make this change
In October 2019, Air Canada became the first major airline to change its greetings to be more gender neutral. The airline started using the term "everyone" in place of "ladies & gentlemen."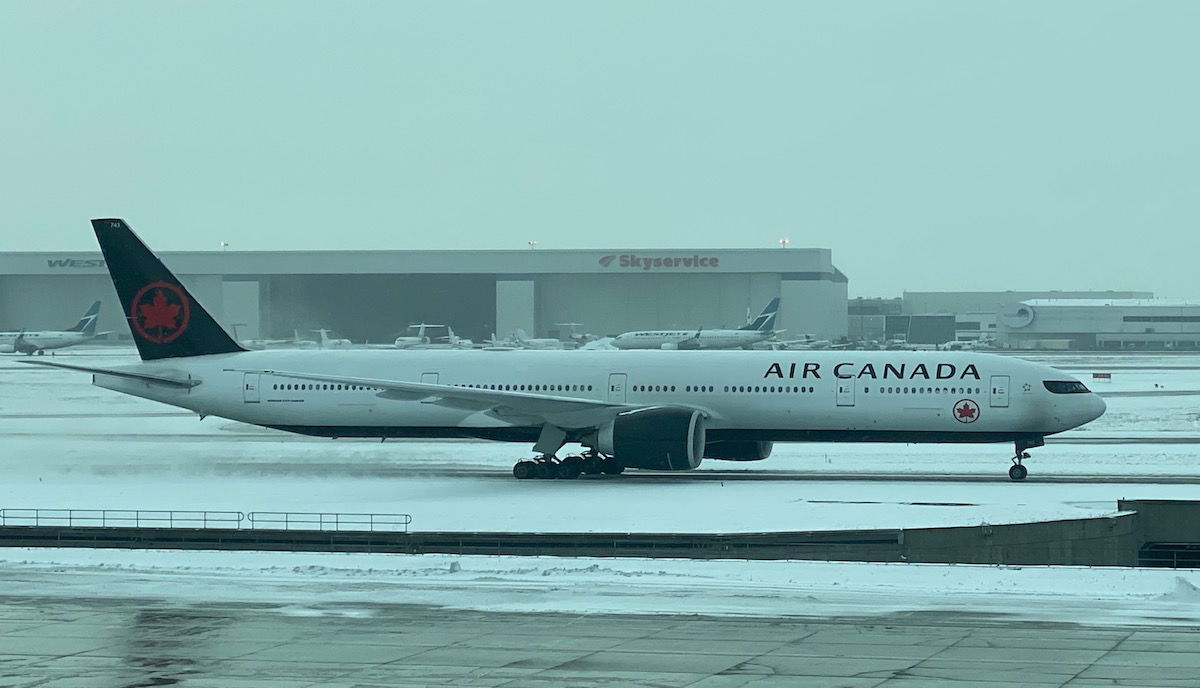 In October 2020, Japan Airlines made a similar change, also adjusting its announcements to be less gender specific. The airline replaced "ladies & gentlemen" with a greeting based on the time of day, like "good evening."
Then in July 2021, Lufthansa Group progressively introduced similar gender neutral communication. Announcements now start with "dear guests" or "good morning/evening."
The reality is that if you were flying an airline that changed how passengers are addressed, odds are that you'd never realize the change was made. Meanwhile I know this means a lot to the small percentage of people who are directly impacted by this. If nothing else, personally I welcome anything that makes airplane announcements shorter, since they're consistently unnecessarily wordy. Eliminating "ladies & gentlemen" with every single announcement accomplishes that.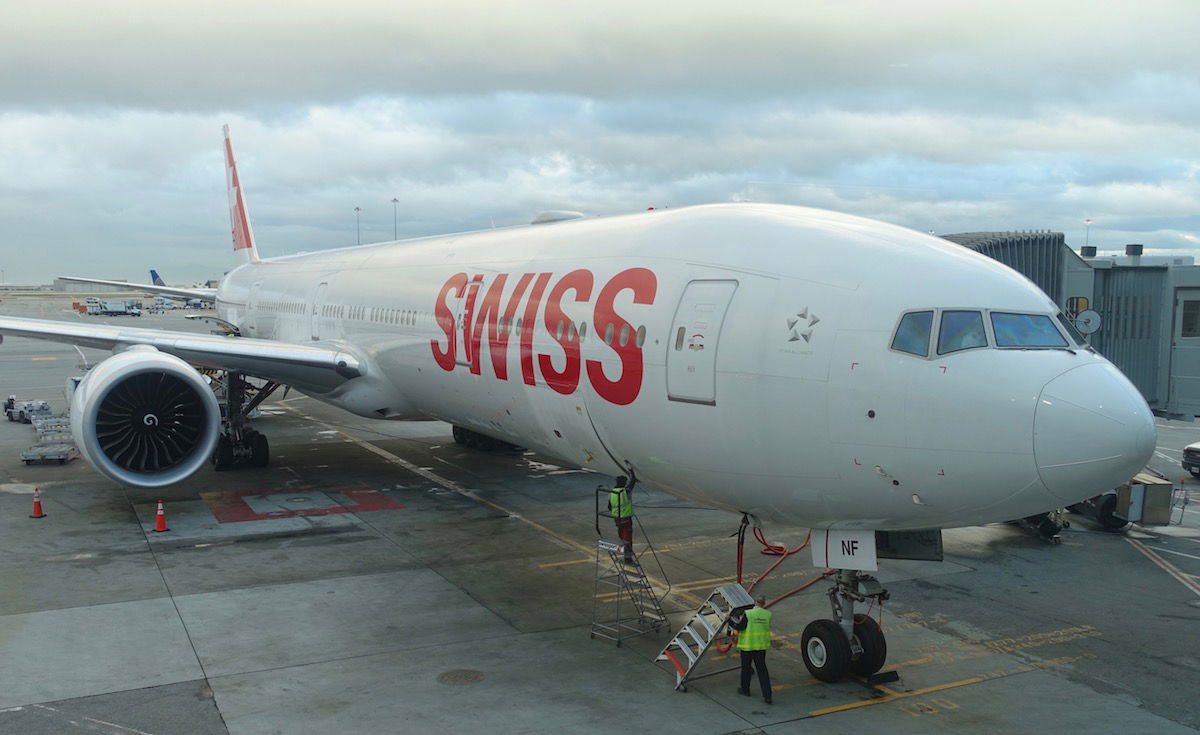 Bottom line
British Airways will shortly be changing its inflight announcements, to make them more gender neutral. You can expect that inflight announcements will no longer start with "ladies and gentlemen." We should find out shortly just how far-reaching these changes are, and how exactly passengers will be addressed.