Japan Airlines (JAL) is becoming the latest global airline to introduce gender neutral greetings for customers, as reported by AFP.
No more "ladies & gentlemen" greetings on JAL
As of October 1, 2020, JAL will stop addressing passengers as "ladies & gentlemen," and will instead use gender neutral greetings like "good morning" and "good evening."
This will apply both at airports and onboard flights. Announcements in Japanese already use gender neutral terms, so this decision primarily applies to announcements made by the airline in other languages.
This is a first for a Japanese airline. Rival airline All Nippon Airways (ANA) has said that it would "study the issue based on comments from customers."
While Japan has in recent years expanded protections for the LGBT community, same sex marriage is still not legally recognized in the country.
That being said, JAL has been progressive in that regard, operating an "LGBT Ally Charter" flight last year, and also extending the same family privileges for employees with same-sex partners.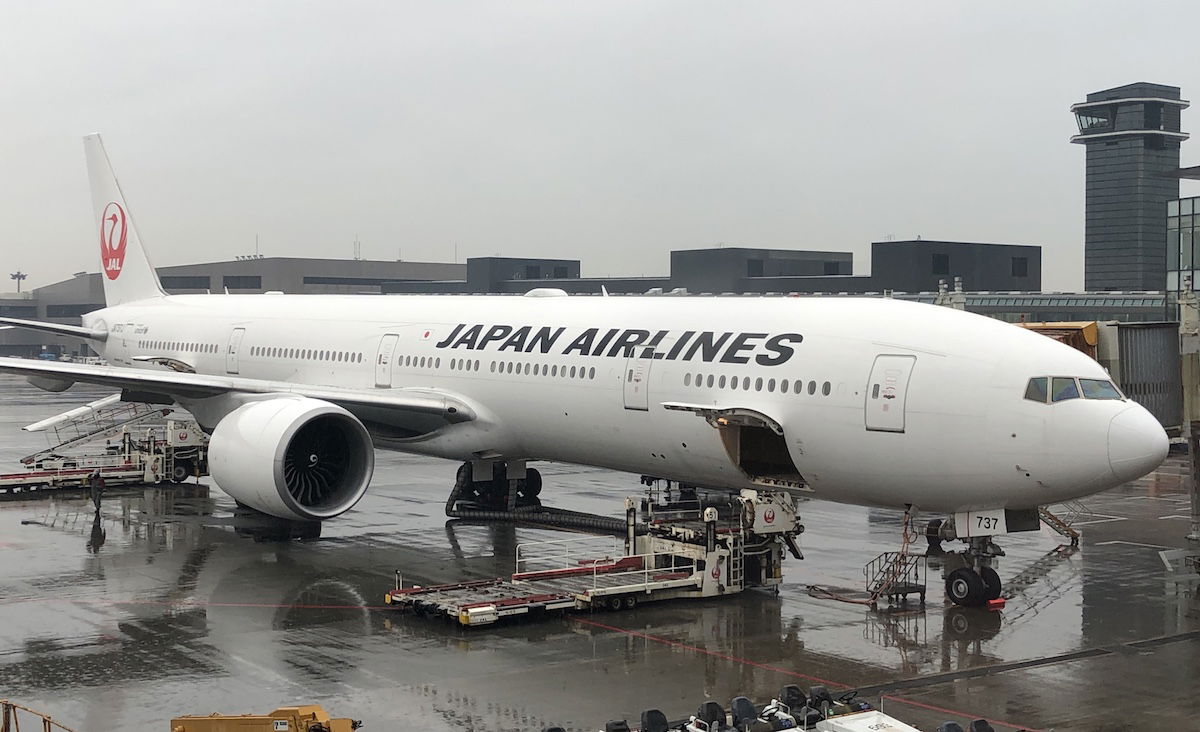 Japan Airlines is changing its approach to announcements
JAL is following in Air Canada's footsteps
In October 2019, Air Canada became the first airline to change its greetings to be more gender neutral. The policy change was almost identical to what we're seeing at JAL — Air Canada stopped referring to passengers as "ladies & gentlemen," instead using terms like "good morning everyone."
As the company explained, "we want to ensure an inclusive space for everyone, including those who identify with gender X."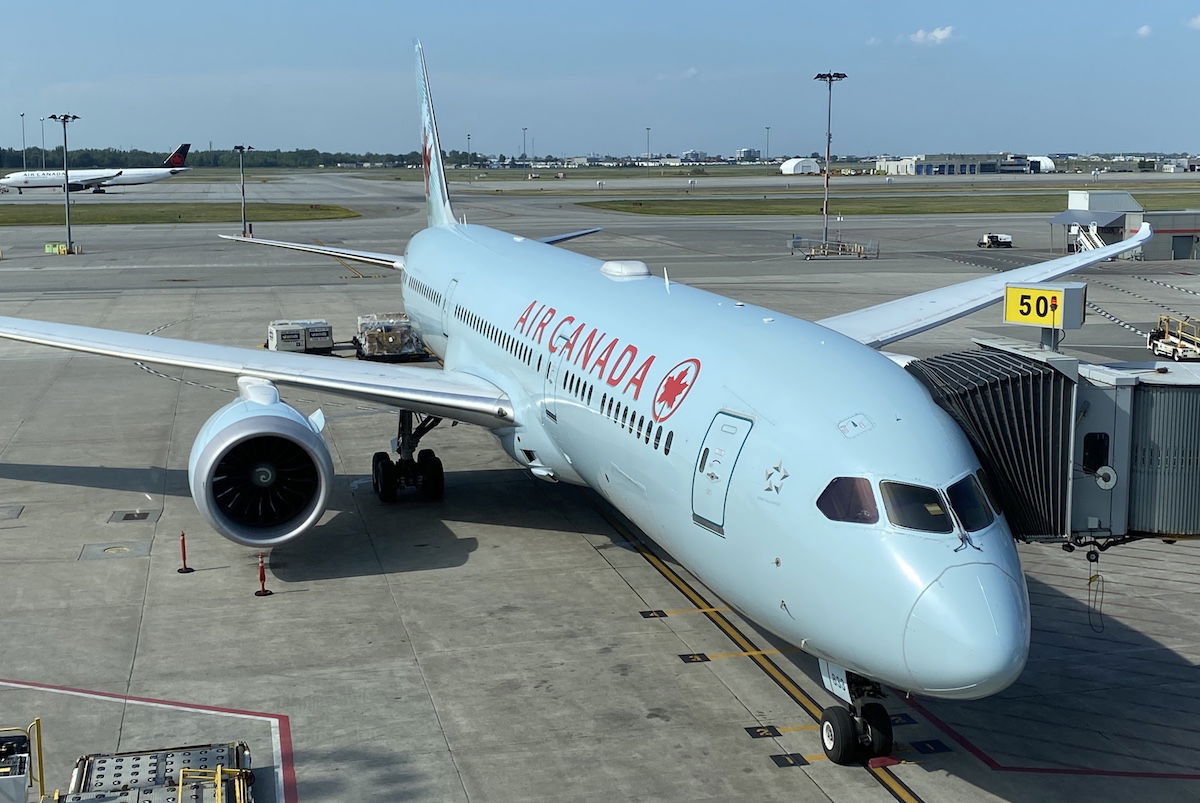 Air Canada introduced gender neutral terms last year
Being more inclusive is a good thing
Kudos to JAL for this change, which is particularly progressive by Japanese standards. I'm supportive of this — this shouldn't negatively impact anyone, but it will make a big difference in making some people feel welcome and included.
The truth is that this is a very subtle change, and if it weren't for this being in the press, chances are most people would never even notice this onboard a flight.
I'm sure some people will be in the comments section shortly with pitchforks, but I really think that's unfounded. If you go to a restaurant and the server says "good evening, I'm Joe, and I'll be taking care of you," surely no one is offended, right? Similarly, this shouldn't offend anyone either…
Being more inclusive of others — even if it's only a very small minority of people — should be celebrated. That's especially true when you consider that nothing is being taken away from anyone here.
And heck, even taking inclusiveness out of the equation, this change will lead to announcements being shorter, and that's a win in my book.
Bottom line
Japan Airlines is becoming the second global airline to eliminate gender specific announcements in favor of more neutral ones. This was already done in Japanese, but will now be done in foreign languages as well.
This makes JAL the second global airline to make such a change, after Air Canada.