Lufthansa Group has been going on an aircraft shopping spree lately, including buying new and used jets. The airline has just announced plans to pick up even more A350s, though they won't be new ones…
Lufthansa picks up more used A350-900s
Lufthansa Group has announced that it has entered into an agreement to acquire four additional Airbus A350-900s from Deucalion Aviation Limited. These planes should join the Lufthansa fleet this year. Lufthansa currently operates a fleet of 21 Airbus A350-900s, with 38 additional A350s on order.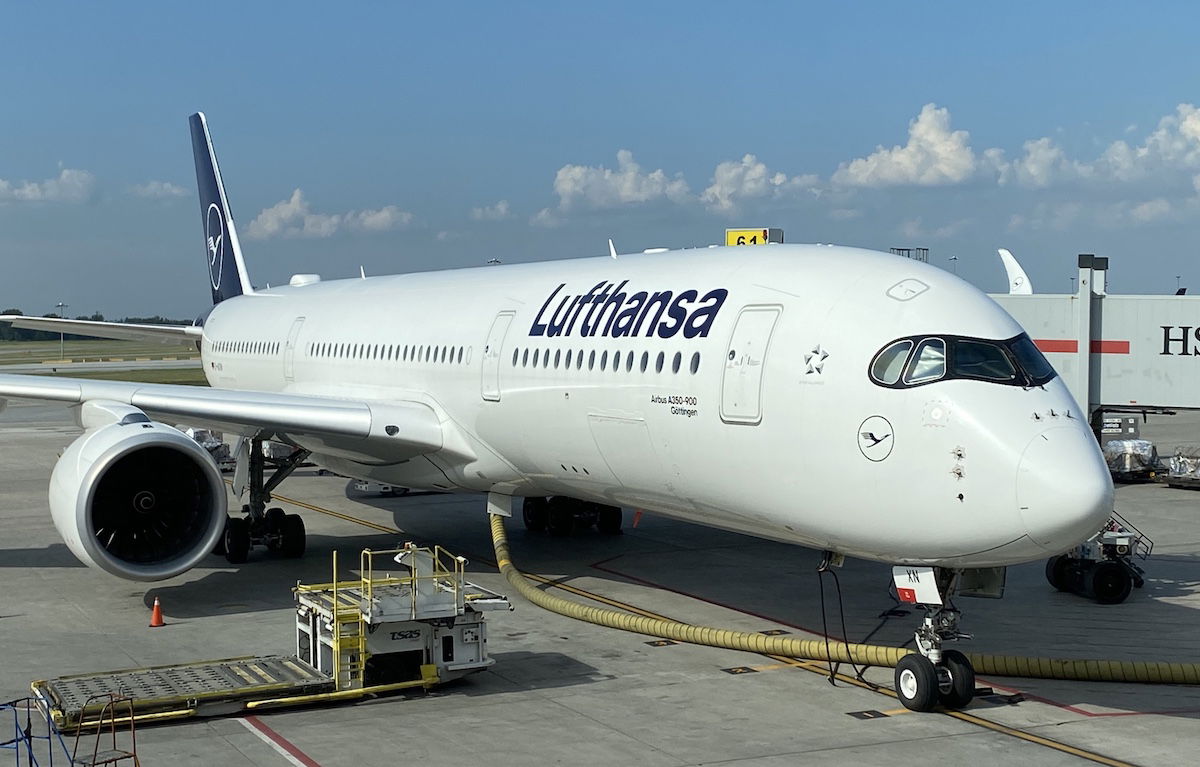 In April 2021, South America's LATAM announced that it would retire its entire fleet of 11 Airbus A350-900s. That came after the airline filed for Chapter 11 bankruptcy protection, given the impacts of the pandemic on the carrier's business. The airline instead chose to focus on maintaining Boeing 787s and Boeing 777s.
While the 777s are significantly older, presumably it was more economical to dump the new A350s, which were an average of just three years old.
Delta has already acquired some LATAM Airbus A350s. There was a bit more to that purchase, though, given that Delta actually owns a stake in LATAM. In this case there's not really a connection between LATAM and Lufthansa, but rather Lufthansa is just in a position to get a deal from the company that owns the planes.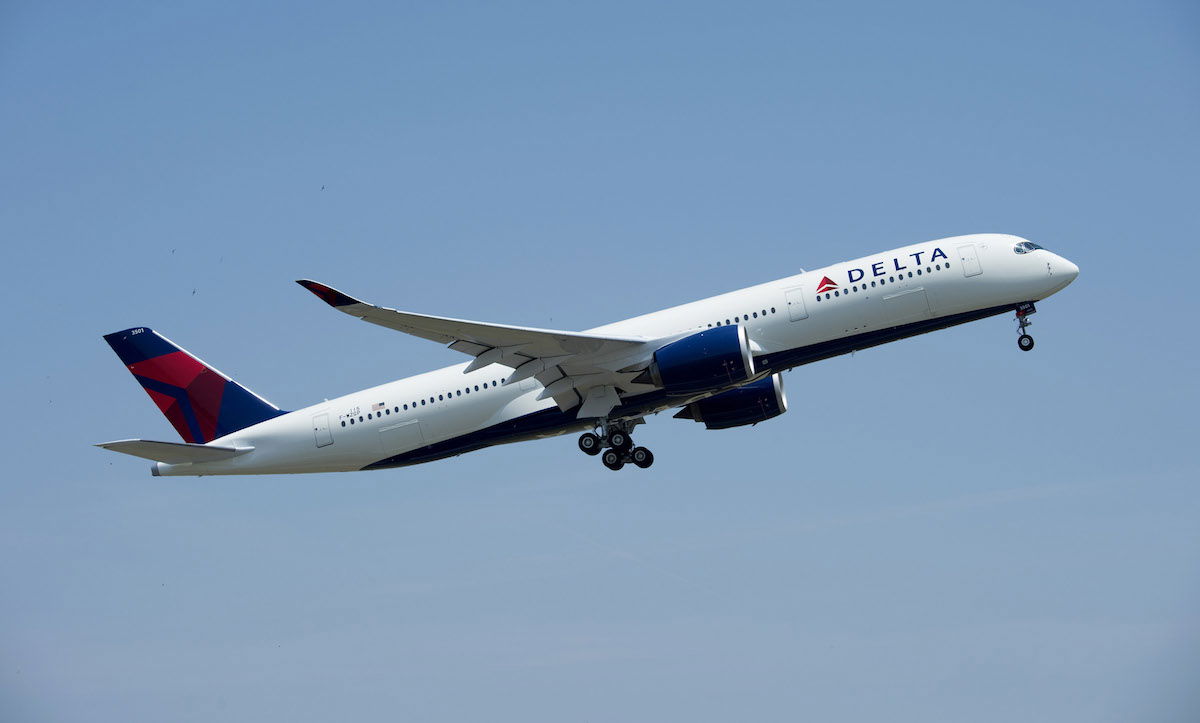 This isn't the first time that Lufthansa has added used wide body jets to its fleet. Lufthansa also recently picked up four Airbus A350-900s that previously flew for Philippine Airlines. Lufthansa has also bought five Boeing 787-9s that previously flew for Hainan Airlines.
The issue with these used jets are the interiors
In general I think there's a lot of merit to buying used aircraft. Historically it's something many airlines have shied away from, as it was looked down upon for whatever reason. However, it makes perfect sense. Much like with cars, airplanes lose a lot of value once they enter service, so you might as well pay less than you have to, especially when the planes are as new as these.
The catch in the case of Lufthansa is just how inconsistent the carrier's product is getting in terms of seats. Lufthansa seems to maintain whatever cabins the planes from the previous airline had, and just put its own finishes in.
That's not great in terms of product consistency, but then again, I'm not sure many people actually want consistency when it's Lufthansa's old business class being offered. Ironically, both the Hainan Airlines and Philippine Airlines jets represent a big improvement to the premium cabin passenger experience.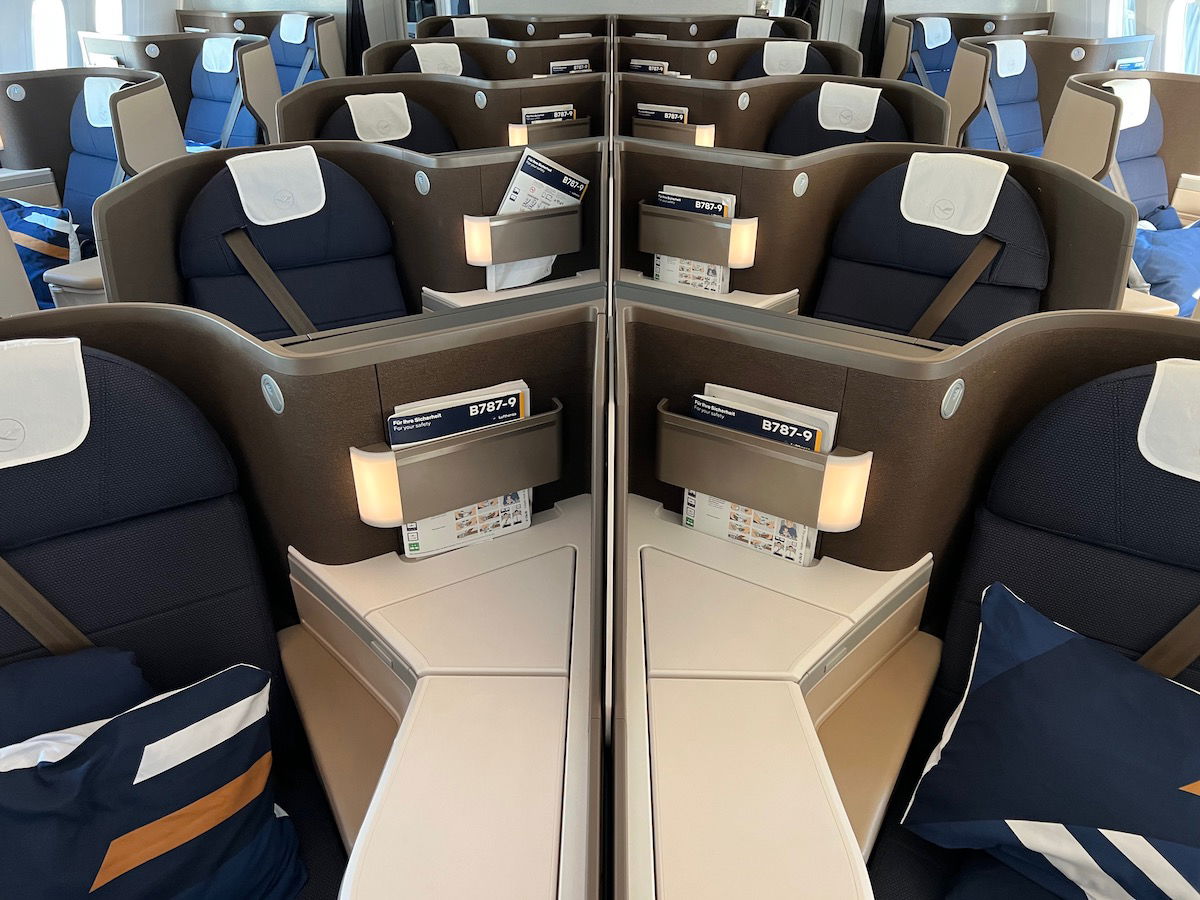 I'm curious what happens with these former LATAM A350s:
LATAM had fully flat business class seats in a 2-2-2 configuration on these planes
LATAM didn't have premium economy on these planes, and I have to imagine that's something Lufthansa will look to add
So will Lufthansa just remove some economy seats and put in its premium economy product? Or could we finally see Lufthansa retrofit some of these planes with its new Allegris business class product?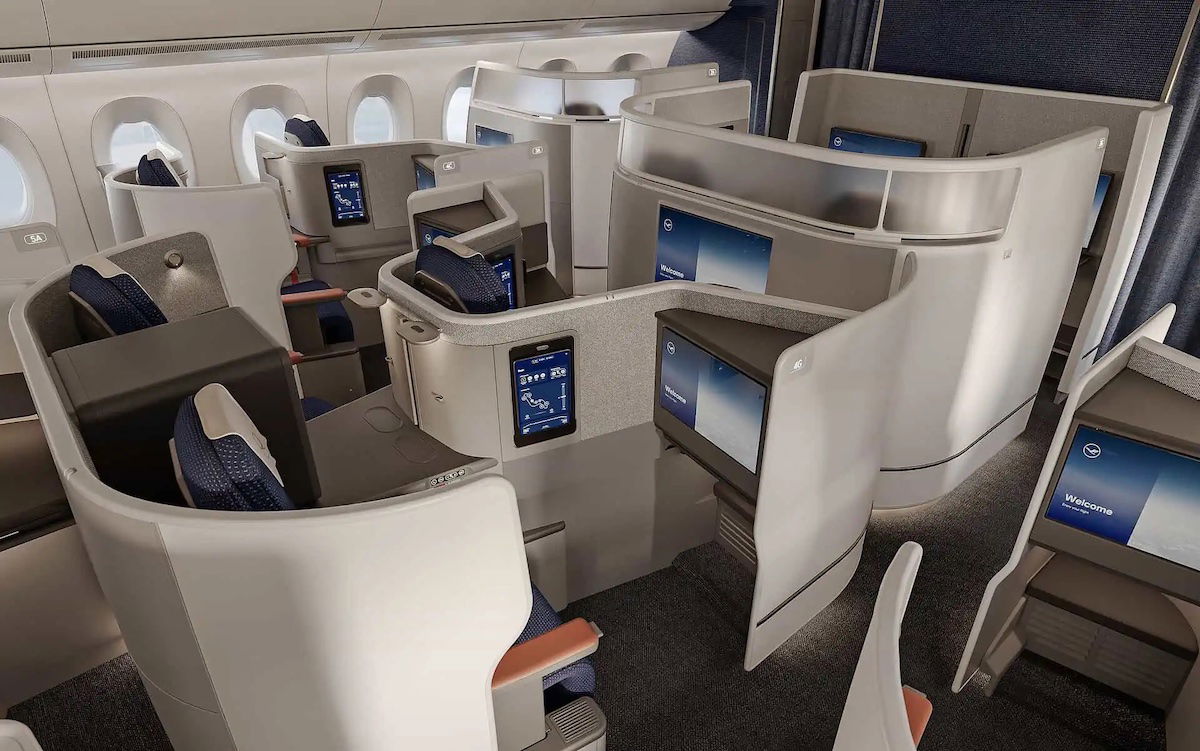 Bottom line
Lufthansa Group is acquiring four Airbus A350-900s that previously flew for LATAM, and they should join Lufthansa's fleet before the end of 2023. I'm sure the airline got a great deal on these planes, so this was a sensible purchase.
The big question is what the interiors of these planes will look like, as it seems like the concept of consistency is out the window at Lufthansa.
What do you make of Lufthansa's purchase of former LATAM A350s?