Russia has been voted off the governing council of the United Nations' aviation agency, and of course Russian officials are claiming it was a rigged election.
ICAO votes to remove Russia from governing council
The International Civil Aviation Organization (ICAO) is the United Nations agency that oversees rules regarding international aviation. The 193-nation ICAO assembly meets every three years, and is currently meeting in Montreal, Canada.
Up until now, Russia has been on the 36-nation governing council of the organization. That's because historically G7 countries, Australia, Brazil, China, and Russia, have held permanent spots as "states of chief importance in air transport."
However, that will be changing. During a vote on Saturday, Russia only managed to secure 80 votes to remain on the governing council, while 86 votes were needed.
This vote was obviously intended to hold Russia accountable for all of the country's ICAO violations in recent months, including violating Ukraine's sovereign airspace, confiscating hundreds of foreign jets, and more.
If anything, personally I find it concerning that Russia did get 80 votes to remain on the council. Then again, Russia does have some soft political power, if nothing else, with quite a few countries.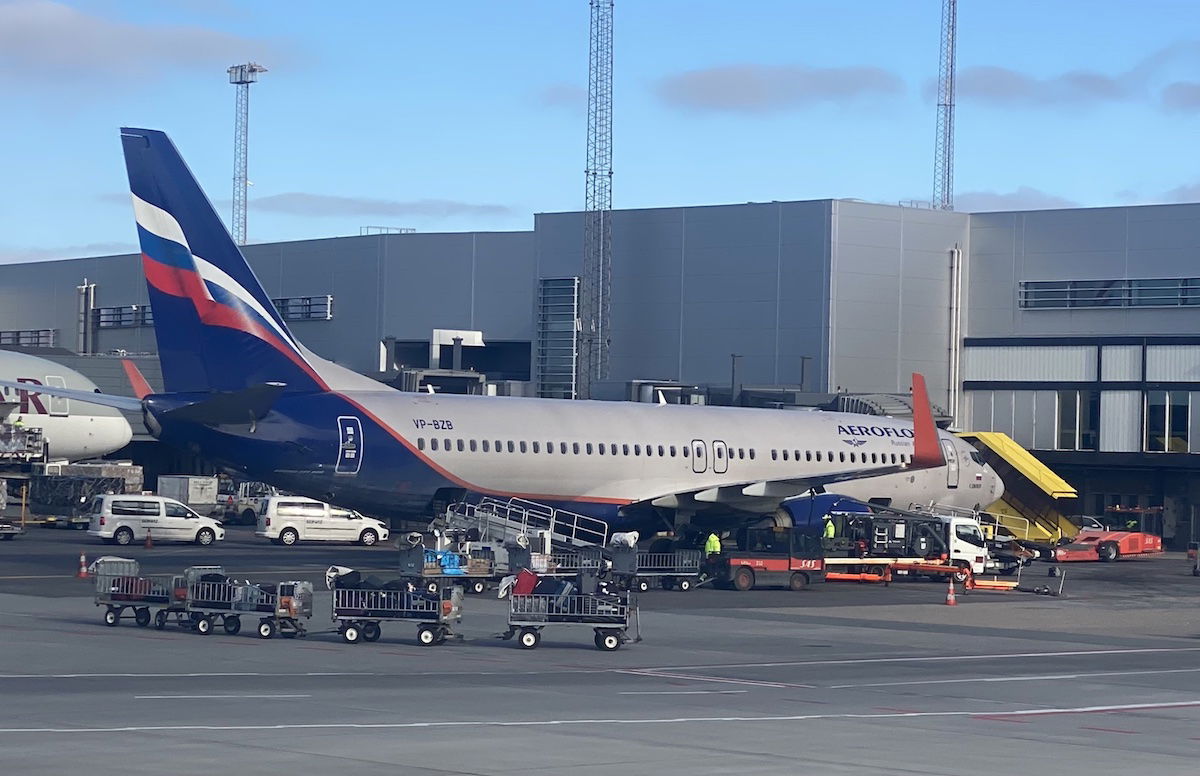 Russia demands a new vote
Russia isn't accepting the results of the vote, and is requesting an additional vote. Russia's representative said the following:
"We'd like to express regret regarding the outcome of the voting. We view this as a purely political step and has nothing to do with Russia's position in the field of civil aviation."
The assembly president has called the request for an additional vote "unprecedented," while the French representative to the assembly has said that "when we have votes in our countries, if we don't like the result, we don't ask for another vote" (it must be nice to live in France, eh?). 😉
Meanwhile the Ukrainian representative said that "it is important that all the ICAO members addressed such a drastic breach of the Chicago Convention."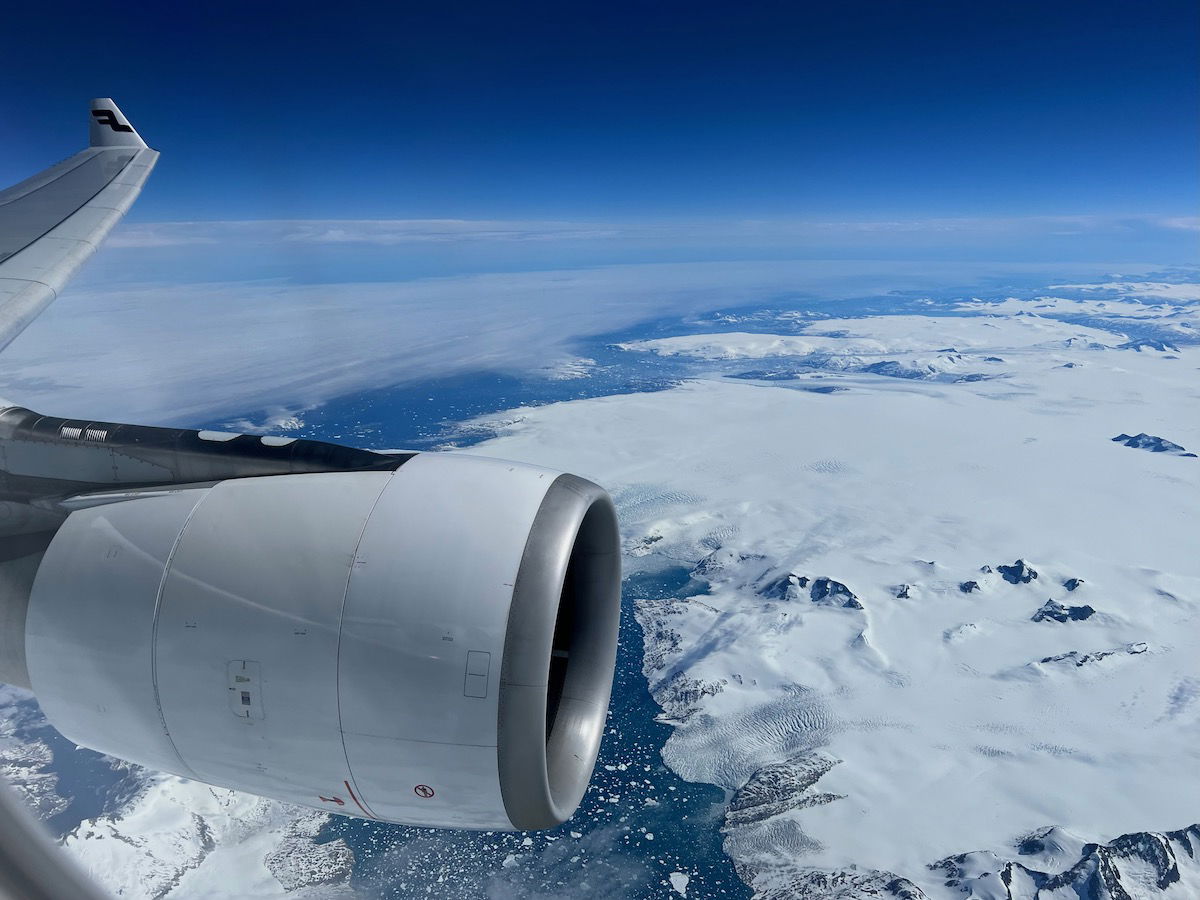 Bottom line
Russia has been voted off the governing council of the International Civil Aviation Organization, which is the organization that oversees global aviation. The country needed 86 votes to maintain its seat, but only got 80 votes. Russia isn't accepting the results, though, and has demanded a new vote.
While it's only fair that Russia has been kicked off the governing body, the overall implications for aviation here are pretty rough. Russia is a massive country with airspace that's important to global connectivity. It's pretty clear that we're entering a new long-term era of Russia's airspace being closed off to much of the world.
What do you make of Russia being kicked off the ICAO governing council?