Some management updates have just been announced at Air France-KLM, including the appointment of a new KLM CEO.
Marjan Rintel appointed KLM CEO
Marjan Rintel will take the role of KLM CEO as of July 1, 2022. Rintel is currently CEO of NS, a Dutch passenger railway operator. She'll be replacing Pieter Elbers, KLM's current CEO.
Before joining NS in 2014, Rintel held various managerial, operational, and commercial positions at both KLM and Air France-KLM, including Hub Operations at KLM, and Senior Vice President Strategic Marketing at Air France-KLM. As it's described, the Board of Directors decided to appoint Rintel based on "her extensive experience in the airline industry, her intimate knowledge of the Group, and her leadership qualities."
Rintel seems like a fantastic pick for this role, given her experience with the airline in the past, plus her experience as CEO of another major Dutch company (and much like the airline industry, the rail industry isn't easy either, especially from an operational and labor relations perspective). Admittedly she has big shoes to fill — Pieter Elbers was popular and widely respected among KLM employees, and I know he'll be missed at the company.
I think it's also pretty awesome to note that now the CEOs of both Air France and KLM are female, as Anna Rigali was appointed Air France CEO as of late 2018. CEOs at airlines are disproportionately male (fewer than 5% are female), so it's fantastic to see the extent to which Air France-KLM is embracing diversity.
Here's how Anne Marie Couderc, the Chair of the Air France-KLM Board of Directors (another female… cool!), describes Rintel's appointment:
"Marjan Rintel will soon join his team as CEO of KLM. Her extensive experience at KLM and of the Dutch transport industry makes her the best person to lead the company, drawing on the strengths of the entire Air France-KLM Group."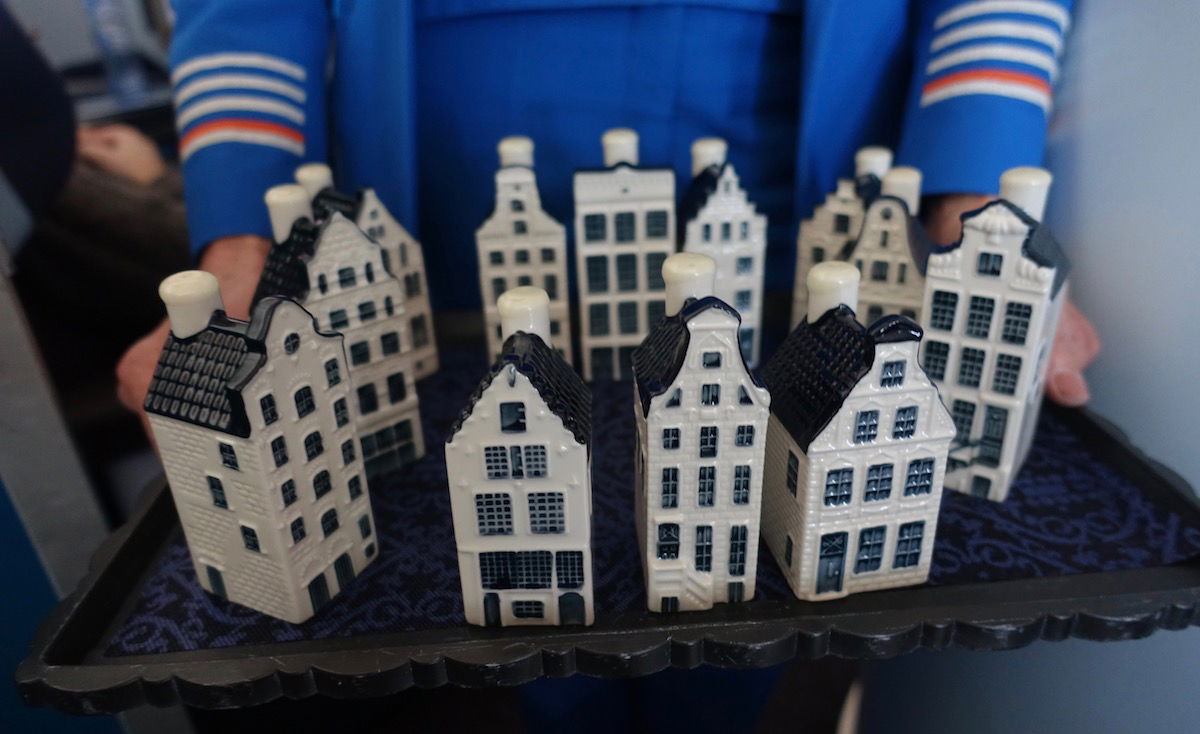 Benjamin Smith renewed as Air France-KLM CEO
Not only has Marjan Rintel been appointed as KLM CEO, but Air France CEO Benjamin Smith has just had his term as Air France-KLM CEO renewed for a further five years, through May 2027.
Smith was appointed as Air France-KLM CEO in August 2018, after being President of Air Canada. He's also the first non-French CEO of Air France-KLM.
Obviously it has been a challenging couple of years for the industry. For most airlines, the past two years have been about staying in business, rather than about innovating all that much. I think Smith has done a phenomenal job so far, and I can't wait to see what he does over the next five years, hopefully under better industry conditions.
Here's how Couderc describes Smith's contract being renewed:
"These two decisions by the Board of Directors stabilize the governance of the Group at a key moment in its history. Ben Smith has demonstrated his unwavering commitment and professionalism over the past three and a half years, which justifies the Board's total support for his continued leadership of the Group for another five years."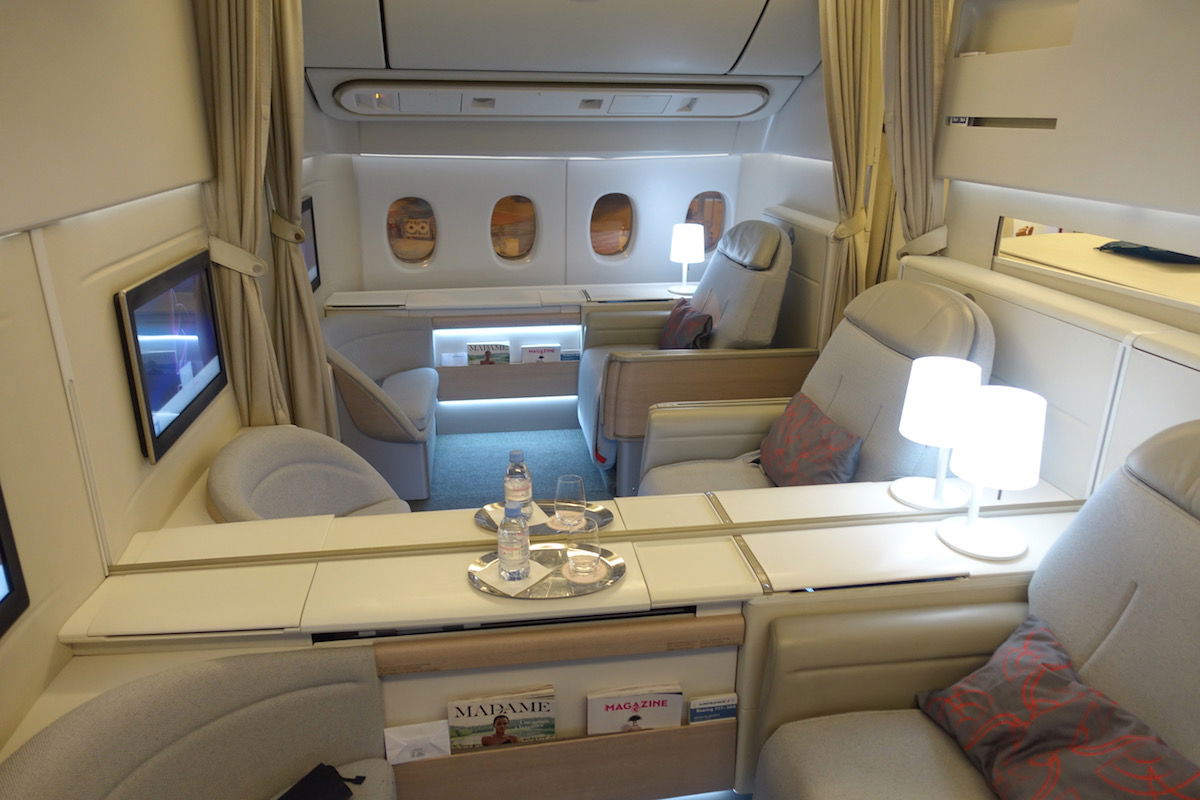 A focus on a unified Air France & KLM
I find this emphasis in the press release about the latest management updates to be quite telling;
In a market environment that remains extremely complex, and given the challenges ahead, both decisions position a strong management team for the years ahead. The Air France-KLM Board of Directors considers it is key to stabilize the Group's governance, and for the management teams of Group's airlines to focus together their efforts to help the Air France-KLM Group regain its position as unrivalled leader in the European airline industry.
It seems pretty clear that the primary focus going forward is on working together to create a more unified airline group. One of the challenges that Air France-KLM has historically faced is that Air France and KLM didn't actually work closely together. Quite to the contrary, there had long been contention between KLM and the airline group, given that KLM executives always felt like Air France was prioritized.
While Elbers objectively did a great job running KLM independently, he was largely opposed to having the two airlines work more closely together. With KLM now getting a new CEO, I think it's safe to say that she's going to be more onboard with the parent company's vision as well.
There are so many efficiencies that Air France-KLM has lost out on over the years by not having the airlines work more closely together, unlike at Lufthansa Group, IAG, etc. Between the new CEOs at the individual airlines, plus the CEO of Air France-KLM not being French (and therefore the Dutch perceiving a bias), I hope that the airline group can be taken to new heights.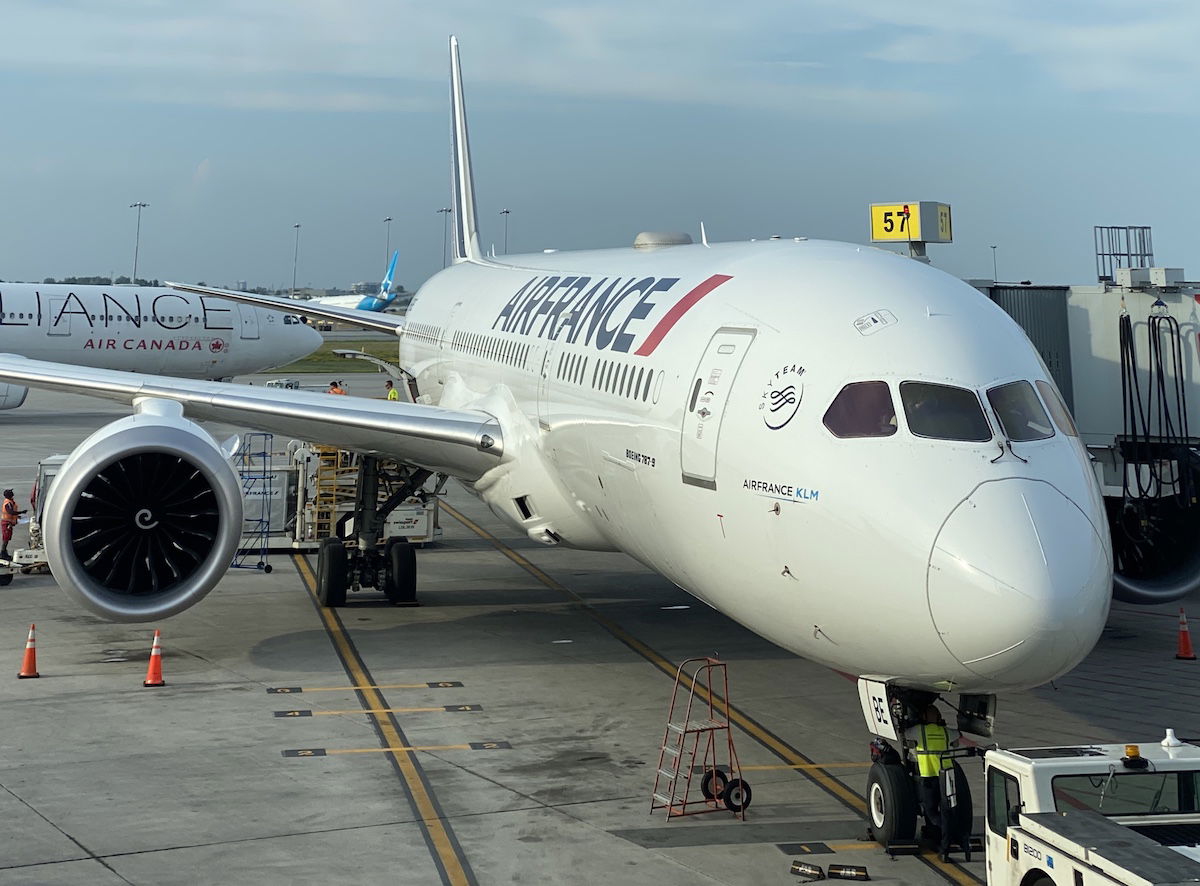 Bottom line
Marjan Rintel has been appointed as KLM CEO. She used to work at both KLM and Air France-KLM back in the day, and more recently was the CEO of a Dutch rail company. This is also noteworthy, because it means the Chair of the Air France-KLM Board of Directors, CEO of Air France, and CEO of KLM, are all female.
Meanwhile Benjamin Smith has had his turn as Air France-KLM CEO renewed by a further five years, which I'd view as a positive development. I can't wait to see what's next from Air France-KLM!
What do you make of these Air France-KLM management updates?