The Paris Air Show is kicking off today, which is an event where airlines often announce aircraft orders. The event is off to quite a start, as IndiGo and Airbus announced a record-breaking aircraft order.
IndiGo places Airbus A320neo order
Indian low cost carrier IndiGo has just announced a firm order for 500 Airbus A320neo family aircraft. This represents the largest single aircraft order with one aircraft manufacturer in history.
This is part of IndiGo's long term growth strategy, as these planes will join the carrier's fleet between 2030 and 2035. The order includes both the A320neo and A321neo, though we don't know the breakdown between those jets yet. Taking delivery of around 100 aircraft per year for five years represents quite a fast delivery timeline, and shows just how much growth the airline has planned.
For context, IndiGo is currently India's largest airline in terms of number of planes and passengers carried, and the airline has over 50% domestic market share in India. The company's CEO is Pieter Elbers, the former CEO of KLM.
IndiGo's fleet currently consists of just over 300 planes, nearly 250 of which are Airbus A320neo family aircraft. On top of that, the airline already has nearly 500 Airbus A320neo family aircraft on order, including the A320neo, A321neo, and A321XLR.
When you add this all up, IndiGo has nearly 1,000 Airbus A320neo family aircraft on order, which is unheard of. When you combine it with IndiGo's current fleet, that adds up to around 1,300 Airbus A320 family aircraft. Admittedly some of these existing planes will probably be retired before all planes are delivered.
Here's how IndiGo's CEO describes this aircraft order:
"It is difficult to overstate the significance of IndiGo's new historic order for 500 Airbus A320 Family aircraft. An order book now of almost 1000 aircraft well into the next decade, enables IndiGo to fulfil its mission to continue to boost economic growth, social cohesion and mobility in India. At IndiGo, we take pride in being India's preferred airline for connectivity in and with India; and by doing so, being one of the leading airlines in the world. This order strongly reaffirms IndiGo's belief in the growth of India, in the A320 Family and in our strategic partnership with Airbus."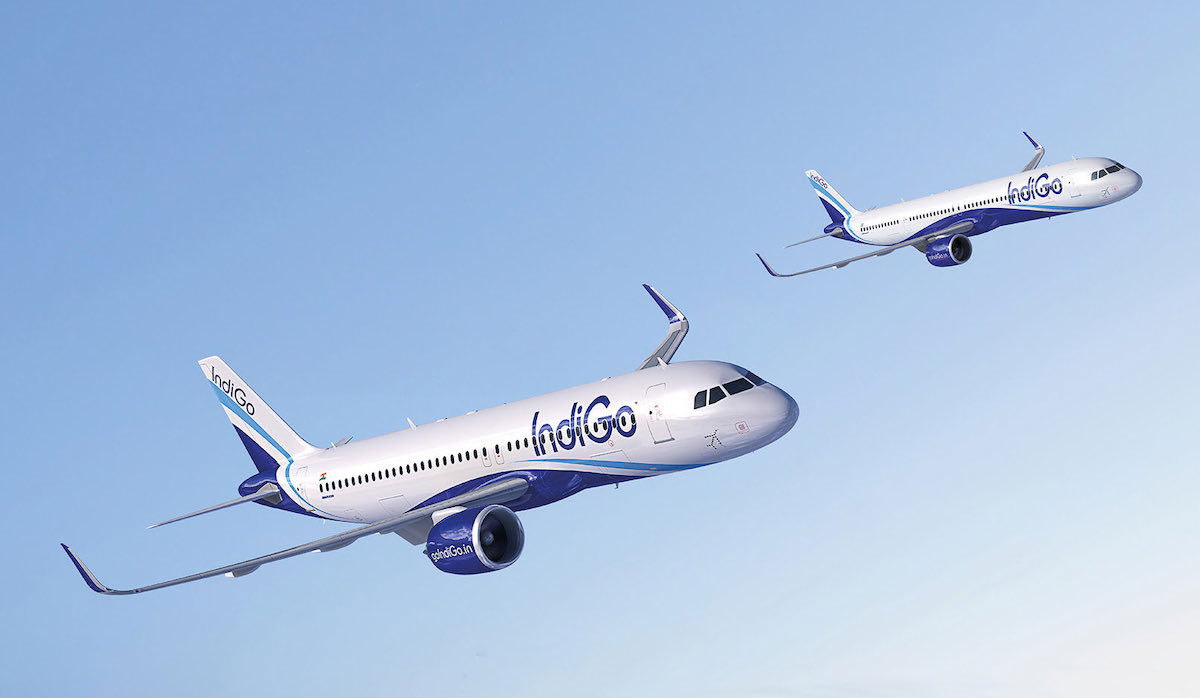 It's an amazing time for Indian aviation
It's so cool to see how Indian aviation is transforming for the better. For one, while IndiGo commenced operations in 2006, the airline has ramped up growth efforts in recent years. The airline took delivery of its first A320neo in 2016, and over the course of under 20 years, the airline will take delivery of around 1,300 of those planes.
That's an average of around 65 planes per year, or well over one plane per week. Seeing that level of growth over such a long period is nothing short of remarkable.
IndiGo also isn't the only airline that's growing in India. Star Alliance airline Air India is undergoing a transformation, after having been privatized. The airline ordered nearly 500 Airbus and Boeing jets, and is trying to reinvent itself in terms of its fleet, passenger experience, and more.
I don't think there's a big country in the world where aviation will be transformed as much over the course of a couple of decades as what we're seeing in India right now. I can't wait to continue to see how this unfolds.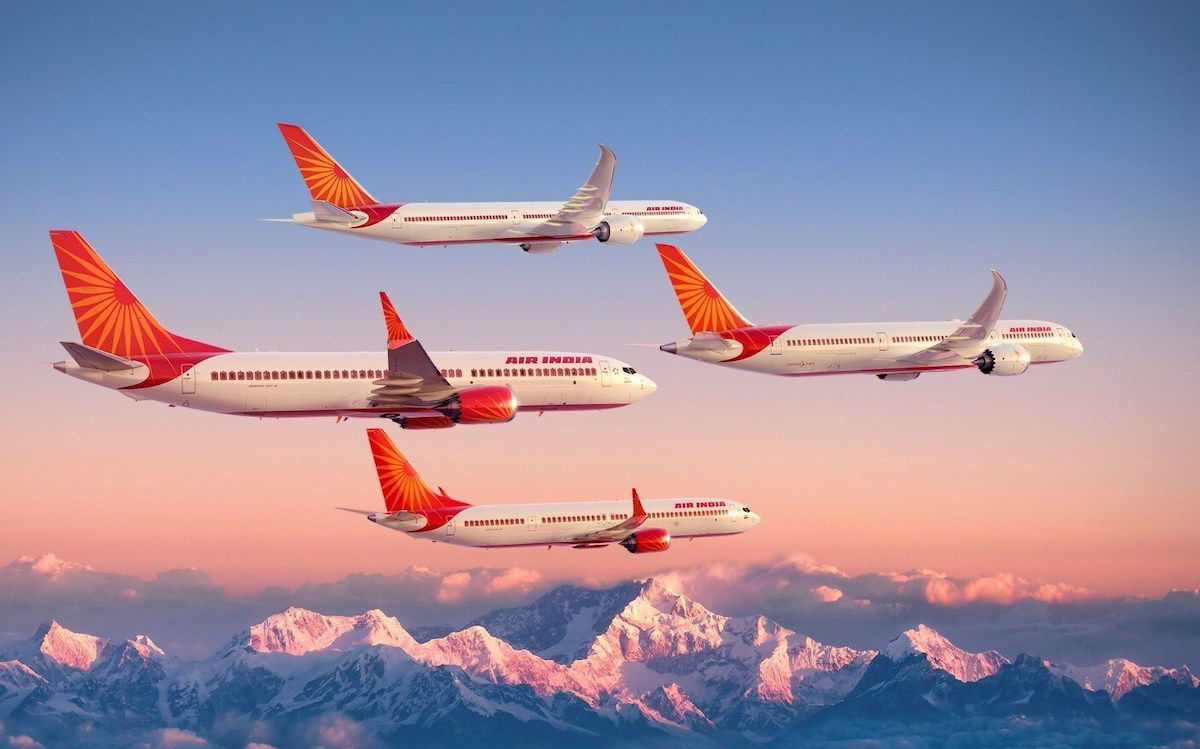 Bottom line
IndiGo has placed an order for 500 Airbus A320neo family aircraft, to be delivered between 2030 and 2035. This complements the roughly 800 Airbus A320neo family aircraft that the airline either already has in its fleet, or has ordered prior to this announcement. This is a record breaking order, and reflects just how much growth the aviation sector is seeing in India.
What do you make of IndiGo's latest Airbus A320neo order?