JetBlue is introducing a new elite status tier for 2022, though the execution here is a bit strange, if you ask me.
Details: JetBlue's new Mosaic+ elite status
Historically JetBlue has just had one elite tier, known as Mosaic status. For 2022 (and only for 2022), JetBlue is introducing a new Mosaic+ elite tier. This tier has one particularly awesome perk, though I find the execution here to be downright bizarre.
JetBlue Mosaic+ status requirements
There will be two ways to earn JetBlue Mosaic+ status in 2022:
You can earn it by accruing 45,000 Mosaic Qualifying Points; you ordinarily earn three qualifying points per dollar spent on JetBlue (except Blue Basic, which earns one point per dollar), so that's the equivalent of spending $15,000 on JetBlue flights
You can earn it by spending $150,000 on a co-branded JetBlue credit card
For context, Mosaic+ requires roughly triple as much engagement as Mosaic status, so this elite tier won't be easy to earn. Earning Mosaic+ is based exclusively on your qualifying activity between January 1 and December 31, 2022. This status is also only valid for the 2022 calendar year, so that means your status expires on December 31, 2022. In other words, if you earn Mosaic+ status on November 30, 2022, you'll really only benefit from the status for one month.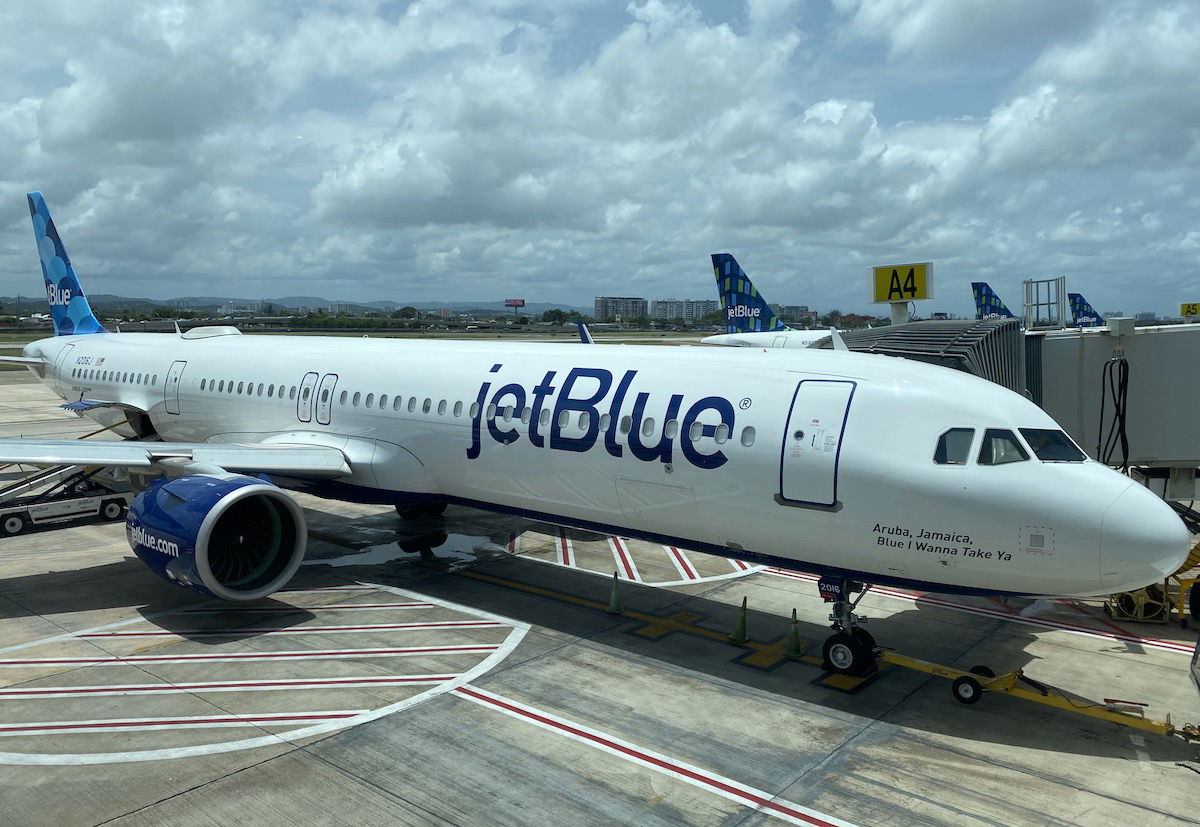 JetBlue Mosaic+ offers Mint upgrade certificates
Mint is JetBlue's incredible business class product, though up until now there has been no way to upgrade to it. That will finally be changing, though only for Mosaic+ members. Mosaic+ members will receive four Mint upgrade certificates. Here are the basic details of how this works:
Upgrade certificates are valid to all Mint destinations, except London
Tickets must be booked at least 96 hours before departure, and all JetBlue economy fares qualify
Upgrades will clear 24 hours before departure, subject to availability of seats; upgrades will be prioritized by booking date
If an upgrade isn't available at the 24 hour mark, there's no opportunity to waitlist, so you will maintain your original seat
Upgrade certificates can be used for one travel companion on the same reservation, and that will require an additional upgrade certificate; there's no way to upgrade just one person on a record
Mosaic+ members will automatically be opted in for upgrades for as long as they have certificates, so if a Mosaic+ member has certificates but doesn't want to upgrade, they'll have to contact JetBlue
Upgrade certificates can't be gifted to others not traveling with you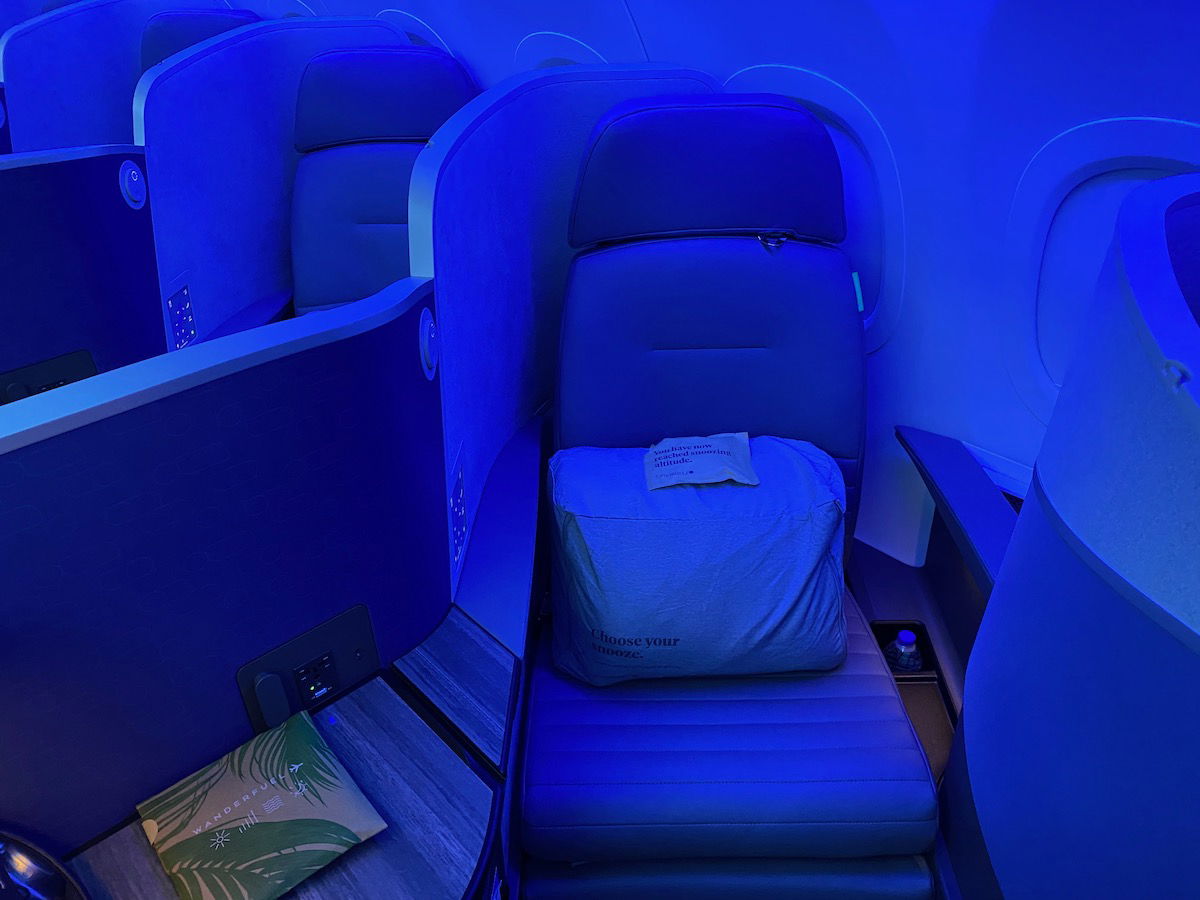 JetBlue Mosaic+ FoundersCard Elite membership
Mosaic+ members will receive a FoundsCard Elite membership. Once a member qualifies for Mosaic+, they'll receive an email with an enrollment link, and after registration the benefit will be valid for 12 months. FoundersCard Elite ordinarily costs $595 the first year, and $995 in subsequent years. This offers perks like concierge service and elite status with several airlines, hotels, and rental car companies (though in many cases these are status challenges).
Personally I wouldn't value this all that much.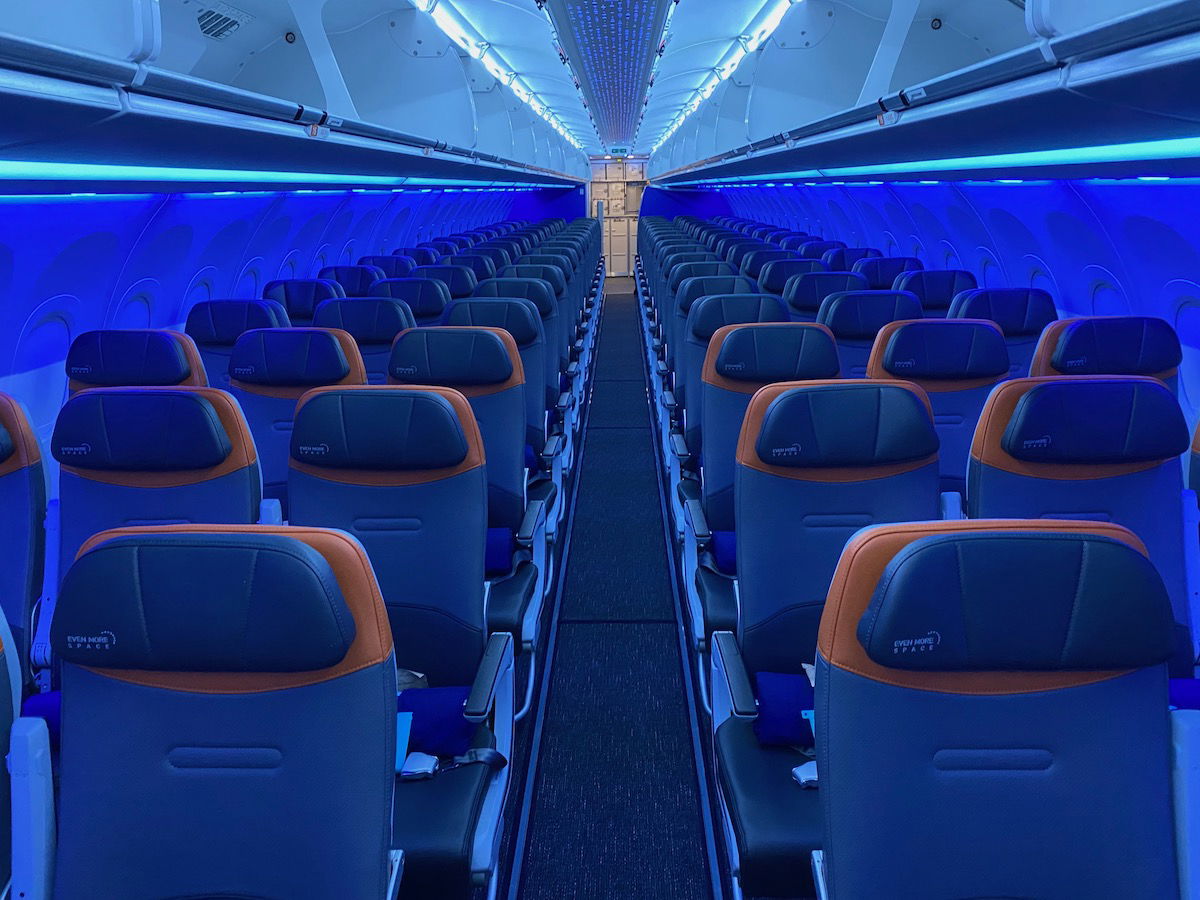 My take on JetBlue Mosaic+ elite status
Up until now JetBlue hasn't offered any Mint upgrades for elite members, so it's exciting to see that this is something that's finally being offered. Here are a few initial thoughts based on this announcement:
I find the execution here to be strange, and to not be great in terms of engaging members; not only can Mosaic+ status only be earned in 2022, but the status also expires at the end of 2022, which makes this of pretty limited use for many
I wonder if this might be the first step of better loyalty integration between American AAdvantage and JetBlue TrueBlue, similar to what we've seen between American AAdvantage and Alaska Mileage Plan; maybe JetBlue elite members will eventually receive systemwide upgrades valid on American's long haul flights out of New York
For those who enjoy flying JetBlue Mint (and are willing to pay for it), the value here is potentially pretty solid, given that each of these upgrades could otherwise be worth $500+, at least to some people
So yeah, I like where JetBlue is going with this, I'm just not a fan of how short-sighted this is. If JetBlue actually wants people to be loyal to TrueBlue in the long run, offering a status that potentially expires weeks or months after it's earned isn't exactly great, especially when there's no guarantee of any tier above Mosaic being offered in the future.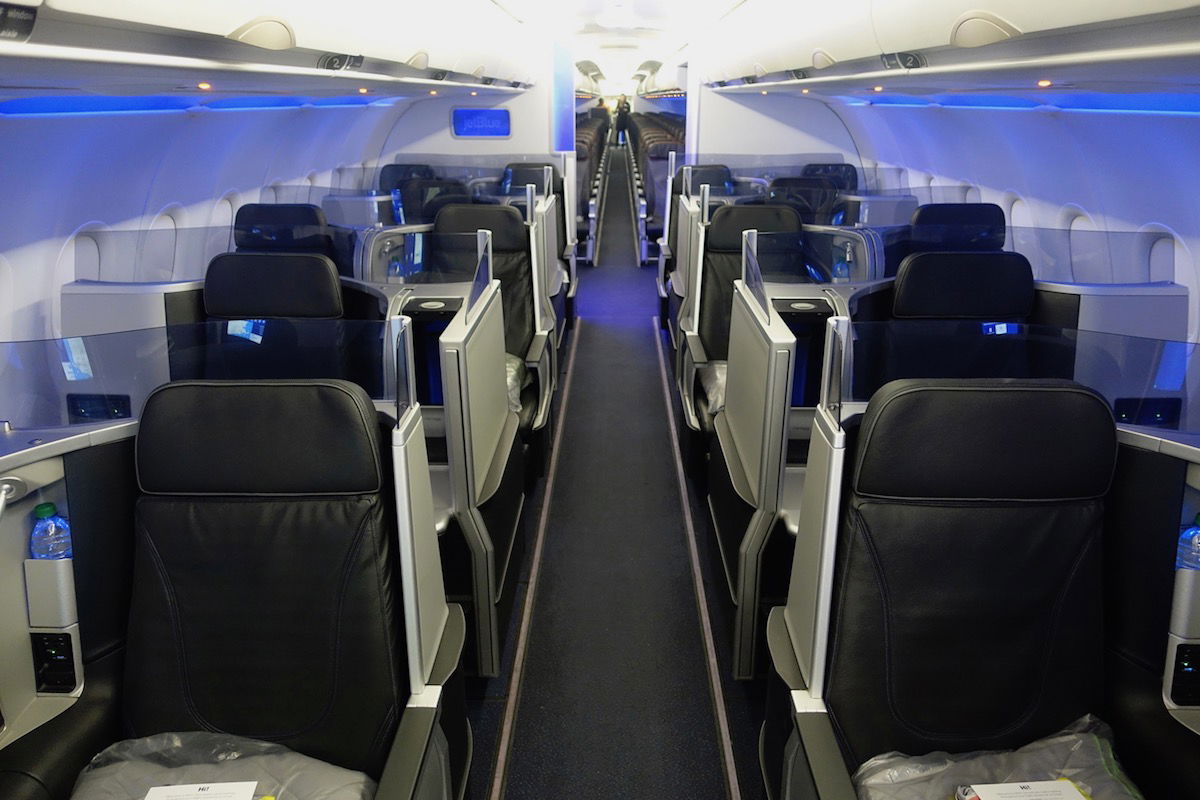 Bottom line
JetBlue will offer a new Mosaic+ elite tier in 2022 (and as of now, only in 2022). This will require spending $15,000 on JetBlue flights, or $150,000 on a JetBlue co-branded credit card. The most significant benefit of this status is four JetBlue Mint upgrade certificates, which can be used to confirm an upgrade 24 hours in advance, subject to availability.
It's fantastic to see JetBlue finally introduce Mint upgrades, I just wish this weren't only valid for a year, because it's kind of hard to get excited about something so short-term.
What do you make of JetBlue Mosaic+? Do any OMAAT readers plan on earning it?