Amex Membership Rewards has just rolled out its newest points transfer bonus, which some members might find to be valuable.
Amex offering 25% JetBlue TrueBlue transfer bonus
Between October 10 and November 30, 2023, you can receive a 25% bonus when you transfer Amex Membership Rewards points to JetBlue TrueBlue. Points generally transfer from Amex to JetBlue at a 250:200 ratio, so during this promotion, they'd transfer at a 250:250 (or 1:1) ratio.

This promotion is being offered on Amex's end (in the United States), and is hard coded into the transfer ratio, meaning you should see the bonus at the time that you make the transfer. You can take advantage of this offer an unlimited number of times, though you're limited to transferring 999,999 points per transaction (not that this is a limit that will impact many people).
There are lots of fantastic cards for earning Amex Membership Rewards points. Transfers from Amex to TrueBlue are generally instant. Keep in mind that transfers from Amex to US frequent flyer programs are subjected to a federal excise tax of 0.06 cents per transferred point, up to a maximum of $99. In other words, transferring 100,000 points would cost $60.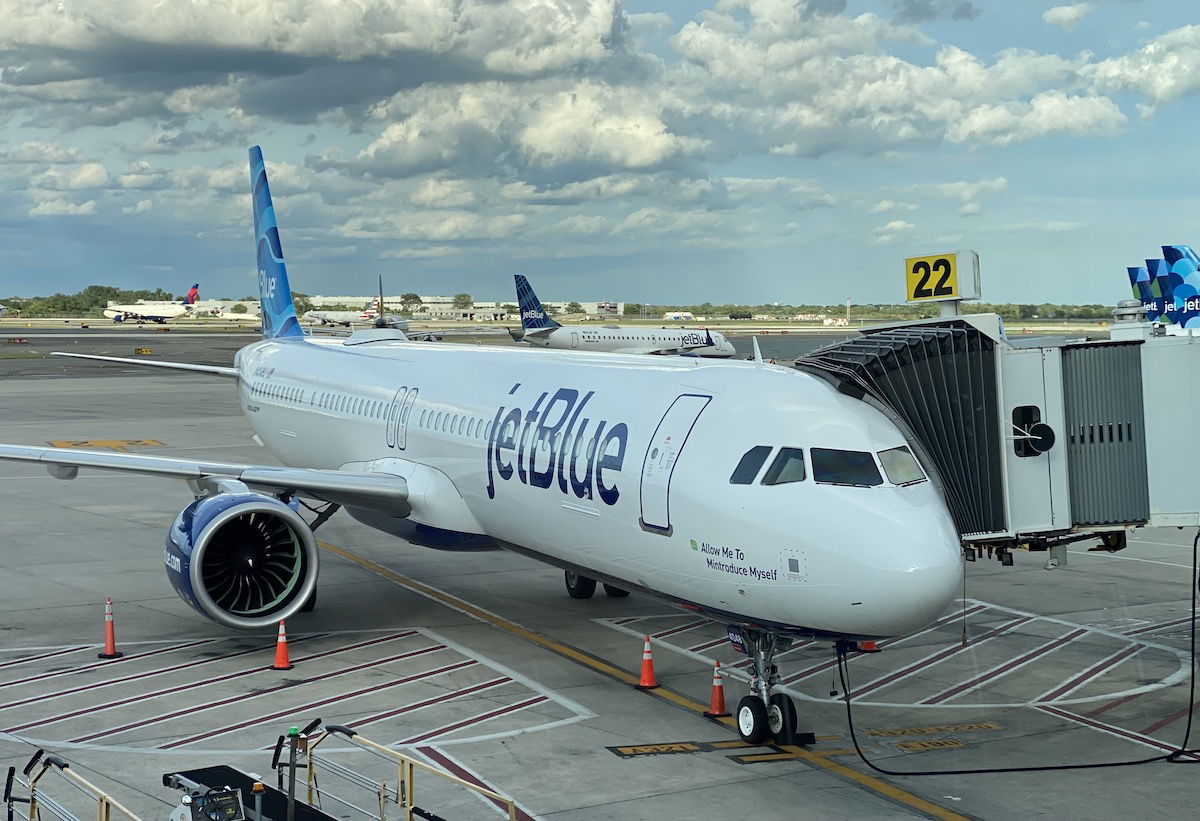 Should you transfer Amex points to JetBlue TrueBlue?
JetBlue TrueBlue is a revenue based frequent flyer program, meaning the cost of an award ticket varies based on how much a ticket would cost in cash. The thing is, the pricing isn't totally linear, so it's not that one point consistently gets you the same amount toward the cost of a ticket.
I find that you can usually get somewhere around 1.4 cents of airfare per TrueBlue point. Personally I value JetBlue TrueBlue points at 1.3 cents each, to account for the points you're forgoing when you redeem points rather than booking a revenue fare.
So in other words, with this promotion you could be looking at redeeming Amex points toward JetBlue tickets at roughly the rate of 1.4 cents per point.
One way to get even more value is if you have the JetBlue Plus Card. That's because the card offers a 10% refund on all redeemed points, which helps stretch your points even further. So assuming you have the card, you should be able to get over 1.5 cents of value per Membership Rewards point, which is pretty good.
Now, personally this still wouldn't be my preferred way to redeem Amex points, given all the great ways there are to use them for international tickets in premium cabins.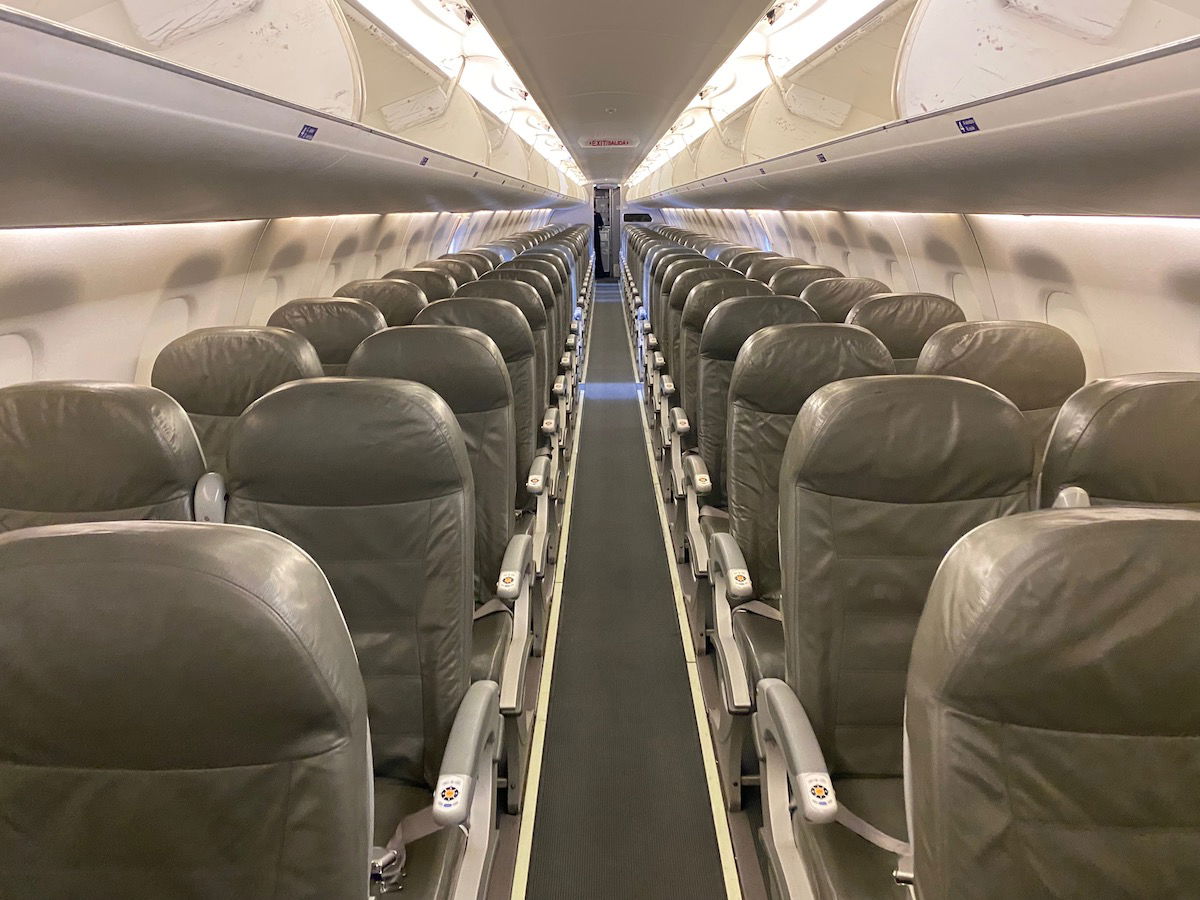 Bottom line
Through November 30, 2023, Amex Membership Rewards is offering a 25% bonus when you transfer points to JetBlue TrueBlue, meaning you can transfer points at a 1:1 ratio. If you fly JetBlue frequently, this could be a way to get solid value with your Amex points, better than most other ways to cash out these points. The value is even better if you have a co-branded JetBlue card.
However, personally this still wouldn't be my preferred way to redeem Amex points.
Do you plan on taking advantage of Amex's 25% transfer bonus to JetBlue?