Over a year ago, ITA Airways joined the SkyTeam alliance. For context, ITA is Italy's new national airline that launched in October 2021, replacing Alitalia. So, how is ITA's participation in the SkyTeam alliance going? Not well, if you ask me…
ITA Airways' non-participation in SkyTeam
ITA Airways is formally part of the SkyTeam alliance. From the perspective of passengers, the biggest benefits of an airline belonging to an alliance include reciprocal mileage earning, reciprocal mileage redemptions, and reciprocal elite perks.
Only virtually none of those things apply with ITA Airways:
You can't redeem miles with SkyTeam partner airlines for travel on ITA Airways
You generally can't earn miles with SkyTeam partner airlines for travel on ITA Airways, unless it's a codeshare flight marketed by the program you're crediting to
In some cases you don't get reciprocal partner elite recognition; not all SkyTeam Elite and SkyTeam Elite Plus status from partners isn't honored on ITA Airways, while those who have ITA Airways status don't receive some elite perks on SkyTeam partners
For example, take a look at Delta's partner page for ITA Airways:
Please note, earn is temporarily unavailable on ITA Airways-marketed, ITA Airways-operated flights denoted by AZ*/AZ airline code. Additionally, SkyTeam Elite and Elite Plus benefits will be temporarily unavailable on ITA Airways-operated flights.
Similarly, I'm thinking of going for status with Air France-KLM Flying Blue, so I figured an ITA Airways review trip would be a good way to rack up some XPs (Flying Blue's metric for earning status). Unfortunately you also don't earn miles or XPs unless you book an Air France or KLM codeshare on ITA Airways. Per the Flying Blue page for ITA Airways:
Earn Miles and gain XP on flights marketed as Air France (AF) and/or KLM (KL) and operated by ITA Airways (AZ).
It would appear to me that the extent of ITA Airways' participation in SkyTeam is simply painting the SkyTeam logo on planes…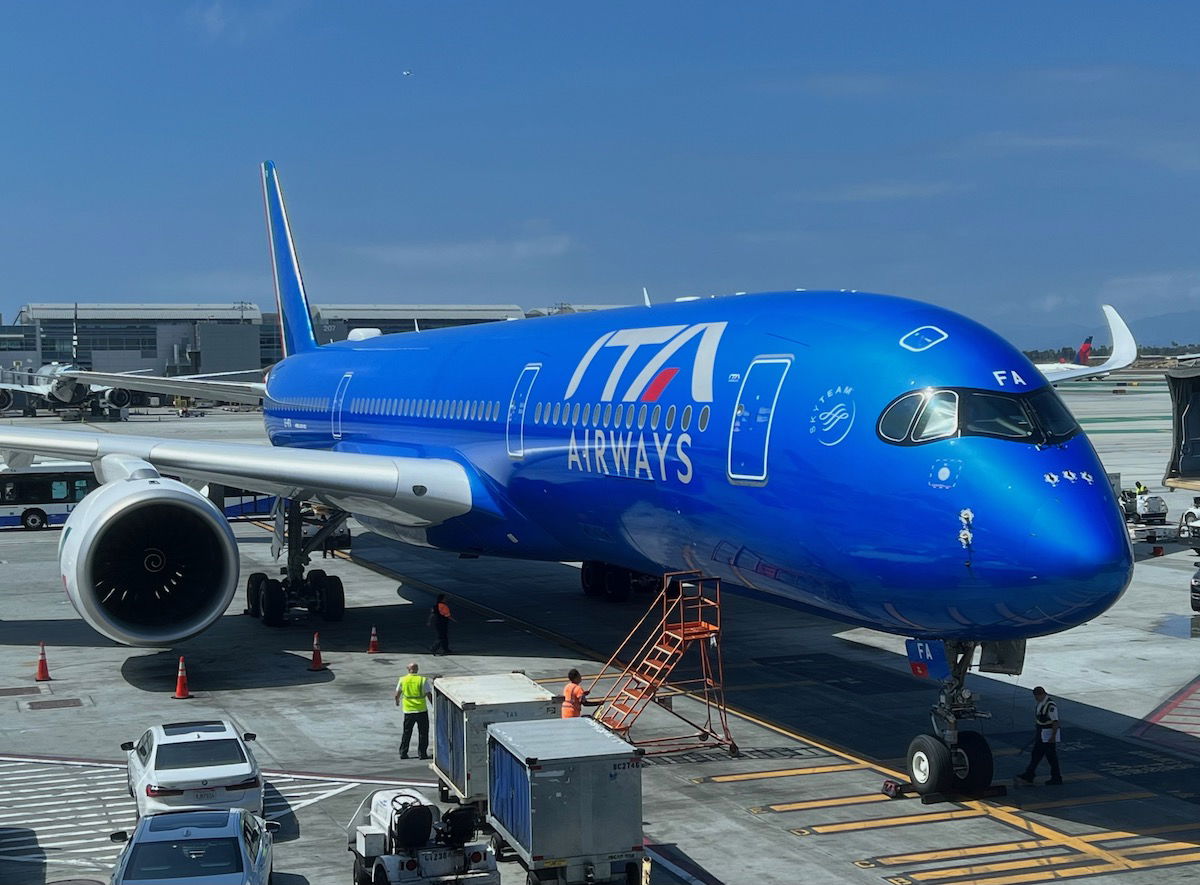 This is disappointing and confusing
If we're being honest, the global alliances aren't quite as hot as they used to be, as they've largely been deemphasized in favor of joint ventures, equity investments, etc. You'd think the major alliances would be doing everything they could to at least make the travel experience seamless for travelers, in hopes of justifying their purpose.
ITA Airways belonging to SkyTeam for over a year without actually belonging to SkyTeam undermines the core value proposition of the alliance concept, which is that passengers can expect a level of reciprocity regardless of which member airline they fly. I would understand if it took a month or two after joining for things to get up to speed, but over a year?
I can't help but wonder why this is the way it is. Is it SkyTeam or ITA Airways dragging its feet?
If there were an alliance to have an issue like this, I'm not surprised it's SkyTeam. After all, SkyTeam generally has the weakest reciprocal elite recognition and the weakest reciprocal award redemptions of any of the "big three" alliances. That's not to say that individual SkyTeam airlines aren't good (SkyTeam has some great airlines), but the alliance isn't quite as consistent as oneworld or Star Alliance.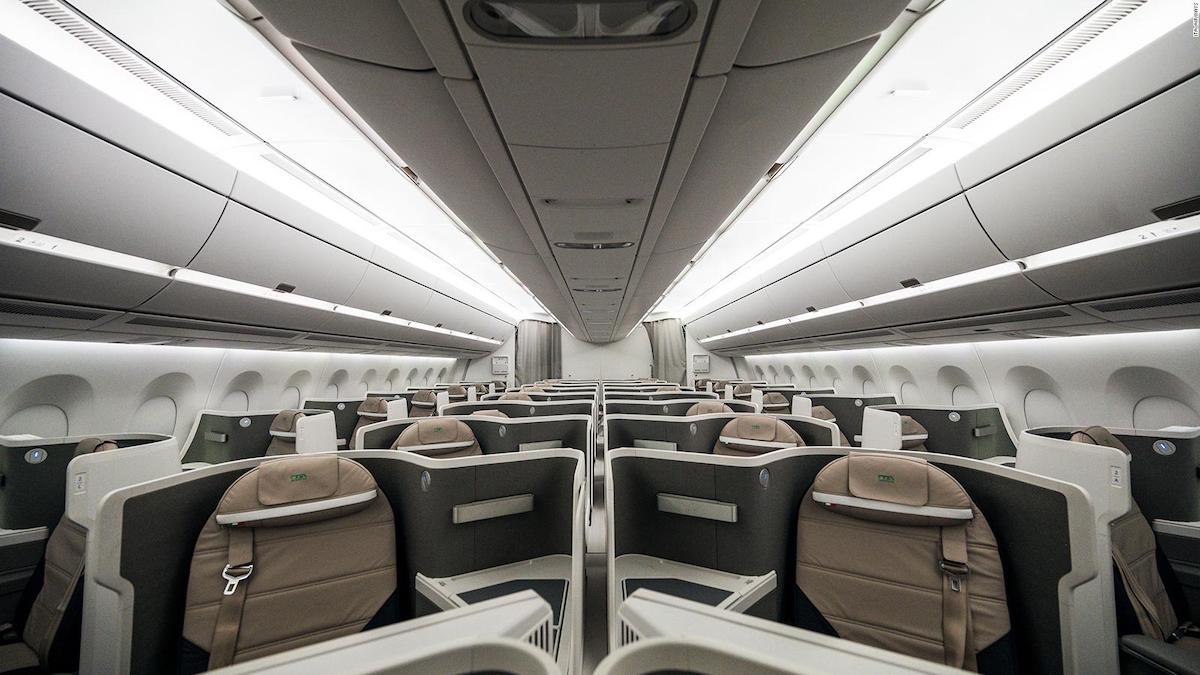 Bottom line
Italy's ITA Airways has now belonged to the SkyTeam alliance for over a year, yet reciprocal mileage earning, reciprocal mileage redemptions, and reciprocal elite perks largely remain unavailable. This is something I really can't make sense of…
What do you make of ITA's strange non-participation in SkyTeam?