After being in bankruptcy since 2017, Alitalia will finally be replaced by Italy's new national airline, Italia Trasporto Aereo (ITA). It's still not entirely clear to me what we should expect from the new airline, but a major milestone is about to be reached.
Alitalia will finally stop selling tickets
It has been announced that Alitalia will stop selling tickets for flights as of October 15, 2021. Tickets for travel as of that date are expected to be pulled as of August 25. That means that Alitalia is hours away from discontinuing ticket sales more than several weeks in advance.
For Alitalia tickets purchased on August 24 or earlier, and for travel on October 15 or later, customers can either receive a full refund, or can request a rebooking on a different airline (though the logistics there might be challenging, to put it mildly).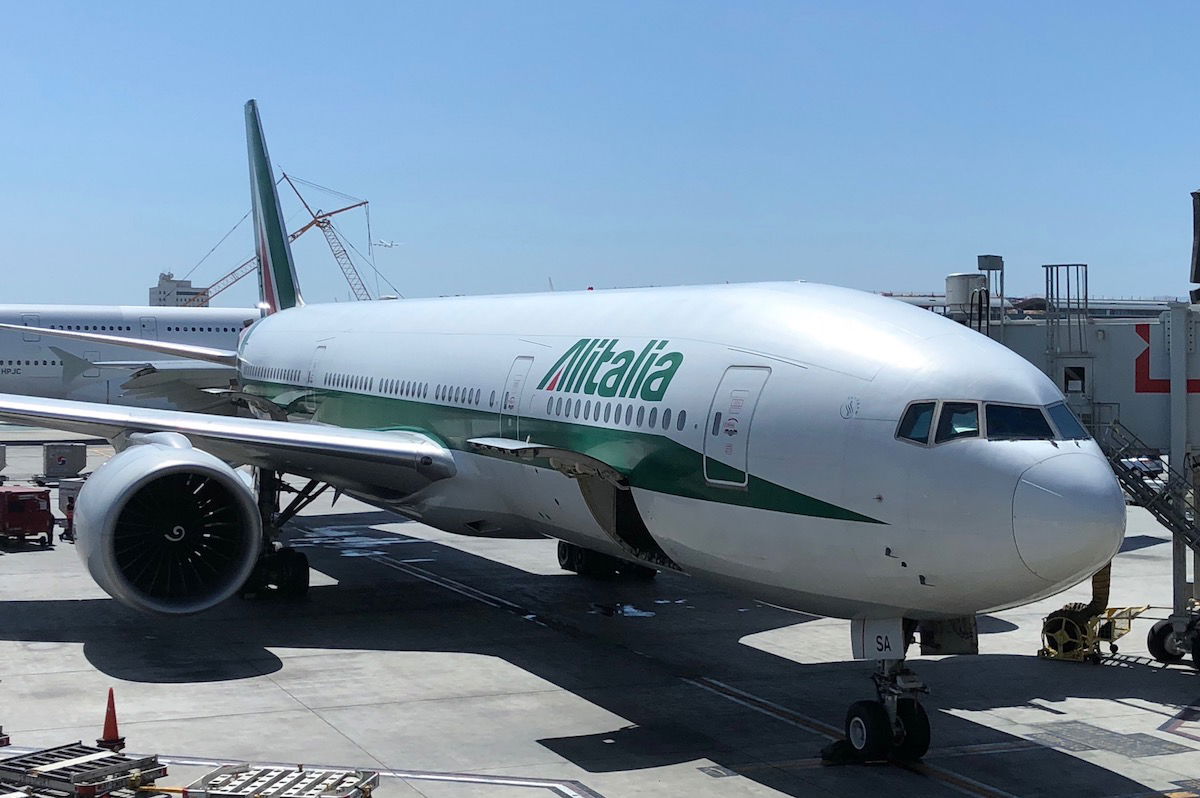 What will Italy's new national airline look like?
While we've heard a lot of talk about Alitalia's replacement, Italia Trasporto Aereo (ITA), it's still not entirely clear to me what we should expect from this airline. My understanding is that:
ITA will receive a capital injection of well over a billion Euros over the next few years
In part ITA will buy some of Alitalia's assets, but the airline won't buy Alitalia's frequent flyer program (rather a new one will be created); this isn't because Alitalia is trying to screw customers, but because the European Commission isn't allowing Alitalia to participate in the open tender of Alitalia's frequent flyer program
ITA will grow slowly, and will initially operate a fleet of 52 planes (including just seven long haul planes), then in 2022 the airline will have 78 planes, and by 2025 the airline will have 105 planes
ITA will only get 85% of Alitalia's slot at Milan's Linate Airport (LIN) and 43% of slots at Rome's Fiumicino Airport (FCO)
ITA will initially have under 3,000 employees, and that will grow to 8,600 employees by 2022 (up until recently Alitalia had around 10,000 employees)
There had been talk of ITA potentially buying new planes, but it's anyone's guess how that plays out, and it doesn't seem to be in the cards immediately
I'm not sure the Italian government or taxpayers are really winning here. Yes, Alitalia was a mess, but having to give up so many valuable slots at Italy's biggest airports to competitors will make it even harder for the new airline to succeed.
With Alitalia stopping ticket sales as of tomorrow, it seems like ITA's new website should be up soon — I'm curious to see what that looks like, as hopefully gives some more clues into what we should expect from the airline.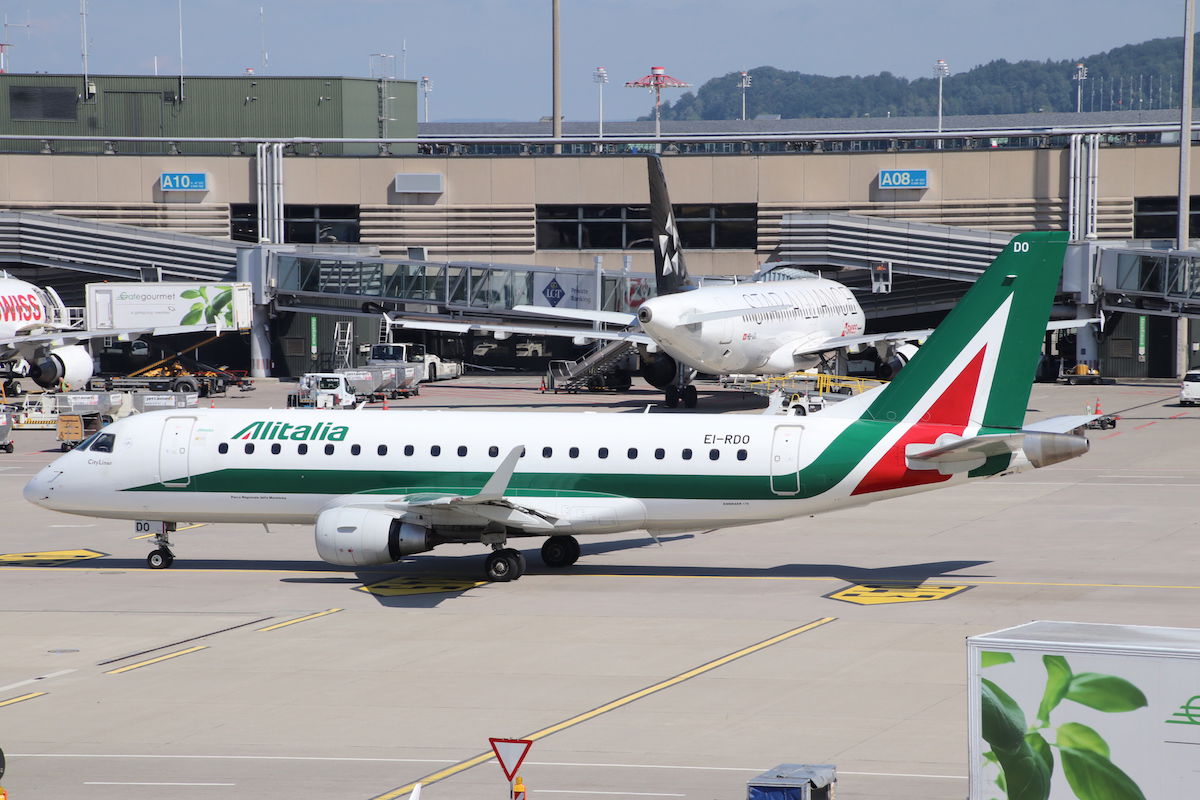 Bottom line
It's hard to believe, but Alitalia will finally cease operations as of October, as the airline will be replaced by new national carrier ITA. This plan has full approval, and in the coming hours all Alitalia flights for October 15 and beyond should be pulled from the reservations system.
While we have a general sense of what the plan is for ITA, it sounds like the exact details are still being worked out, given the process that the national airline has to go through to buy some of Alitalia's assets.
Can you believe that Alitalia will finally be no more, at least on paper?!