While airlines around the globe have been put to the test during the pandemic, I don't think there's a major airline in the world that has been hit as hard as Cathay Pacific. That make me sad for a variety of reasons — Hong Kong is (or was?) one of my favorite cities in the world, and Cathay Pacific is one of my favorite airline brands.
With Cathay Pacific continuing to suffer, I can't help but wonder when the Cathay Pacific that I used to love will be the same, if ever…
Why Cathay Pacific has been hit so hard by the pandemic
Cathay Pacific already started suffering before the pandemic shut down global travel, as major protests in Hong Kong prevented many people from traveling there. Then the pandemic hit. I'm trying to keep this as non-political as possible, but:
Hong Kong has been closed to visitors since the start of the pandemic, and those returning to Hong Kong have to undergo a 21-day quarantine in a facility
Cathay Pacific passenger demand has been incredibly low; for example, in November 2021, Cathay Pacific carried 70,047 passengers, which is an 85.2% increase over November 2020, but a 97.3% decrease over November 2019
While there's still major cargo demand, Cathay Pacific has been struggling with this due to stricter quarantine requirements for pilots, to the point that the airline is temporarily suspending long haul cargo flights
With China increasingly reigning in Hong Kong, it's clear that the priority is allowing free travel between Hong Kong and mainland China, rather than allowing free travel between Hong Kong and the rest of the world
While even the most conservative countries when it comes to coronavirus have started to outline paths to reopening borders, we've seen nothing of the sort from China, and one wonders if the 21-day quarantine might just stick around and act as a long-term way to isolate the country and restrict movement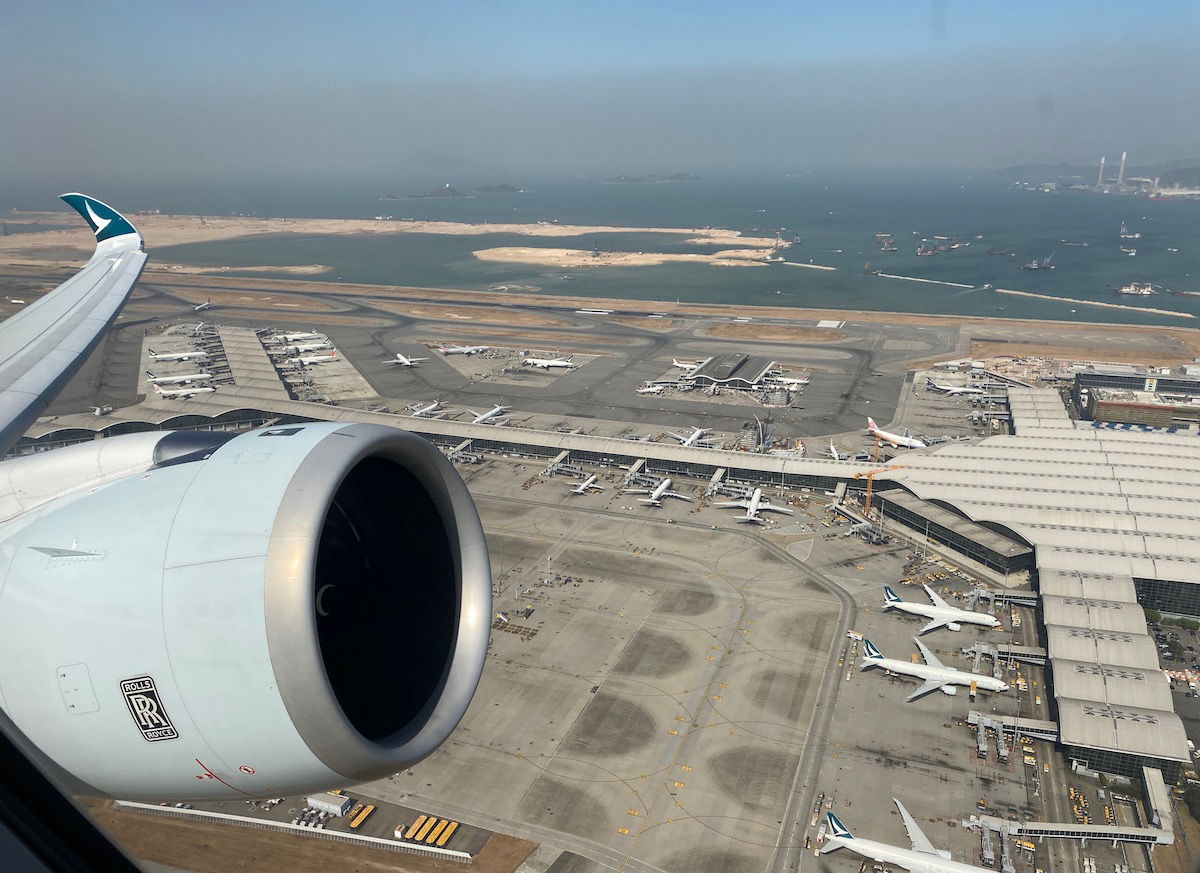 What would it take for Cathay Pacific to recover?
For most airlines there's a pretty clear path to a recovery, even if the airlines aren't at that point yet. The challenge with Cathay Pacific is that Hong Kong's future is also very much in limbo. Will Hong Kong continue to be a global business hub open to the world with few restrictions, or is that highly unlikely?
I'm not convinced we'll ever be able to freely travel through Hong Kong again on Cathay Pacific, at least not in the way we did in the past. Cathay Pacific has great lounges, an excellent onboard product, friendly employees, and Hong Kong is a delight to transit through (or at least was pre-pandemic), and I'd sure miss not being able to travel through Hong Kong again in the future.
A lot would need to change for Cathay Pacific to see any sort of significant recovery:
Hong Kong would need to ease its 21-day quarantine, so that Hong Kong is again practically accessible from people around the globe
Cathay Pacific's route network would need to be restored significantly, with fewer restrictions around transit, so that people can travel on Cathay Pacific between other countries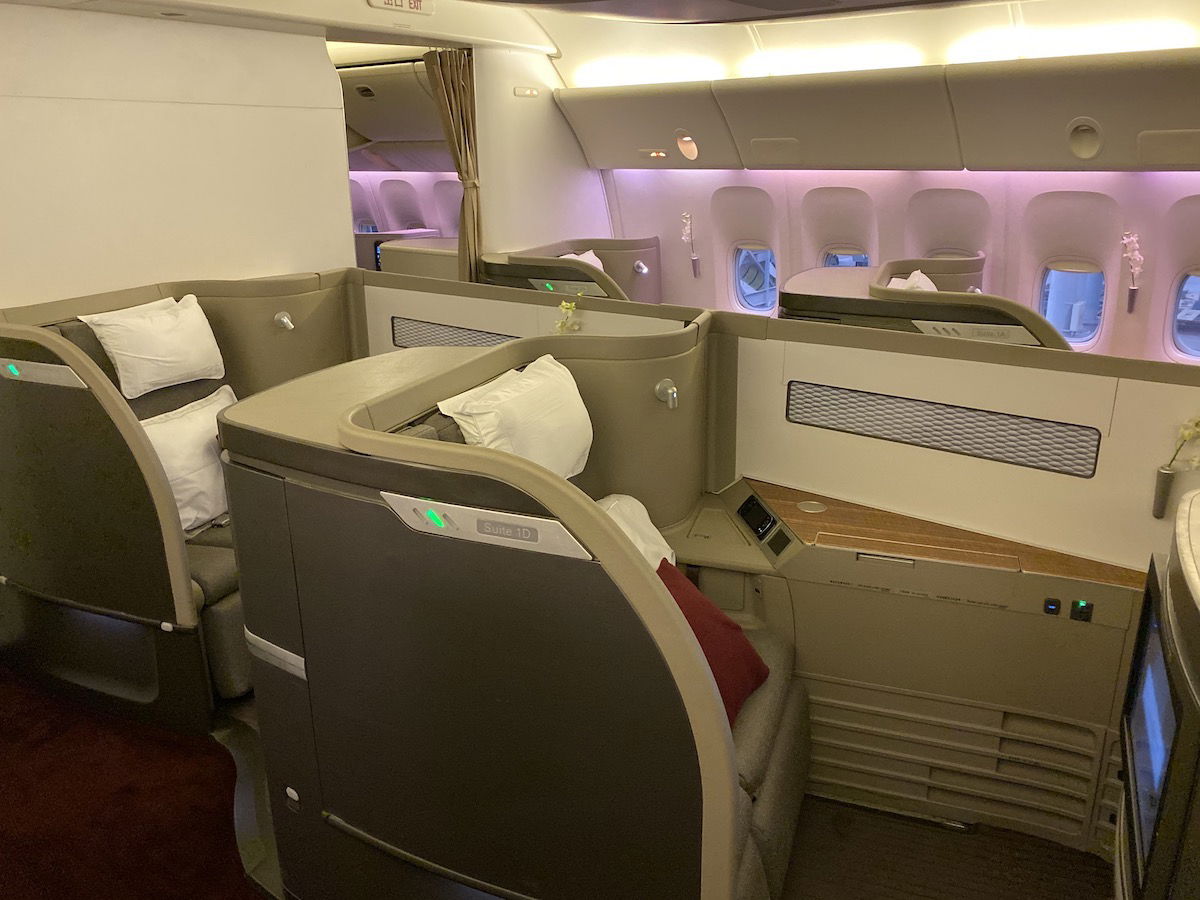 It's anyone's guess what happens here. Of course I hope that Cathay Pacific fully recovers some day, but to me it seems much more likely that the airline will have a limited global network, and be a lot more focused on flights to & from mainland China.
The whole thing makes me sad. Hong Kong is such a dynamic city with incredible people, and I fear that it'll never be the same.
And along those lines I can't help but ask how much longer Cathay Pacific can stay in business while dealing with these market conditions. Cathay Pacific's ownership structure is a bit complicated and there are also political implications there, so again, it's hard to make sense of how much longer the losses can continue.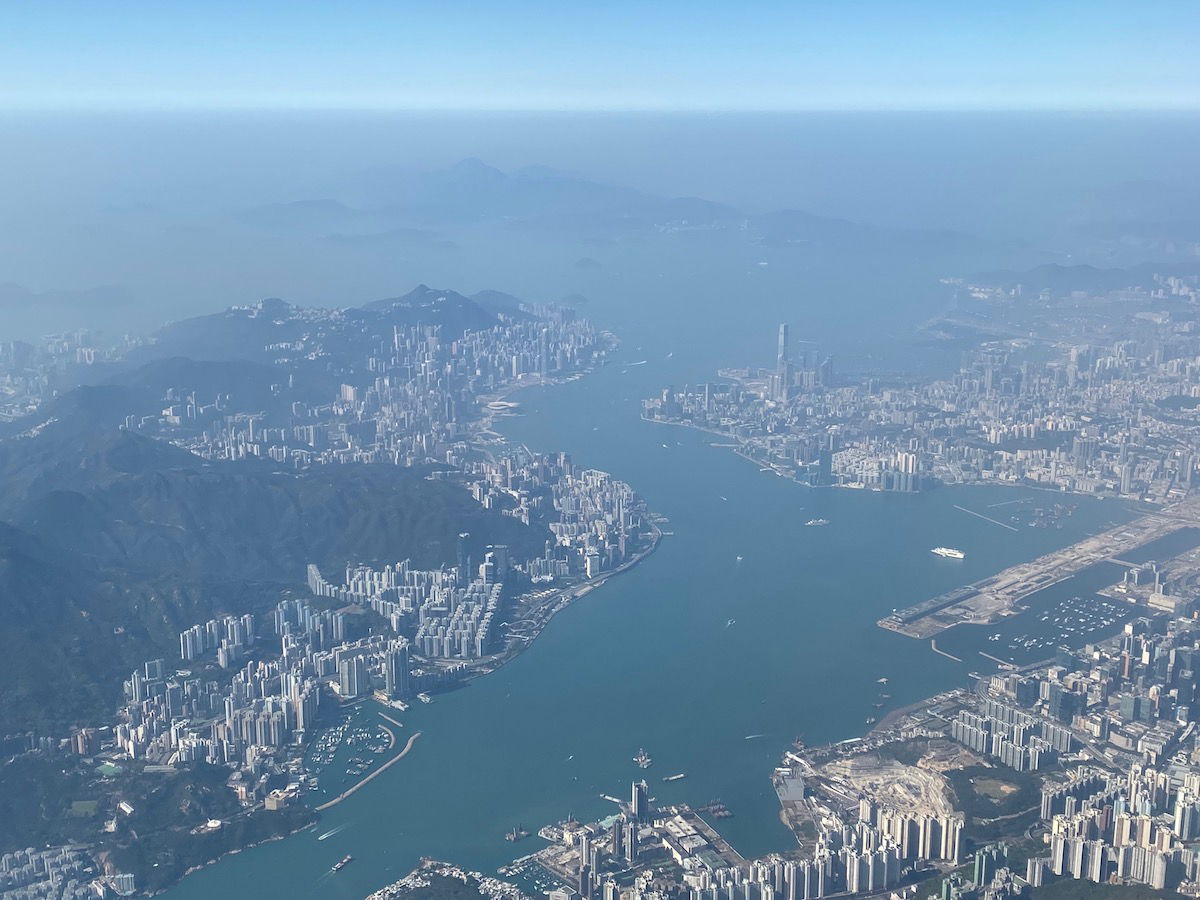 Bottom line
Cathay Pacific has been hit extremely hard by the pandemic, reflecting the greater issue of mainland China trying to exert more control over Hong Kong. Hong Kong has a 21-day quarantine, and now the airline is even restricted with the cargo flights that it can operate.
I adore Hong Kong and Cathay Pacific, and I really hope there's eventually a return to normal. I'm not confident, though. No matter what, I'll always cherish the time I've spent in Hong Kong and on Cathay Pacific.
I'm curious what OMAAT readers think — do you think we'll ever see a full recovery at Cathay Pacific, or have things changed forever?