This was first rumored a couple of weeks ago, and has now been officially confirmed.
Virgin Atlantic adds London to Tampa route
As of November 3, 2022, Virgin Atlantic will be launching year-round flights between London Heathrow (LHR) and Tampa (TPA). The flight will initially operate 4x per week, and then it will operate daily as of November 28, 2022.
The flight is expected to go on sale as of July 13, 2022, and will operate with the following schedule:
VS129 London to Tampa departing 1:25PM arriving 6:35PM
VS130 Tampa to London departing 8:50PM arriving 10:15AM (+1 day)
The 4,411-mile flight is blocked at 10hr10min westbound and 8hr35min eastbound. Virgin Atlantic intends to use a Boeing 787-9 for the route, featuring 258 seats. This includes 31 business class seats, 35 premium economy seats, and 192 economy seats.
This will be Virgin Atlantic's third destination in Florida, as the airline flies up to 4x daily to Orlando, and up to 2x daily to Miami.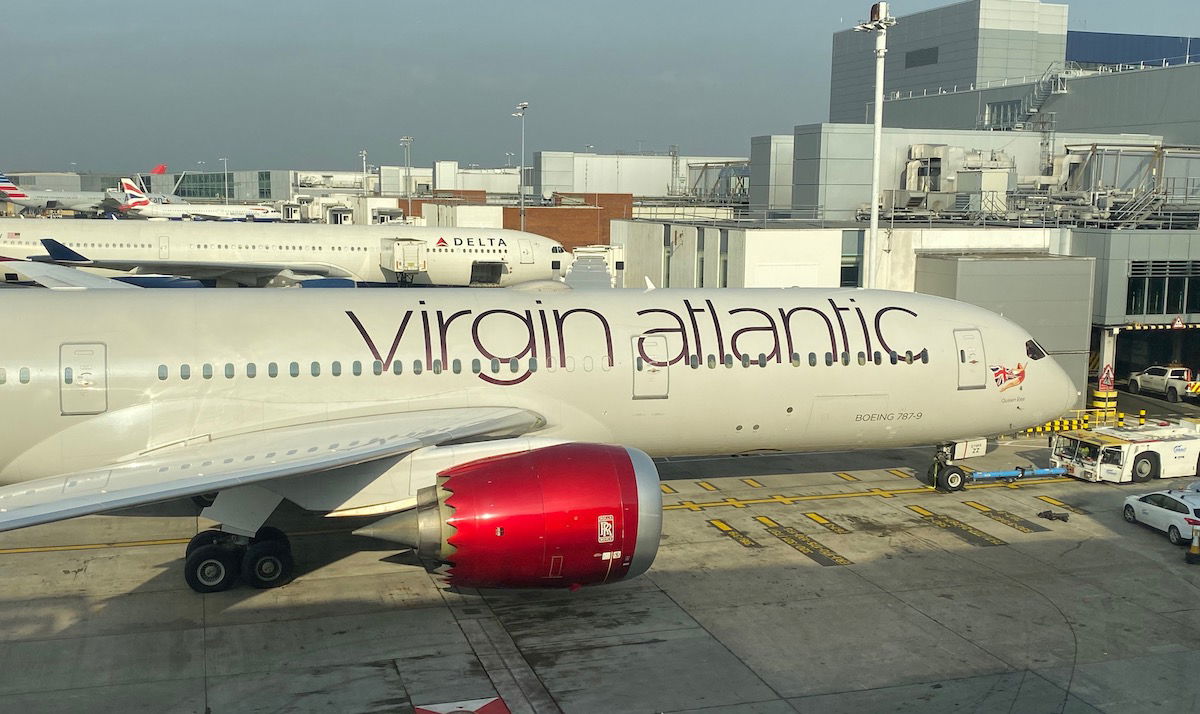 My take on Virgin Atlantic adding Tampa flights
I grew up in Tampa, and traveled a lot out of the airport. So I always get excited when I see growth at the airport.
For as long as I can remember, British Airways has flown to Tampa, and back in the day it was the airport's only long haul flight. While that's great, the issue is that the flight operates to London Gatwick (LGW), so it's not ideal for those looking to connect beyond the UK (British Airways doesn't operate many short haul routes out of the airport).
Since then, Tampa has seen quite a bit of international growth. There have been some short haul services, like Copa to Panama City, Cayman Airways to Grand Cayman, etc. But we've also seen Lufthansa and its subsidiaries (currently Eurowings Discover) operate a service to Frankfurt (FRA).
Virgin Atlantic adding service to Tampa seems logical enough to me:
Virgin Atlantic is in a transatlantic joint venture with Air France-KLM and Delta, so this would give that joint venture direct transatlantic service to Tampa; Delta started Tampa to Amsterdam flights before the pandemic, but those haven't returned yet
Florida has nice weather in winter, and Brits sure do love warm weather (though many also love coming to Florida in summer, for reasons I can't quite wrap my head around)
Tampa Bay (including St. Petersburg and Clearwater) has a total catchment area of around five million people
British Airways has done really well with its London service, and Norwegian even planned London to Tampa flights, but then ended up terminating all long haul routes
I'm curious to see if British Airways responds to this development by moving its Tampa service to London Heathrow, since that's much better for connectivity. Otherwise Virgin Atlantic will have the advantage for long haul connectivity to destinations like India, Israel, South Africa, etc.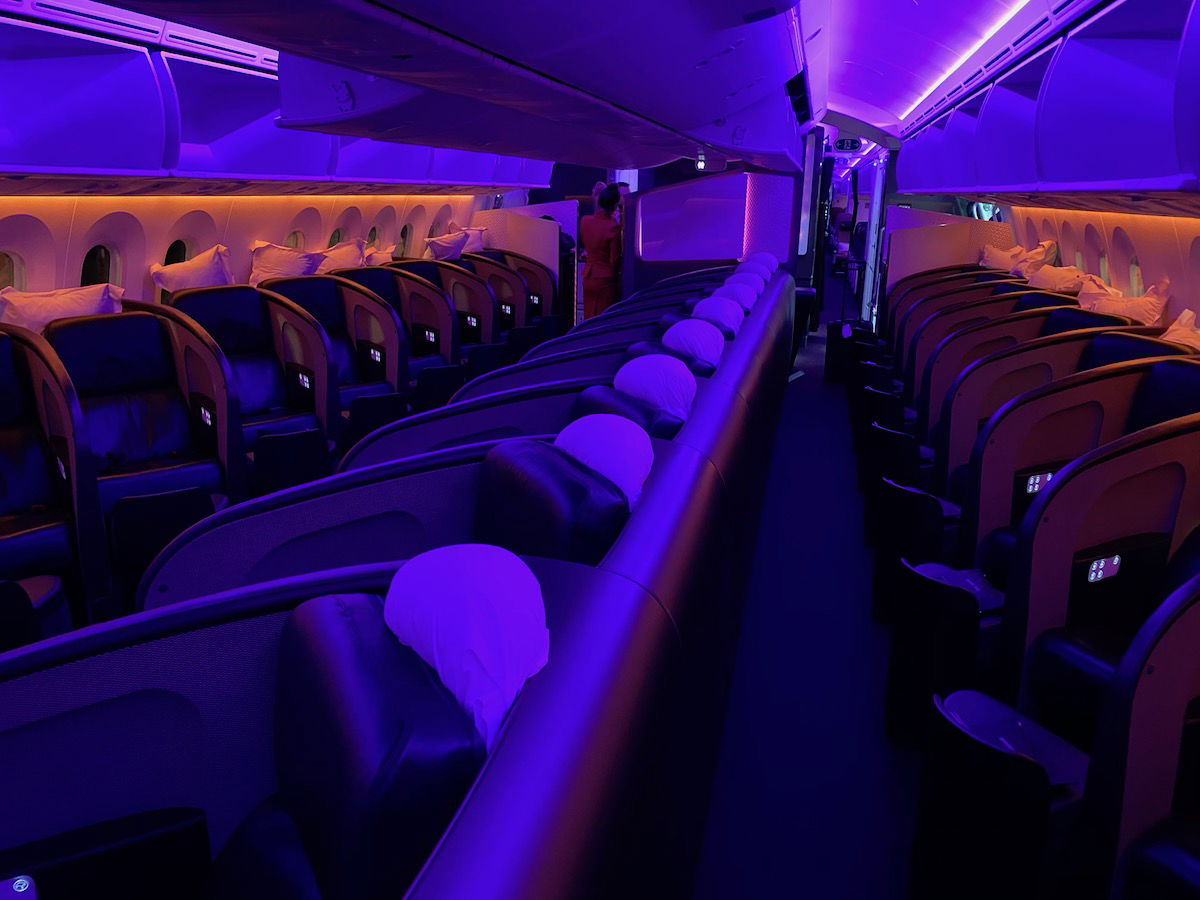 Bottom line
Virgin Atlantic will be launching daily year-round flights between London Heathrow and Tampa as of this winter. This is an exciting development for Tampa Airport, as I never thought I'd see the day. Now here's to hoping that British Airways moves its Tampa flight to Heathrow as well, to better enable connections.
What do you make of Virgin Atlantic launching Tampa flights?