While nothing has been announced yet, this has me very excited as someone who grew up in Tampa…
Virgin Atlantic plans London to Tampa route
London Heathrow Airport is heavily slot controlled, and airlines have to file in advance for the routes that they intend to operate. As noted by the always observant @IshrionA, London Heathrow Airport's Initial Coordination Report for the winter season shows Virgin Atlantic launching a new flight between London Heathrow (LHR) and Tampa (TPA).
Based on the filing, the flight would operate daily using a 258-seat Boeing 787-9, featuring business class, premium economy, and economy. Based on the filing, Virgin Atlantic plans to offer a total of 75,852 seats in the market, which translates to a total of 294 frequencies. So that would be 147 frequencies in each direction, or around five months of service.
How certain is it that this route will launch?
The fact that Virgin Atlantic filed for this route in the winter schedule suggests the airline is at least seriously considering operating this
While I don't think it's a sure bet this will happen, I'd say odds of this launching are well over 50%, especially since it kind of fits into the big picture of passenger demand
Now we'll just have to wait for an official announcement. If this does come to fruition, I imagine it will be announced soon, so that flights can be put on sale.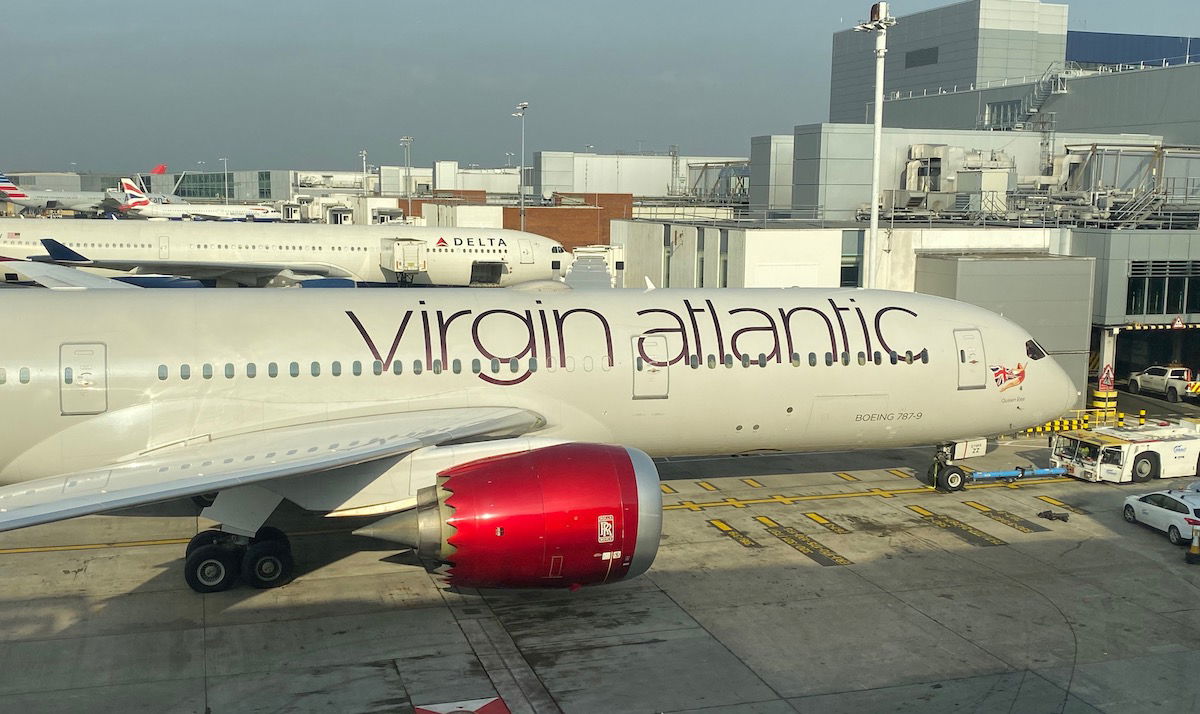 My take on Virgin Atlantic adding Tampa flights
As mentioned above, I grew up in Tampa, and traveled a lot out of the airport. So I always get excited when I see growth at the airport.
For as long as I can remember, British Airways has flown to Tampa, and back in the day it was the airport's only long haul flight. While that's great, the issue is that the flight operates to London Gatwick (LGW), so it's not ideal for those looking to connect beyond the UK (British Airways doesn't operate many short haul routes out of the airport).
Since then, Tampa has seen quite a bit of international growth. There have been some short haul services, like Copa to Panama City, Cayman Airways to Grand Cayman, etc. But we've also seen Lufthansa and its subsidiaries (currently Eurowings Discover) operate a service to Frankfurt (FRA).
Virgin Atlantic adding service to Tampa seems logical enough to me:
Virgin Atlantic is in a transatlantic joint venture with Air France-KLM and Delta, so this would give that joint venture direct transatlantic service to Tampa; Delta started Tampa to Amsterdam flights before the pandemic, but those haven't returned yet
Florida has nice weather in winter, and Brits sure do love warm weather
British Airways has done really well with its London service, and Norwegian even planned London to Tampa flights, but then ended up terminating all long haul routes
I think odds of this happening are good, and I'm looking forward to it!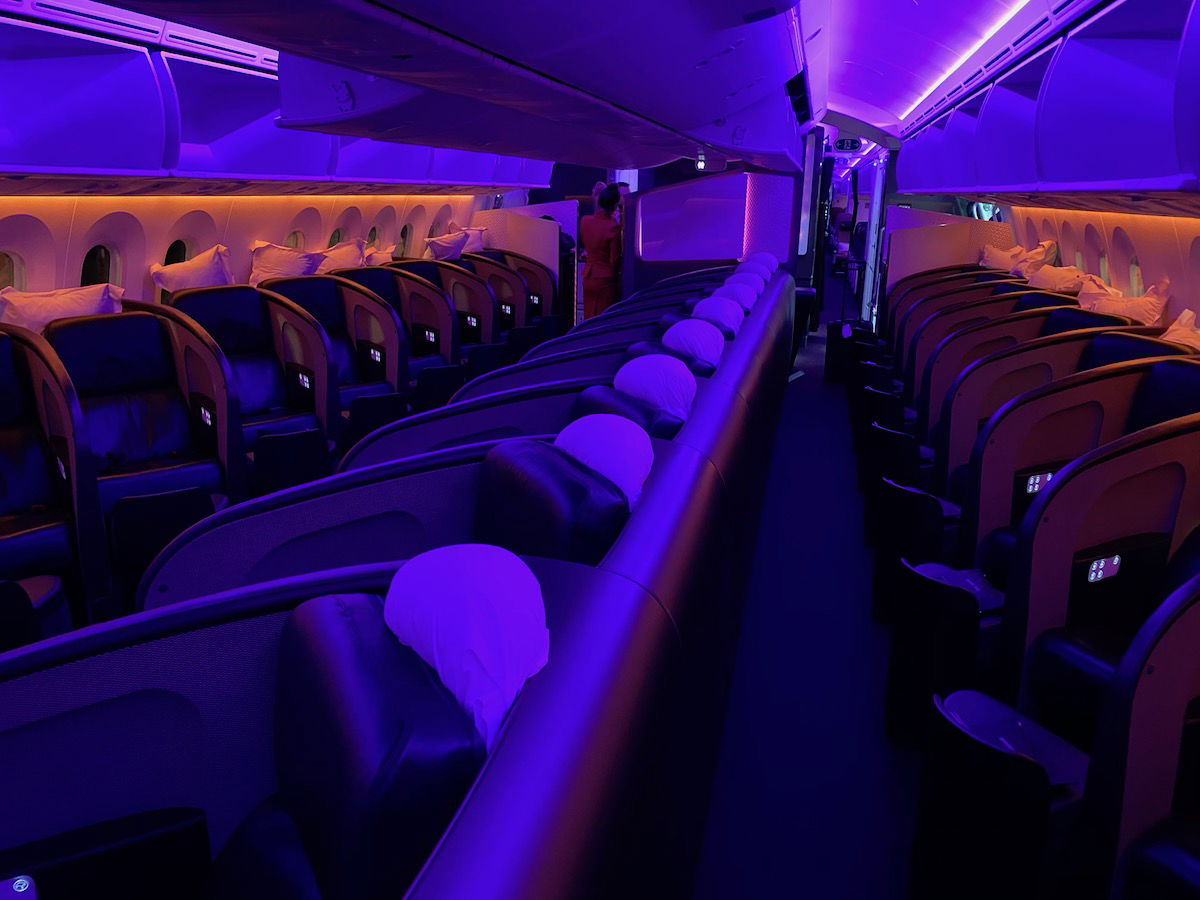 Bottom line
While it remains to be seen if this flight becomes a reality, Virgin Atlantic has filed to launch a flight between London Heathrow and Tampa for this winter. Now we just have to wait to see if the airline actually announces this flight. Virgin Atlantic would be the second airline to fly between the two cities, though British Airways' flight is out of London Gatwick.
What do you make of Virgin Atlantic launching Tampa flights? Do you think it will happen?