A few weeks ago, Delta revealed three exciting new international routes. In addition to adding flights from Atlanta to Cape Town and Los Angeles to Tahiti, the airline also announced plans to add flights to Tel Aviv from a third gateway in the United States.
It seems that this route has proven popular with customers before even launching, so Delta is now moving forward the launch date for this service by several weeks.
Details of Delta's Atlanta to Tel Aviv route
As of March 26, 2023, Delta will launch a 3x weekly flight between Atlanta (ATL) and Tel Aviv (TLV). Initially the route was supposed to launch on May 10, 2023, so it was moved forward by quite a bit of time. The flight will operate with the following schedule:
Atlanta to Tel Aviv departing 2:00PM arriving 9:15AM (+1 day)
Tel Aviv to Atlanta departing 11:30AM arriving 5:55PM
The 6,473-mile flight will operate eastbound on Wednesdays, Fridays, and Sundays, and westbound on Mondays, Thursdays, and Saturdays. The flight is blocked at 12hr15min eastbound and 13hr25min westbound.
That's an interesting schedule, by the way — most flights from the United States to Tel Aviv depart late at night and arrive the following evening, while most flights in the other direction are redeyes. In this case we're seeing an earlier departure from the United States, and a daytime return from Israel. People will no doubt have mixed opinions on that schedule.
Delta will use an Airbus A350-900 for the Tel Aviv route. However, based on the current schedule, the airline won't use one of its "standard" A350s. Rather the airline will use an A350 acquired from LATAM, which features an inferior inflight experience:
Delta One (business class) on these planes is in a 2-2-2 configuration, rather than the typical suites with doors, which are in a 1-2-1 configuration
There's no Premium Select (premium economy) on these planes
Anyway, that's the current plan, though I wouldn't be surprised to see Delta put a standard A350 on this route if any more become available, as long haul flight scheduling is still pretty fluid.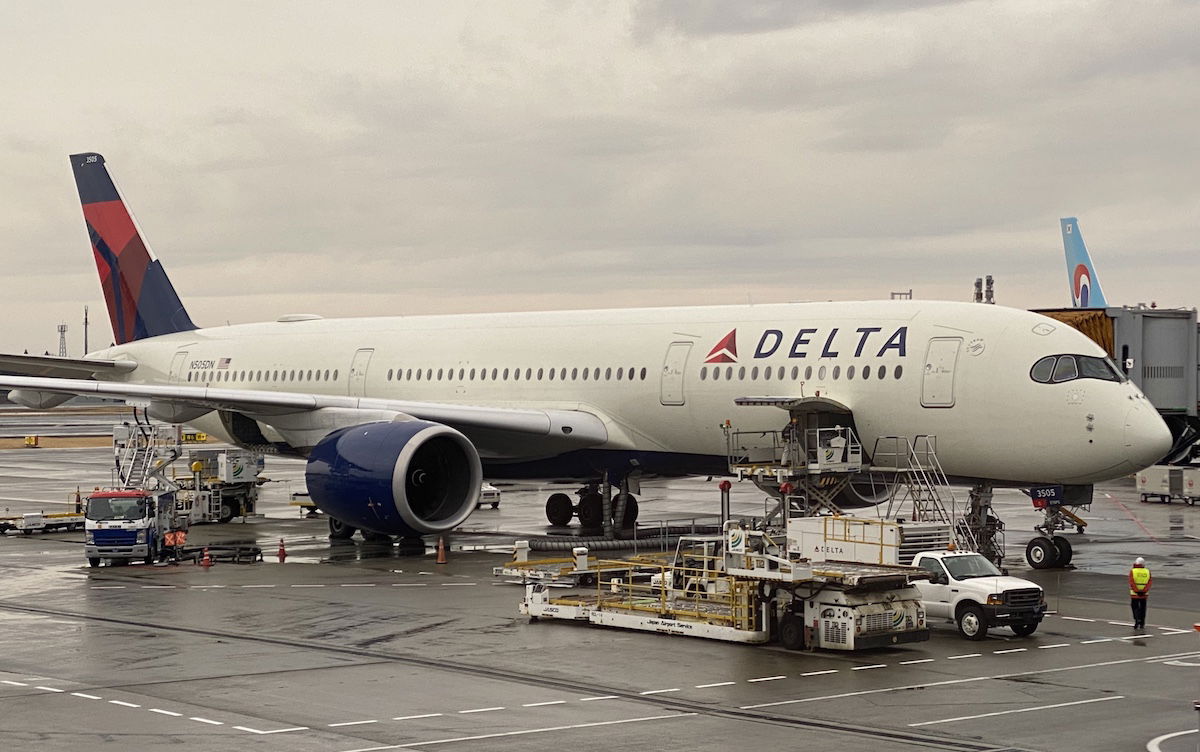 How this fits into Delta's overall Tel Aviv service
Delta's route from Atlanta to Tel Aviv complements Delta's existing service from Boston and New York to Tel Aviv. This isn't the first time that Delta has operated this route, as Delta last flew from Atlanta to Tel Aviv over a decade ago, in 2011.
While both Boston and New York no doubt have a lot more Israel demand than Atlanta, Atlanta has a lot more connectivity opportunities than the airports in the Northeast. Atlanta is Delta's largest hub, so for many passengers this will open up one-stop service from the United States to Tel Aviv on Delta.
Tel Aviv is a competitive market among the "big three" US carriers. Initially United had by far the biggest presence there, but American and Delta have been catching up nicely:
United flies to Tel Aviv from Chicago, Newark, San Francisco, and Washington
American flies to Tel Aviv from Miami and New York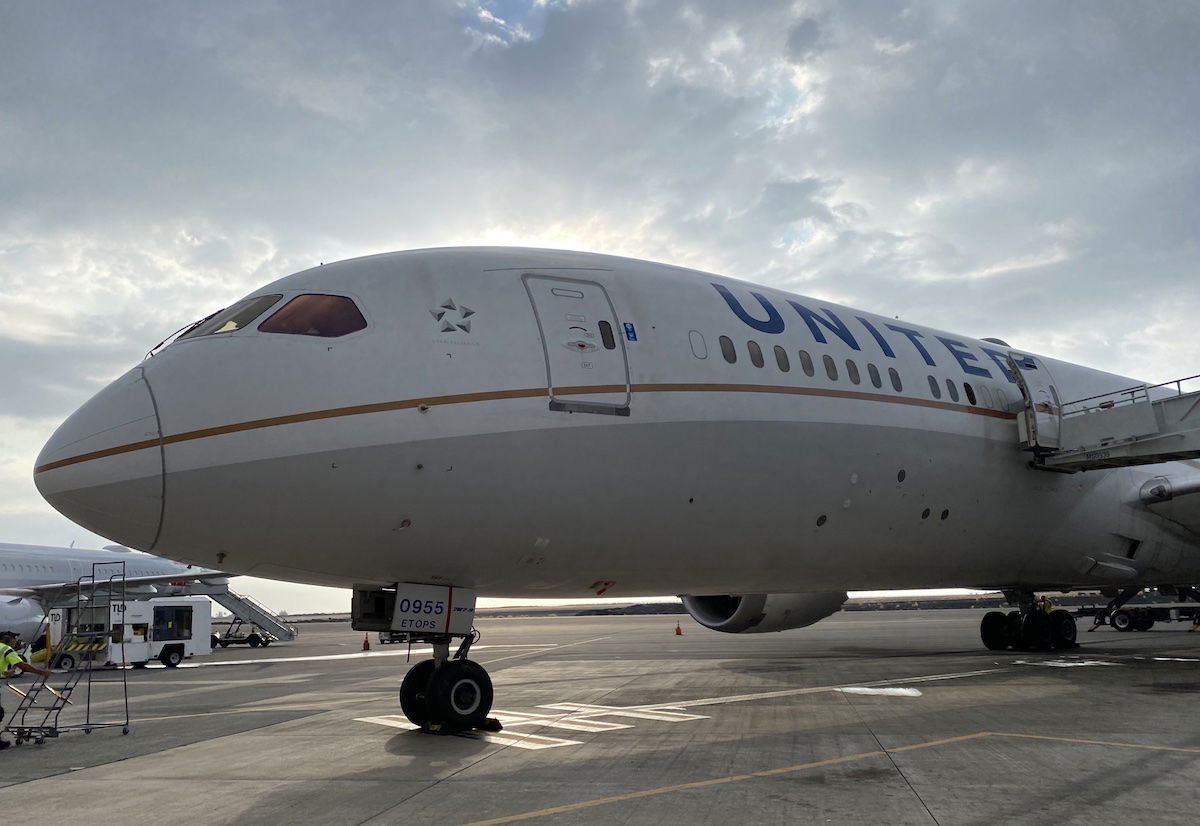 Bottom line
For the first time in over a decade, Delta will offer service between Atlanta and Tel Aviv. As of March 2023, the airline will fly 3x weekly in the market using an Airbus A350-900.
I imagine this route is primarily motivated by connecting traffic, and with 3x weekly service these planes should be easy enough to fill.
What do you make of Delta's new Atlanta to Tel Aviv route?