Delta Air Lines has announced a few new international routes today, which I think are worth covering individually, since they're pretty exciting. In addition to adding Atlanta to Cape Town and Atlanta to Tel Aviv flights, Delta will also start flying to Tahiti.
Details of Delta's LAX to PPT flight
As of December 17, 2022, Delta will launch a 3x weekly flight between Los Angeles (LAX) and Papeete (PPT) in French Polynesia. The flight will operate with the following schedule, and is already bookable:
DL119 Los Angeles to Tahiti departing 11:10AM arriving 6:10PM
DL118 Tahiti to Los Angeles departing 8:10PM arriving 6:40AM (+1 day)
The 4,095-mile flight will operate on Tuesdays, Thursdays, and Saturdays, in both directions. The flight is blocked at 9hr westbound and 8hr30min eastbound.
Delta will use a Boeing 767-300ER for the route, featuring a total of 226 seats. This includes 26 Delta One seats (business class seats), 35 Comfort+ seats (extra legroom economy), and 165 Main Cabin seats (economy).
Delta's Boeing 767s have a pretty underwhelming product in business class, as the seats are really tight. Then again, in economy it's quite a pleasant experience, simply for the 2-3-2 layout, as at most 14% of passengers will be in middle seats.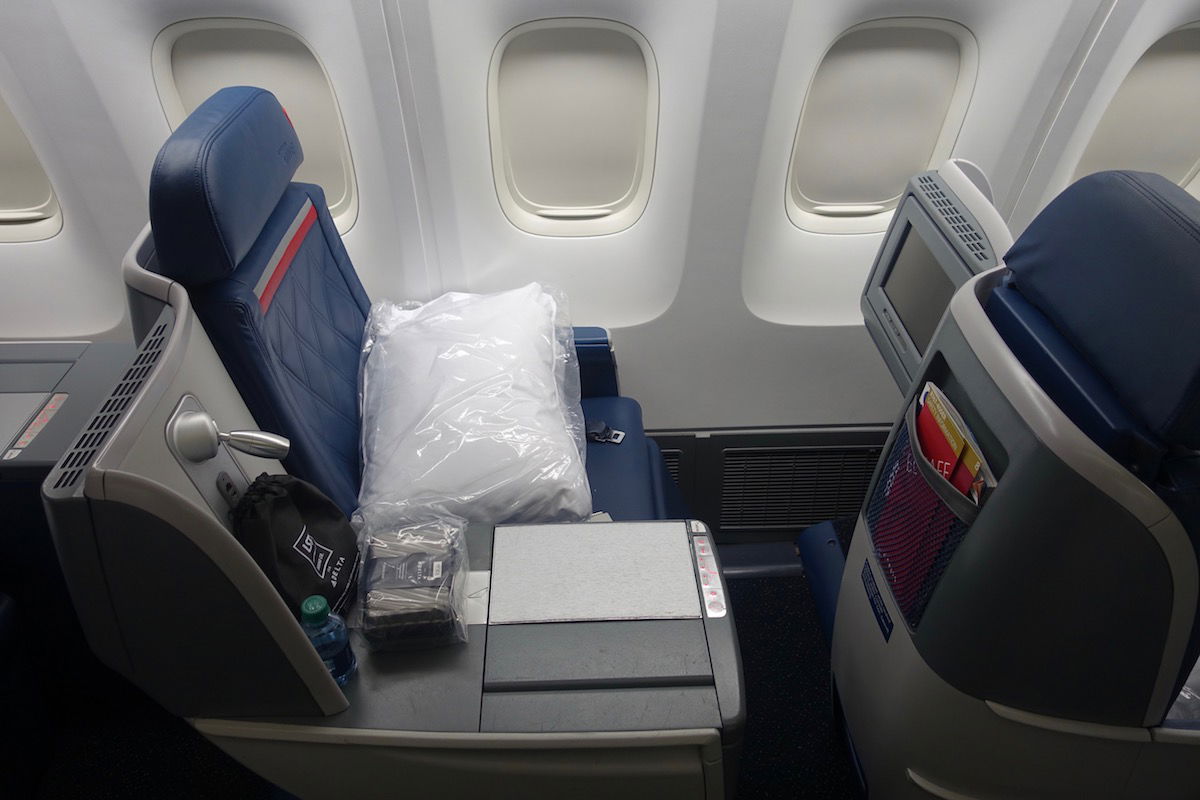 Air service between the United States and Tahiti
It's always cool to see more air connectivity between the United States and French Polynesia. How does this fit into overall air service between the regions?
Delta's SkyTeam partner Air France flies between Los Angeles and Tahiti, as part of a "direct" flight from Paris
Air Tahiti Nui flies between Los Angeles and Tahiti; the airline isn't part of an alliance, but has partnerships with Alaska and American
United flies between San Francisco and Tahiti
Ultra low cost carrier French Bee flies between San Francisco and Tahiti, as part of a "direct" flight from Paris
It's cool to see Delta add this service, though frankly I'm kind of surprised that this is being added, given that Air France already operates the route. While Delta and Air France have a transatlantic joint venture, I'm not sure if this extends to the transpacific Tahiti service. So at a minimum Air France and Delta have a partnership in this market, which should help with selling tickets. Still, this seems to be coming out of left field…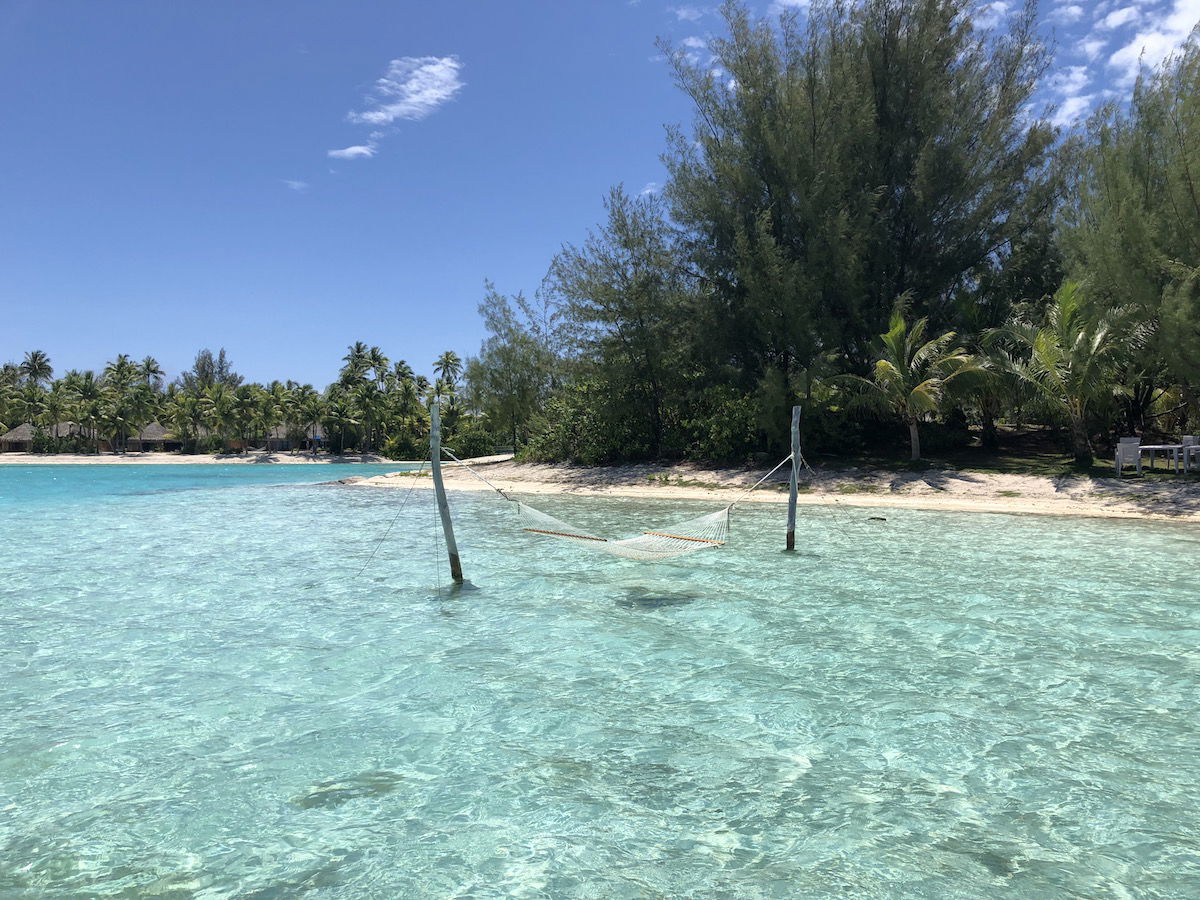 Bottom line
Delta will be launching a new 3x weekly Boeing 767 flight between Los Angeles and Tahiti as of December 2022. It's always nice to see a new route you're not expecting, so I consider this to be a fun one. Delta's Boeing 767s leave a bit to be desired in business class, but if you're loyal to Delta and/or the price is right, this is a worthwhile option.
Are you surprised to see Delta add flights to Tahiti?