A pretty cool new feature has been added at the Greenwich Lounge JFK…
Pub opens in space of former Flagship First Dining JFK
Major changes were recently made to lounges at JFK Terminal 8, coinciding with British Airways co-locating there with American Airlines. We saw the rebranding of the Flagship Lounge and the closure of Flagship First Dining, and that has been replaced by the Greenwich Lounge (for business class and oneworld Sapphire passengers), the Soho Lounge (for oneworld Emerald passengers), and the Chelsea Lounge (for first class passengers).
With American having closed Flagship First Dining at JFK, a cute new concept has just been introduced in its place. As reported by @xJonNYC, the Brooklyn Brewery Pub has today opened in the space of the former Flagship First Dining facility, inside the Greenwich Lounge.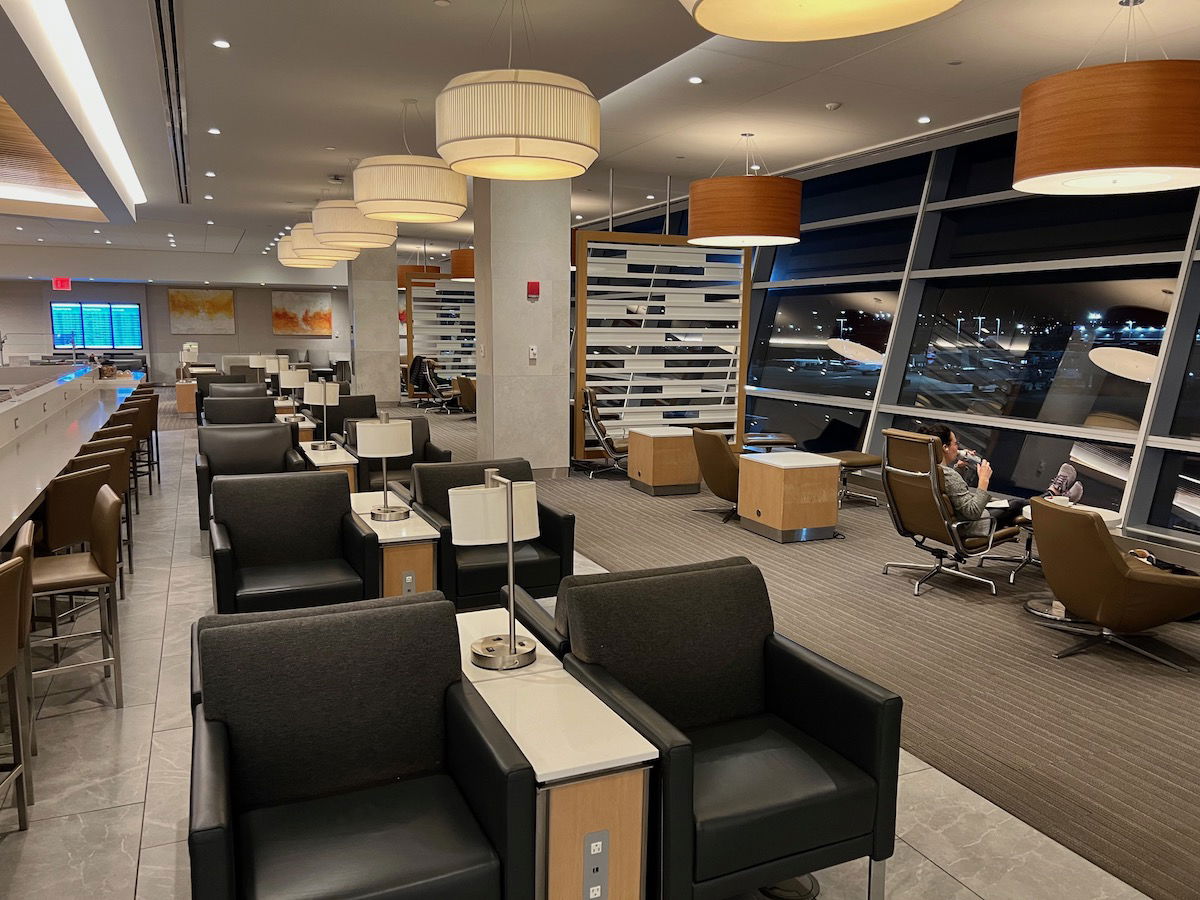 This will open daily at 10:30AM, and features a large selection of beer, plus a small bites menu. This is within the lounge, so if you have access to the Greenwich Lounge, you also have access to this at no extra cost.
This is definitely a space worth checking out
First of all, it's awesome to see the overall capacity of the Greenwich Lounge increasing, given how crowded the lounge can get in the evenings. But this space in particular is worth visiting, given that it has amazing views and spacious seating, even better than in the rest of the lounge.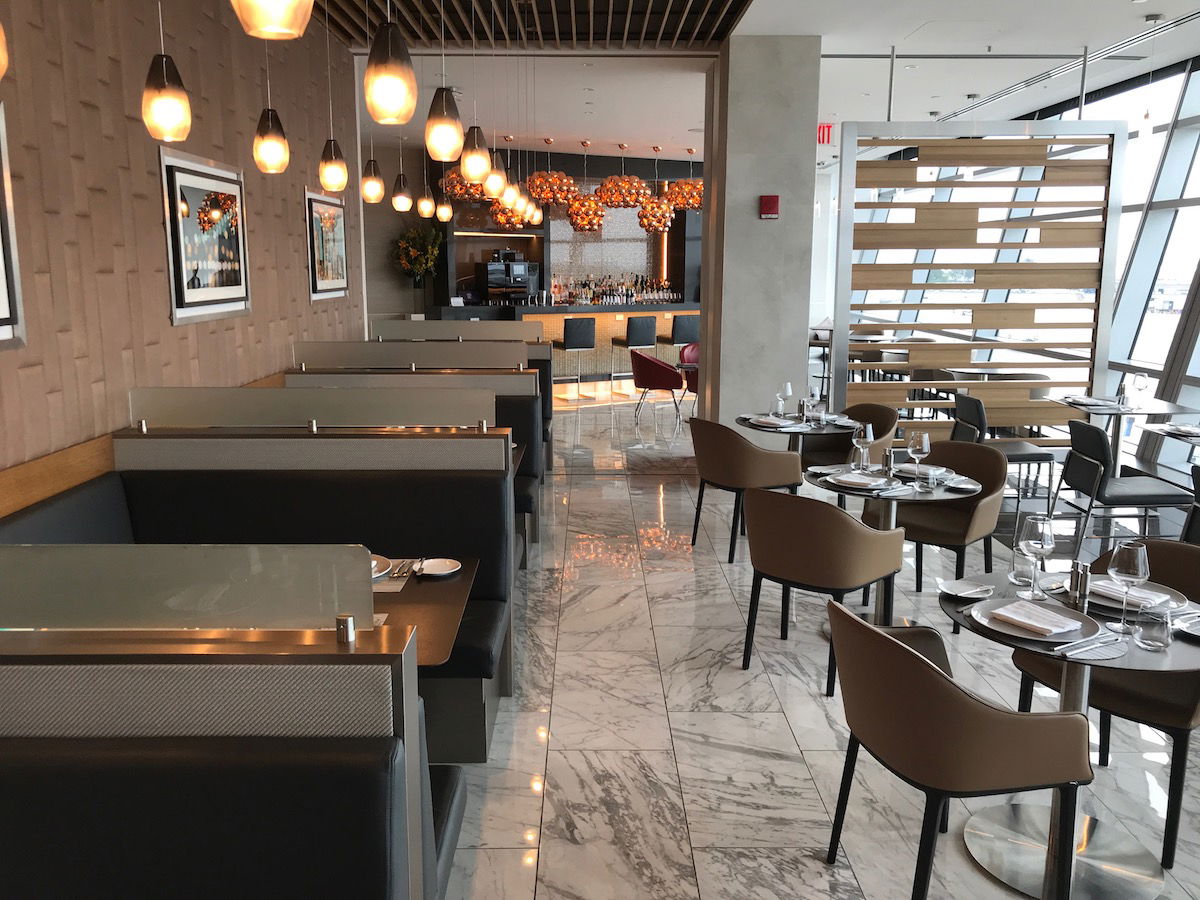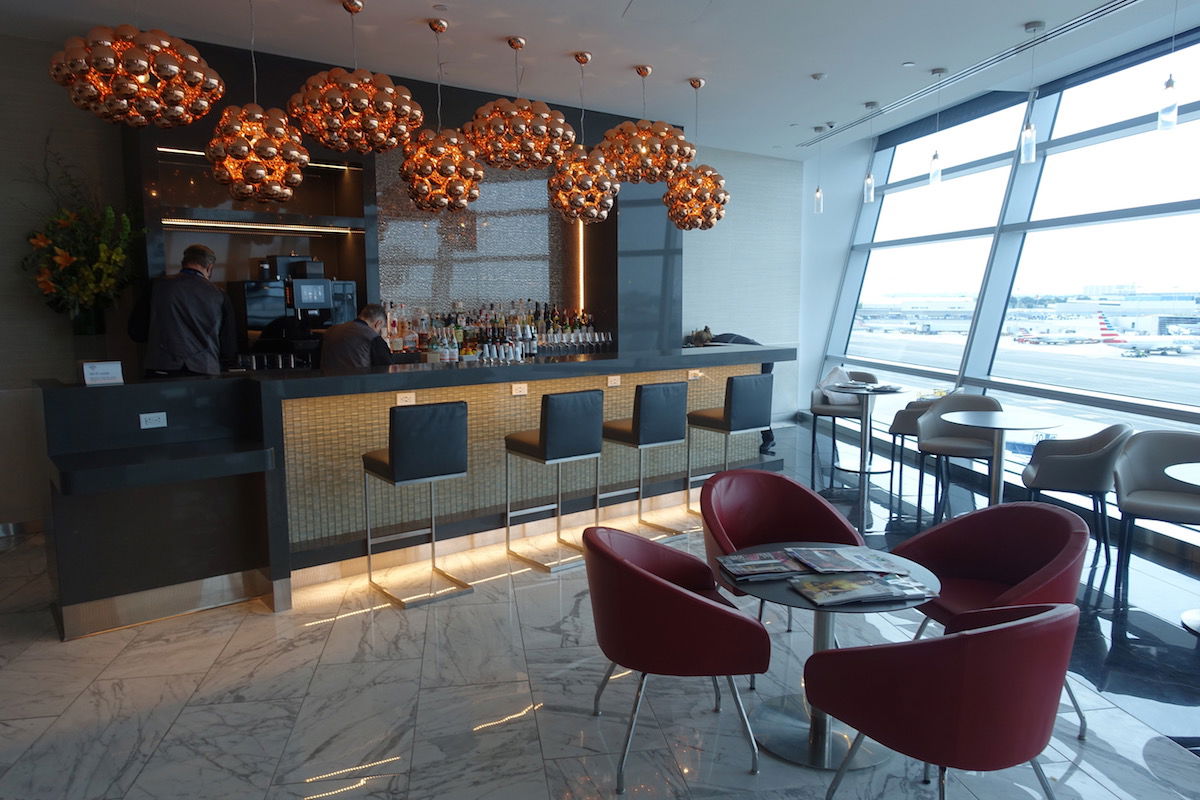 Now, I'll be the first to admit that I'm not a beer drinker, so the pub aspect of this has no appeal to me. However, you can always bring over food and drinks from the other part of the lounge, and check out the snack menu in this space.
Admittedly if you have access to one of the better lounges, you may want to go there instead. For example, the Chelsea Lounge is fantastic, with amazing food and drinks. However, the lounge does lack views, and doesn't have any windows.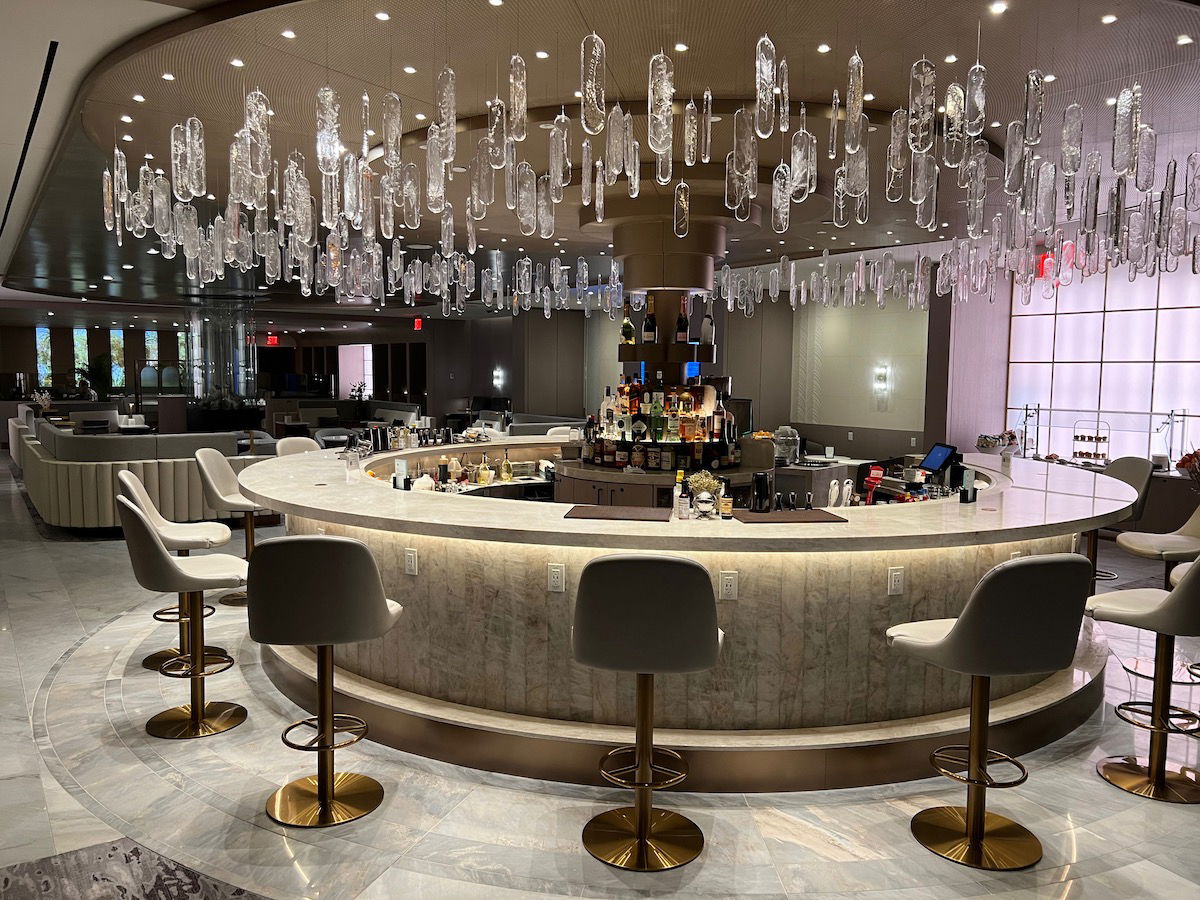 Bottom line
The Greenwich Lounge JFK is expanding, with the former Flagship First Dining facility now being known as the Brooklyn Brewery Pub. This will open daily at 10:30AM, and features a wide variety of beers and a snack menu. Anyone who has access to the Greenwich Lounge can also use this space, so it's definitely worth checking out. This is in addition to the Bridge Bar also opening in the Greenwich Lounge, which is another awesome space.
What do you make of the new Brooklyn Brewery Pub? If any OMAAT readers have the chance to check it out, please report back!