In early 2019, we learned about British Airways' plans to move at JFK, from Terminal 7 to Terminal 8. This process has finally been completed as of today, as British Airways has officially vacated Terminal 7.
Why British Airways moved terminals at JFK
For years, British Airways was the primary airline at New York JFK's Terminal 7.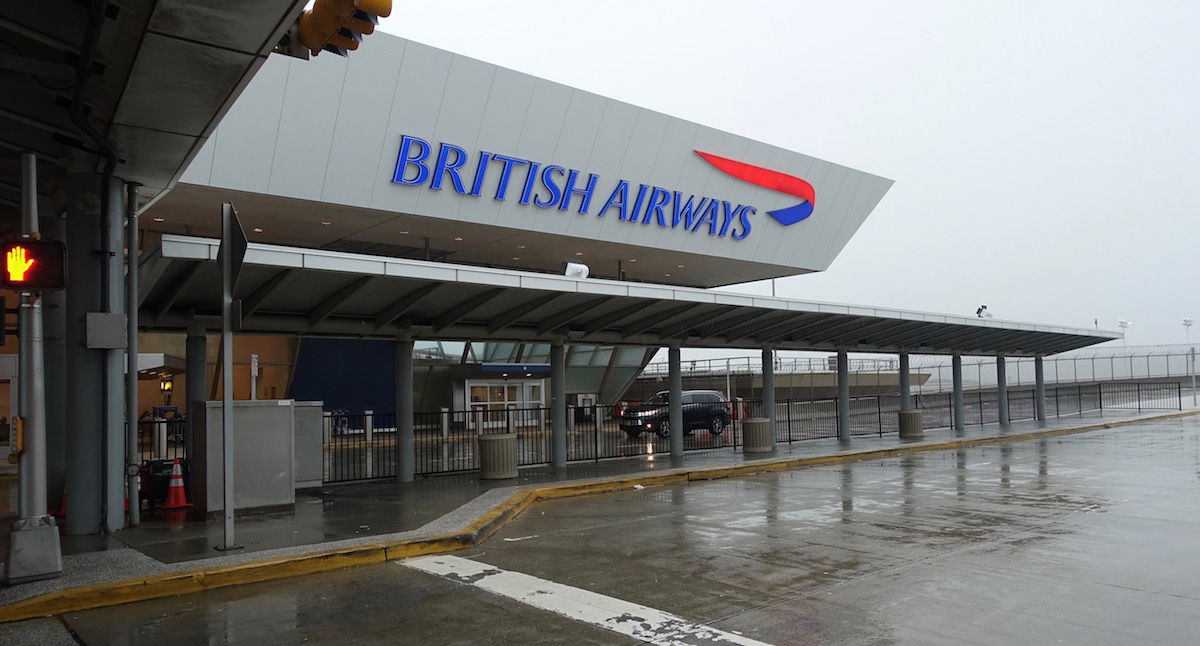 Interestingly pre-coronavirus, the airline spent $65 million renovating Terminal 7 at JFK, given what a big market New York is for the airline.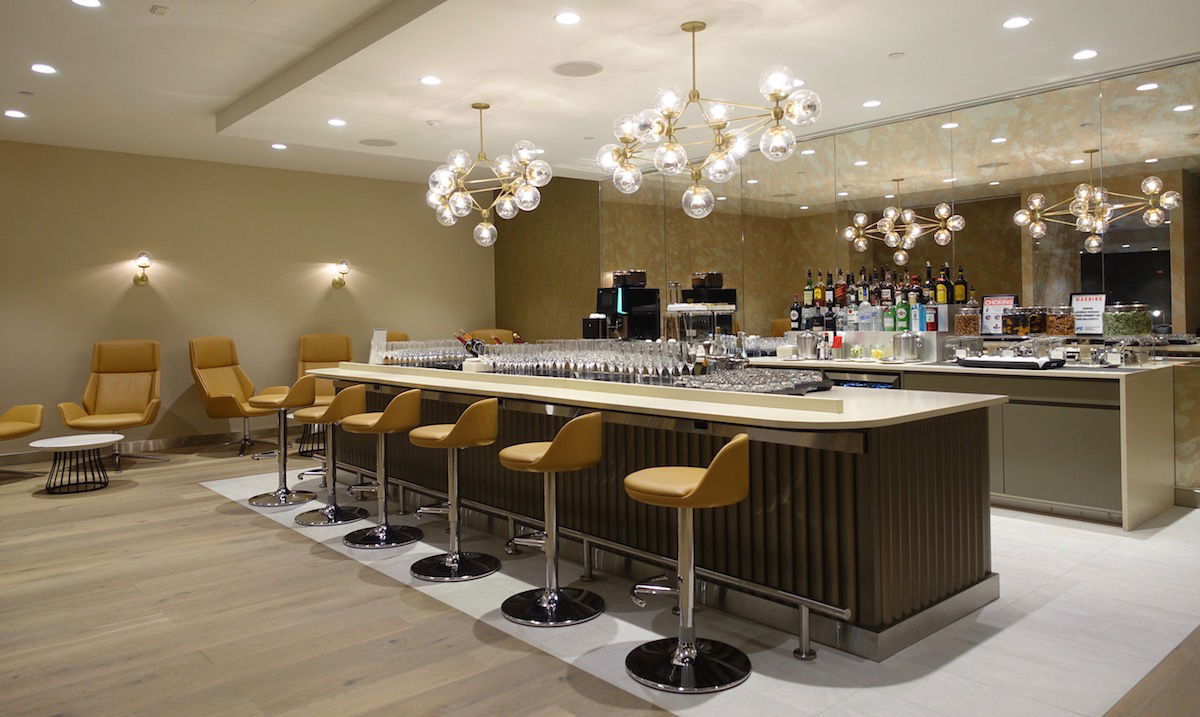 That's despite the fact that British Airways has been planning all along to move terminals. For context, $400 million has been invested to redevelop JFK Terminal 8. This is part of a larger redevelopment at JFK, as Terminal 7 will eventually be demolished to make room for Terminal 6.
American and British Airways have a transatlantic joint venture, and the fact that they haven't historically been co-located at JFK has been a point of frustration for passengers. American operates out of Terminal 8, and the two terminals aren't connected airside, making connections between the two airlines in the past time consuming.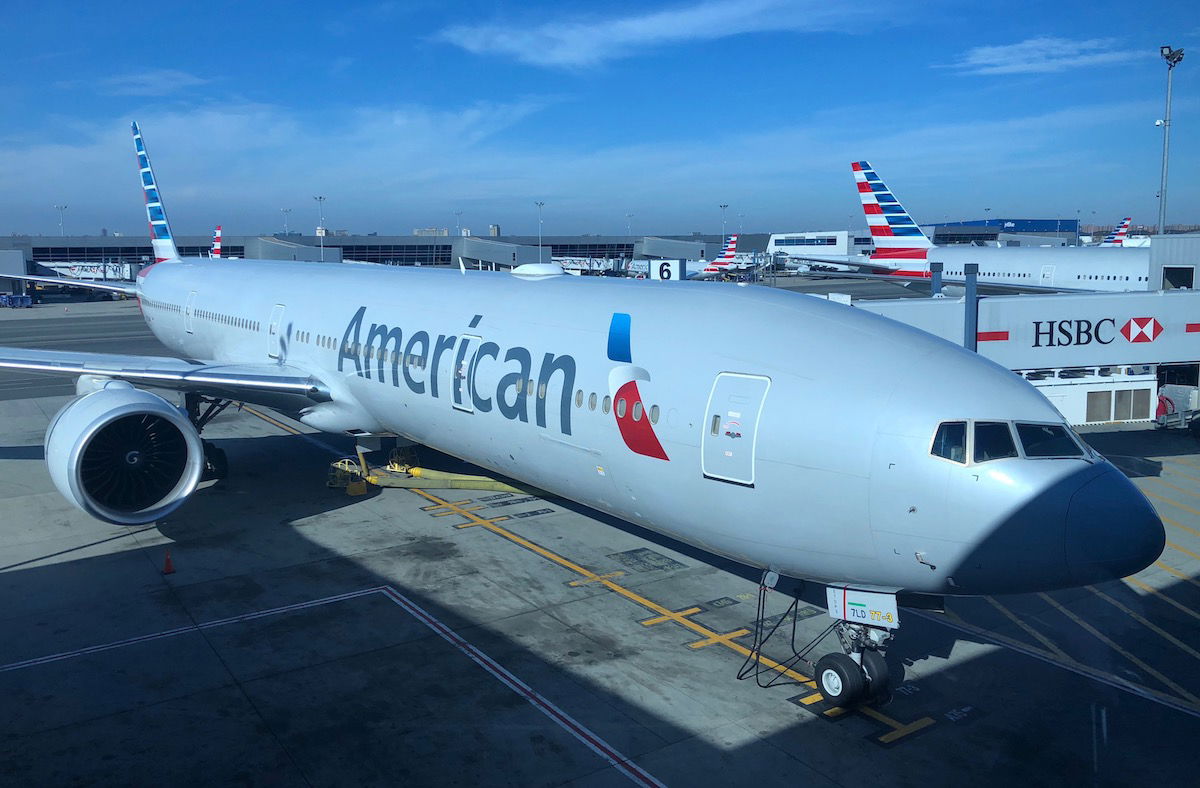 We've seen some other oneworld airlines move from Terminal 7 to Terminal 8 in recent years, but British Airways hasn't been able to make the move up until now, given how big of a presence the airline has in New York. That has finally changed.
British Airways' move to JFK Terminal 8
British Airways has progressively moved operations from Terminal 7 to Terminal 8 at JFK between November 18 and November 30, 2022. Today, December 1, 2022, is the first day where British Airways is exclusively operating out of Terminal 8. This is a pretty major milestone.
As part of this change, we've seen American and British Airways open new lounges and check-in facilities at JFK Terminal 8. In total, we're seeing three distinct premium lounges, with a seating capacity for roughly 1,000 guests:
The Chelsea Lounge is the most exclusive lounge, and features a champagne bar, a fireside lounge, and a la carte dining; this replaces British Airways' Concorde Room and American's Flagship First Dining
The Soho Lounge is the second most exclusive lounge, and features airside views, a wine bar, a cocktail lounge, a library, and a buffet; this lounge is open to oneworld Emerald members
The Greenwich Lounge is a rebranded version of the Flagship Lounge, and should be similar to how it was before; this is the standard lounge for business class passengers and oneworld Sapphire members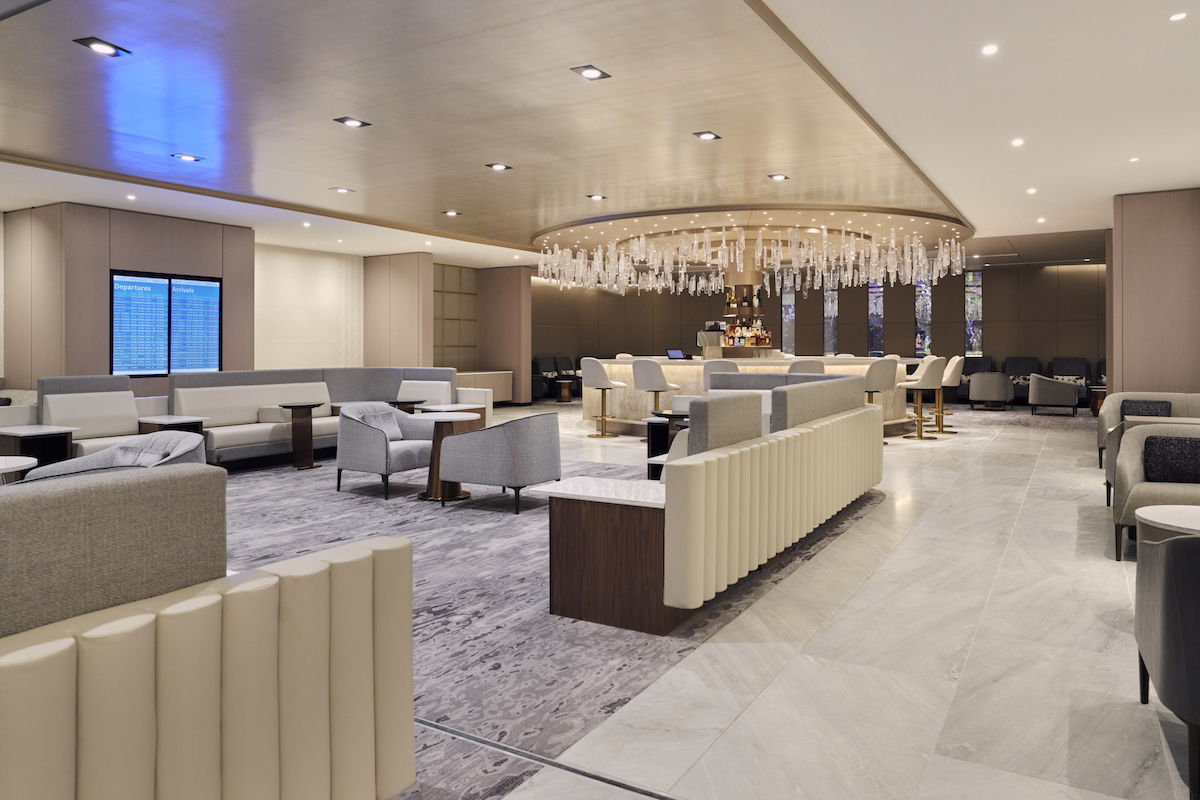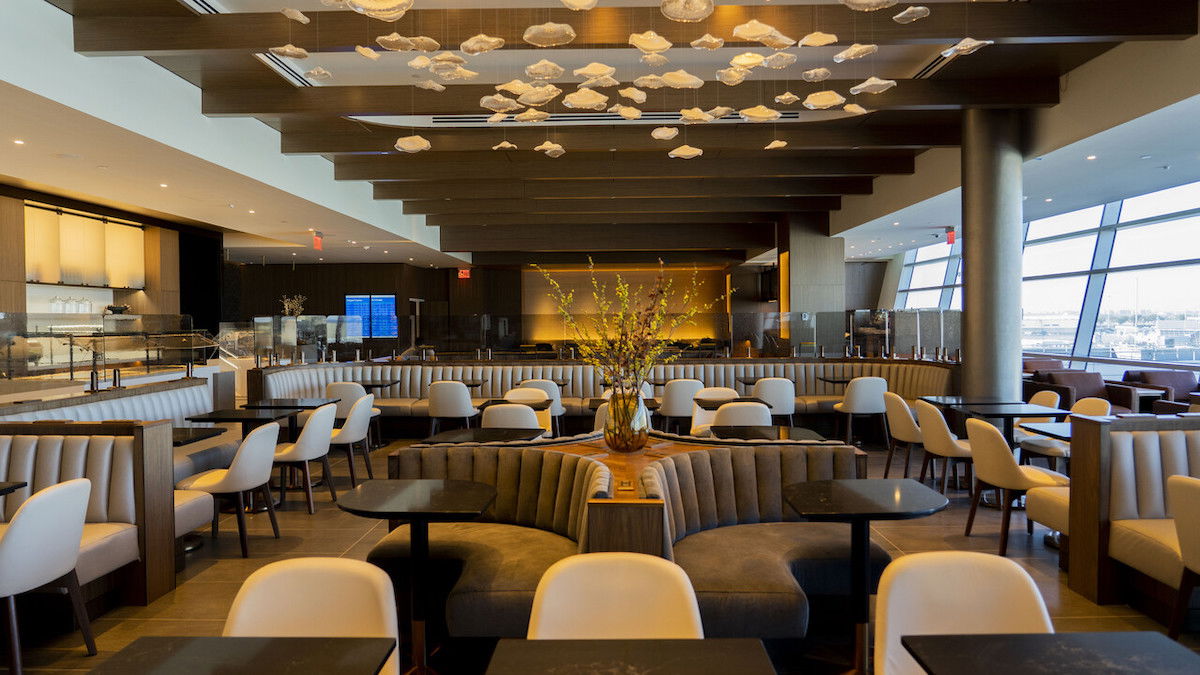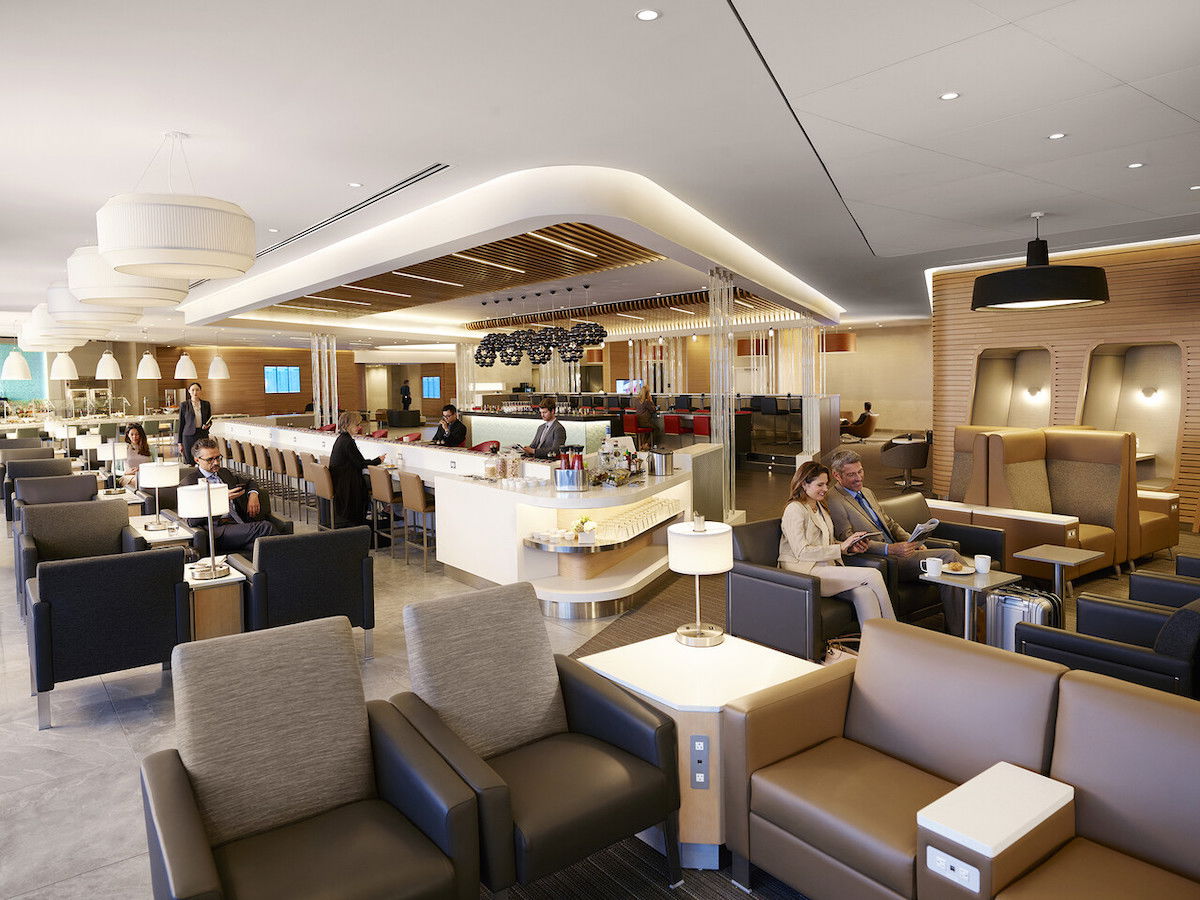 Has JFK Terminal 8 actually expanded?
On the surface this move sounds like great news, since it should make connections easier. But there's a big catch. JFK Terminal 8 hasn't actually increased in size significantly.
Rather the terminal has introduced five new wide body gates, four new wide body hardstand parking locations, an enhanced baggage system, and 130,000 square feet of new and renovated terminal space. In reality space is just being utilized more efficiently, with the introduction of new (really long) jet bridges, as well as the conversion of a regional jet gate into a wide body gate.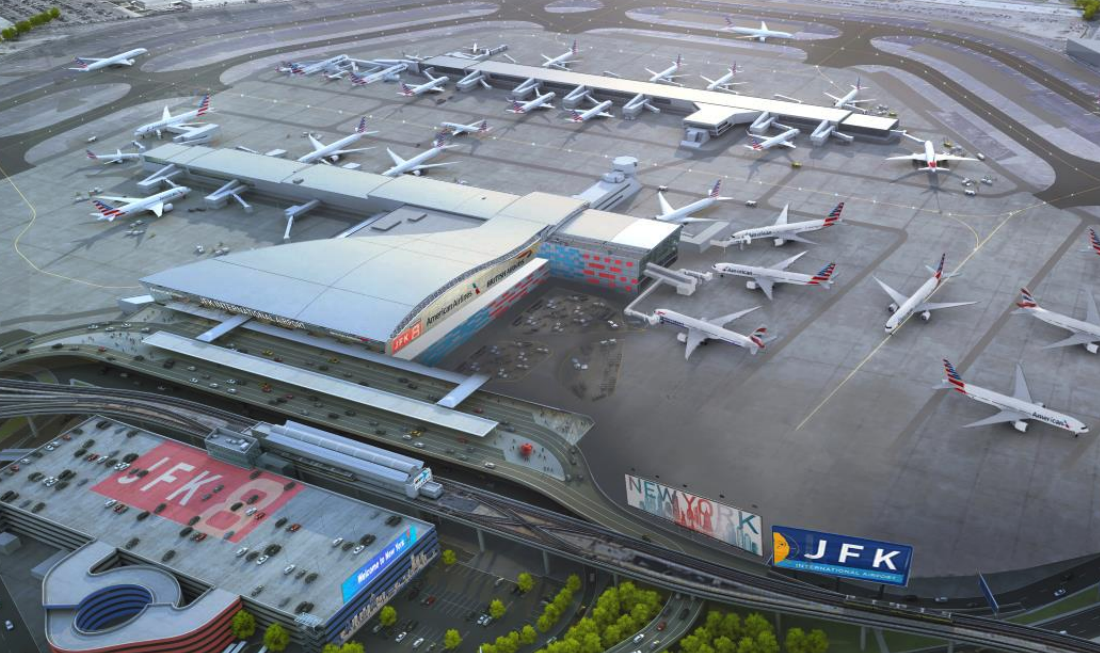 While the convenience of easier connections is great, historically this terminal has been underutilized, and that will no longer be the case. With British Airways having moved, I'd expect Terminal 8 to be quite busy in the evenings.
Bottom line
British Airways has completed the process of moving from Terminal 7 to Terminal 8 at JFK. This makes connections between American and British Airways easier, so that's good news. We've also seen the opening of new lounges, including the Chelsea Lounge, Soho Lounge, and Greenwich Lounge.
Terminal 8 should be much busier with these changes, which probably isn't great for American passengers. Then again, this change has been inevitable, given that Terminal 7 will eventually be demolished.
What do you make of British Airways' move to JFK Terminal 8?