Update: It has been announced that for the time being the United States won't lift its travel bans.
The United States has had a variety of travel bans in place during the pandemic, preventing non-Americans from entering the country if they've been in certain foreign countries in the past 14 days. We've seen bans against Brazil, China, India, the Schengen Zone, South Africa, and the United Kingdom, among other countries.
None of these travel bans have been removed up until this point, even for countries where cases have gone down. There's now an update on that… sort of.
Discussions happening to end Europe travel ban
President Joe Biden hosted German Chancellor Angela Merkel at the White House yesterday, and the two discussed a variety of topics. One question raised by the press was the current travel ban that the United States has in place against the Schengen Zone of Europe.
What did Biden have to say about discussions over lifting the Europe travel ban? Biden said that "it's in process now," and that he expects to be able to answer "within the next several days what is likely to happen." Biden is apparently waiting to hear from his coronavirus team as to what should be done.
Merkel at least publicly supported his stance, stating that whatever decision is made needs to be "sustainable," and that "it is certainly not sensible to have to take it back after only a few days." As a point of comparison, the European Union's travel ban against the United States recently ended, so Americans can travel to Germany without many restrictions.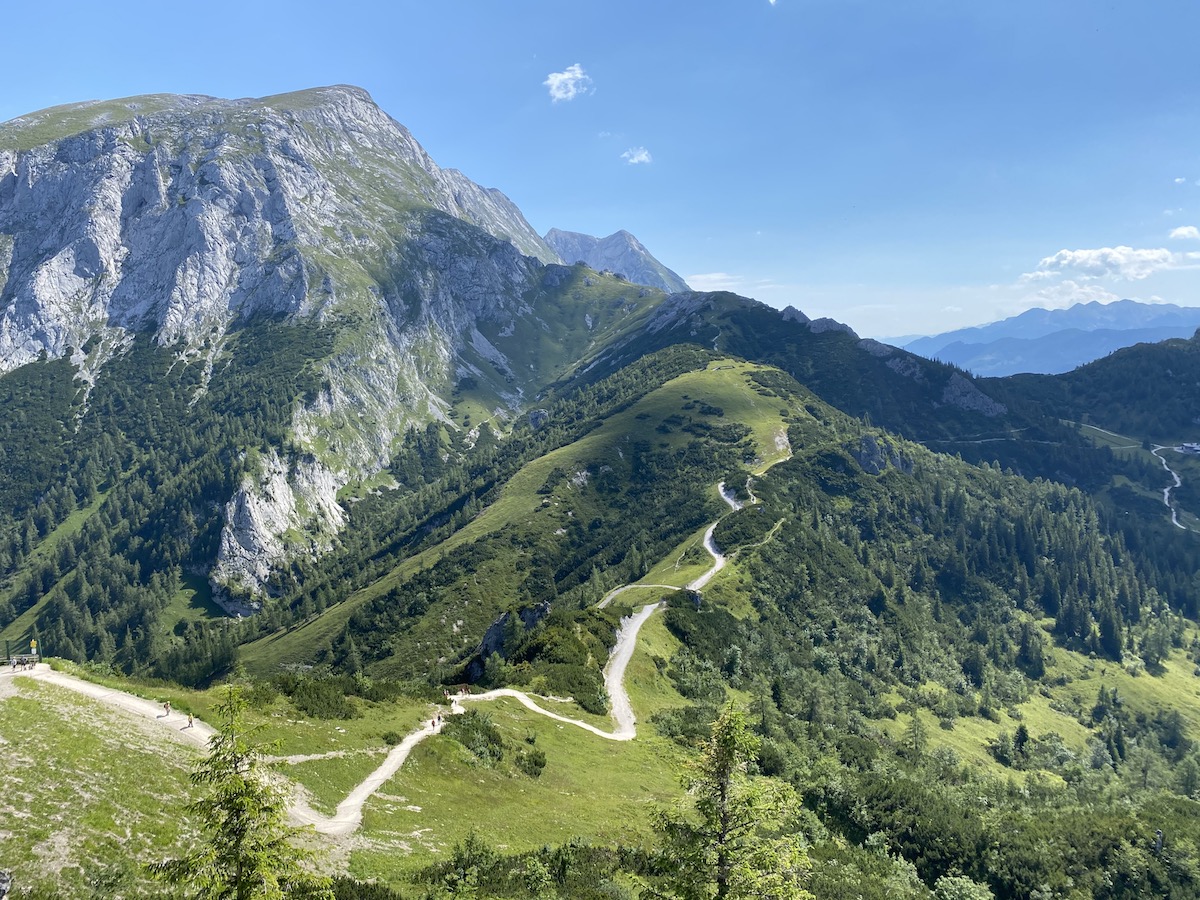 What should we make of this?
Personally I don't interpret Biden's update to mean that the current Europe travel ban will necessarily be ending imminently. Rather discussions are taking place so that Biden can provide an update in the coming days. Keep in mind that it was just recently revealed that the United States' travel ban against the United Kingdom is unlikely to end this summer.
If the primary discussions taking place are with the coronavirus team, I have a hard time imagining that the answer will be to open up borders. There had been reports in March that the United States would lift travel bans in mid-May, but it seems that variants have delayed that timeline significantly.
Personally I think it's time to open up borders. All adults in the United States have had access to the vaccine for well over two months now. While vaccinated people can of course still get coronavirus, the risk of hospitalization or death is extremely low. Cases in the United States are rising, and that's primarily due to unvaccinated people. I'm not sure continuing to not live life because of them does a whole lot of good.
And let me also clarify that I think it's a totally different story in countries where vaccines haven't been readily available for an extended period of time, and/or if the vaccines weren't overwhelmingly protecting people from hospitalization due to variants.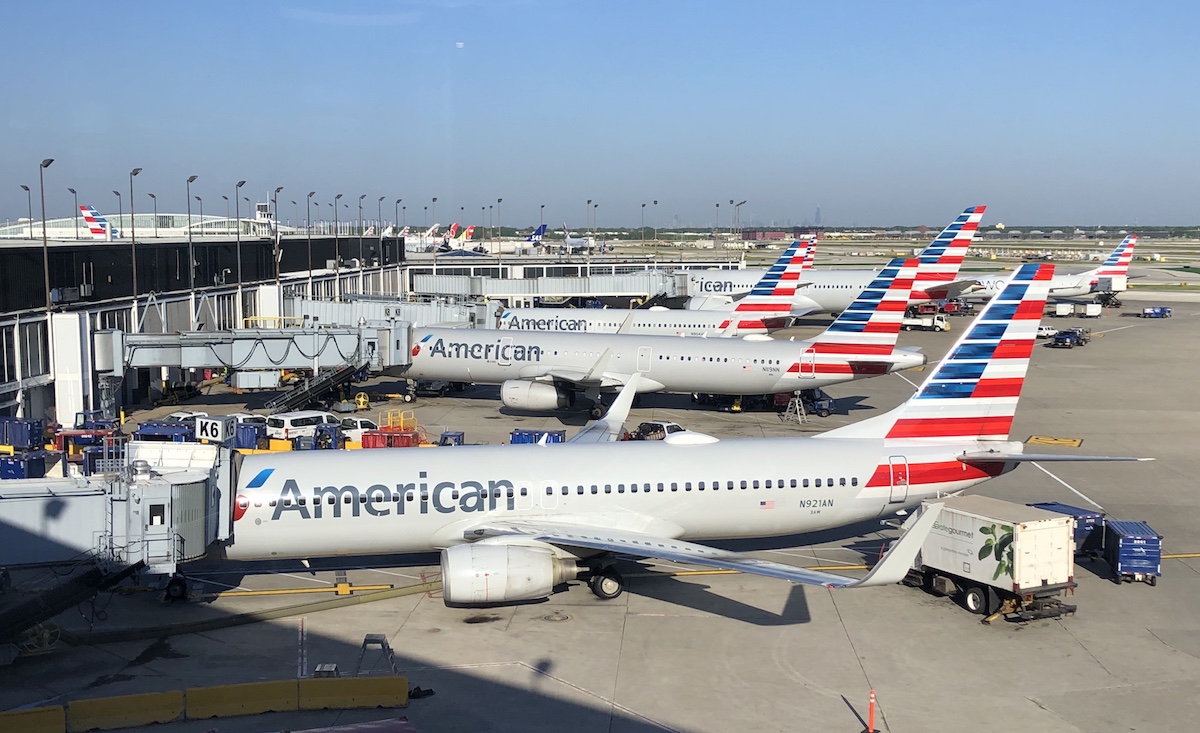 Bottom line
President Biden's team is allegedly having discussion about ending the Europe travel ban. There should be an update in the coming days, but personally I don't interpret that to mean that the travel ban will be lifted in the coming days.
I certainly hope it's lifted soon, but I wouldn't be holding my breath. I don't necessarily think we're any closer to restrictions being lifted than we were before yesterday's press conference.
What do you make of Biden's update on travel bans being lifted?