It looks like JetBlue will be forced to cancel its service to Amsterdam in the coming months…
Amsterdam Schiphol capacity cuts impact JetBlue
Amsterdam Schiphol Airport will see a reduced annual flight cap introduced in 2024. This comes as the Dutch government has made the decision of implementing a new "green" flight cap at the country's largest airport. With this, as of the summer of 2024, Schiphol Airport will be restricted to 452,500 annual flights, down from the current cap of 500,000 flights.
Personally I find the justification for this change questionable. I can appreciate the need to work toward climate goals, but it seems to me like incentivizing the use of more efficient aircraft makes more sense than a blanket flight cap with no other considerations.
As you'd expect, a reduction in annual flights at the airport means that airlines will have to start cutting service. We now have a sense of what that will look like, as Airport Coordination Netherlands (ACNL), which is responsible for allocating slots at the airport, has revealed what will be changing.
The expectation is that as of the summer of 2024, the following restrictions will be added:
24 airlines without historical rights and slots at the airport (including JetBlue) will not be granted any takeoff or landing slots at the airport
Airlines with historical rights and slots at the airport will need to reduce their traffic by 3.1%, as the first stage of capacity cuts
JetBlue launched flights to Amsterdam in the summer of 2023, out of Boston and New York. The airline was able to convince regulators to give the airline slots, and the airline offers this service year-round. However, JetBlue will soon have to cancel flights.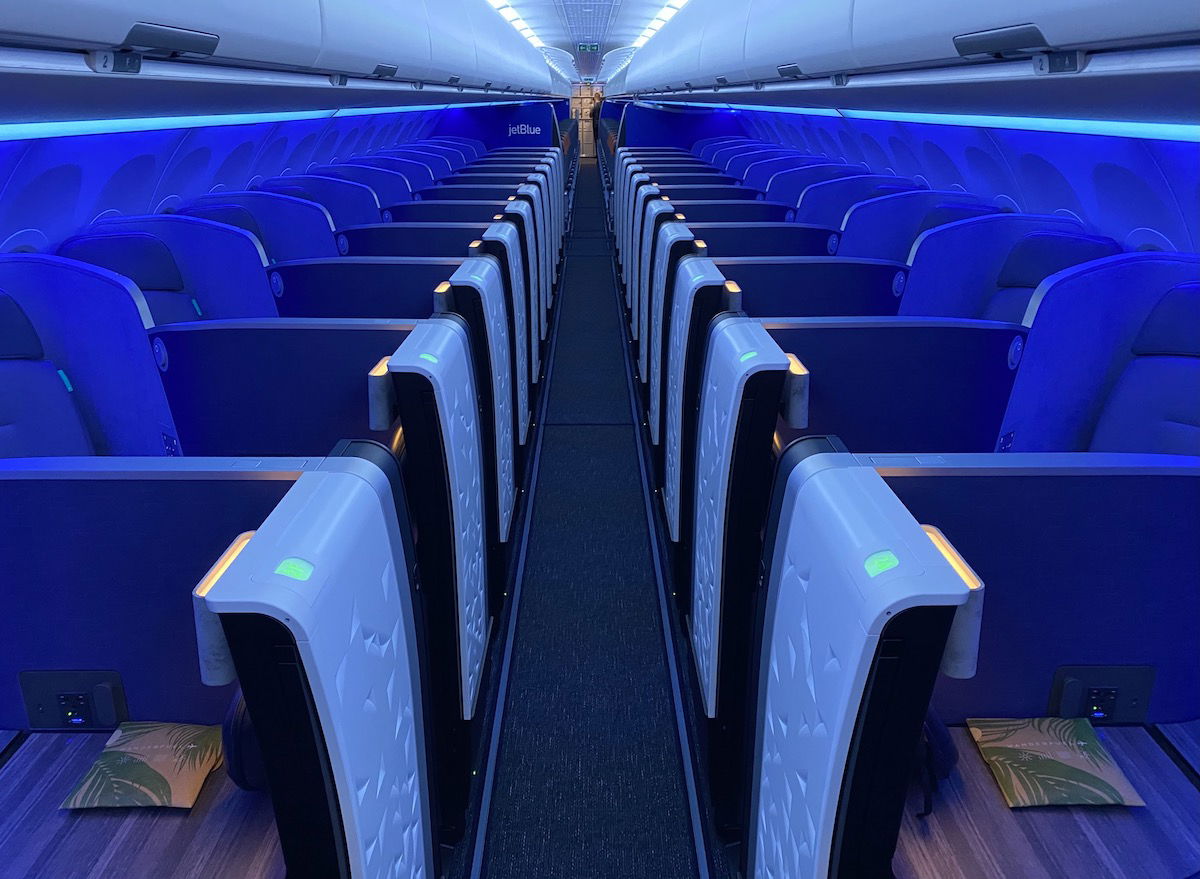 JetBlue demands KLM have JFK slots taken away
JetBlue is now arguing the Department of Transportation (DOT) should ban Dutch flag carrier KLM from New York JFK Airport, as a reciprocal action. As the airline has stated in a filing:
"If the Dutch Government is allowed to effectively expel new entrant JetBlue from AMS without facing any consequential and proportional countermeasures from the Department, other governments may decide to follow suit."
I understand JetBlue is making every argument possible to try to keep its slots, but the airline is really grasping at straws here:
KLM is more impacted by these slot reductions than any other airline, and is a privately owned airline
KLM is totally against these capacity cuts, arguing that "this is very harmful for KLM and endangers the network that connects the Netherlands with the rest of the world"
JetBlue was a new entrant at Amsterdam Schiphol Airport, while KLM has been flying to New York Kennedy Airport for decades
New York Kennedy Airport isn't currently cutting slots, so banning KLM would be purely punitive
The new flight caps aren't in any way anti-US or anti-JetBlue, but rather it's logical that if you have to start cutting slots, you start with those that were most recently issued, that don't come with historical rights
So while I'm absolutely not in favor of these new flight caps, and while I can appreciate JetBlue's frustration, JetBlue's "revenge" argument seems weak.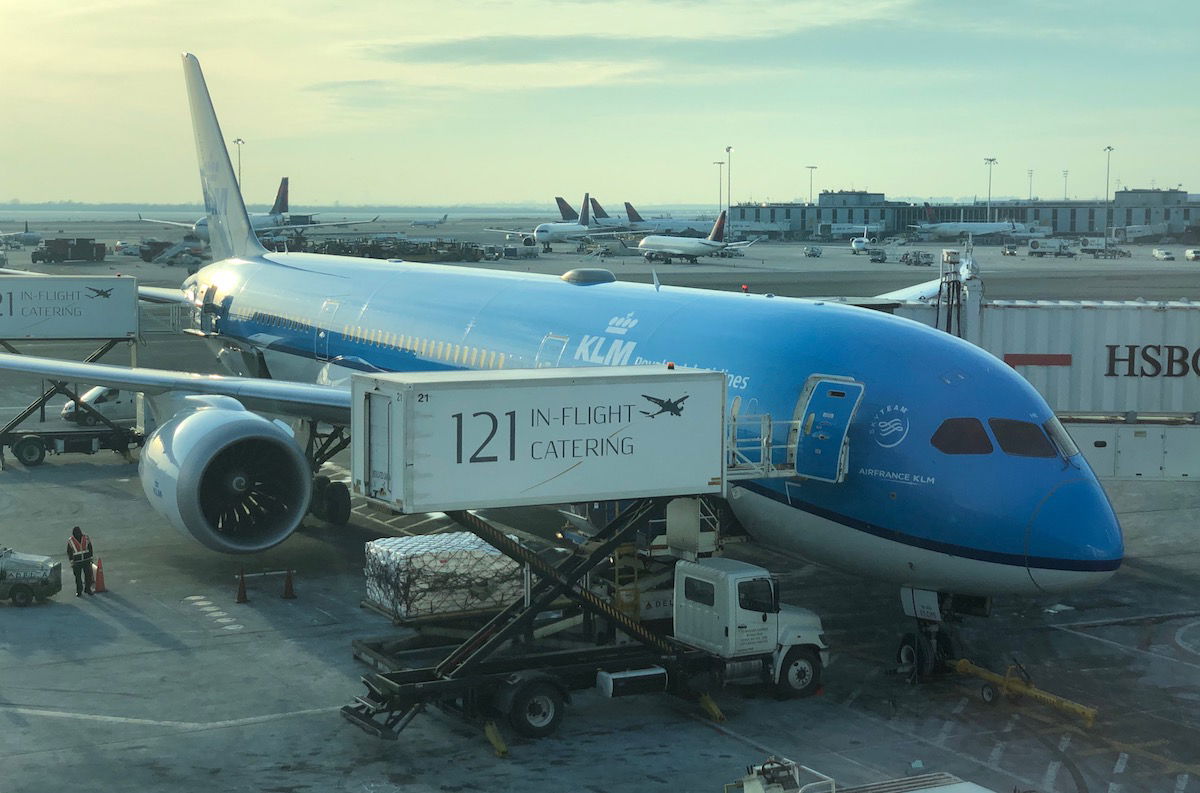 Bottom line
Amsterdam Schiphol Airport will see the introduction of a new flight cap as of the summer of 2024, meaning capacity at the airport has to be reduced by roughly 10%. We've finally found out what those flight cuts will look like. The two dozen newest entrants to the airport will have to cut service, while existing airlines with historical rights to fly there will have to cut service by 3.1%.
What do you make of the way Amsterdam Schiphol slots are being reduced?