They say that insanity is doing the same thing over and over and expecting different results. That has kind of been the story of operational reliability in the airline industry in recent months, as we've continued to see a recovery in travel demand.
One airport is now taking a new approach, and is greatly capping passenger numbers, in hopes of being able to operate more reliably. As you might expect, airlines have mixed feelings about this.
Amsterdam Schiphol's major operational issues
While operational meltdowns have happened across the airline industry, there are a few mega-hubs that have most consistently had issues. One of those hubs is Amsterdam Schiphol Airport. For the past several weeks, there have been reports of complete meltdowns, allegedly due to a shortage of both security staff and baggage handlers.
We've heard stories of five hour lines at security, and we've seen passengers advised not to bring any baggage if they wish to fly. KLM, the airport's largest carrier, has even flown dozens of planes back to the airport empty in order to minimize the number of travelers during peak periods.
It has truly been a disaster, and if nothing is done, it's only likely to get worse, with the busy summer travel season ahead.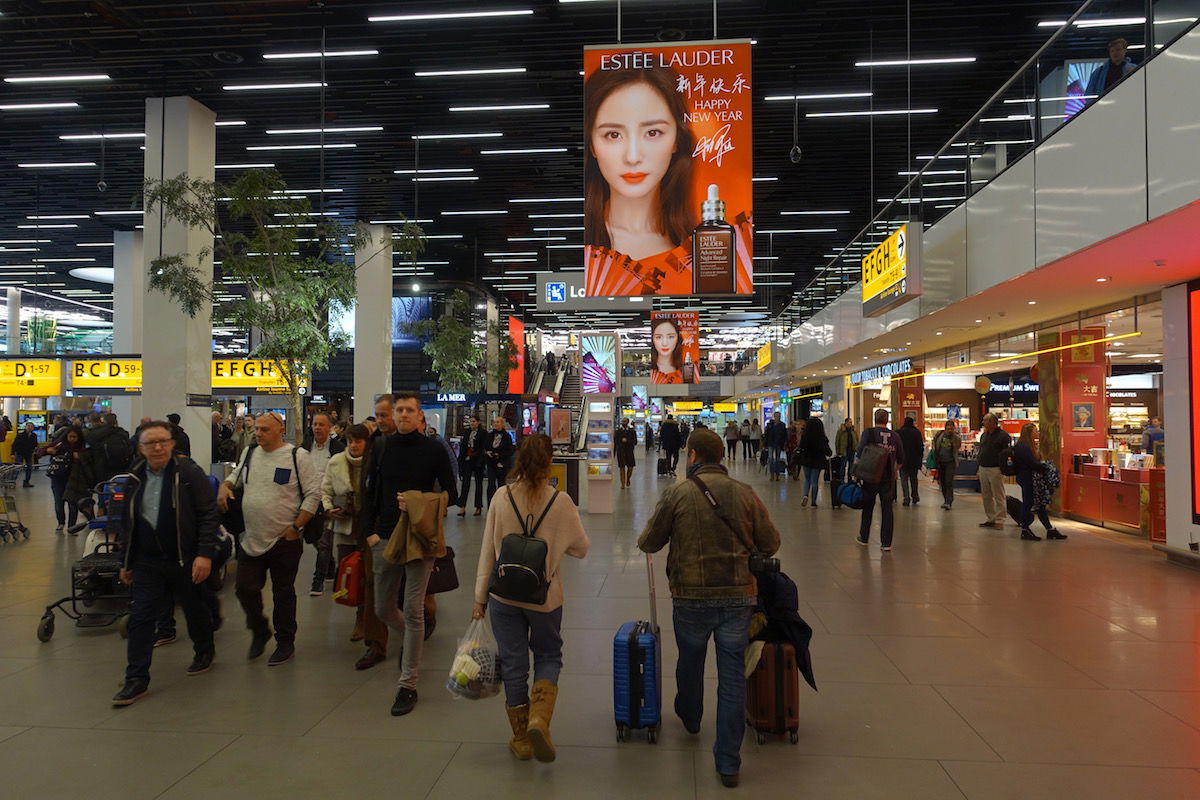 Amsterdam Schiphol limits passenger numbers
Amsterdam Schiphol Airport is trying to avoid a complete meltdown over peak summer months, so it has been announced that there will be a cap on passenger numbers between July 6 and August 28, 2022. Specifically, the airport will only accept around 70,000 passengers per day during that period. That's about 13,500 fewer seats per day than airlines had planned, and represents a 16% capacity reduction.
This is intended to ensure that the majority of travelers will be able to travel through the airport in a "safe and responsible way." The capacity cuts are supposed to be spread equally across carriers based on market share. It remains to be seen if airlines will just cancel lots of flights, or if we see some airlines simply block seats on planned services (the former of course seems more economical, but who knows).
In a statement, KLM indicated that it endorses the need for additional measures, but also "finds it unacceptable that the airport's users should have to structurally bear the burden of capacity problems at Schiphol."
KLM plans to scrap flights, slow down ticket sales, spread flights out more throughout the day by extending connection times, etc. KLM also says it intends to hold the airport responsible for the financial impact of these measures. That seems fair, though I feel like that's going to be an interesting battle.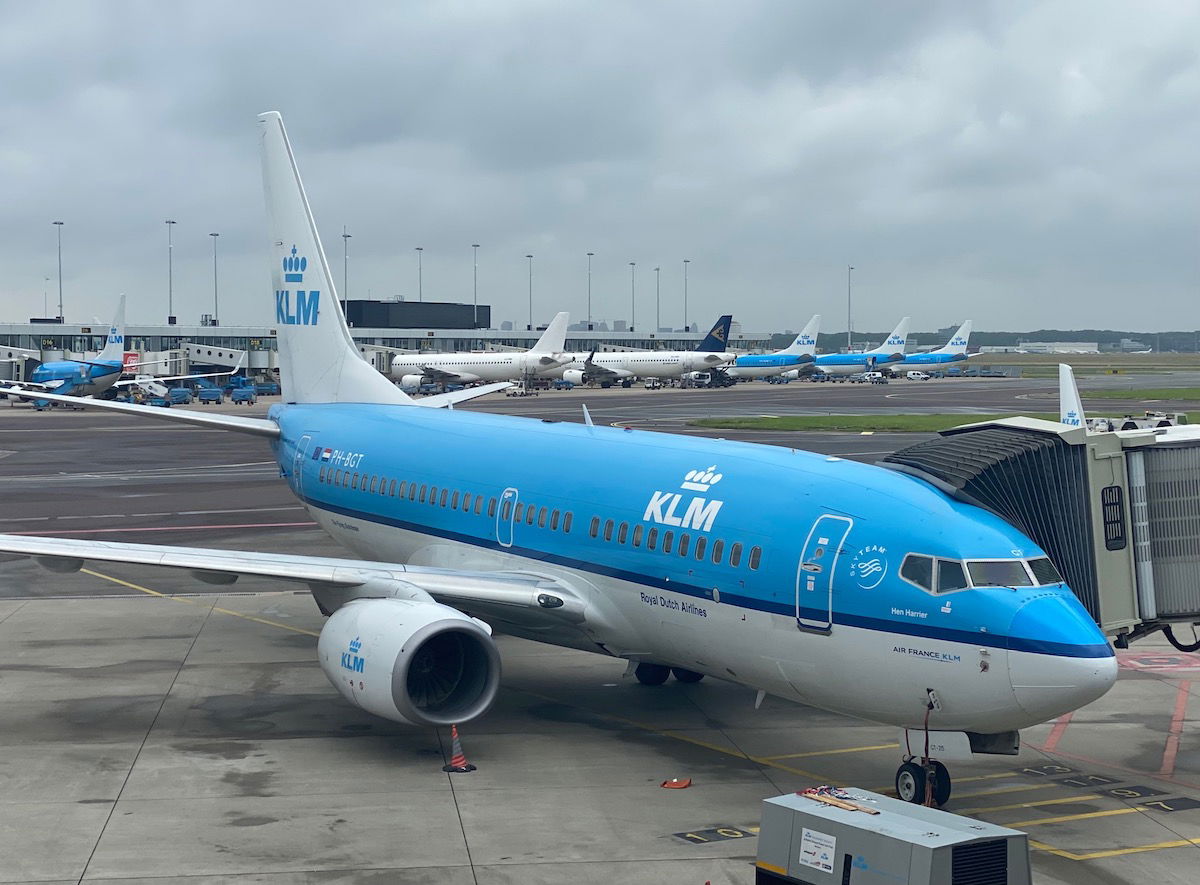 Bottom line
Amsterdam Schiphol Airport is preparing to get even busier in July and August, and has revealed a plan to cap the number of travelers who can use the airport. We can expect a capacity reduction of around 16%, so if you're scheduled to pass through the airport in the coming months, keep a close eye on your itinerary.
While there would ideally be a better solution, I at least appreciate that the airport is doing something, rather than continuing to allow more travelers to be booked than can realistically be accommodated. Hopefully this streamlines things, and makes the hub more reliable.
What do you make of Schiphol capping passenger numbers?