In an effort to get people to fly less, the Dutch government has plans to massively increase taxes on airplane tickets as of 2023.
Dutch government increasing airplane ticket taxes
De Telegraaf is reporting that the the Dutch passenger will be increasing taxes on airplane tickets as of January 1, 2023. Specifically, the "Netherlands Dutch State Tax," which applies specifically to travelers departing the Netherlands (and not connecting passengers), will increase by over €20, from €7.95 to €28.58.
This means that next year the tax on airplane tickets will be more than 350% of what it is this year. Also keep in mind that this is only one of the taxes that airline passengers pay, as tickets departing the Netherlands are also subjected to the "Netherlands Passenger Service Charge" and the "Netherlands Security Service Charge."
For context, on a one-way Amsterdam to Frankfurt ticket in 2023, those three taxes alone would amount to over €60. Ouch.
This increase in taxes is part of a new coalition agreement, with the goal being that more expensive airline tickets will encourage people to choose more sustainable transportation options, like trains.
I find the execution of this to be strange:
If it's about the environment in the Netherlands, it's odd to me to only tax those originating in the Netherlands, and not those connecting through the country
A consistent aviation tax for all regions seems overly simplified — on the one hand, it's not like you can take a train across an ocean, while on the other hand a tax like this has a disproportionate impact on the cost of short haul tickets, even in markets where a train isn't feasible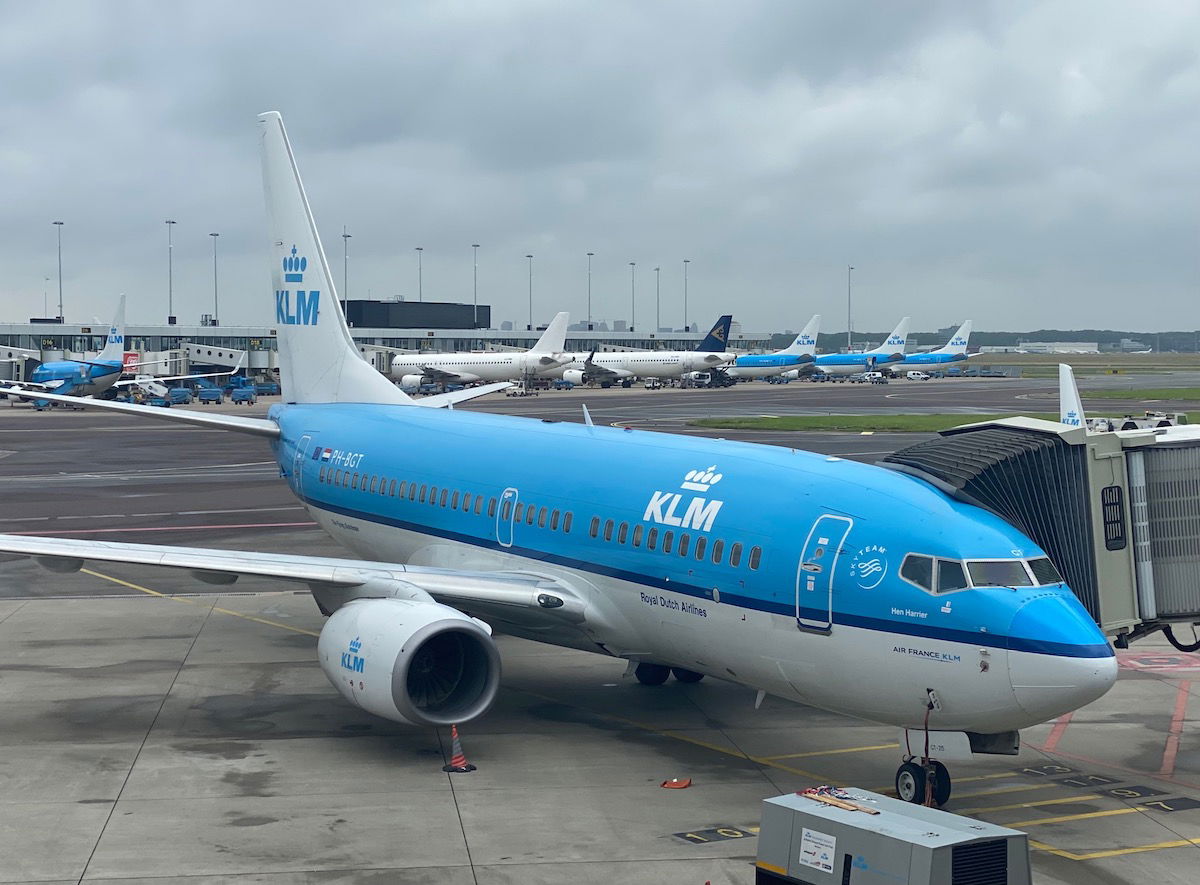 The Netherlands is also capping flights
It's one thing if the above were the only change from the Netherlands, but it's not. In June 2022, a permanent "green flight cap" was announced for Amsterdam Schiphol Airport, intended to be implemented in 2023.
Specifically, the maximum number of annual flights at the airport will be cut from 500,000 to 440,000. The previous plan was for the airport to eventually have up to 540,000 flights per year, so this represents a roughly 20% reduction compared to that plan.
This is being done to cut emissions of carbon and other pollutants (such as nitrogen oxide), and is also intended to reduce noise around the airport.
Airlines are obviously strongly opposed to this. Dutch flag carrier KLM has expressed its displeasure with this policy, explaining that KLM's network connects the Netherlands with the world's key economic centers, and this is important for the country to attract businesses and remain an important international trading center. Reducing the flight cap so drastically will undermine KLM's ability to keep doing that.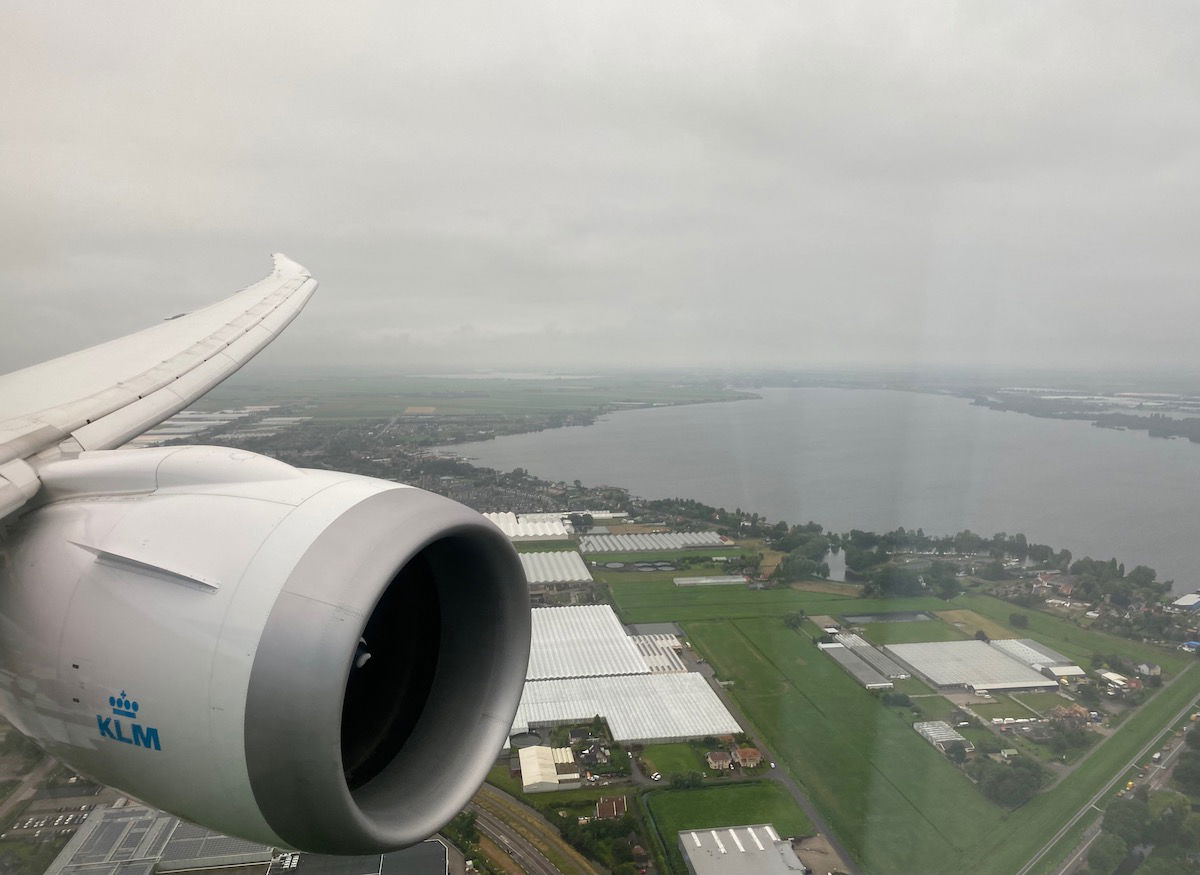 Bottom line
The Netherlands is expected to hugely increase the taxes on airline tickets as of 2023. Specifically, the general ticket tax for those originating in the Netherlands is expected to increase from €7.95 to €28.58. This is one of only several taxes that applies to passengers, so this will greatly increase the cost of many tickets, and in turn decrease demand. That seems to be the goal, so…
What do you make of the Dutch government's airline ticket tax increase?
(Tip of the hat to Klaus)