In early September 2023, the Dutch government announced that it's moving forward with a new "green" flight cap, to be implemented in 2024. Amsterdam Schiphol Airport has today outlined what this will look like, and it involves fewer total takeoffs and landings, restrictions on private jets, and the banning of certain aircraft types. Let's go over the details, and talk about what this means for airlines and travelers.
New restrictions at Amsterdam Schiphol Airport as of 2024
Amsterdam Schiphol Airport has revealed the major changes that we can expect as of the summer 2024 season, which kicks in as of March 31, 2024. We're going to see a new flight cap, a roughly 40% reduction in private jet flights, and 87 aircraft types being banned from the airport. For now this is being described as an "experimental scheme," so I guess we'll see how this evolves.
Schiphol Airport restricted to 460,000 flights per year
The Dutch government has decided that Amsterdam Schiphol Airport should be restricted to a total of 460,000 flights in a full year. As a result, for the summer 2024 season (from March 31 until October 26, 2024), a total of 280,645 flights will be allowed at the airport.
Just for context, currently Schiphol Airport can accommodate up to 500,000 flights per year. The previous plan was that this number could grow to 540,000 flights per year in the future, but that has now been reduced to 460,000 flights per year.
That represents a roughly 9% cut to the current capacity, and a 17% cut to the future anticipated capacity. With this new cap in place, you can expect that airlines will have to start adjusting their schedules to reflect this change.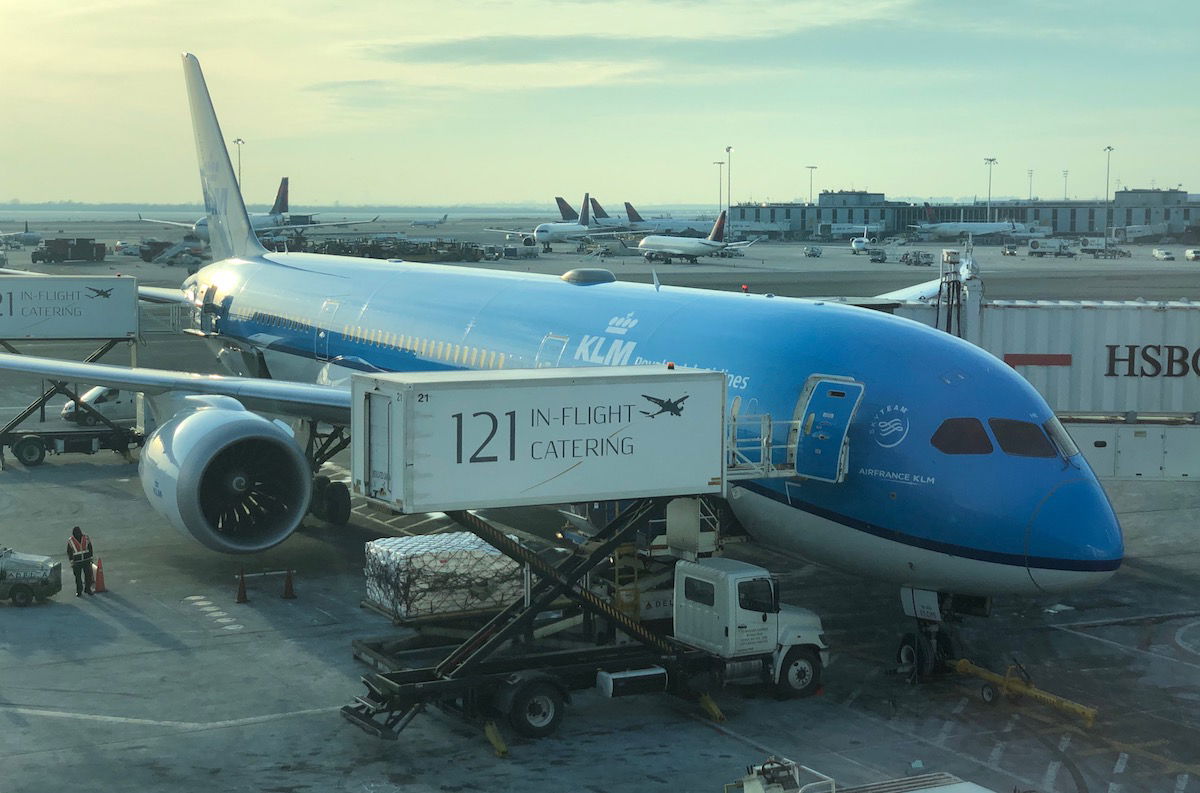 Schiphol Airport restricting private jet flights
Amsterdam Schiphol Airport will restrict the proportion of flights made up of "small business traffic," which includes private jets. These movements will be decreased by about 40%. The new maximum for the entire operating year is 12,000 flights, with just over 7,200 flights being allowed during the summer season.
For what it's worth, in 2023 that limit was 17,000 flights, so that's quite a reduction. This is part of the airport's plan to eventually completely ban private jets. Schiphol also eventually plans to introduce a curfew.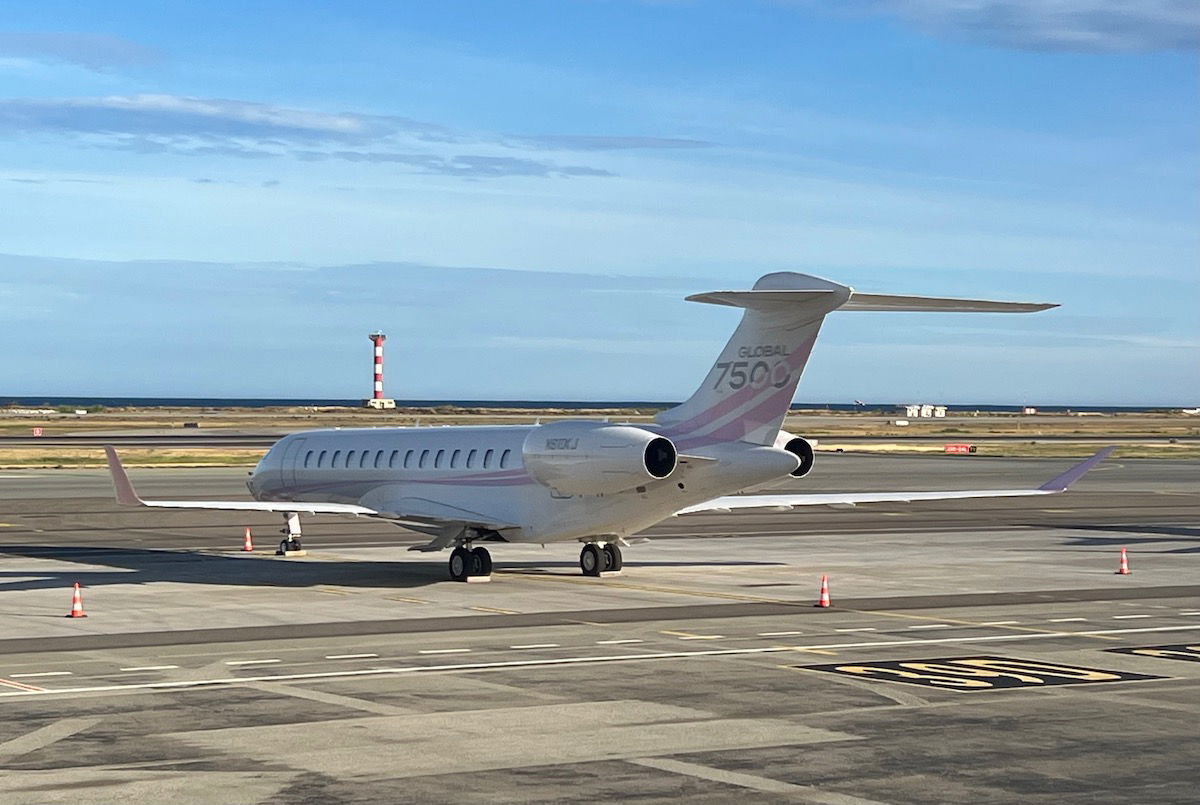 Schiphol Airport banning 87 noisy aircraft types
To reduce noise for people around the airport, we can expect a new ban on 87 aircraft that will no longer be allowed at Schiphol as of the summer 2024 season. These types of planes are already no longer flying to the airport, so the practical implications here are limited.
The airport will also encourage the use of quieter aircraft by way of airport charges. Airlines need to pay up to five times more when flying the noisiest and most polluting planes compared to flying the quietest and cleanest aircraft. That's a smart policy, in my opinion.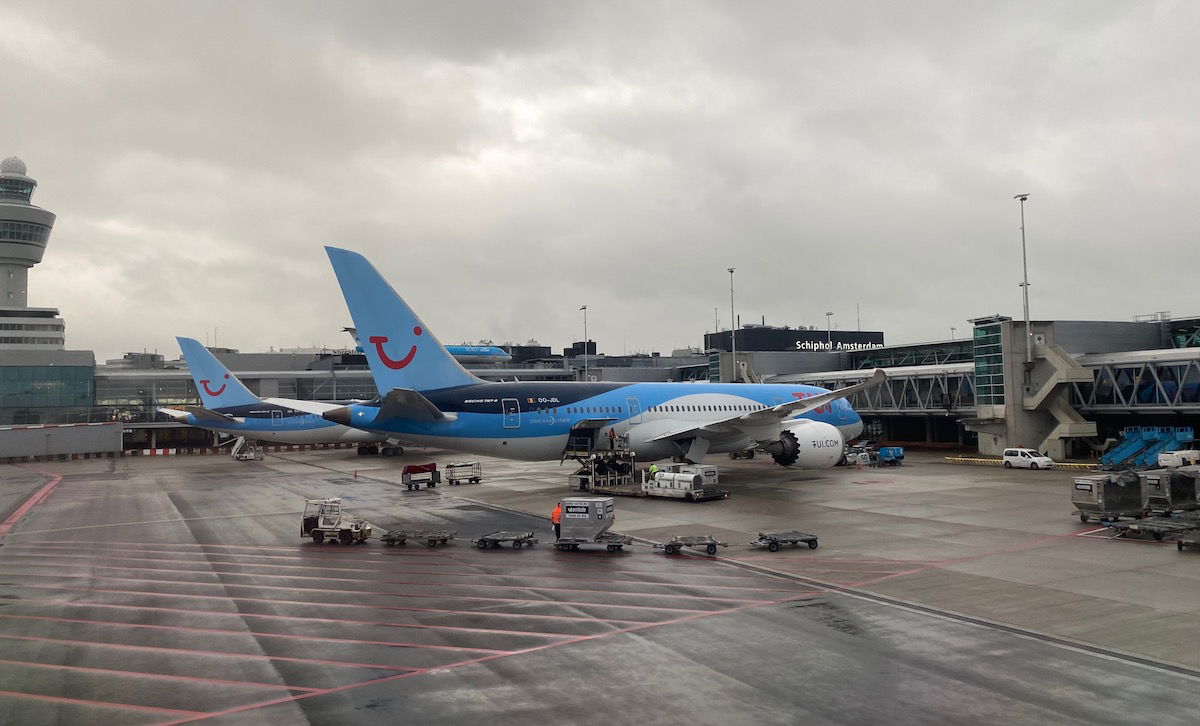 This has major implications for airlines & passengers
While I can appreciate the desire to reduce emissions, I feel like this solution won't actually accomplish a whole lot. Whether the Dutch government likes it or not, the global demand for air travel is continuing to grow over time:
A lower flight cap will simply allow fewer nonstop links between Amsterdam and destinations around the globe, which isn't good for the Dutch economy
This will not only hurt airlines, but it will also translate to higher fares for consumers over time
If the goal is to reduce emissions, how about instead restricting the types of planes flying to the airport? This cap will reduce flights by 9-17%, while new generation aircraft often have 20% reductions in emissions, which would have an even bigger impact
Speaking of emissions, how about just adding some sort of a carbon offset tax with each ticket, used to fund projects that can have a positive impact on the environment?
Climate change and environmental initiatives can't really be viewed in isolation; this will simply cause traffic to be redirected through other airport hubs in the region
What I don't understand is if you're going to force airlines to reduce commercial flights on environmental grounds, why not immediately fully ban private jets, which are much worse for the environment on a per-person emissions basis?
Only time will tell how this plays out. For now this is being billed as an experimental scheme, so I guess we'll see how airlines and consumers adjust.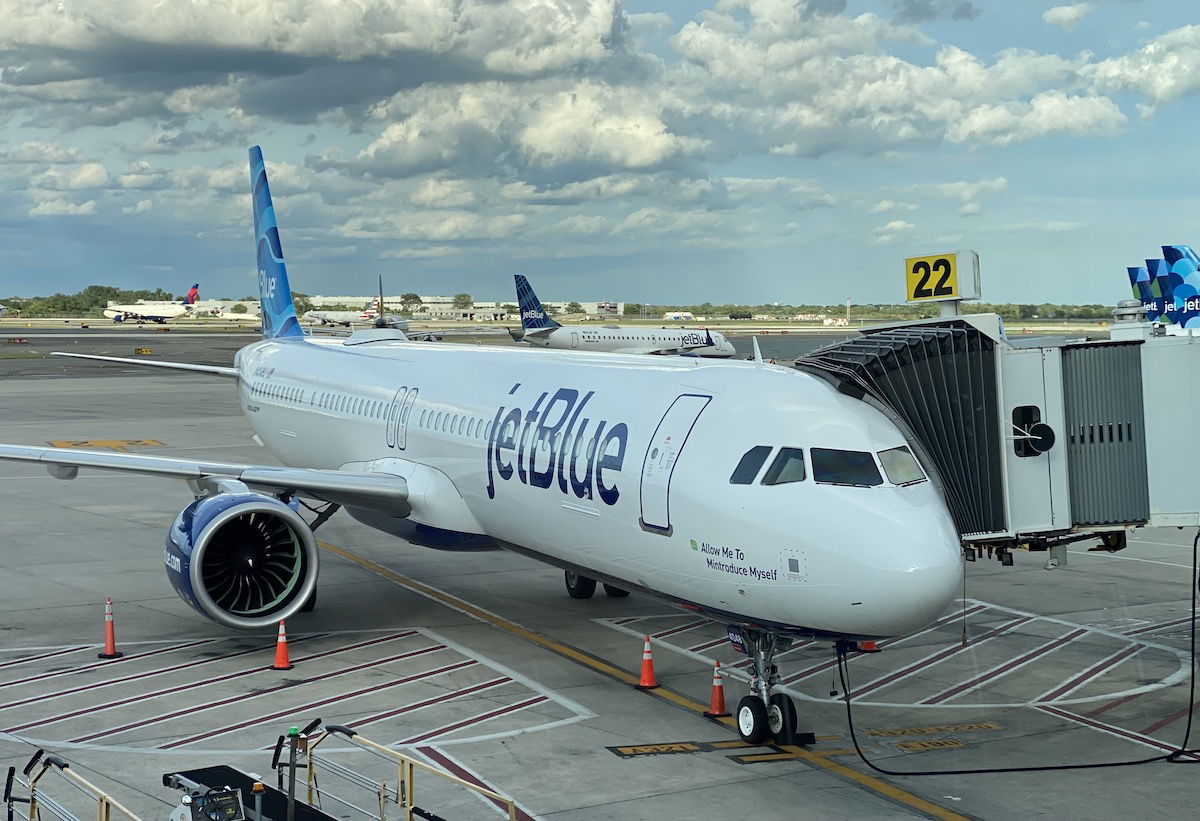 Bottom line
The Dutch government has been working to make Amsterdam Schiphol Airport smaller, and we now have a concrete sense of what that will look like. Starting in the summer of 2024, the total number of flights will be reduced by 9%, the cap on private jet flights will be reduced by 40%, and the noisiest aircarft will be banned (though they already don't fly to the airport).
I'm curious to see how airlines go about reducing their schedules at the airport.
What do you make of this new Dutch flight cap?