As Amsterdam Schiphol Airport continues to deal with unrivaled operational issues even after the summer travel peak, the airport's CEO is stepping down.
Dick Benschop steps down as Schiphol Airport CEO
This week, Dick Benschop has handed in his resignation notice as President Director & CEO of Royal Schiphol Group. The Supervisory Board has accepted his resignation, and is looking for a successor as soon as possible.
Benschop will remain in office until a successor is found. Here's what he had to say about his decision to step down:
"A lot of attention, and criticism, has been directed towards the way in which Schiphol is tackling the problems and my responsibility as CEO. On my own initiative, I am giving Schiphol the space to make a new start. I do not want the attention on me as an individual to become an obstacle for Schiphol."

"The situation at Schiphol and what that means for our travellers and employees is close to my heart. I have done my very best, but we're not there yet. I hope that things improve soon. I love Schiphol. Managing this company was a great honour."
Here's what Jaap Winter, Chair of the Supervisory Board, had to say about Benschop's resignation:
"Due to the situation and the ongoing bad news, the Supervisory Board has had very intensive contact with Schiphol's management in recent months. All possibilities for improvement were and continue to be discussed. Under Dick's leadership, far-reaching measures were taken to stabilise the situation at Schiphol. Improvements were made during the summer, but this isn't enough. Further intervention in the capacity and management of the security companies is necessary. As a national and international airport, Schiphol must return to offering the quality of service that passengers and airlines are accustomed to. In recent years, Dick has shifted Schiphol's course to focus on quality, care for the living environment and speeding up the process of making aviation more sustainable. We are very grateful for his leadership. We respect and understand Dick's decision to resign. We hope to quickly find a successor."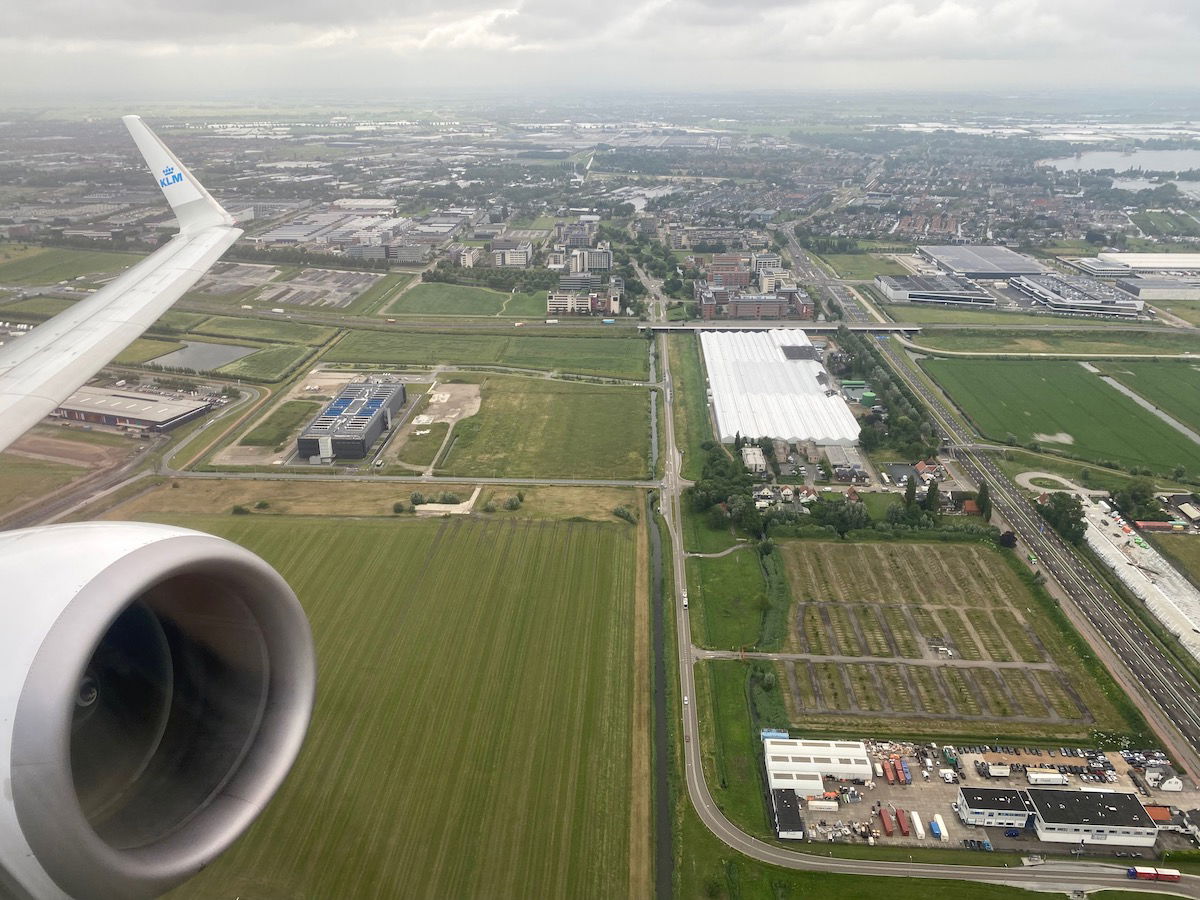 I feel bad for the next CEO of Schiphol Airport
Schiphol Airport had a catastrophic summer. Passengers dealt with security lines that were many hours long, and thousands of bags got lost. The situation got so bad that the airport has even started compensating passengers for what went wrong.
The issue is, even with the summer travel peak behind us, Schiphol Airport is still struggling, and asking airlines to limit flights. I don't know much about Benschop, but I agree a leadership change is appropriate in light of the situation. I mean, things can't get worse, can they?
At the same time, I really don't envy the person who decides to accept this job. Not only will they continue to have to deal with the current labor shortage, but they'll deal with the financial implications of the government imposing a new long-term "green" flight cap, which means that the airport will shrink considerably over time.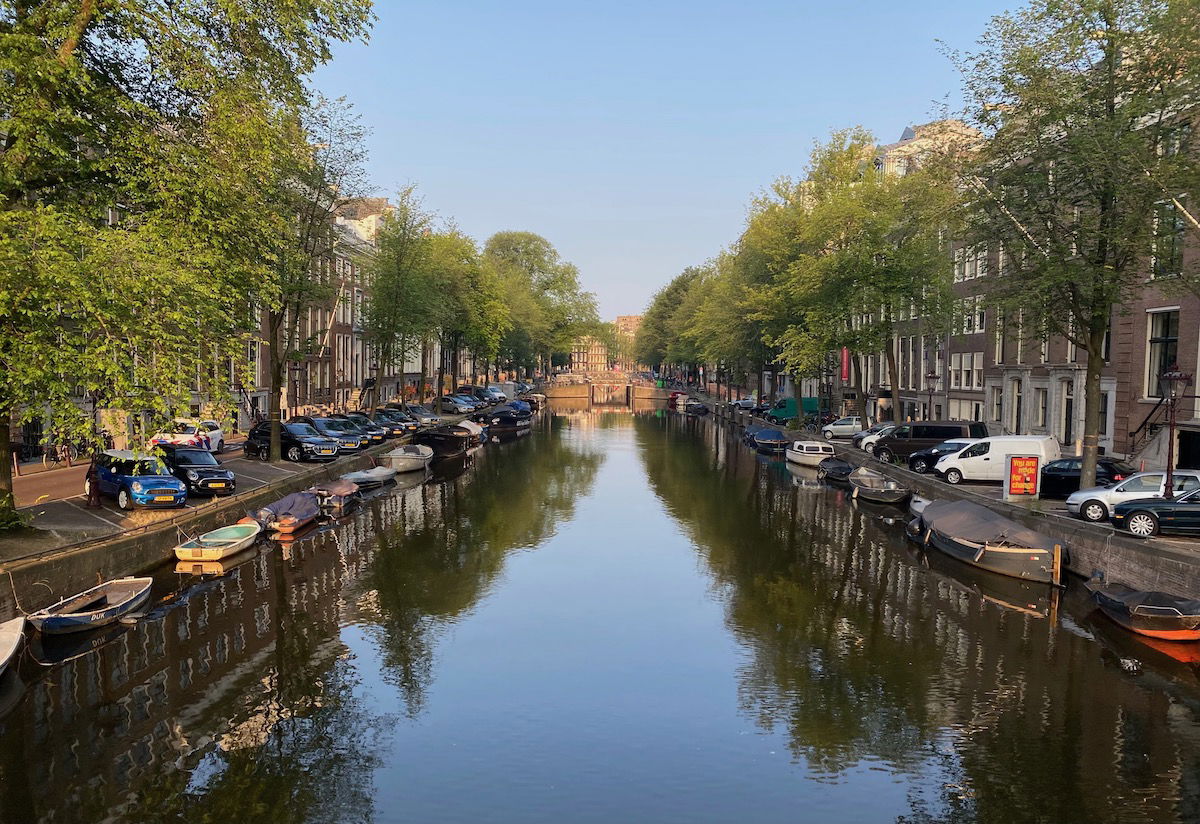 Bottom line
The CEO of Amsterdam Schiphol Airport is stepping down, after the airport's horrible performance over the past several months. Hopefully some fresh thinking can make the airport less of a mess.
What do you make of Schiphol Airport's CEO stepping down?