While environmentalism is an important topic across the aviation industry, the Dutch government is taking some drastic action.
In mid-2022, plans were announced for a new "green" flight cap at Amsterdam Schiphol Airport, whereby the country's aviation hub would permanently see the maximum number of annual flights reduced.
We've now learned about some other changes coming to the airport, which will no doubt be controversial.
Amsterdam Schiphol adds more flight restrictions
Ruud Sondag, the CEO of Royal Schiphol Group, has announced plans for more restrictions to be introduced at Amsterdam Schiphol Airport. The intent is for this plan to help minimize noise around the airport:
Schiphol Airport will add a curfew by 2025, though the goal is to implement it earlier; takeoffs won't be allowed from 12AM until 6AM, while landings won't be possible from 12AM until 5AM
Schiphol Airport will ban private jets by 2025, in order to minimize traffic
Schiphol Airport wants to ban "noisy" aircraft, including the Boeing 747, by 2025, though exact details remain to be seen
Schiphol Airport won't be getting an additional new runway, which was under consideration for quite some time
According to research from the airport, these changes will result in 17,500 people living around the airport experiencing less "serious nuisance," and it's expected to result in 13,000 fewer "serious sleep disturbances."
The curfew is intended to eliminate 10,000 annual flights that would otherwise depart or arrive during those hours. Roughly half are operated by Air France-KLM low cost subsidiary Transavia.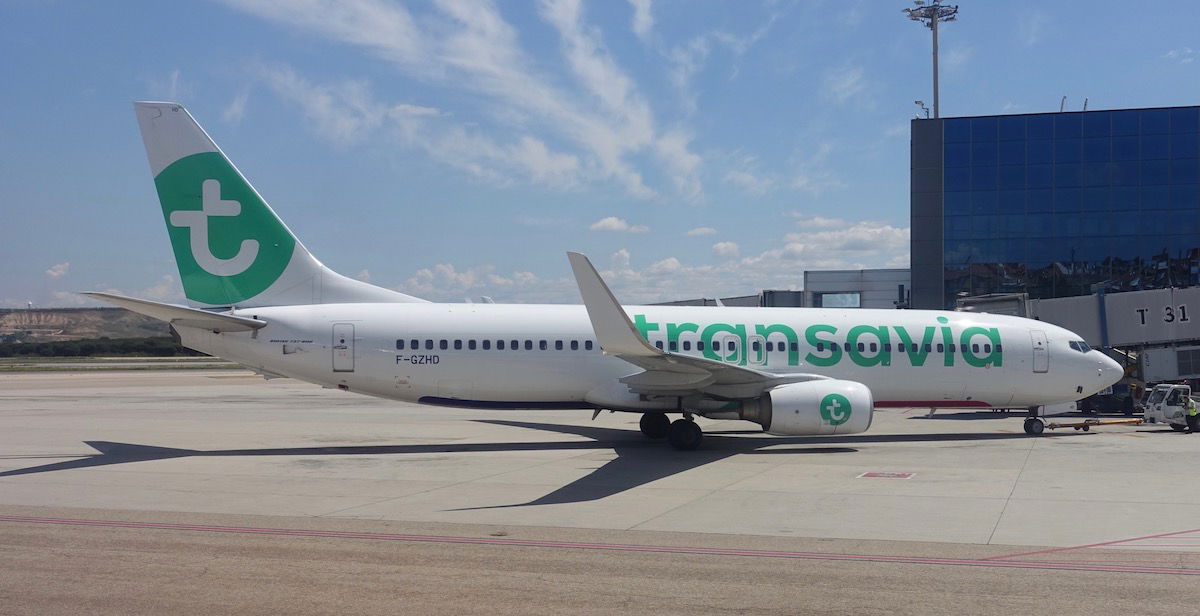 My take on Amsterdam Schiphol Airport changes
Let me start by saying that I think Amsterdam Schiphol Airport's new "green" flight cap doesn't make a whole lot of sense. This will simply harm airlines in the Netherlands and reduce Amsterdam's global connectivity. Ultimately travelers will instead just connect through other hubs, and pollution is a global problem.
If you ask me, it would make a lot more sense to create incentives for airlines to reduce their emissions, in the form of acquiring new aircraft, partnering on sustainable aviation fuel, etc.
That being said, if you are going to create an annual flight cap, then these additional restrictions don't seem unreasonable. Schiphol Airport will be shrinking rather than growing over the coming years:
Most major hubs in Europe have a curfew, so Schiphol Airport is just matching the competition there; if you're going to decrease annual flights, you might as well create a quiet period at night
If there's going to be an annual flight cap, it seems fair that private jets would be the first to get banned, so that as many people as possible can at least use the airport
The topic of noise for people living around airports is also a tough one. On the one hand, I think if you choose to live somewhere near the airport, then you should expect that there will be noise. Furthermore, over the years aircraft have become significantly quieter, so I'd expect that people living near airports are dealing with less disruptive noise, rather than more disruptive noise.
On the other hand, many people live near an airport because it's cheapest and not because they necessarily want to, so if you can make the lives of those people better (especially with limited downside), then that seems like a win-win.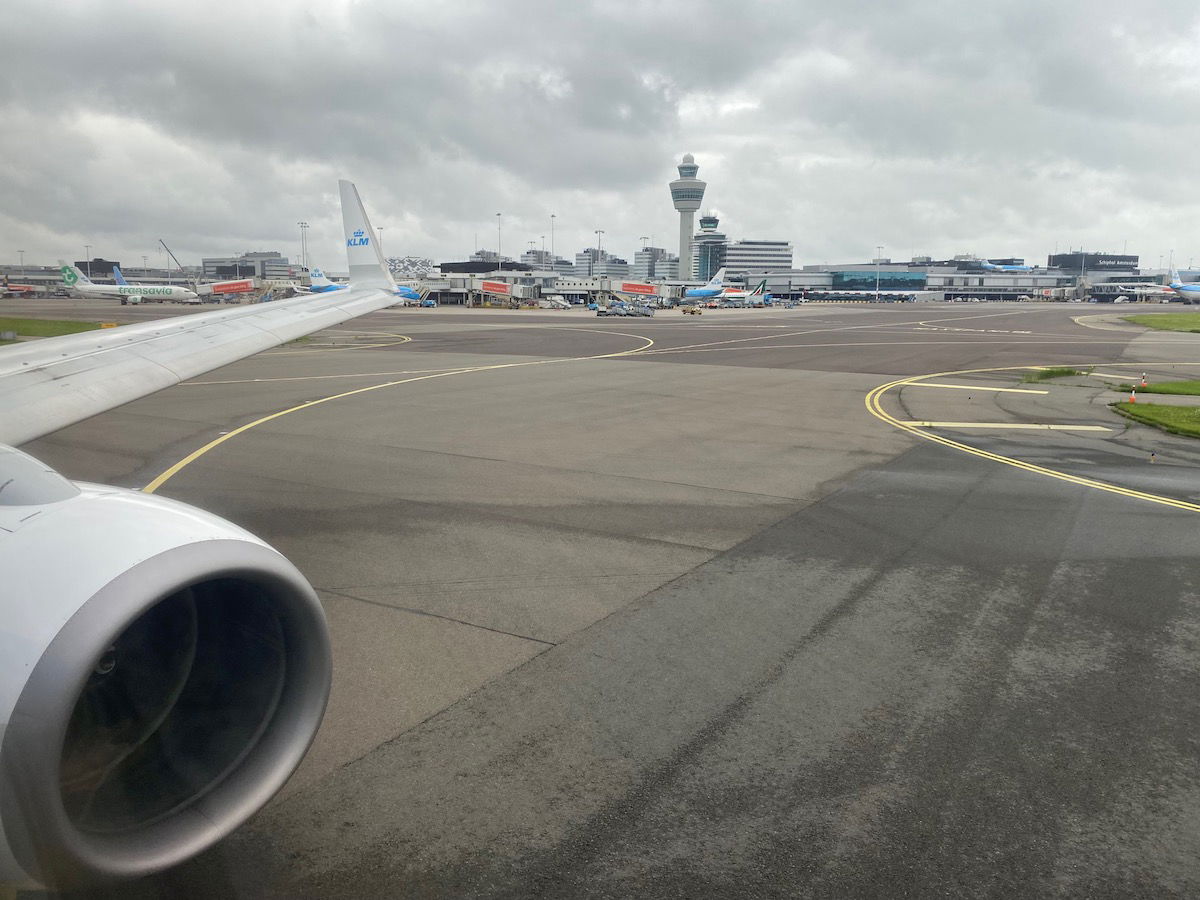 Bottom line
Amsterdam Schiphol Airport has announced plans to add a curfew at night, and to ban private jets. The curfew simply matches the policy you'll find at many other major European airports. Meanwhile the private jet ban is something you won't find at many airports.
I don't think the "green" flight cap makes much sense, but if there's going to be a cap, then these latest initiatives seem like reasonable places to start cutting service.
I'm curious to see how this all plays out. Ultimately if this is what the people of the Netherlands support, then that's of course their prerogative, and anyone else doesn't have much room to talk. However, there's certainly not much precedent for something like this, and I'm curious what the implications of this are a decade down the road.
What do you make of Schiphol Airport's planned curfew and private jet ban?