The Dutch government's plan to reduce traffic at Schiphol Airport has just been blocked by a court…
Schiphol Airport can't reduce flight cap
In June 2022, the Dutch government announced plans to reduce the annual flight cap at Schiphol Airport. For context, the airport can currently accommodate up to 500,000 flights per year.
Prior to this announcement, the plan was for the airport to grow and eventually accommodate 540,000 flights per year. Meanwhile the new plan called for traffic at the airport to be reduced to 440,000 flights annually.
This change was supposed to take effect as of late 2023, and was justified on environmental grounds. Obviously this came as quite a shock to airlines with a big presence at the country's biggest airport, given that it would lead to them having to radically alter their business plans.
Major airlines, including KLM, Delta, and EasyJet, took the government to court in recent weeks, arguing that this change would harm the Dutch economy and the traveling public. KLM argued that it had made significant investments in the airport and its future fleet, based on the previously agreed upon flight cap.
The Noord Holland District Court has issued a ruling on Wednesday, and has sided with airlines. The court has ruled that the government "did not follow the correct procedure," as it didn't follow European Union rules that require consulting stakeholders, which includes airlines. Rather the government just unilaterally made this decision.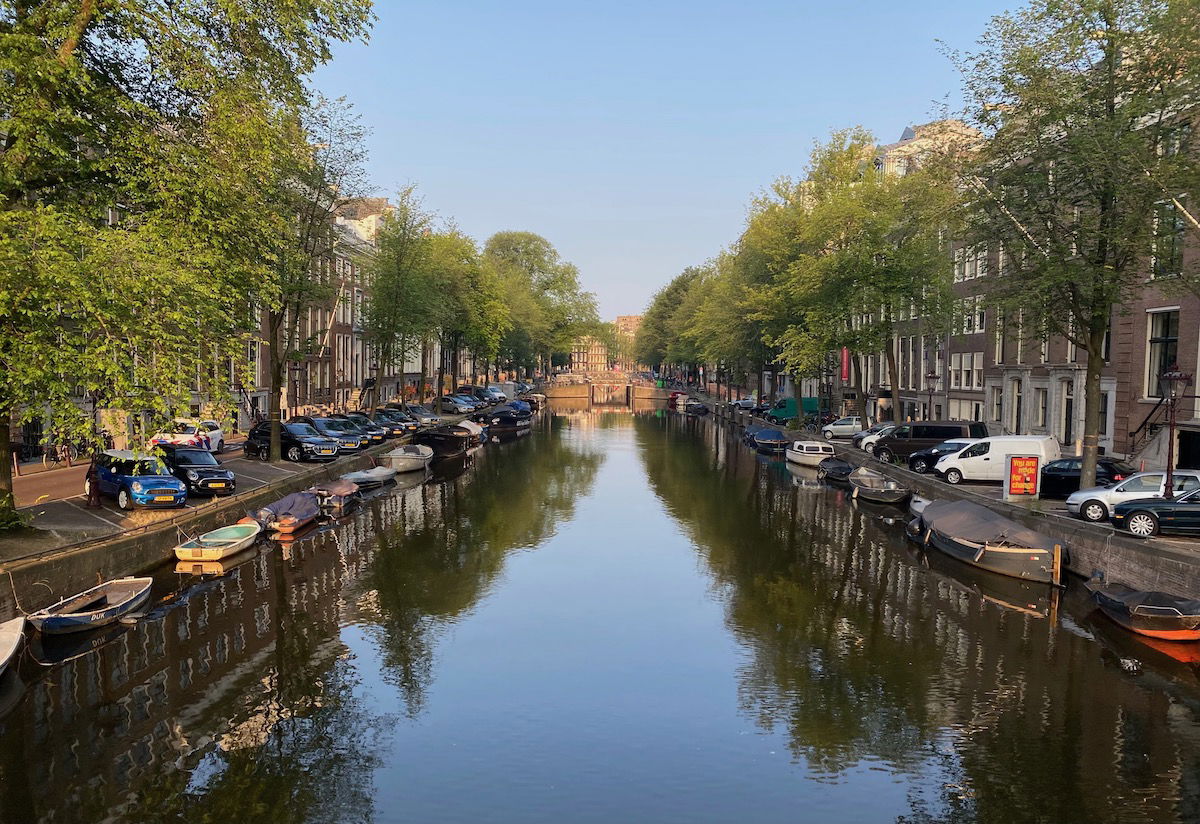 Let's see how this plays out
Airlines are of course applauding this court decision, stating that they can take into account environmental impact without greatly reducing the number of flights. For example, here's what Delta's EVP of External Affairs, Peter Carter, had to say about this decision:
"Delta believes that it is possible to balance sustainability priorities with passengers' desire to travel and connect with people across the world – something we have demonstrated through a vigorous commitment to fleet renewal and other practices to help decarbonize our operations and reduce noise. The court's decision is the right one, safeguarding a future for Schiphol."
Best I can tell, it doesn't seem like a further flight cap is necessarily off the table, but rather that a more substantial consultation process would need to take place between stakeholders.
Personally I'm happy to see this decision from the Dutch court. I can appreciate the importance of environmental considerations, but just artificially creating a flight cap doesn't seem like it'll do much to help with environmentalism, as it'll just cause people to route through other hubs.
Just this week, Schiphol Airport announced plans to add a curfew and ban private jets. That made sense in the context of a lower flight cap — if the airport is going to shrink, adding a curfew and banning private jets is a logical place to start. However, with this latest update, I suspect this will no longer be a priority.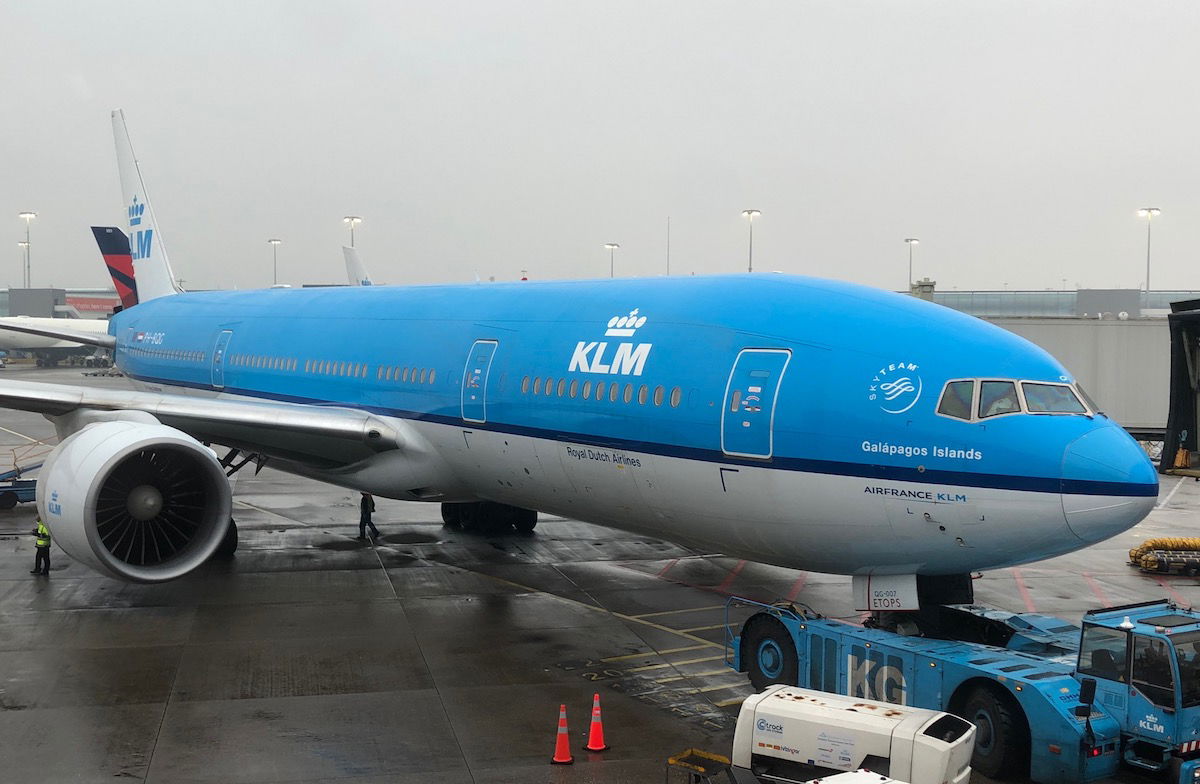 Bottom line
The Dutch government's plan to reduce flights at Schiphol Airport has been rejected by a court, after airlines sued. For now this plan has been rejected because the government didn't follow the correct procedure, so only time will tell if this is still pursued. It at least means that this won't be implemented in late 2023.
This still seems to me like a poorly thought out plan, so I'm happy to see this development.
What do you make of a Dutch court blocking the "green" flight cap?