This is a first for a major airport, I think?
Schiphol will compensate passengers who missed flights
This has been a rough summer for travel, as many airlines and airports have been unable to cope with the increase in passenger demand. Things have been especially bad in Europe, with three major airports — Amsterdam Schiphol (AMS), Dublin (DUB), and London Heathrow (LHR) — getting the most attention for being unable to handle passenger demand.
In mid-June, Amsterdam Schiphol started capping passenger numbers, which helped somewhat, but didn't solve the issue entirely. So there's a positive update for those who were inconvenienced by the mess in Amsterdam — Schiphol Airport has introduced a compensation scheme for passengers who missed their flights due to long wait times at security.
This scheme has been developed in association with Ombudsman MAX and the Dutch Consumers' Association, and applies to those who traveled through the airport between April 23 and August 11, 2022.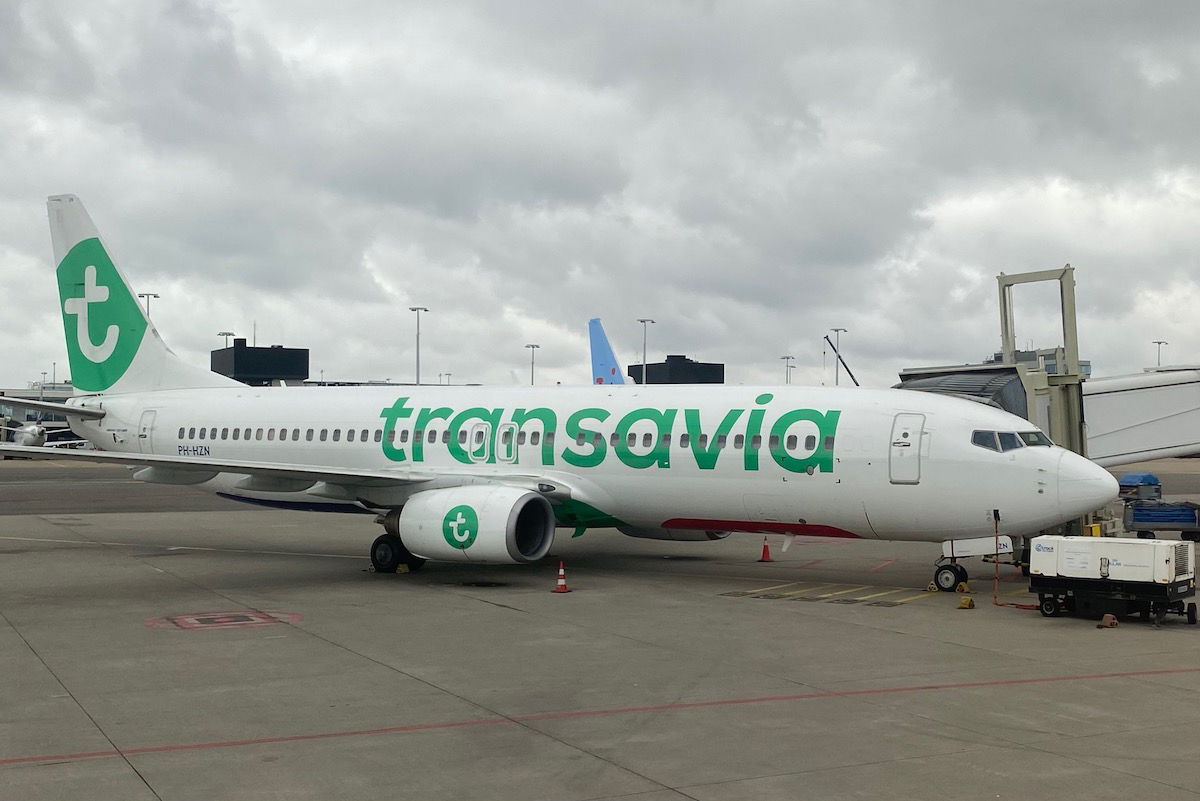 How exactly does this compensation scheme work?
Travelers who would like to request compensation from Amsterdam Schiphol Airport can do so at this link. As a reminder, this scheme applies specifically to the following passengers:
You booked a flight departing from Schiphol between April 13 and August 11, 2022
You were at the terminal at the time specified by your airline, and thus well before the stated departure time of your flight
You missed your flight as a result of the unprecedented waiting times at security
As a result of the missed flight, you incurred costs that are not being reimbursed by another party
Claims must be submitted by September 30, 2022. The airport aims to respond to claims within six weeks at the latest, and then provide payment to a specified bank account within 14 days.
Compensation can be requested for the following:
Costs incurred when rebooking your flight for a replacement flight
Costs incurred for alternative transport, if you chose to travel to your destination by another mode of transport
Additional travel costs incurred for having to travel to Schiphol again, or to another airport
Costs incurred for accommodation near Schiphol and other accommodation-related costs
Costs incurred for transport and activities at your destination that you could no longer cancel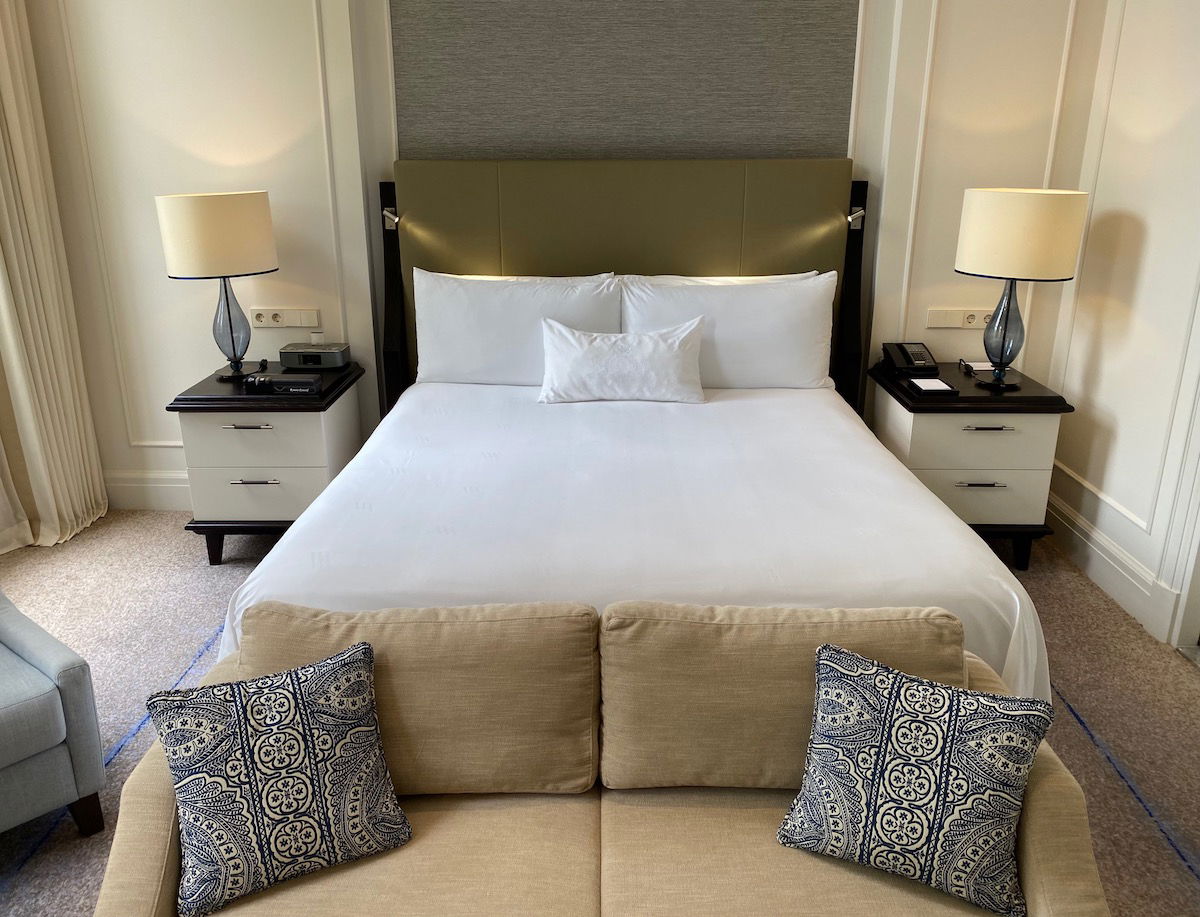 My take on Schiphol's compensation scheme
It's nice to see an airport taking accountability for its operational issues, so on the surface this scheme looks really great. Europe has strong protection for air travelers in the form of EU261 compensation, but this applies specifically when airlines delay a flight, and not when you miss your flight because an airport isn't running as it should.
Am I the only one who thinks this almost seems unrealistically and suspiciously generous, though, at least as published?
The airport is offering to reimburse everything from ground transportation, to hotels, to the cost of things you missed at your destination due to missing flights, with no published cap
How will the airport really be able to determine if someone missed their flight by waiting in line at security for hours, rather than from cutting it too close, and then missing their flight?
This is an impressive move on the airport's part. I hope that the airport is making this offer in good faith and intends to pay out, rather than using this to simply delay public outcry for another six weeks, with lots of claim denials at that point.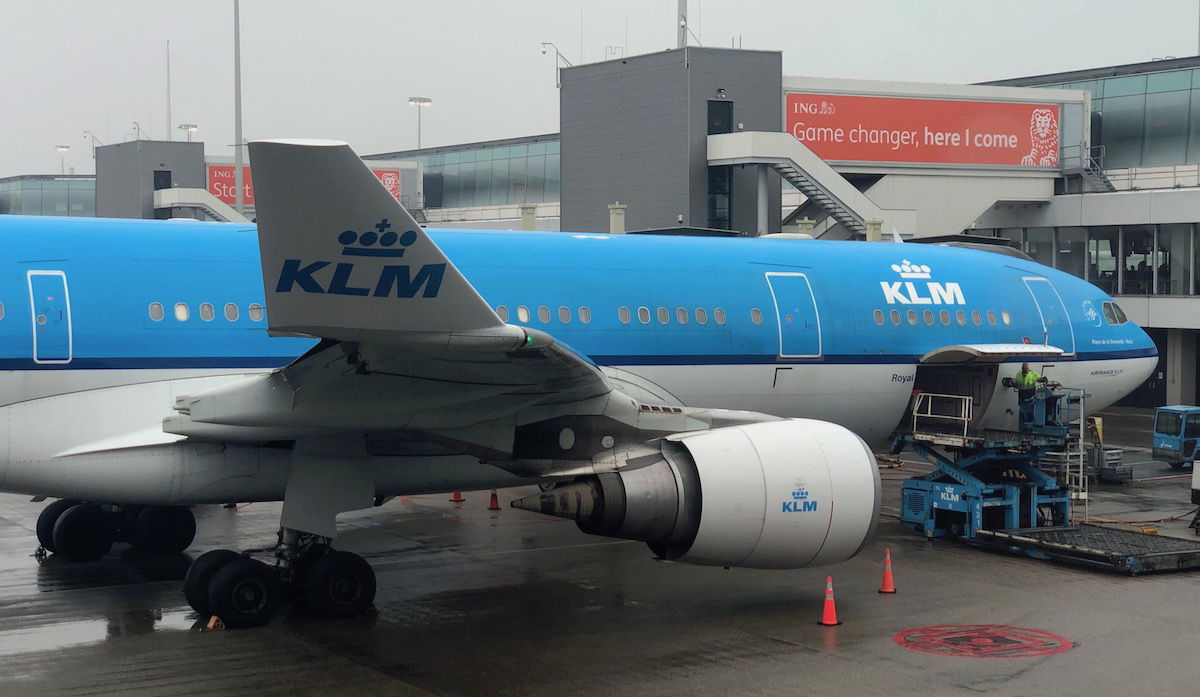 Bottom line
In a first of its kind move, Amsterdam Schiphol Airport is offering to compensate passengers who missed their flight this spring and summer due to long security lines. This is an extremely impressive gesture, though I can't help but be surprised by just how open-ended this is.
What do you make of Schiphol's passenger compensation scheme?