Earlier this year, American Airlines announced major changes to how complimentary upgrades work for AAdvantage elite members. With this change, American eliminated 500-mile upgrade "stickers," and instead started offering all elite members complimentary upgrades in eligible regions. The next part of this change is now being implemented.
Complimentary American elite companion upgrades start July 14
As of Thursday, July 14, 2022, American AAdvantage elite members will also receive complimentary upgrades for one travel companion. Up until now you've needed to use 500-mile upgrades for companions, but that will no longer be the case.
Companion upgrades will receive the same priority as upgrades for the elite member, meaning that a companion upgrade could clear at your upgrade window. The challenge is that if only a single upgrade seat is made available, you may be skipped over if trying to upgrade as a party of two.
Objectively I'd say American eliminating 500-mile upgrades and introducing free upgrades for all elite members and companions is a positive development. It simplifies the program, and potentially makes it more rewarding.
However, not all people will feel that way, since ultimately there are a lot of people competing for a limited number of upgrades. After all, you could lose your upgrade to the companion of someone who has slightly higher upgrade priority than you (either because they have a higher elite tier, or because they have more Loyalty Points within your elite tier).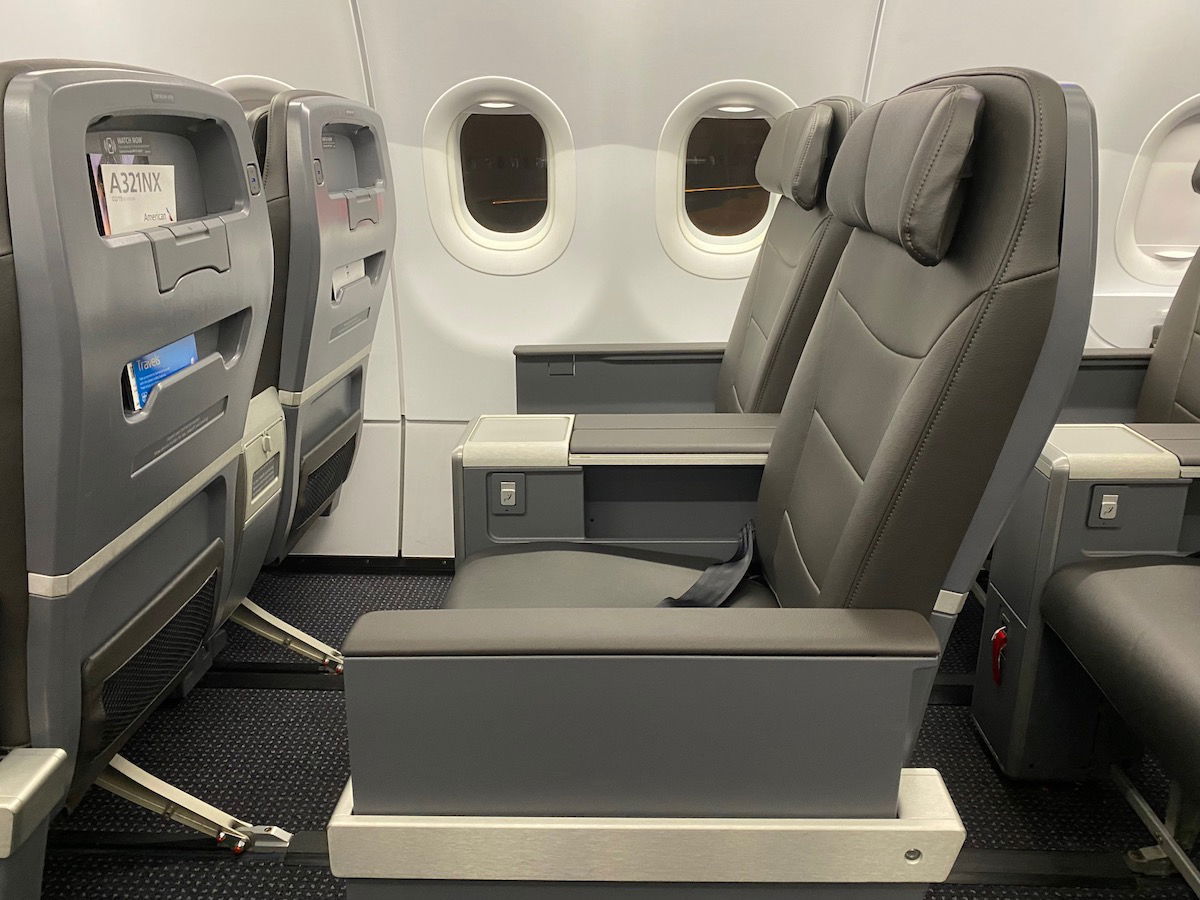 This is the end of 500-mile upgrades
With American introducing companion upgrades, there will no longer be uses for 500-mile upgrades. As a result, in the near future American will be converting all existing 500-mile upgrades into 250 Loyalty Points each, which will count toward 2022 status qualification.
Note that if you purchased your 500-mile upgrades, American has been making some generous offers for converting these 500-mile upgrades into something other than Loyalty Points. For example, I had my purchased 500-mile upgrades converted into 5,000 AAdvantage miles each, which I'd say is an excellent value. My 33 500-mile upgrades earned me 165,000 AAdvantage miles.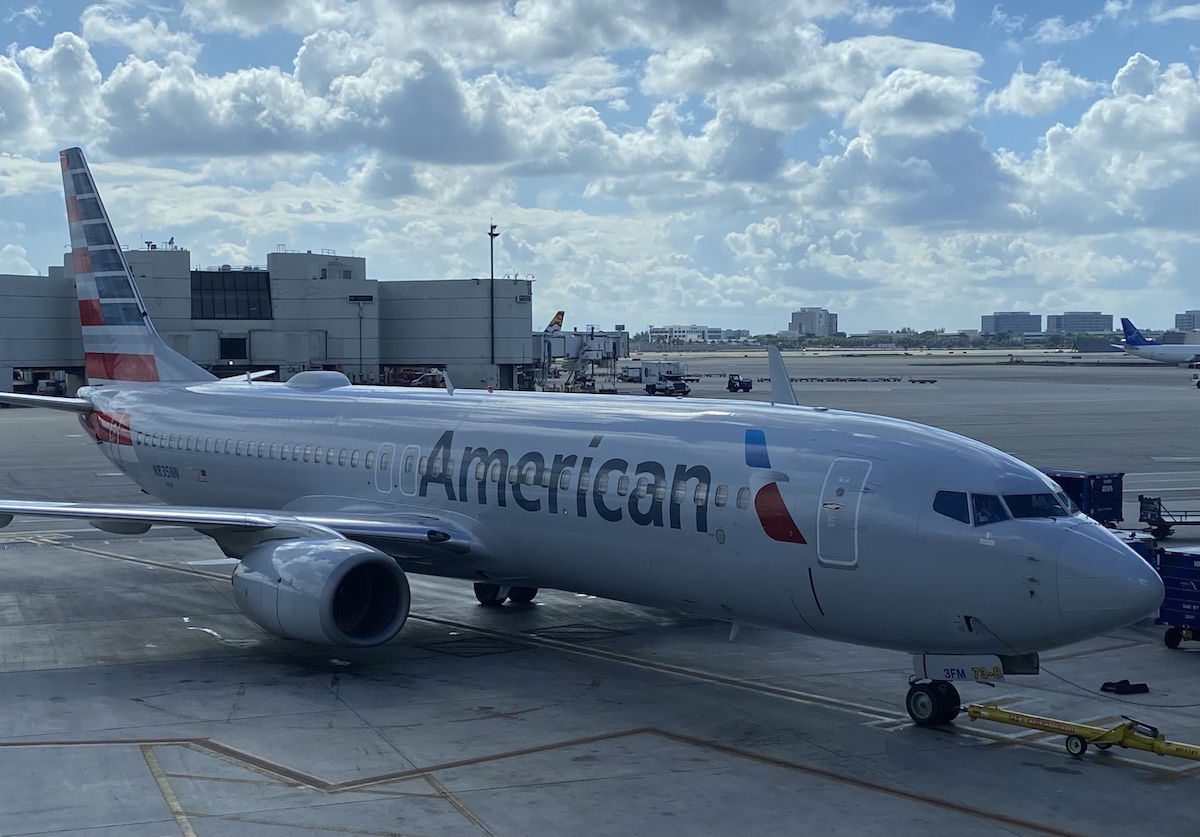 Bottom line
Earlier this year American started offering all elite members complimentary upgrades, and now as of July 14, American will roll out complimentary companion upgrades for elite members. This will mark the end of 500-mile upgrades, so expect those to disappear from your account soon, and be converted into Loyalty Points.
What do you make of American introducing companion upgrades?