American Airlines is having some major operational issues, as the airline is canceling hundreds of flights over the course of a few days. The airline is even going so far as to reduce its July schedule, as the carrier is unable to reliably operate the number of flights that were initially scheduled.
American Airlines' massive flight cancelations
Looking at published data, American has canceled over 500 flights over the previous four day period, and there's no end in sight for these operational issues. Here are how many cancelations we've seen from American Airlines up until now:
On Friday, June 18, 2021, American canceled 83 flights
On Saturday, June 19, 2021, American canceled 123 flights
On Sunday, June 20, 2021, American canceled 188 flights
On Monday, June 21, 2021, American canceled 136 flights
On Tuesday, June 22, 2021, American canceled 81 flights
On Wednesday, June 23, 2021, American canceled 25 flights
I would expect the number of cancelations for today and beyond to continue to grow significantly, given that the underlying problem hasn't been fixed, and also given the domino effect of flight cancelations.
With these numbers of cancelations, it's not a good time to have a ticket booked on American Airlines. The phone hold times to speak to a reservations agent are many hours long, and I've heard of some very long lines at American Airlines customer service desks at airports.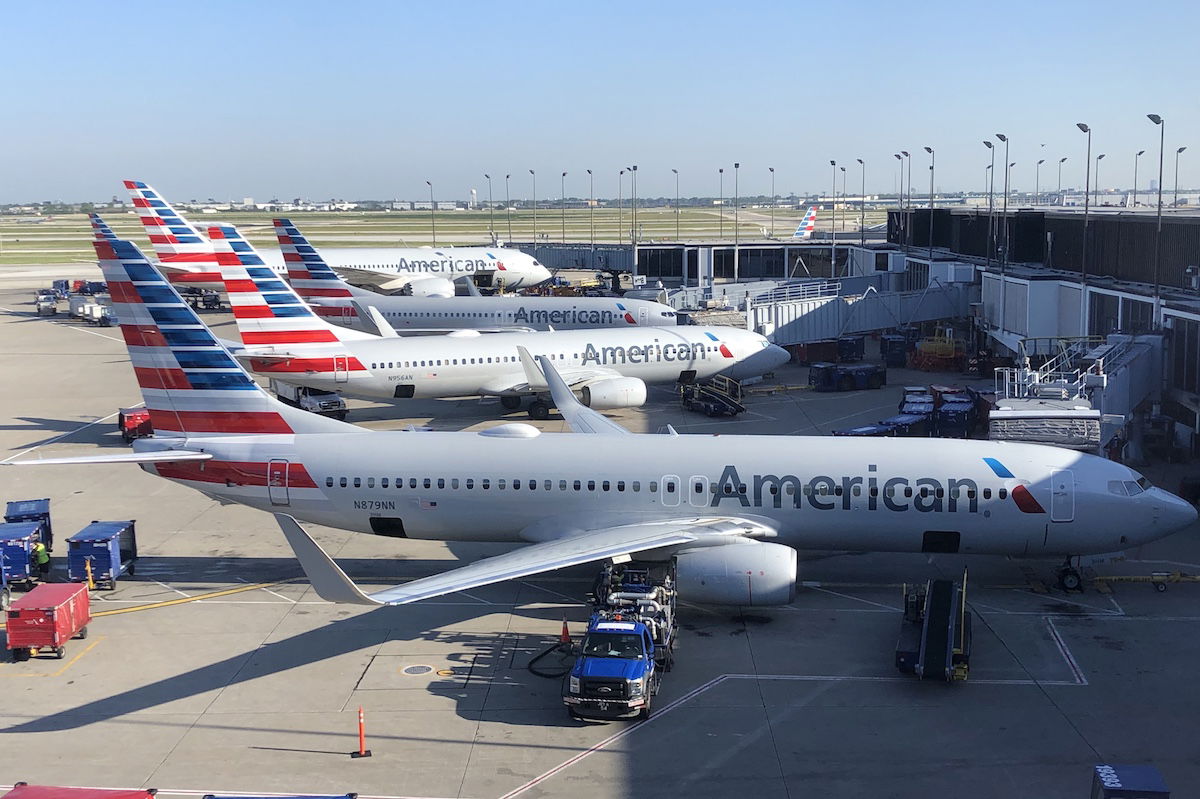 American Airlines cutting 1% of July schedule
The operational issues don't just impact flights this past weekend, but they're expected to be ongoing. So American Airlines is proactively canceling roughly 1% of flights in July. By canceling these flights proactively, American hopes that last minute cancelations can be avoided next month, so that the airline can better take care of customers and employees, and minimize surprises at the airport.
American is strategically canceling flights, targeting markets where the smallest number of customers are impacted. This is done by primarily canceling flights in markets where there are multiple options for customers to be re-accommodated. So if you have any American flights in July, keep a close eye on your reservation, as you may notice a schedule change.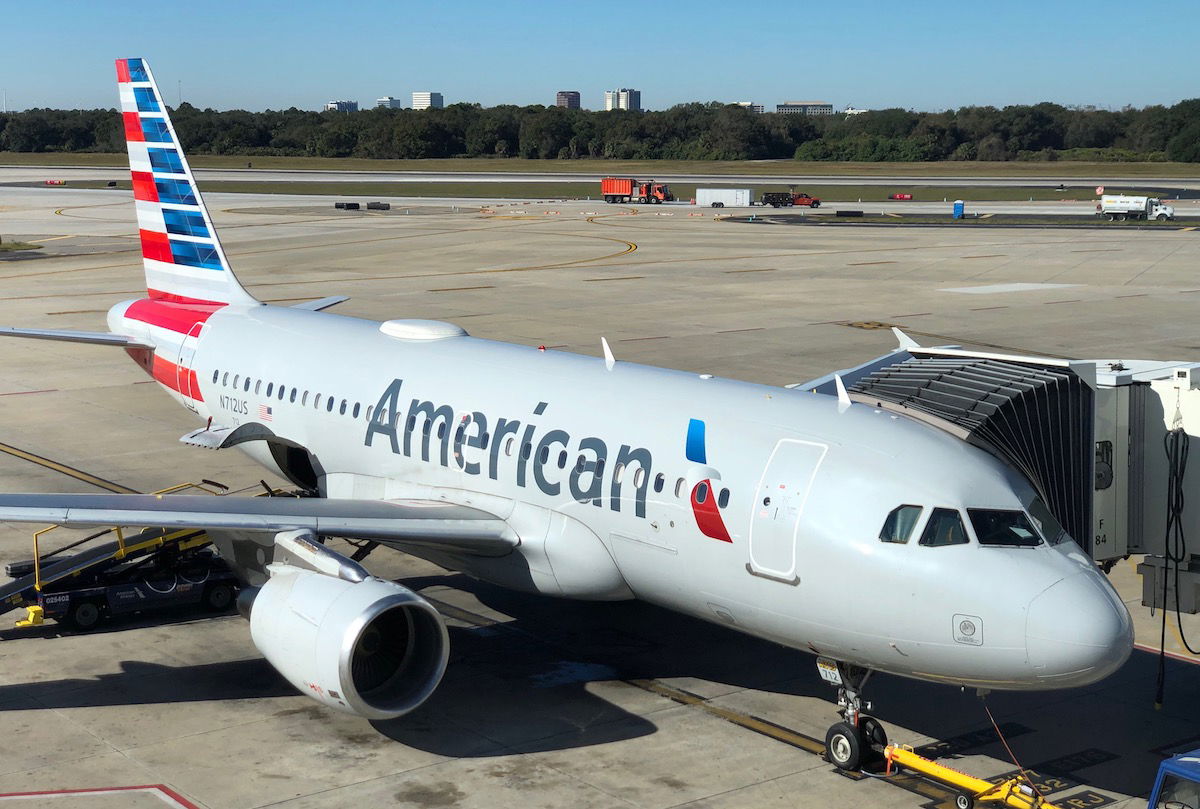 What's the cause of American Airlines flight cancelations?
Officially, here's how an American Airlines spokesperson explains the reasons for these cancelations:
"The first few weeks of June have brought unprecedented weather to our largest hubs, heavily impacting our operation and causing delays, canceled flights and disruptions to crew member schedules and our customers' plans. That, combined with the labor shortages some of our vendors are contending with and the incredibly quick ramp up of customer demand, has led us to build in additional resilience and certainty to our operation by adjusting a fraction of our scheduled flying through mid-July."
While American Airlines mentions "unprecedented" weather as the first reason, the much more significant issue involves labor shortages. That's also evident because a majority of cancelations have listed "flight crew unavailable" as the reason for the cancelation. What exactly is going on there?
Cancelations are primarily focused on the Boeing 737 fleet, which suggests that the crewing issues are primarily related to pilots rather than flight attendants (since pilots are rated on a specific type of aircraft, while flight attendants are generally trained on all mainline aircraft).
The best explanation I've heard up until now is that American is having pilot shortages that are primarily impacting the 737 fleet. Specifically, the airline is experiencing delays with getting pilots certified on the Boeing 737, after many pilots are being switched to this fleet, or otherwise just took a leave of absence during the pandemic. Also keep in mind that the number of 737s flying recently increased significantly, as American brought its 737 MAX fleet back into service.
Admittedly the pandemic has been extremely challenging for airlines logistically, and that particularly impacts pilot staffing. That's because when airlines grounded their planes at the start of the pandemic, many pilots ended up being retrained on new types of aircraft (based on seniority), and that's a time consuming process that doesn't happen overnight. It can take weeks for a pilot to get certified on a new aircraft type, and at the moment airlines are having to retrain more pilots than ever before.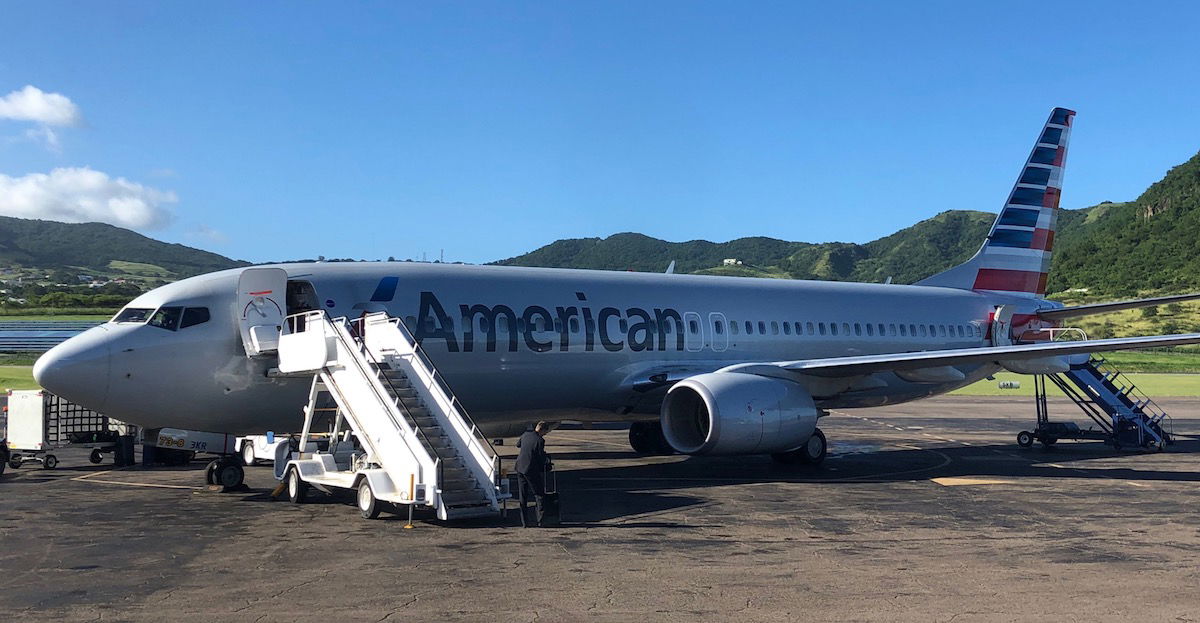 We saw Delta have several operational meltdowns over holidays during the pandemic due to pilot shortages, but other than that there have been surprisingly few problems for American or United.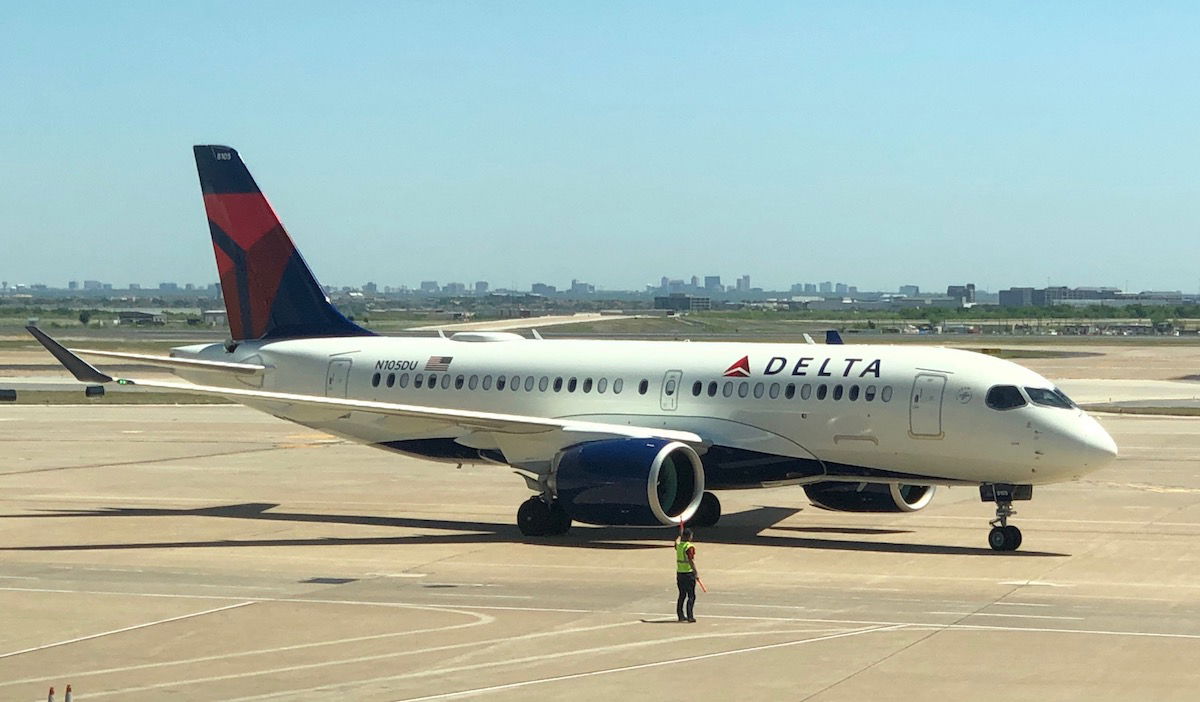 But that's not the only labor shortage, based on my understanding. American is apparently short staffed in just about every way at this point, including with rampers, gate agents, and more.
I do find it interesting that American's operation fell apart in mid-June, rather than over a specific major holiday, like Thanksgiving, July 4th, Christmas, etc., when airline operations are typically pushed to the limit. This clearly shows how much demand for travel has picked up in recent weeks, and it's reflected in the number of travelers being screened by the TSA.
At least in the case of this past weekend's operational issues, one also can't rule out that some people may have called in sick for Father's Day, especially as more people are starting to be able to live their lives again.
Bottom line
American Airlines is having some serious operational issues. The airline has canceled over 500 flights over the past four days, and the issues are continuing. We should expect more cancelations over the coming days, and on top of that American will reduce its July schedule by around 1%, to get out ahead of these issues.
These cancelations seem to primarily come down to labor shortages, with the biggest problem being a lack of qualified pilots (due to pilots not being trained to fly the correct aircraft), but there are also shortages with other labor groups.
Are any OMAAT readers impacted by these operational issues at American?