American Airlines had an operational meltdown around Halloween, causing thousands of flights to be canceled or delayed. The airline now has a plan to make sure something similar doesn't happen over Thanksgiving, Christmas, or New Year's, which are among the busiest travel periods of the year.
American offers flight attendants up to 300% pay
American Airlines has announced a significant incentive to make sure flight attendants show up to work over the holidays. This impacts those who work over the following dates:
November 23 through November 29, 2021
December 22, 2021, through January 2, 2022
Flight attendants who work over these periods:
Will receive 150% pay for any flights worked over the above dates
Those who have no absences between November 15, 2021, and January 2, 2022, will receive an additional 150% pay for flights over the above dates, for a total of 300% pay
There's even more, though. Many flight attendants commute to their base (meaning they live in a different city than where they're based), and usually it would be up to them to fly to their base on a space available basis. With flights typically being packed around the holidays, finding available seats can be challenging.
As a result, American will give flight attendants positive space seats in order to commute to their base over the holidays, for the purposes of operating assigned trips or being on standby.
These are some major measures — not only are flight attendants looking at 150-300% pay for holiday flying, but there will also be quite an opportunity cost to all the positive space seats that will be booked for employees to get to their base. While this will be costly for American, it'll be less costly (hopefully) than the operation melting down once again.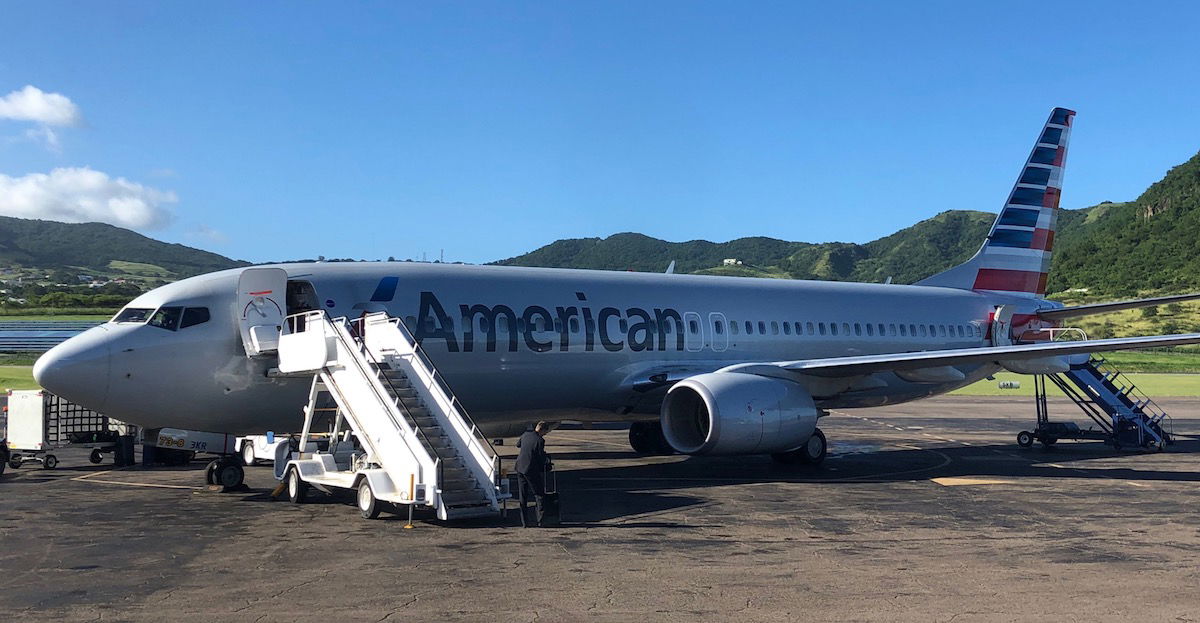 Will this make American's operation more reliable?
We've seen several major airline operational meltdowns in the United States in recent months. This is because there has been a huge increase in travel demand, yet airlines have been short staffed, due to all the employees who accepted voluntary separation packages.
The whole thing is ironic — airlines received billions of dollars in payroll support during the pandemic. The logic was that this way there would be enough airline employees available when people are ready to fly again. Well, people have been ready to fly again, and… there haven't been enough airline employees.
As it stands, airlines generally have enough staff for the flights they schedule if things go as planned, but it's a totally different story when there are irregular operations, as American has very few spare employees. With that in mind, I have a few thoughts:
I do think the increased pay plus positive space travel to crew bases will alleviate many of the issues related to flight attendant attendance
I can't help but also feel like this creates an incentive for sick flight attendants to show up to work; one lesson we've learned from the pandemic is to stay home if we don't feel well so we don't get others sick, yet flight attendants have a huge financial incentive not to have any absences over the course of several weeks
In addition to this latest incentive, staffing issues should naturally start to improve — 1,800 flight attendants have returned from leave as of November, and American also has 600 new hire flight attendants that will join the company by the end of the year
While this initiative will help with flight attendant staffing, it does nothing to address pilot staffing, which is likely to be an even bigger issue, especially with the looming vaccine mandate, which in particular leaves a lot of pilots feeling bitter
This also doesn't address how there will likely also be short staffing among ground agents, ranging from rampers to customer service agents; this could also cause major operational challenges
It's going to be interesting to see how American's operation does over the holidays…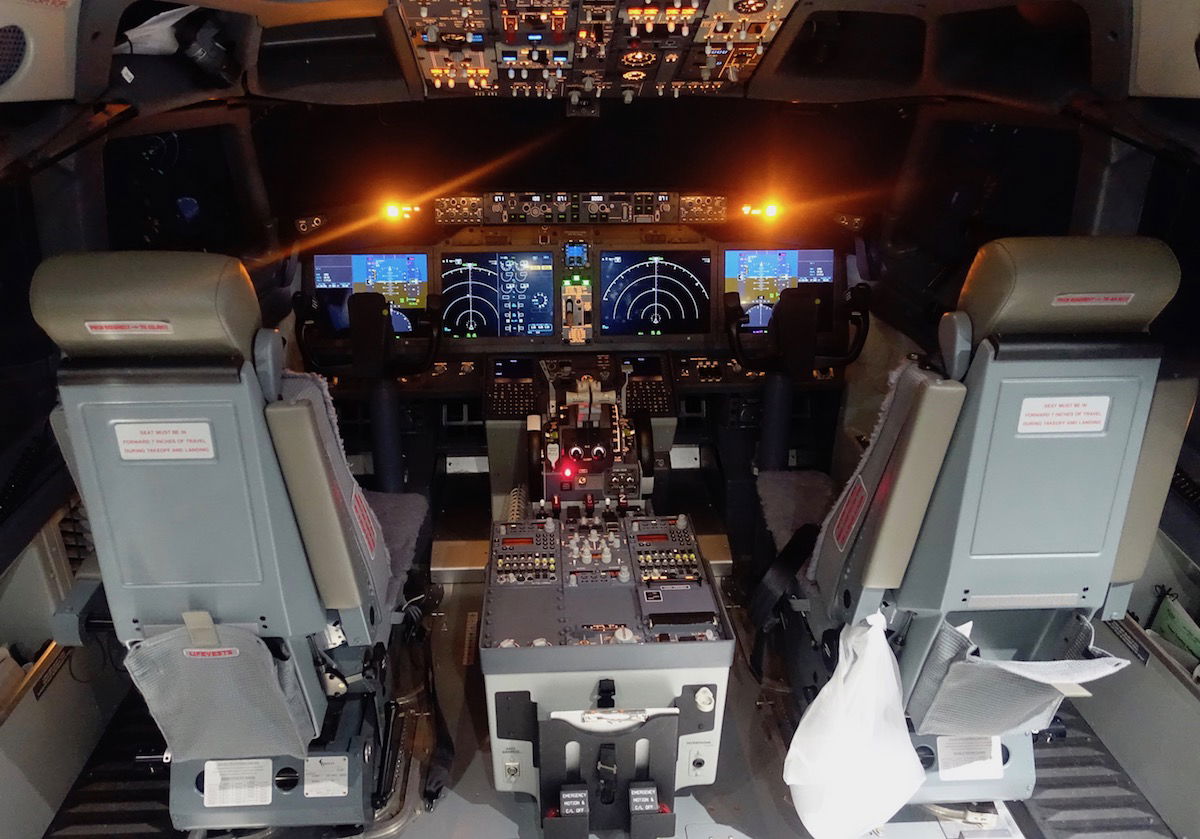 Bottom line
With major holidays coming up, there's a lot of concern about the extent to which airlines will be able to cope with demand, especially if there are irregular operations. American is trying to address this proactively by greatly increasing flight attendant pay over the holidays, and also by offering flight attendants positive space travel to their bases.
This should lead to fewer issues with flight attendant staffing over the holidays. It remains to be seen what happens with other work groups, though…
Do you think these initiatives will make American's operation reliable over the holidays?
(Tip of the hat to View from the Wing)