American Airlines had a very rough weekend operationally, and while things are improving, they're still far from being back to normal.
American Airlines had a rough weekend
Looking at published data, American has canceled over 2,200 flights since Friday, and there's no end in sight for these operational issues. Here are how many cancelations we've seen from American Airlines over the course of four days:
On Friday, October 29, 2021, American canceled 340 flights
On Saturday, October 30, 2021, American canceled 543 flights
On Sunday, October 31, 2021, American canceled 1,023 flights
On Monday, November 1, 2021, American canceled 304 flights
The number of cancelations for today is as of 10AM ET, so I imagine it's going to get much worse as the day progresses. For context, the 1,023 flights that were canceled on Sunday represent 36% of American's schedule for the day, while the 304 flights canceled so far on Monday represent 10% of American's schedule for the day. This also only factors in cancelations, and not all of the delays we've seen as well.
With these numbers of cancelations, it's not a good time to have a ticket booked on American Airlines. The phone hold times to speak to a reservations agent are many hours long, and I've heard of some extremely long lines at American Airlines customer service desks at airports.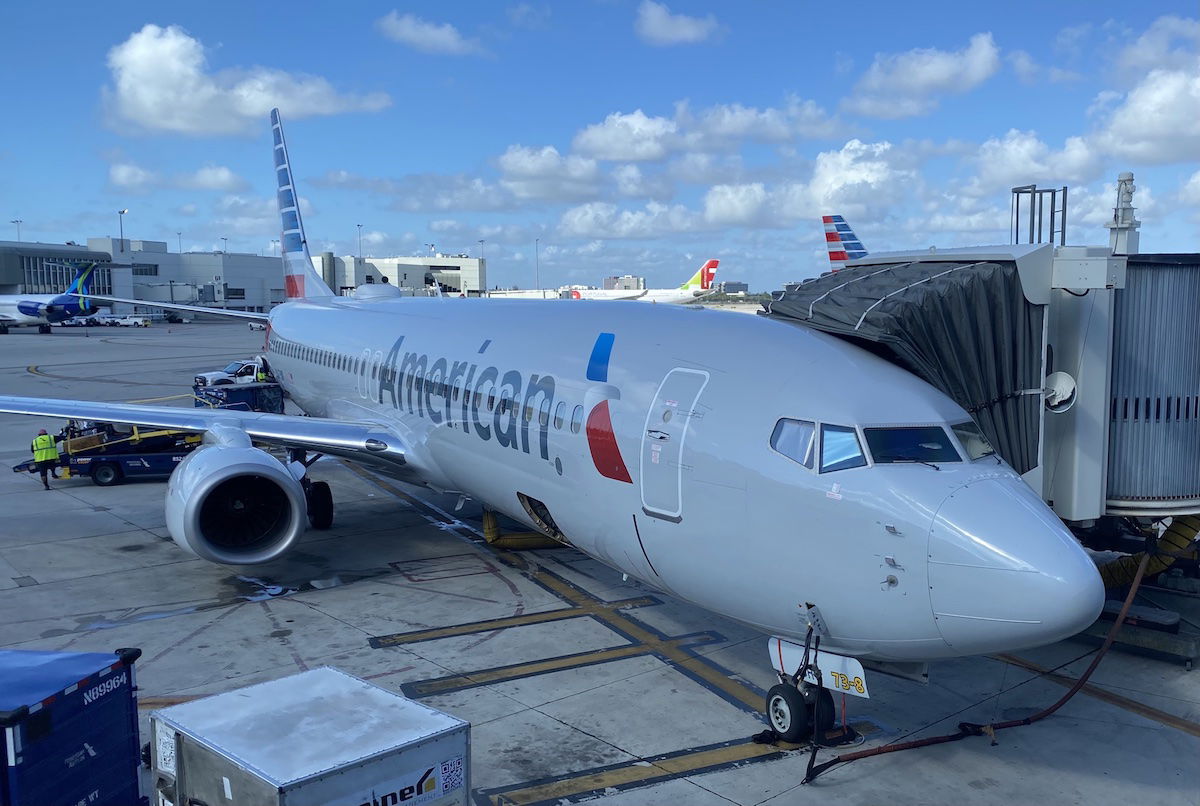 Why are so many American flights being canceled?
We've seen a lot of airline meltdowns in recent months, and the cause seems to always be the same — something minor(ish) happens, and then airline staffing issues exacerbate those problems.
The issues started on Thursday, when there were high winds at Dallas Fort Worth International Airport (DFW), which is American's largest hub. This caused a high number of cancelations and delays.
Given the complexity of airline operations, irregular operations can have a domino effect throughout a carrier's entire network. That's because there's no easy way to simply "reset" things — if you're flying from Miami to New York, it could be that your plane was supposed to come from Dallas, but ended up getting delayed.
But there's an even bigger issue here — American Airlines' schedule is currently being pushed to the limits. During the pandemic we saw airlines decrease the number of employees they have, and over the summer we saw demand increase greatly, given widespread vaccination. Even months later, airlines are still unable to staff a sufficient number of pilots and flight attendants to cover what they need.
While airlines typically have enough staff for their operations when things are going smoothly, it's a different story when things go wrong. For example, American Airlines has very few reserve pilots and flight attendants at the moment. When there are delays, cancelations, etc., airlines often need to find new crews to work flights, since crews will "time out" (meaning they can't work anymore, because they've exceeded their maximum hours). Well, those crews simply aren't available right now.
American has at least been honest about the cause of delays (unlike Southwest), and that most cancelations since Friday have been due to pilots and flight attendants not being available.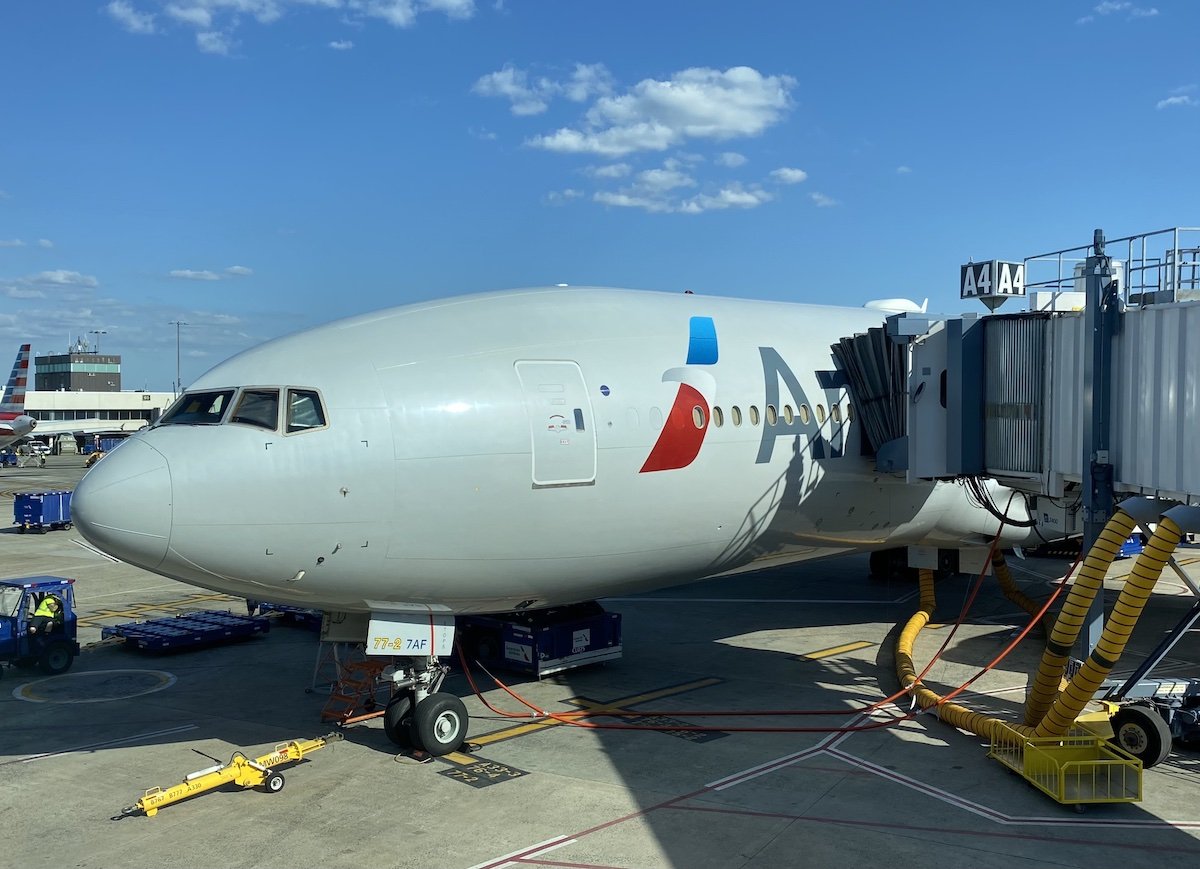 Why things might improve as of today
While we've already seen hundreds of cancelations today, I imagine things will start to improve considerably. Why?
The situation the past few days was made worse by it being the end of the month; this meant that many employees had "maxed out" their flying hours for the calendar month
With it being a new month, flying hours have reset, so there will be more pilots and flight attendants able to be scheduled onto trips
On top of that, American has recalled more pilots and flight attendants as of today, so hopefully staffing shortages become rarer in the future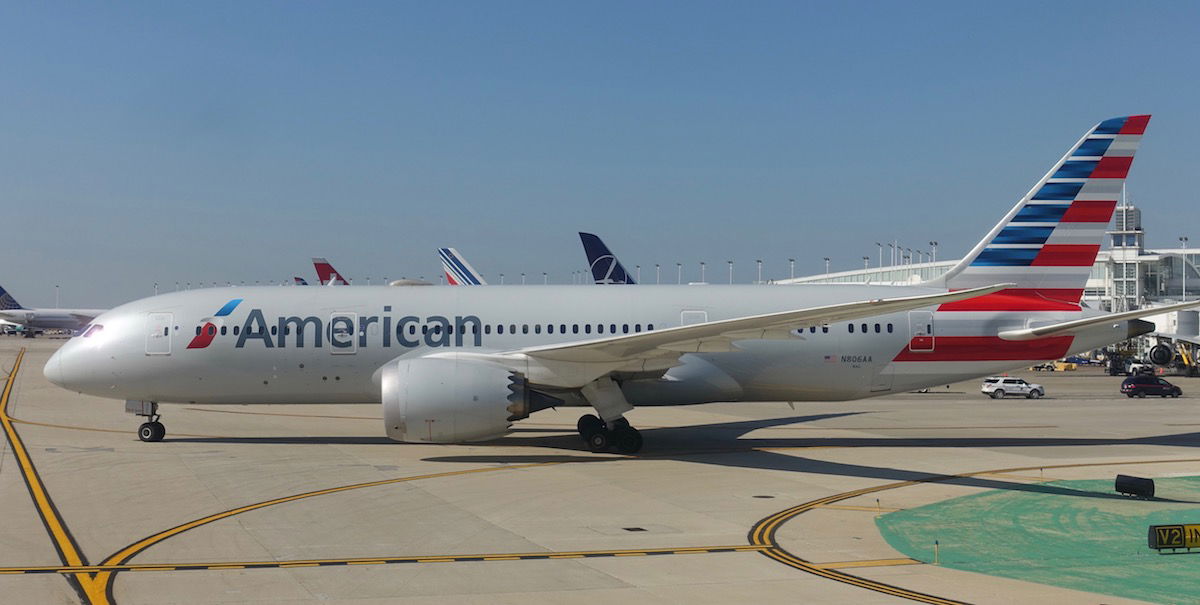 Bottom line
American Airlines had a very rough weekend. Sunday was especially bad, as we saw over 1,000 flights canceled, representing 36% of American's operation. We've already seen 10% of flights canceled for Monday, and I imagine there will be many more cancelations today.
The issue started when there were high winds in Dallas on Thursday, but since then there simply haven't been enough flight attendants and pilots in place to operate all flights, and that has caused an operational mess. Things should slowly start to improve as of today, given that it's the first day of the month, which should mean that there are more pilots and flight attendants able to be rostered for trips.
Have any OMAAT readers been impacted by this weekend's issues at American?