Airlines, particularly in the United States, are having a really rough time operationally at the moment. We saw thousands of flight cancellations around Christmas, and now we're likely going to see thousands of flight cancellations around New Year's as well. I'm grateful to not be flying at the moment, for a variety of reasons.
Just how bad is airline reliability at the moment, and what's going on?
How many flight cancellations are we seeing?
In the past week we've already seen thousands of flights in the United States canceled and delayed. Unfortunately things haven't been improving much as time goes on. For example, just pulling up data from Thursday, December 30, 2021 (which isn't even going to be the busiest travel day in this period):
Alaska canceled 13% of its flights and delayed 48% of its flights
Allegiant canceled 20% of its flights and delayed 39% of its flights
American canceled 0% of its flights and delayed 19% of its flights
Delta canceled 6% of its flights and delayed 49% of its flights
Horizon (a regional carrier) canceled 20% of its flights and delayed 52% of its flights
JetBlue canceled 17% of its flights and delayed 39% of its flights
SkyWest (a regional carrier) canceled 11% of its flights and delayed 34% of its flights
Spirit canceled 8% of its flights and delayed 30% of its flights
United canceled 10% of its flights and delayed 34% of its flights
That's just a small sample from one day, though other days have been just as bad. Perhaps the only surprising thing here is that American has been doing relatively well operationally.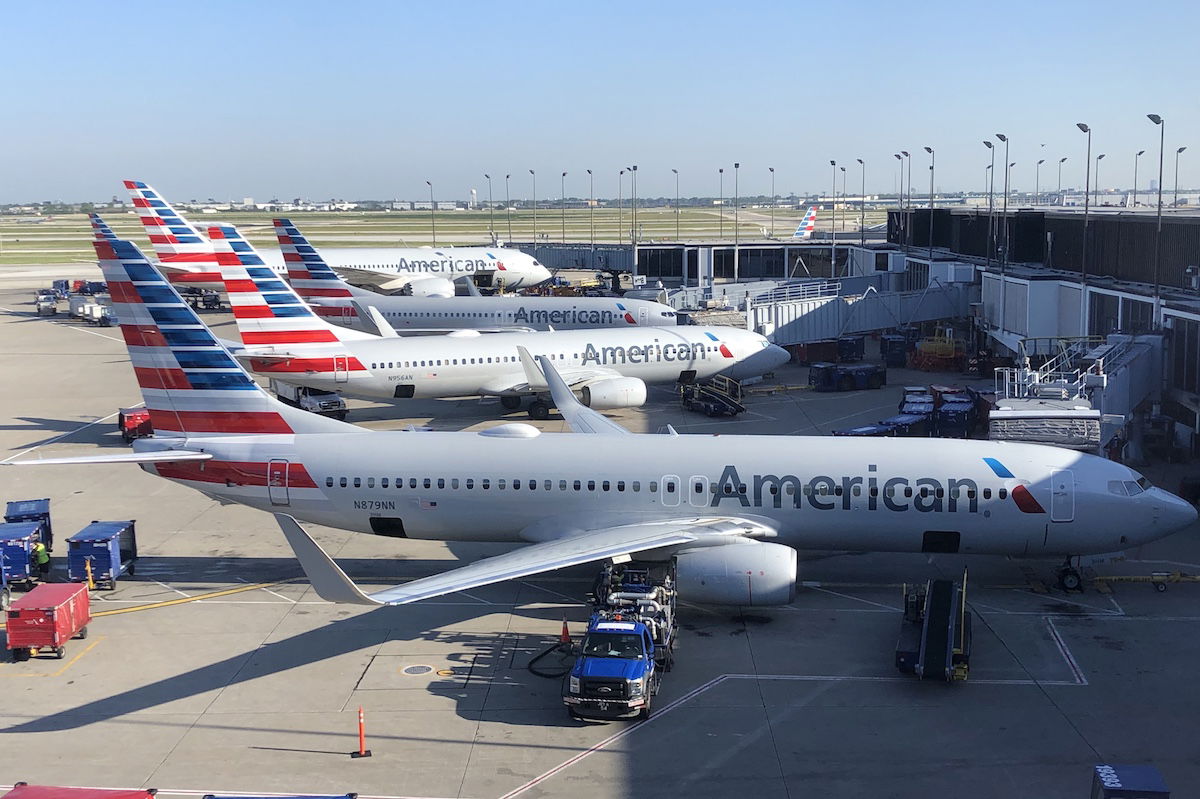 What's causing holiday flight cancellations?
Since the start of the pandemic we've seen an endless number of operational meltdowns at airlines, especially during peak periods. So what's impacting airline operations so heavily at the moment? It comes down to three primary factors, which I'll share below (and I'm listing them roughly in the order in which I think they're causing problems).
Staff shortages
Long story short, at the start of the pandemic airlines tried to become leaner and reduce their headcount, and they did that in part by offering employees (voluntary) early retirement and separation packages. Domestic demand for air travel has more or less fully recovered, and airlines haven't been able to once again get staffing levels to where they need.
A large part of this problem is that pilots require a significant amount of training before they can get in the cockpit, and many weren't flying during the pandemic. So getting the right pilots trained on the right aircraft can be a time consuming process, and doesn't happen overnight. The same is true of flight attendants, but to a lesser extent (the training isn't quite as long, and they're not committed to just one aircraft).
So the first major issue is that airlines simply don't have a lot of excess staff for peak holiday periods. While they can usually make things work during non-peak periods, it's a different story at times like this…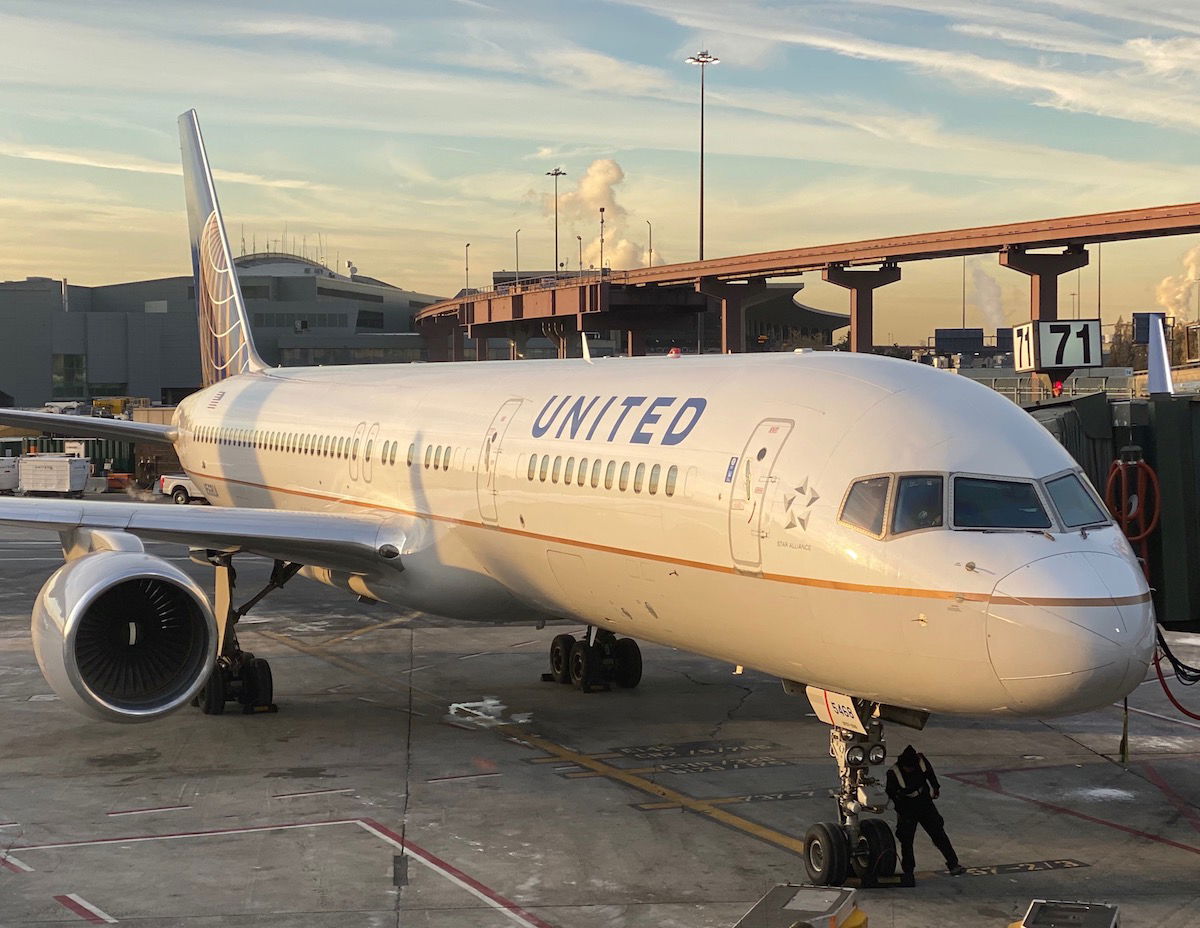 Omicron surge
With the omicron surge, we're seeing people test positive at rates we've never seen before, and we haven't even reached the peak yet. Not only do airlines not have many excess staff, but they also have employees testing positive for coronavirus at higher levels than ever before.
The omicron surge is impacting staffing levels at so many places, and that includes airlines.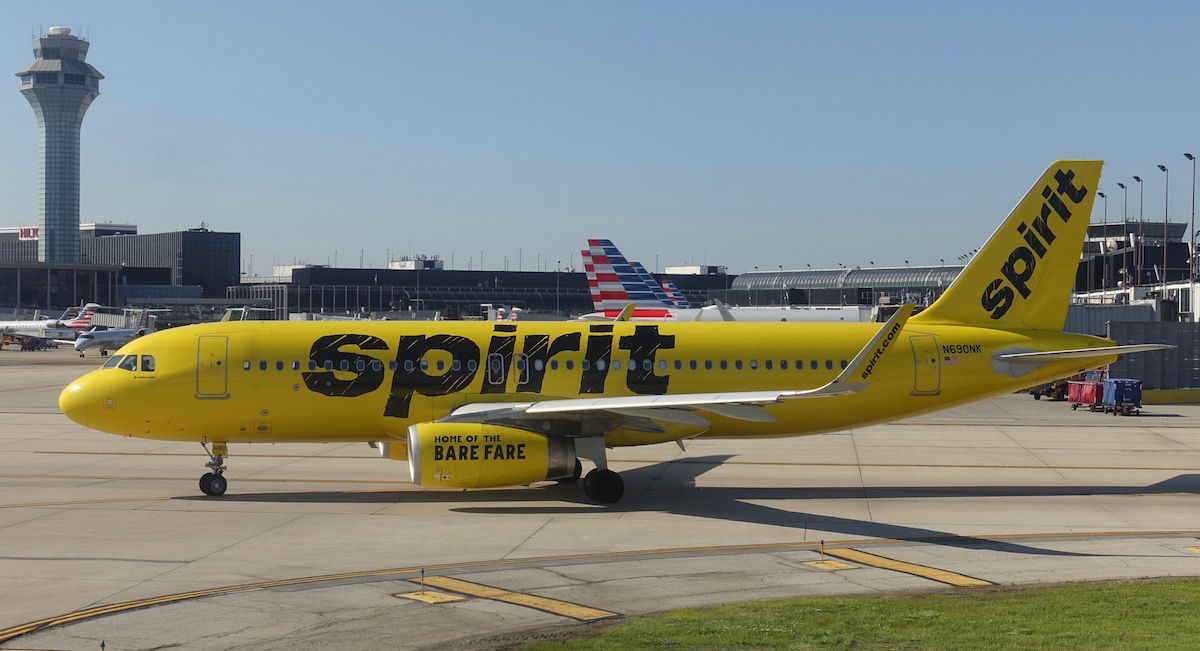 Bad weather
In addition to staffing shortages and the omicron surge, we're also seeing some adverse weather, including in the Pacific Northwest. This is one reason that Alaska Airlines and Horizon Air have seen so many delays and cancellations.
On top of that, we've seen an extremely strong jet stream, which has caused westbound flights to be longer than usual, and eastbound flights to be shorter than usual.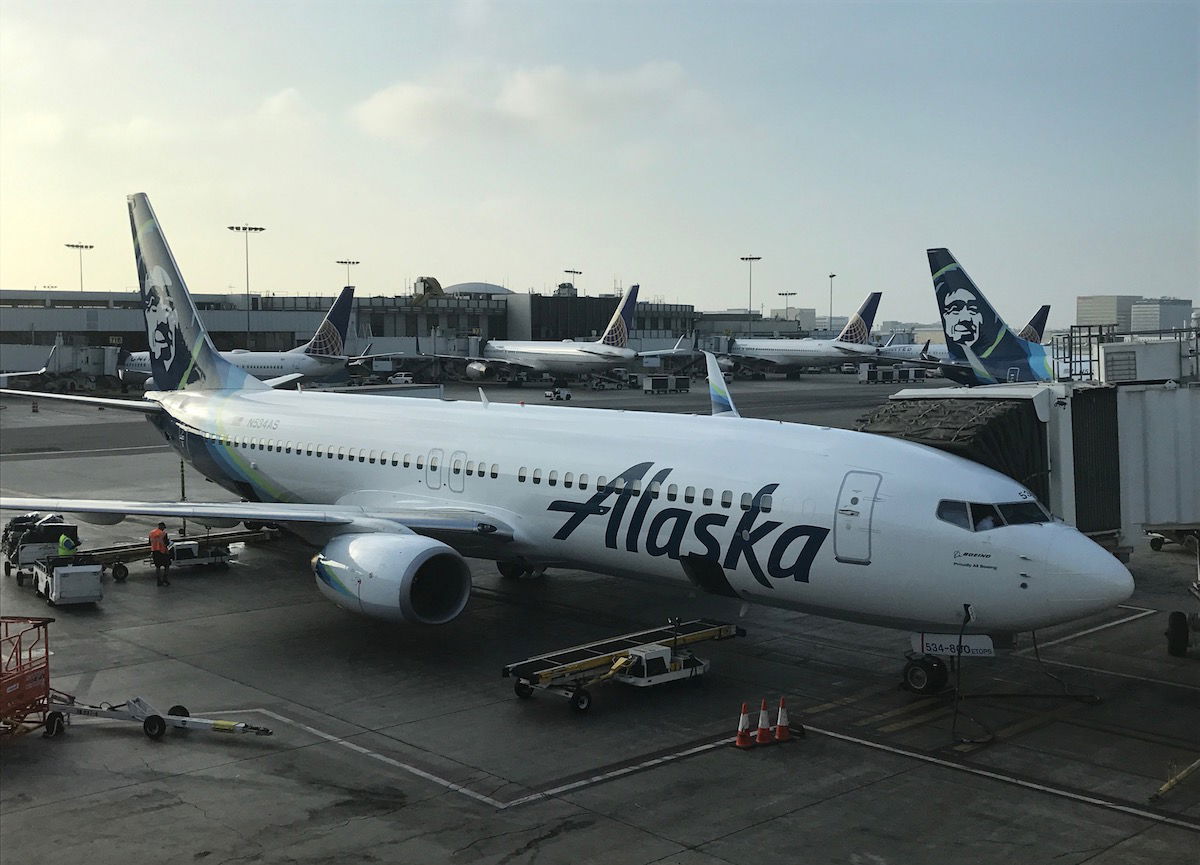 When will airline operations improve?
If I had to guess, I'd say that things will be as bad as they currently are through at least Tuesday, January 4, 2021, since this is historically the period with some of the highest airline demand. It's hard for airlines to "catch up" and improve things while we're still at a peak demand period. We have seen airlines start to cancel some flights in advance. While not ideal, it at least means you're less likely to show up at the airport and be stuck.
Personally I wouldn't be surprised if things are pretty bad after that too. The good news is that demand drops off pretty significantly in early January after the holidays. The bad news is that I imagine we'll see even more omicron cases, so even more airline employees will call in sick.
Airlines are some of the most complex businesses out there, so it's important to emphasize just how much airlines can struggle to recover in situations like this, given the domino effect. For a flight to operate as planned, you need a full crew and the plane, and it can be tough to get planes and crews in the right places when operations are impacted to this level.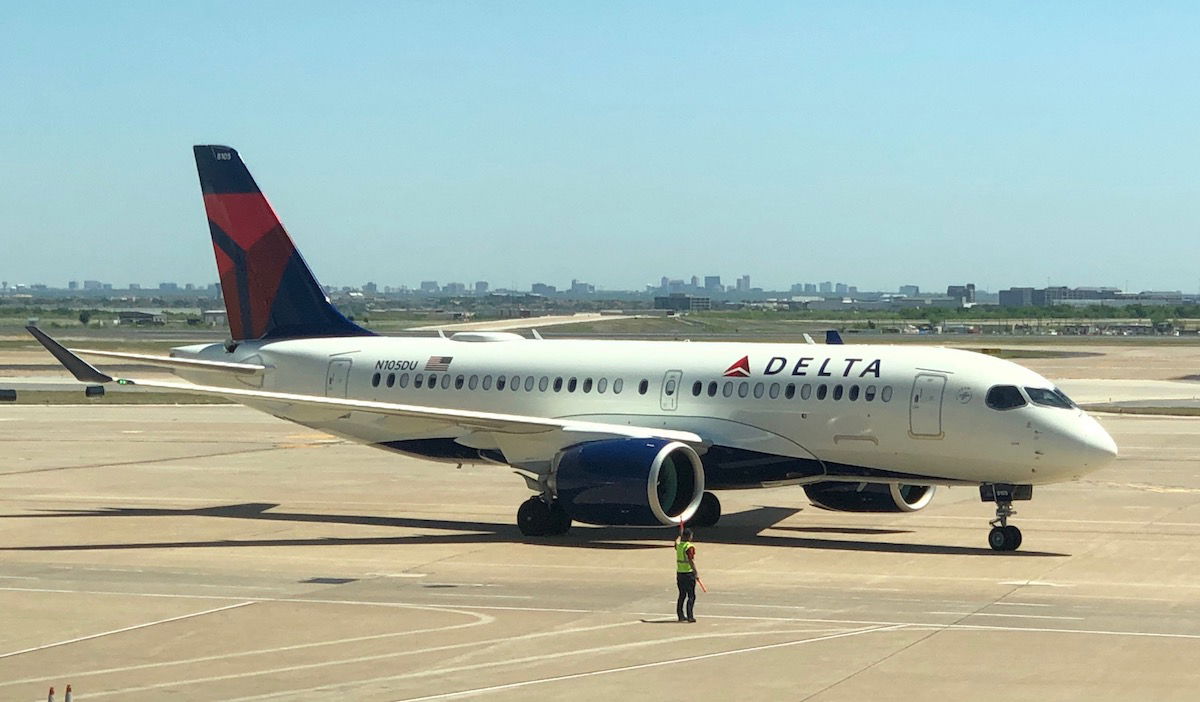 My takeaways from these airline cancellations
A few different thoughts on my end. First of all, I'm not at all surprised to see airline operations be a mess right now. Even without omicron I would have expected that, and of course the number of cases is just exacerbating the problems.
Next, I find it particularly interesting that American has done pretty well operationally, while United hasn't. American has historically been the least reliable of the "big three" carriers. It is worth noting that the airline has incentivized employees to have perfect attendance, which makes you wonder how many American employees are coming to work with coronavirus.
But United's situation is interesting because United CEO Scott Kirby sent out an email several weeks ago almost bragging about how much more reliable United is than competitors, and promising that passengers can rely on United over the holidays. That hasn't proven to be the case. That email read in part as follows:
I've heard from many of you in the past few weeks and I know you're eager to return to travel — especially around the holidays. Many of you have asked if you can book with confidence on United this holiday season. And the short answer is, yes you can!
Lastly, this isn't really a surprise, and I'm beating a dead horse here, but wasn't the whole justification for airlines getting tens of billions of dollars in payroll support to ensure that airline employees will be ready to serve the public when demand returns? We've seen a countless number of operational meltdowns during the pandemic due to staff shortages, so it seems like that didn't work particularly well.
While I can appreciate that the concept of not involuntarily furloughing employees was a priority, perhaps this money shouldn't have been spent on trying to get people to accept separation packages, since that doesn't exactly help with making sure that employees are ready to go when demand returns?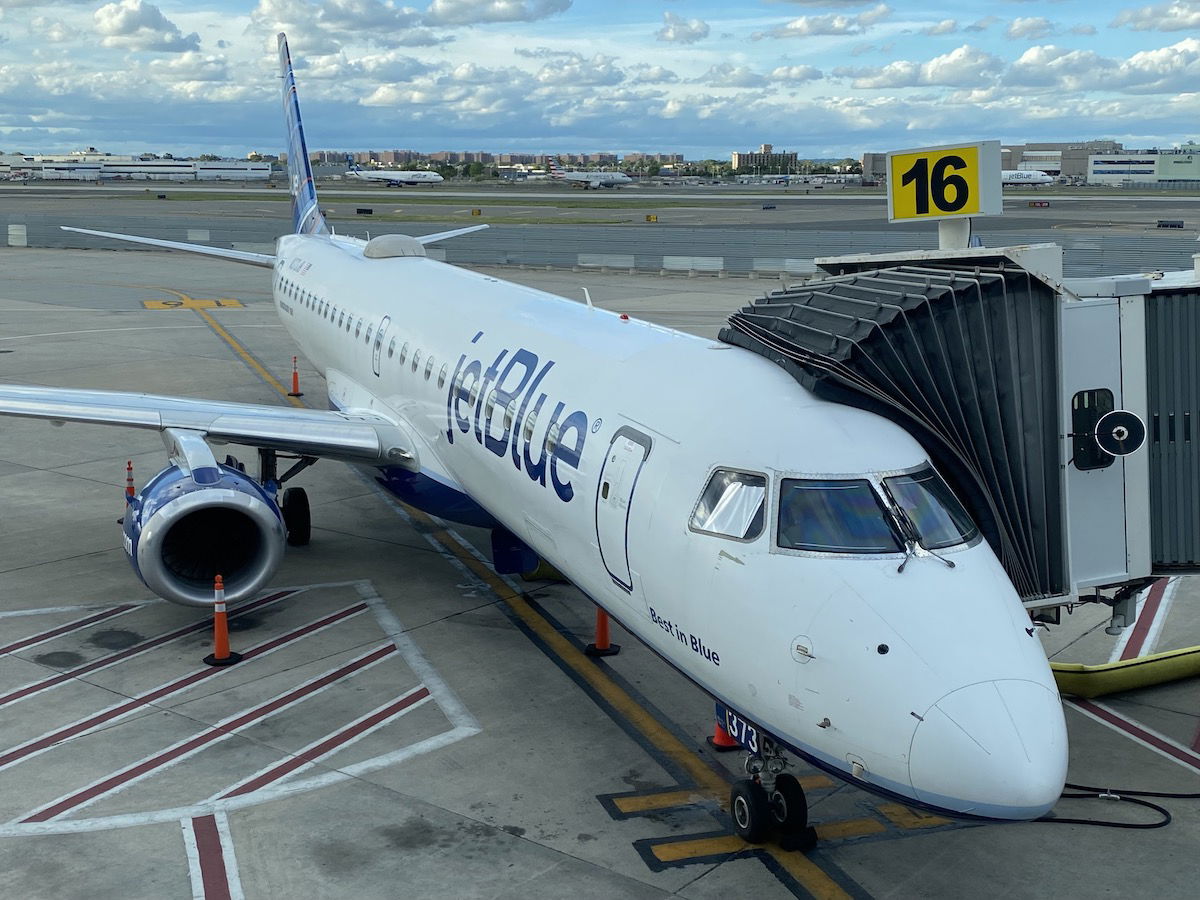 Bottom line
Airlines are having a rather rough period operationally, and we're seeing thousands of flights delayed and cancelled. The issues started before Christmas, and I'd expect them to continue at least through early 2022.
This comes down to a variety of factors — airlines are short staffed to begin with (at least during periods of peak demand), then the omicron surge is causing many airline employees to call in sick, and then there's also bad weather in parts of the country.
If you're traveling in the coming days, make sure you're patient, and don't expect to arrive at your scheduled time. Most importantly, be nice to the airline employees who are working — they don't have easy jobs, they're probably as frustrated as you are, and the operational issues aren't their fault.
Have you been traveling by air during the holidays? If so, did you run into any disruptions?