Alaska Airlines has posted an update to its Mileage Plan award chart page. While details are limited, I can't imagine that this is going to be good news.
Alaska Airlines making partner award changes
Here's the full update posted to Alaska Airlines' website:
Good news for 2022!  Cathay Pacific awards will be available to book on alaskaair.com in October and LATAM awards will be available before the end of 2022.

Starting late December, the way you view award charts online is changing. We'll have a simplified award chart to show you where award levels start based on which regions you're traveling from and to. With this change, similar to awards on Alaska, partner award levels may vary depending on multiple factors including route, distance, or demand. You'll continue to be able to enjoy great value for your miles. As always, the best way to view pricing and availability for the routes you're interested in flying is to search for your specific travel dates and destinations. 
To recap:
Before the end of the year it'll be possible to book Cathay Pacific and LATAM awards on Alaska Airlines' website
As of late December 2022, Alaska will have a simplified award chart where starting award levels are displayed based on which region you're traveling from and to
Similar to how Mileage Plan has dynamic award pricing on Alaska, there will also be more factors that impact partner award levels, including route, distance, and demand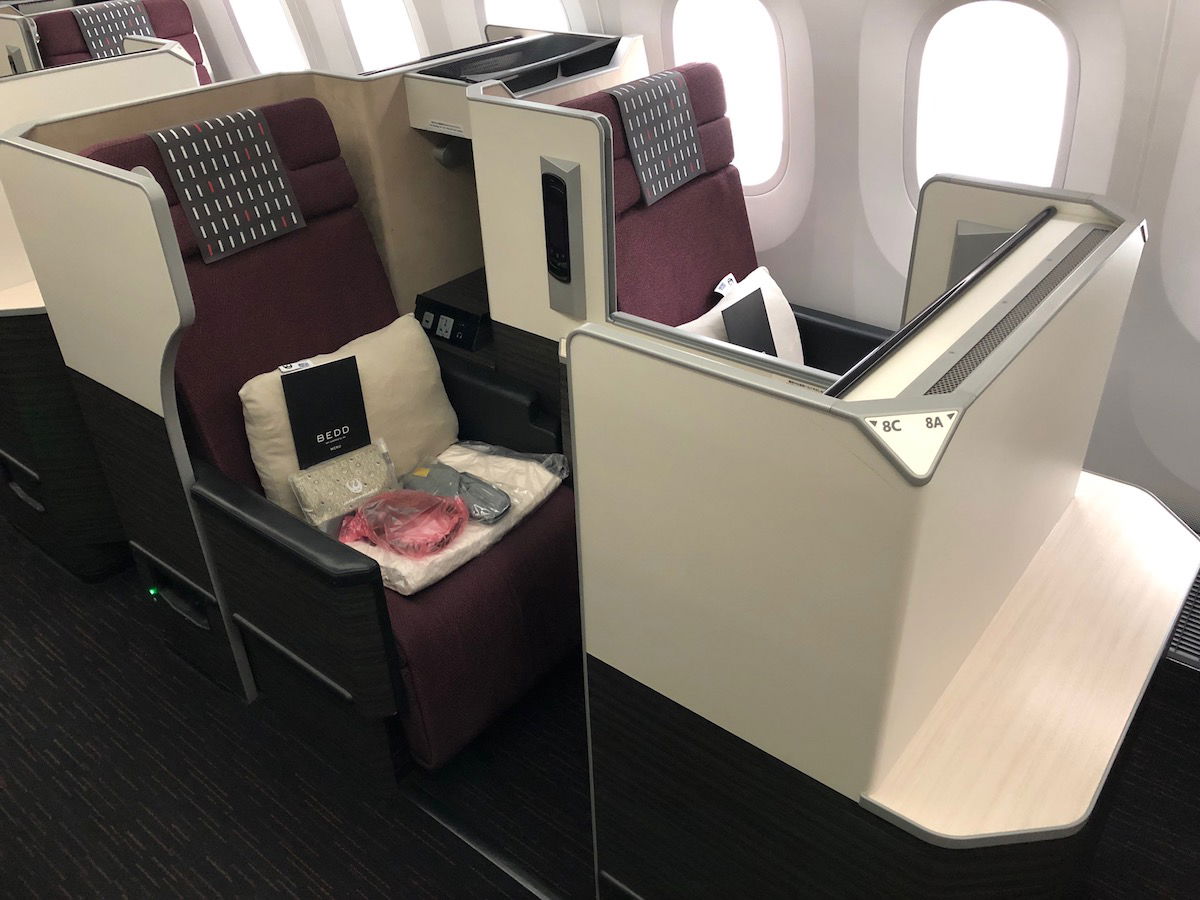 My take on this ominous Alaska Mileage Plan announcement
Despite this announcement starting with "good news," I think it's safe to say that on balance this development won't be good news. Of course Cathay Pacific and LATAM awards coming to Alaska's website is good news, but that's about it.
Beyond that, it's hard to know just how bad these changes will be. We're told to expect a "simplified award chart" and dynamic award pricing. A few thoughts on those points:
In the past, Alaska Airlines has promised to try to provide 90 days advance notice of any award chart devaluations, and these changes are happening in late December, which is… 90 days from now
Alaska Airlines sure has a funny way of communicating changes in advance; yes, the airline provides notice, but we're not actually told what exactly is changing
Since Alaska Airlines joined oneworld, the airline has been promising a new unified partner award chart, though we've been made to believe that this would be in addition to individual partner award charts sticking around; it's anyone's guess if that's still the plan, or if there will just be a single award chart
While Alaska Airlines suggests that award pricing will be more dynamic, in reality that's already kind of the case, in the sense that nowadays Alaska has "standard" awards on many partners, for situations where there's not saver level award availability (for example, transatlantic Aer Lingus business class awards can cost 60,000 to 280,000 miles one-way)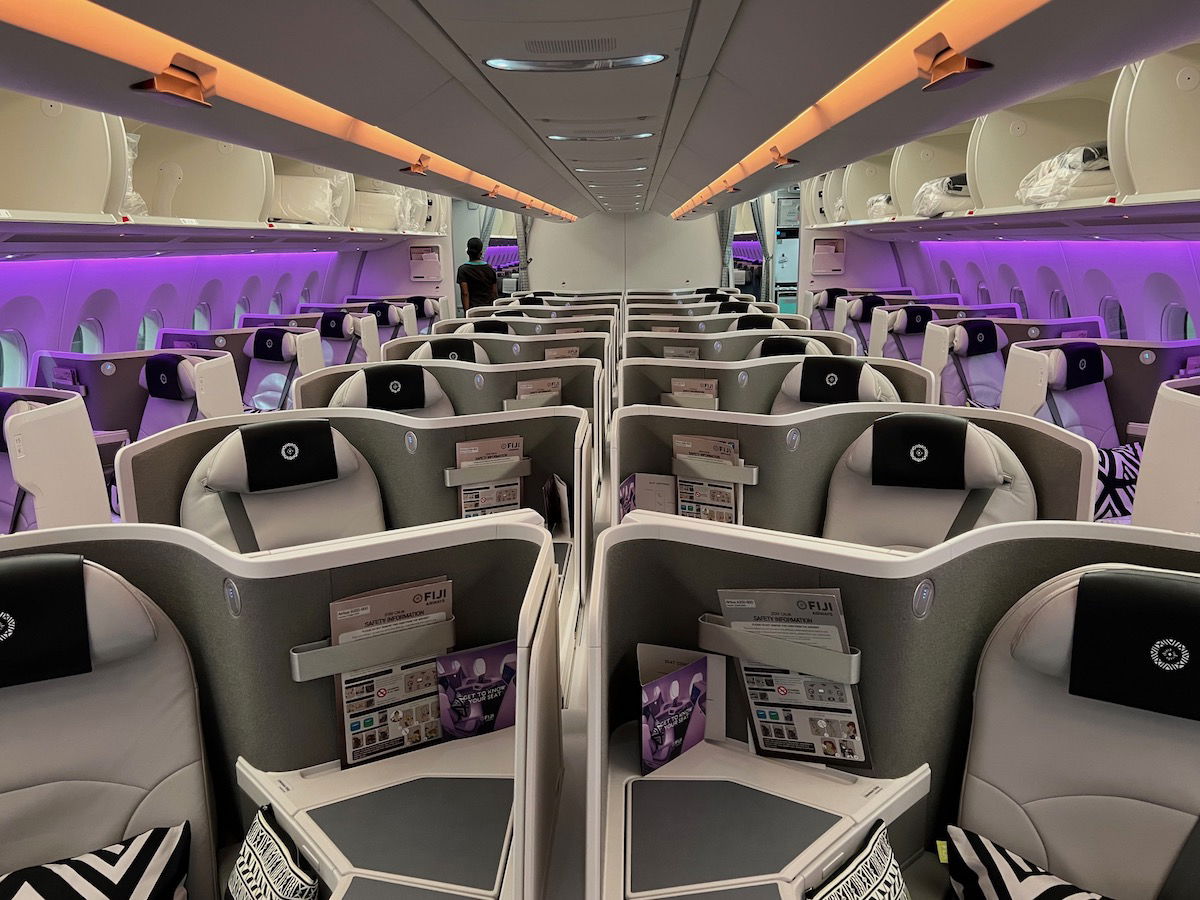 There are some amazing uses of Alaska Mileage Plan miles, especially for travel on airlines like Cathay Pacific, Fiji Airways, Japan Airlines, etc. What are my expectations of these changes?
I suspect these changes will be negative, but I don't think they'll be catastrophically bad
The important thing to keep in mind is that with partner award reimbursement rates being what they are, Alaska doesn't have much of an incentive to greatly increase partner award costs, especially if it keeps members engaged in the program
Personally I expect the "dynamic" aspect of award pricing to come more in the form of different pricing for different distance awards within the same region; for example, maybe a New York to London award will be priced differently than a Los Angeles to London award
So yeah, I'm not really sure what to make of these changes. We know they're coming, but we don't know much more than that.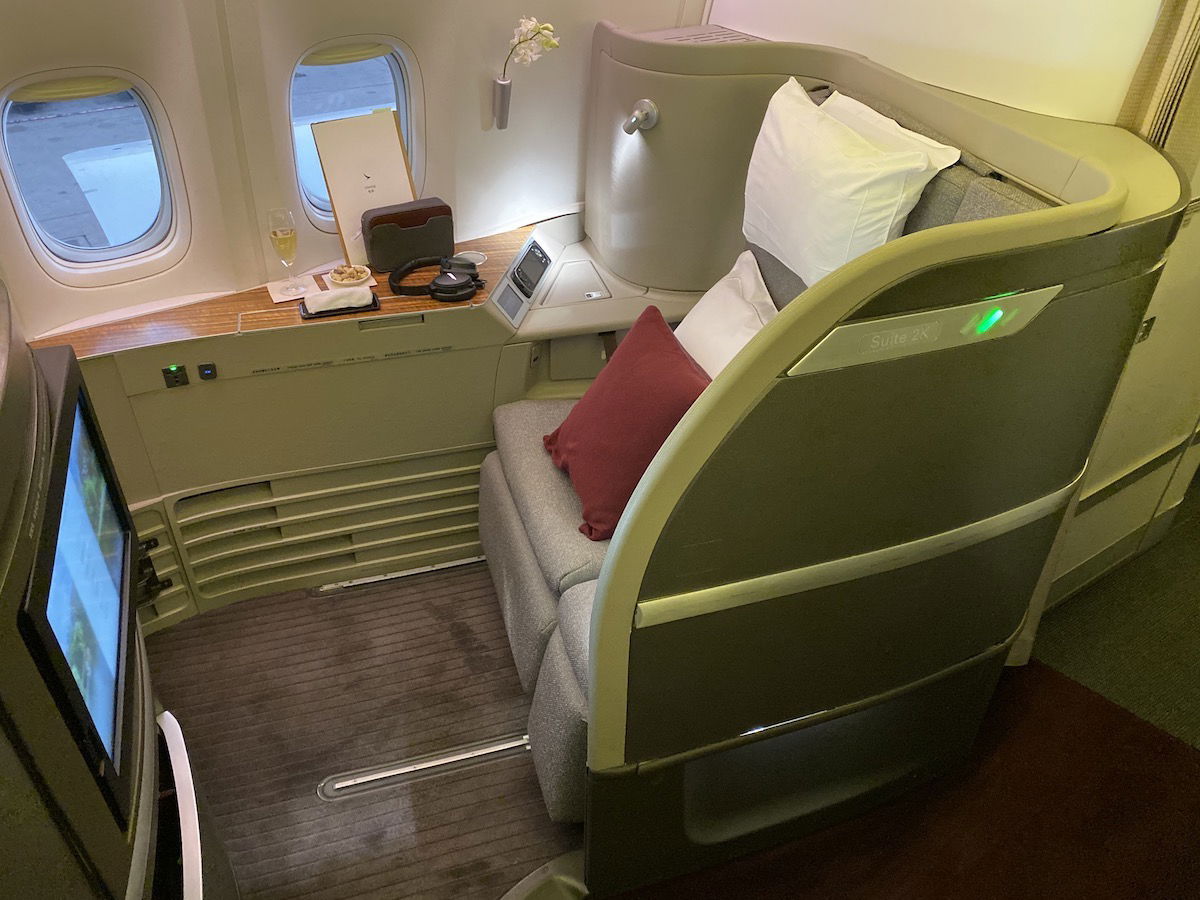 Bottom line
Alaska Mileage Plan will be making partner award changes as of late 2022. We've been given roughly three months notice, but we're not exactly sure what we've been given notice of.
On the plus side, Cathay Pacific and LATAM awards will be bookable online in the coming months, which is good news. We're also told to expect a simplified award chart, and to expect more variability in partner award costs. How that actually plays out remains to be seen.
What do you make of these upcoming Alaska Mileage Plan changes?