A few months ago, Alaska Mileage Plan announced it would publish a new partner award chart before the end of the year. The airline has just done that, and I'm not sure whether to be relieved or worried.
Alaska Airlines' new partner award chart
There are lots of amazing uses of Alaska Mileage Plan miles. What has historically made the program unique is that Mileage Plan has separate award charts for each partner airline, meaning you can't mix and match partner airlines on a single award.
A few months ago, Alaska Airlines announced the following changes to its partner Mileage Plan award chart:
Starting late December, the way you view award charts online is changing. We'll have a simplified award chart to show you where award levels start based on which regions you're traveling from and to. With this change, similar to awards on Alaska, partner award levels may vary depending on multiple factors including route, distance, or demand. You'll continue to be able to enjoy great value for your miles.
Obviously this caused quite a bit of concern among members, since the fear was that Alaska would publish a new award chart with much higher pricing. Well, Alaska Mileage Plan has now published its new partner award chart, and it is indeed simplified.
Below is the Alaska Mileage Plan award chart for North American awards.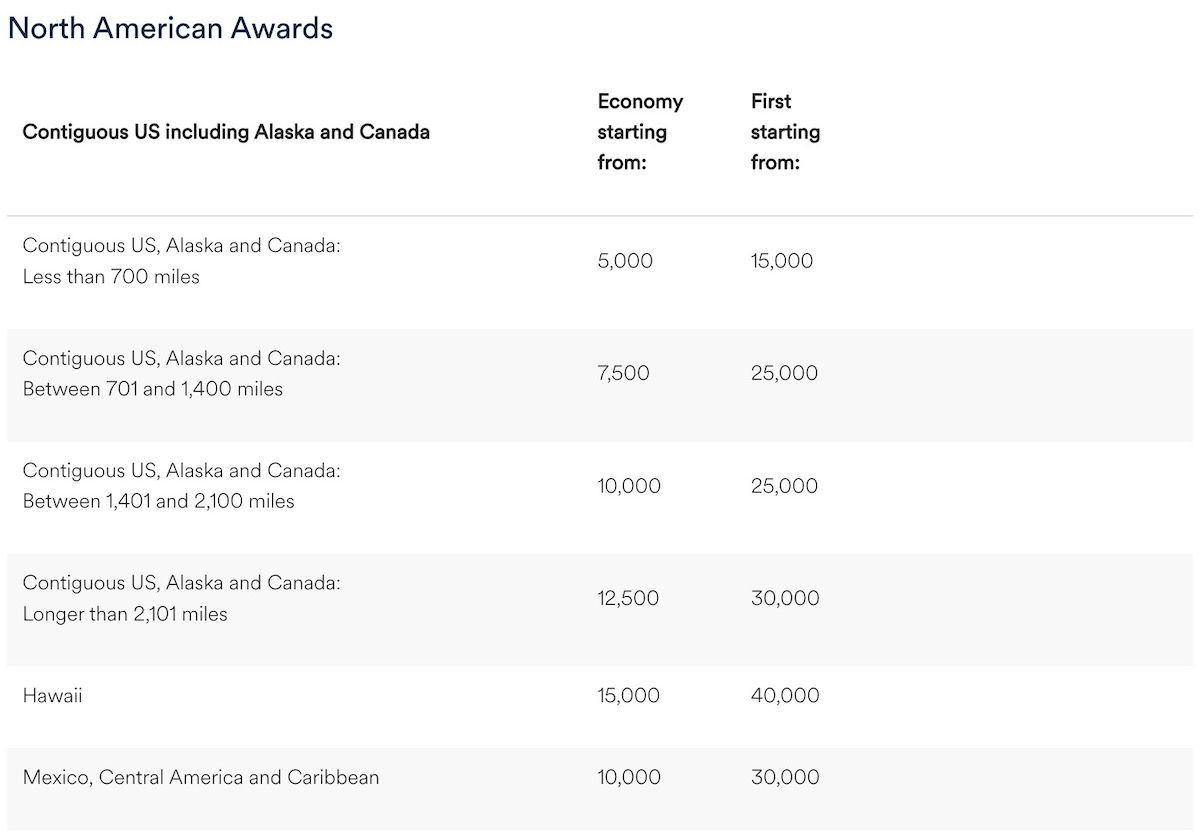 Below is the Alaska Mileage Plan award chart for awards that include travel to the rest of the globe.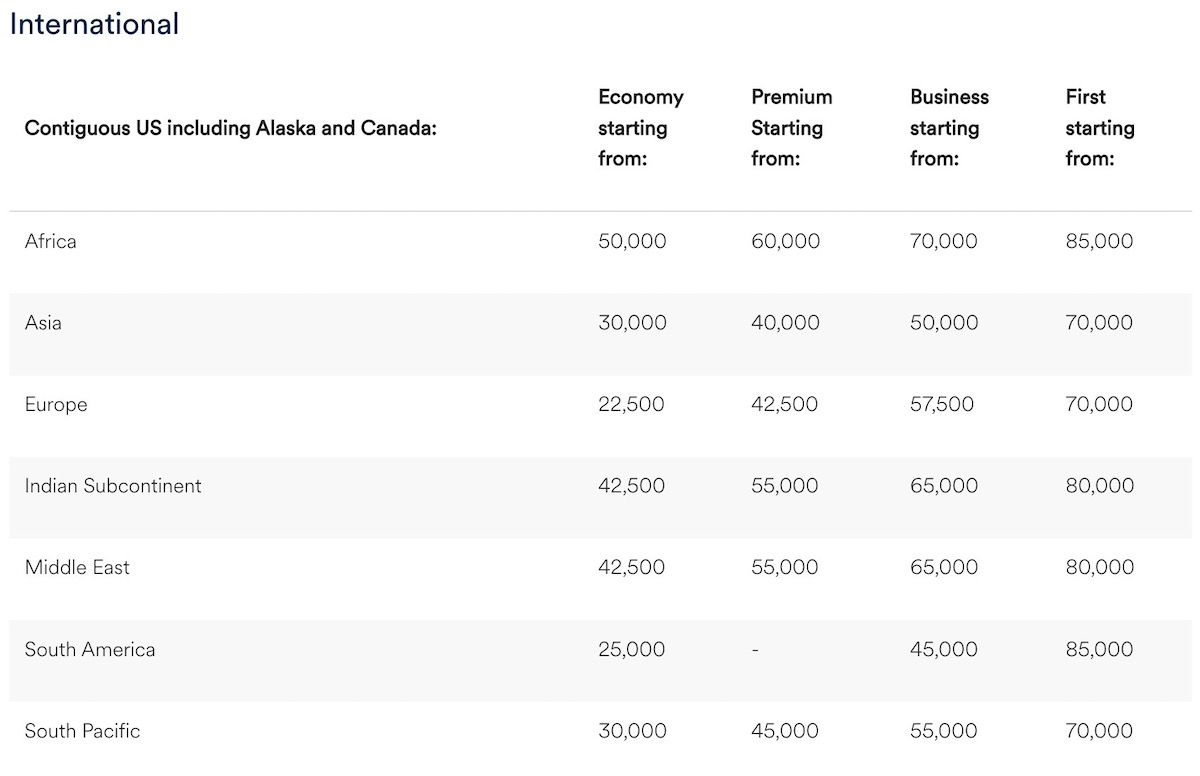 Essentially Alaska Airlines no longer has the individual award charts for each airline partner, but rather simply lists the "starting from" prices between each of the regions. In other words, the pricing above reflects the lowest cost potentially available on any partner airline, rather than pricing on a particular airline.
As of now, it doesn't look like Alaska Mileage Plan has actually changed any award pricing, but rather the airline has just removed individual partner award charts, and introduced this "simplified" chart.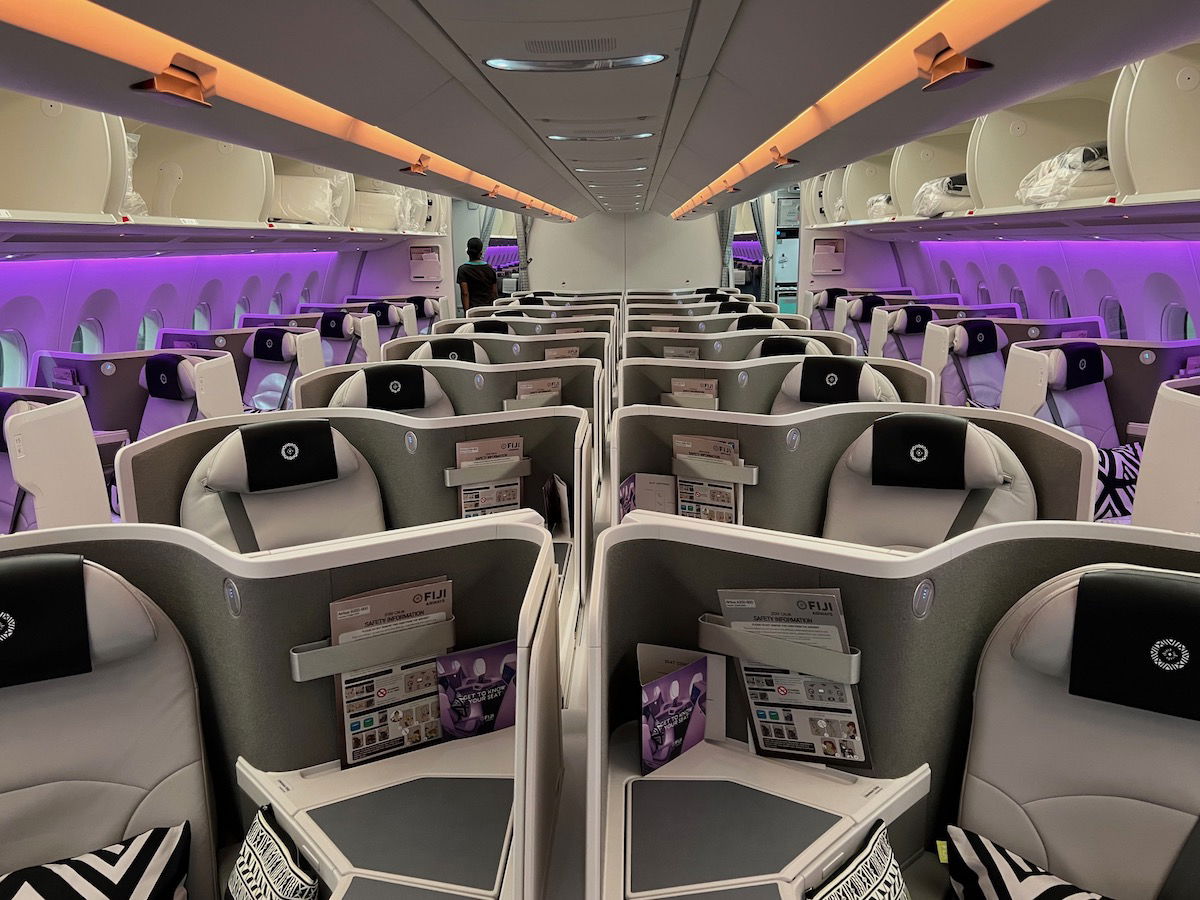 My take on this simplified Alaska award chart
The good news is that there are no immediate award pricing changes, which will no doubt be a relief to many. Of course changes could happen at any point, but there's nothing changing immediately, it would appear.
The bad news is that I can't help but wonder what Alaska Mileage Plan's motive is here. Under the award chart, it states that you should "search for your desired destination and dates to view pricing." A few thoughts:
While the new award chart is no doubt simpler, it's significantly less comprehensive and transparent
I can't help but feel like this is the first step toward a devaluation, or increasingly dynamic pricing; after all, when people no longer have a point of reference of how much an award should cost, it's much easier to change pricing
Not having individual award charts for each airline really complicates things, since Alaska only allows redemptions on partner airlines in select regions; it's now hard to know in which regions redemptions are allowed on a particular airline
Alaska has been on this trend of having "starting from" pricing for quite some time now, so it's nothing new as a concept
We know that Alaska Mileage Plan was eventually planning on introducing award options that include travel on multiple airlines, so I imagine this simplified award chart is being introduced ahead of that being rolled out
So yeah, I'm not sure what exactly to think here. I'm relieved there doesn't appear to be an immediate devaluation, though I also feel like this change to a less transparent award chart lays the groundwork for an upcoming devaluation.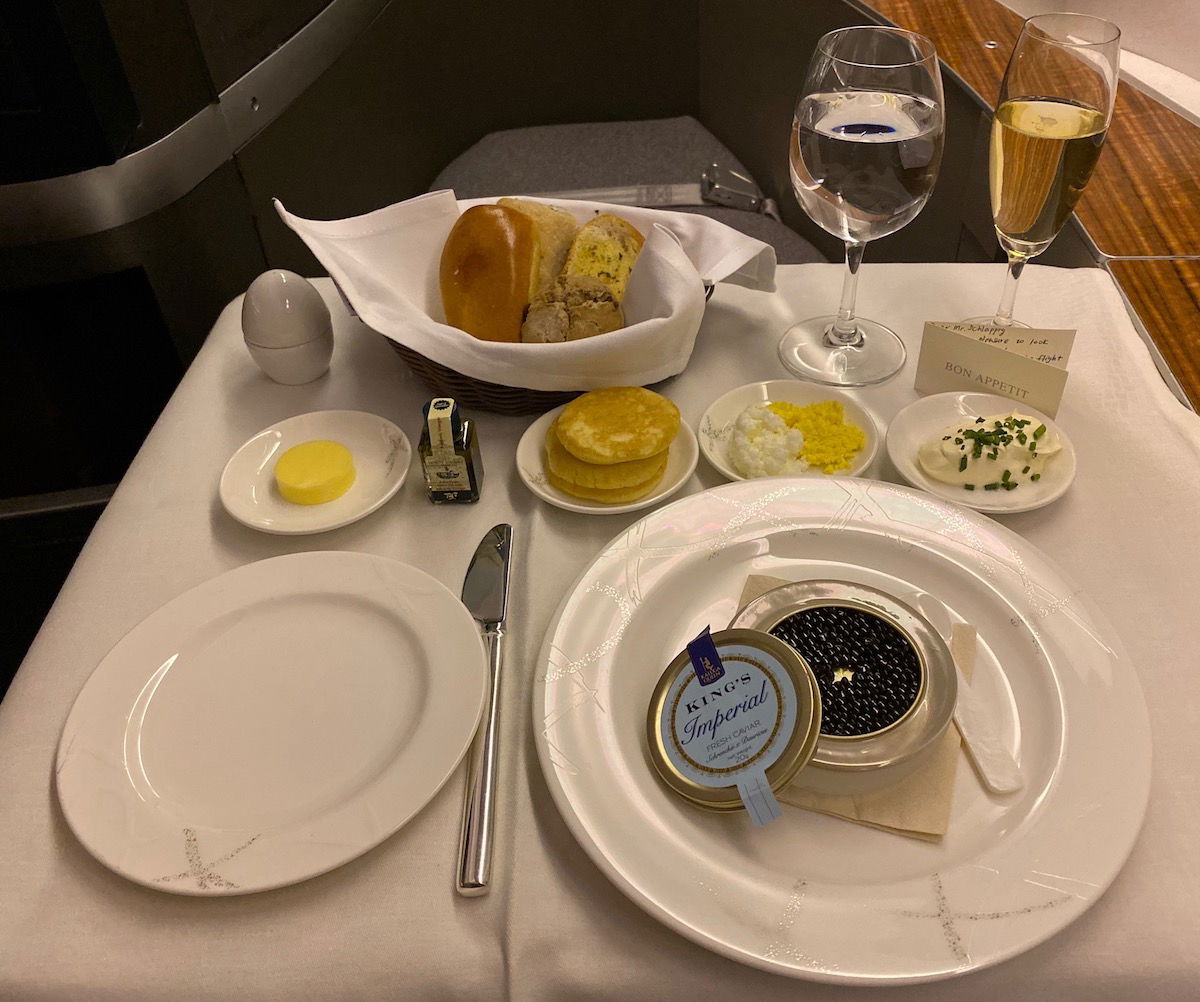 Bottom line
As promised, Alaska Mileage Plan has introduced a simplified award chart for travel on partner airlines. While nothing has changed to award options or pricing as of now, Mileage Plan now has a single award chart that lists "starting from" prices.
This is definitely a negative development in terms of transparency. The big question is what the motive is here, and what happens next…
What do you make of these changes to the Alaska Mileage Plan partner award chart?