Alaska Mileage Plan has just added online award bookings for LATAM. This is significant, because it means that all of Alaska's redemption partners can now be booked online.
LATAM awards bookable on Alaska's website
In late September, Alaska Mileage Plan announced that some major changes are coming to partner awards later this year. We don't yet know the details, but it's probably not good news. There was one positive aspect to this development — Alaska committed to making Cathay Pacific and LATAM awards bookable on alaskaair.com.
It became possible to redeem Alaska miles for travel on Cathay Pacific online as of early October, and it's now possible to redeem Alaska miles for travel on LATAM online.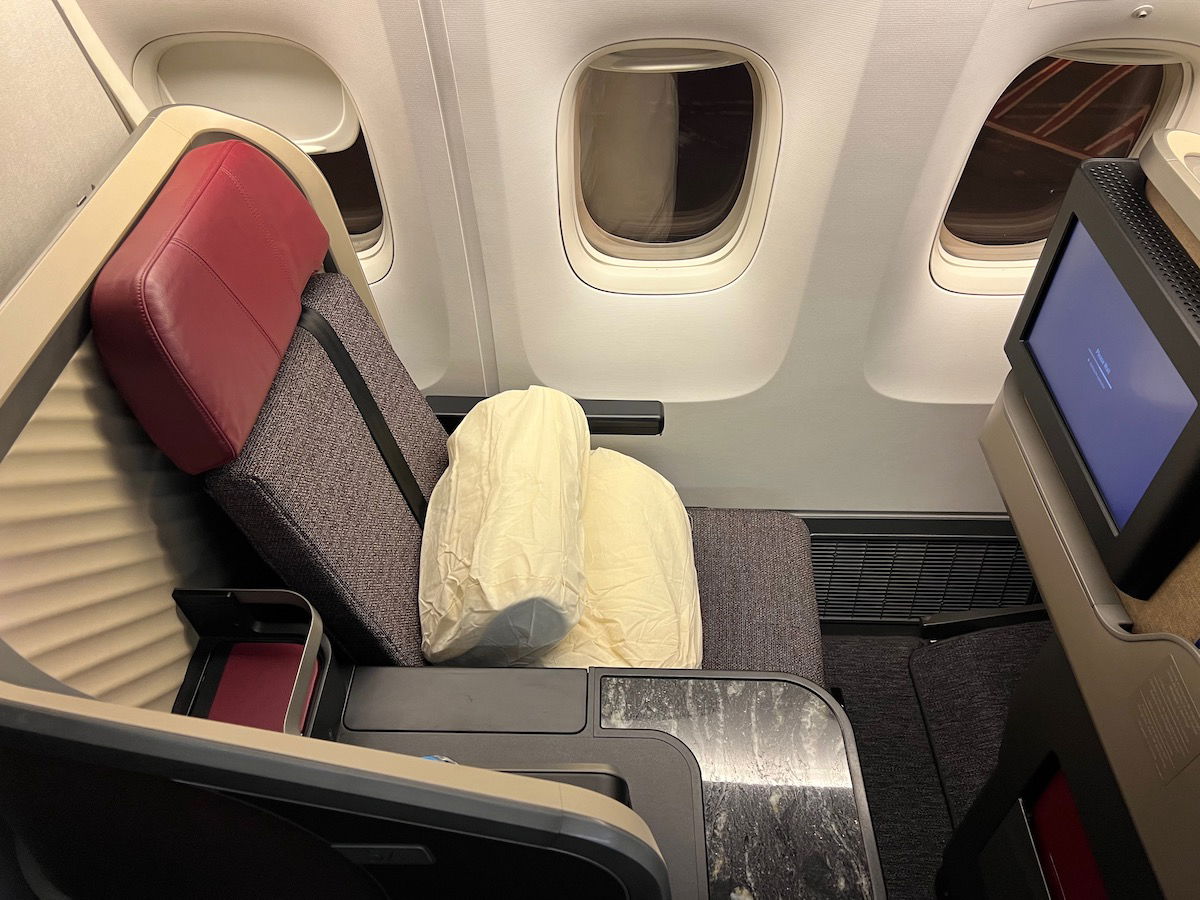 LATAM award space will show up if there's availability when checking the "use miles" box. Furthermore, you can book a stopover on a one-way award at no extra cost by using the multi-city feature.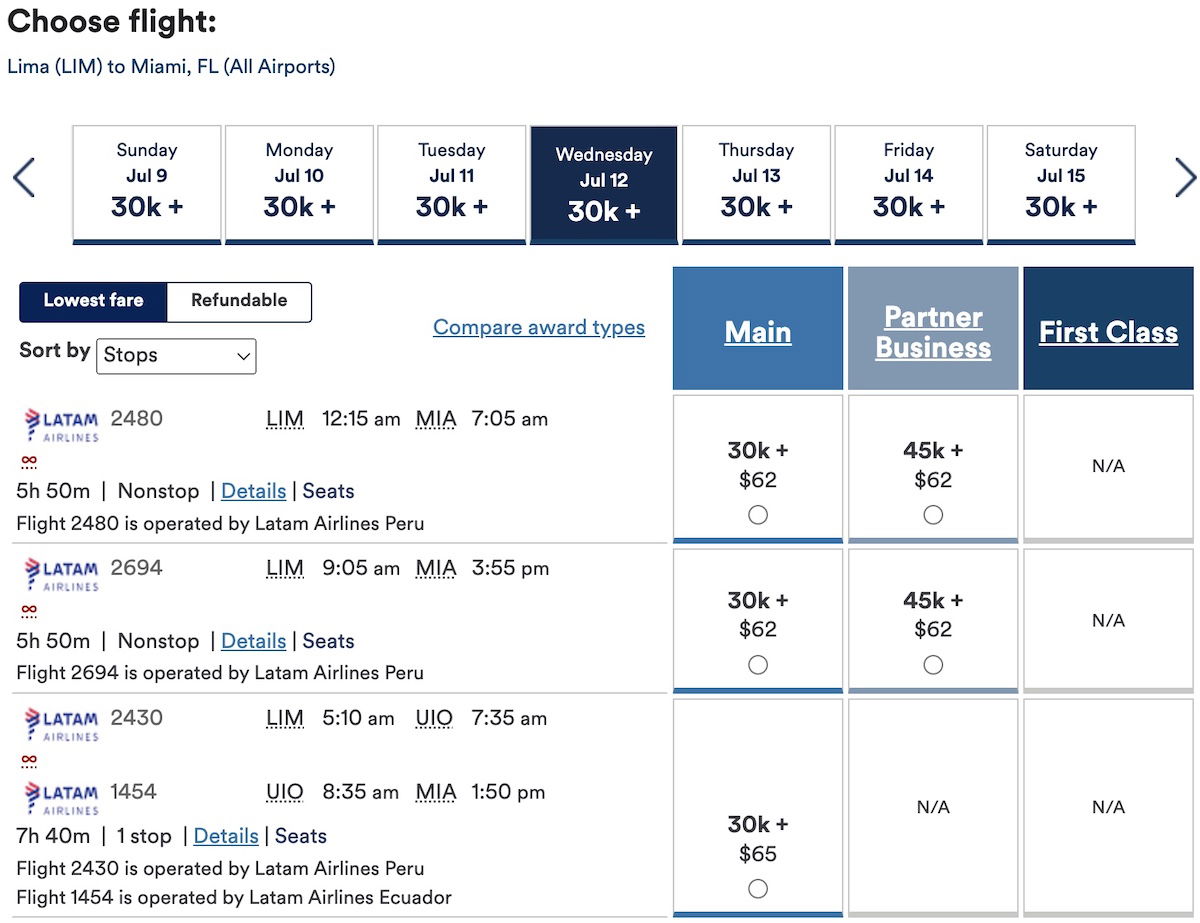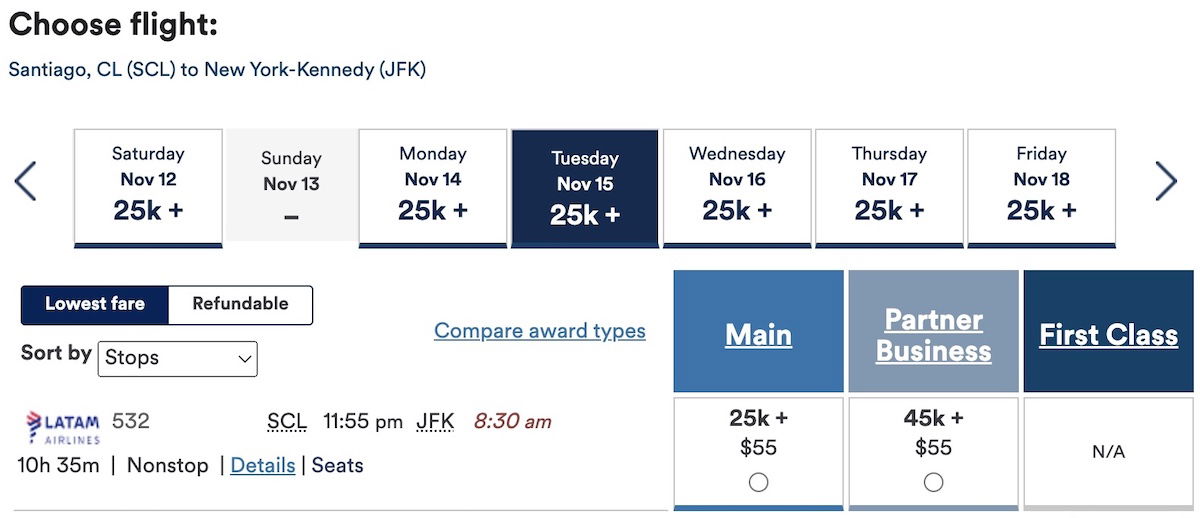 How many Alaska miles do you need for LATAM awards?
LATAM is an incredibly useful Alaska Mileage Plan partner, given that LATAM is no longer part of oneworld, but rather has a partnership with Delta SkyMiles. That minimizes the good redemption opportunities on LATAM, though the good news is that redeeming Alaska miles on LATALM is a great value. You can expect to pay the following number of miles one-way:
Between the United States and South America costs 45,000 miles in business class, 25,000 miles in economy class
Within South America costs 25,000 miles in business class, 12,500 miles in economy class
The exception is that between South America and Easter Island costs 35,000 miles in business class, 22,500 miles in economy class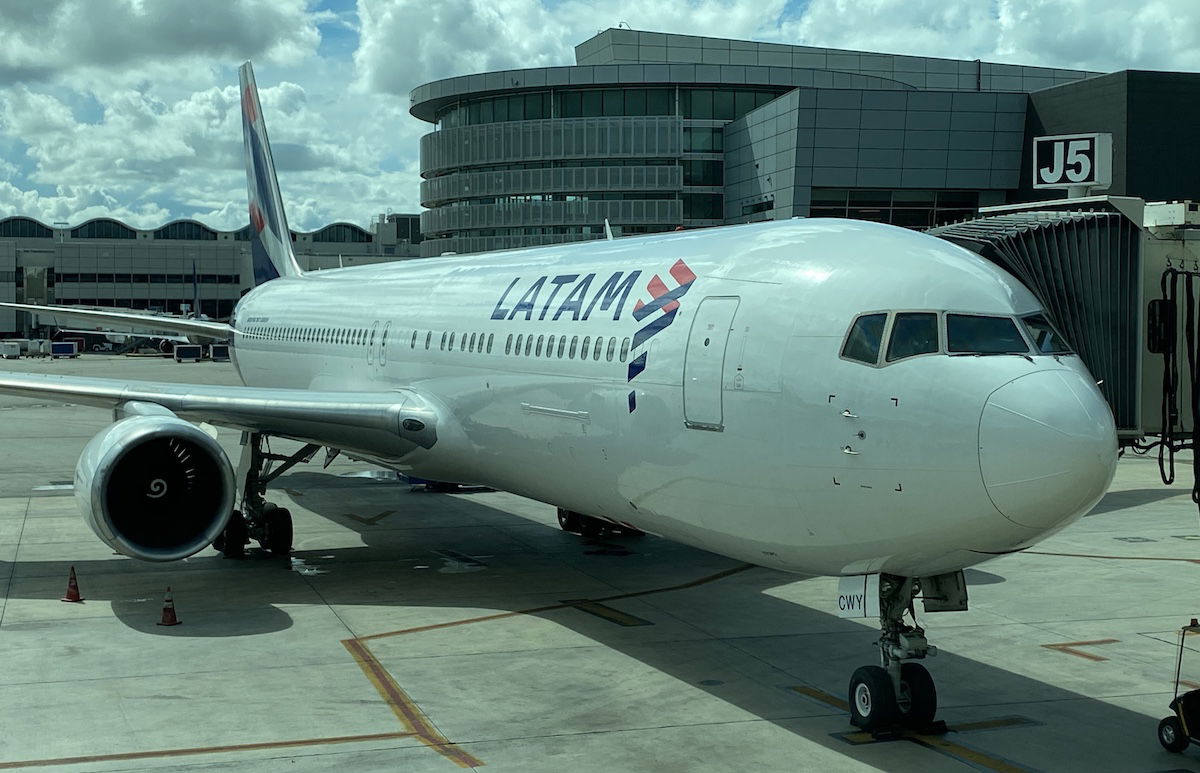 Bottom line
It's finally possible to redeem Alaska Mileage Plan miles for travel on LATAM online. This means that all Alaska Mileage Plan redemption partners are bookable online, which is a nice development. Redeeming Alaska miles on LATAM is not only an excellent value, but a fairly rare opportunity, given how few partners LATAM has.
Meanwhile we're still waiting for award redemptions on EL AL to be added, even though that partnership launched in 2019.
What do you make of Alaska adding LATAM awards online?