In October we learned that Air India and Vistara are considering closer cooperation. While nothing has been finalized yet, it sounds like a full-on merger is closer to becoming a reality, and that seems logical enough.
Air India & Vistara plan closer cooperation
In late 2021, plans were announced for Air India to be privatized. Specifically, Tata Group, which was also Air India's initial owner when the company was first founded, would be taking control of the company again.
Interestingly Tata Group already had a significant investment in Indian aviation, as the company owned 51% of Vistara and 84% of AirAsia India. One major question has been how exactly those different brands would be managed. We now have a better sense of that.
Singapore Airlines owns the other 49% of Vistara, and in October the company announced that it's in discussions with Tata Group about the future of Air India and Vistara. In a statement, Singapore Airlines stated the following:
In line with its multi-hub strategy, SIA is currently in confidential discussions with Tata to explore a potential transaction in relation to the securities of Vistara and Air India Ltd, a subsidiary of Tata. The discussions seek to deepen the existing partnership between SIA and Tata, and may include a potential integration of Vistara and Air India.
It's noted that discussions are ongoing, and no final decisions have been made. More recently, Bloomberg is reporting that the plan is for Air India and Vistara to undergo a full merger, with the Air India brand surviving. An official announcement could be made in the coming weeks.
Singapore Airlines would allegedly remain involved in the combined airline. Singapore Airlines currently owns a 49% stake in Vistara, but it's believed that Singapore Airlines' stake in the combined airline would be closer to 20-25%.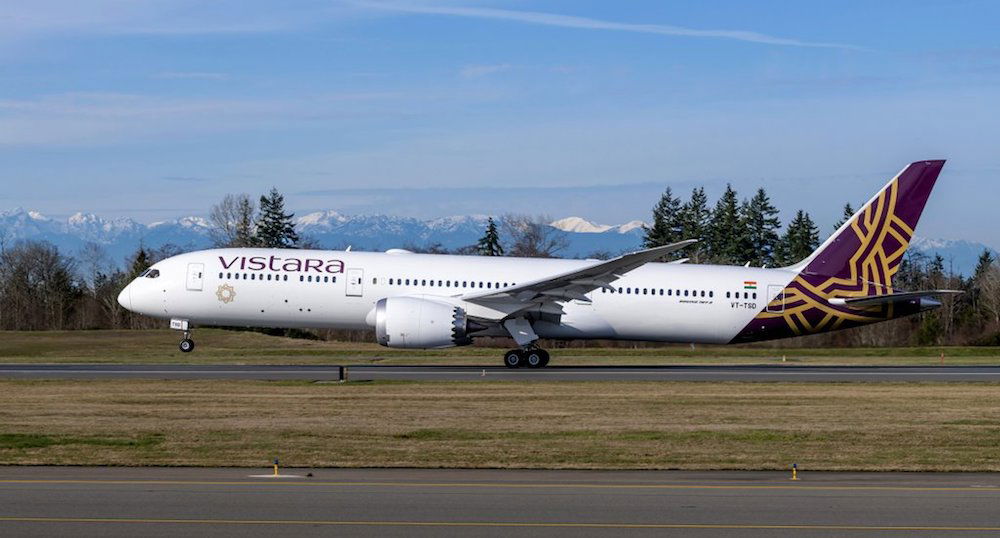 This would be a very logical development for Indian aviation
I think many were excited when it was announced that Air India would be privatized, as the hope has been that under new management, so many of the things that have been wrong with Air India for years would be fixed. In particular, this includes a lackluster customer experience. The company appointed a new CEO who previously worked at Scoot and Singapore Airlines, which seemed like a smart move.
Admittedly Rome wasn't built in a day, but I'm sure I'm not the only one who feels like Air India hasn't had much of a transformation so far:
Yes, Air India is benefiting greatly from Russian airspace being closed to many airlines, as the airline is able to more competitively operate flights to the United States, since it can operate routes that US airlines can't
Air India did announce plans to acquire 30 planes, including some former Delta Boeing 777s, which is good news
However, we haven't seen a major order for factory fresh wide body jets, and for that matter we haven't seen any plans to refresh Air India's awful long haul product, which is woefully uncompetitive
And that brings us to this development — closer cooperation, or even a full-on merger between Air India and Vistara, makes perfect sense. Currently the two airlines are competing directly with one another in many markets, even though they have the same owner. Vistara has a much better inflight product than Air India.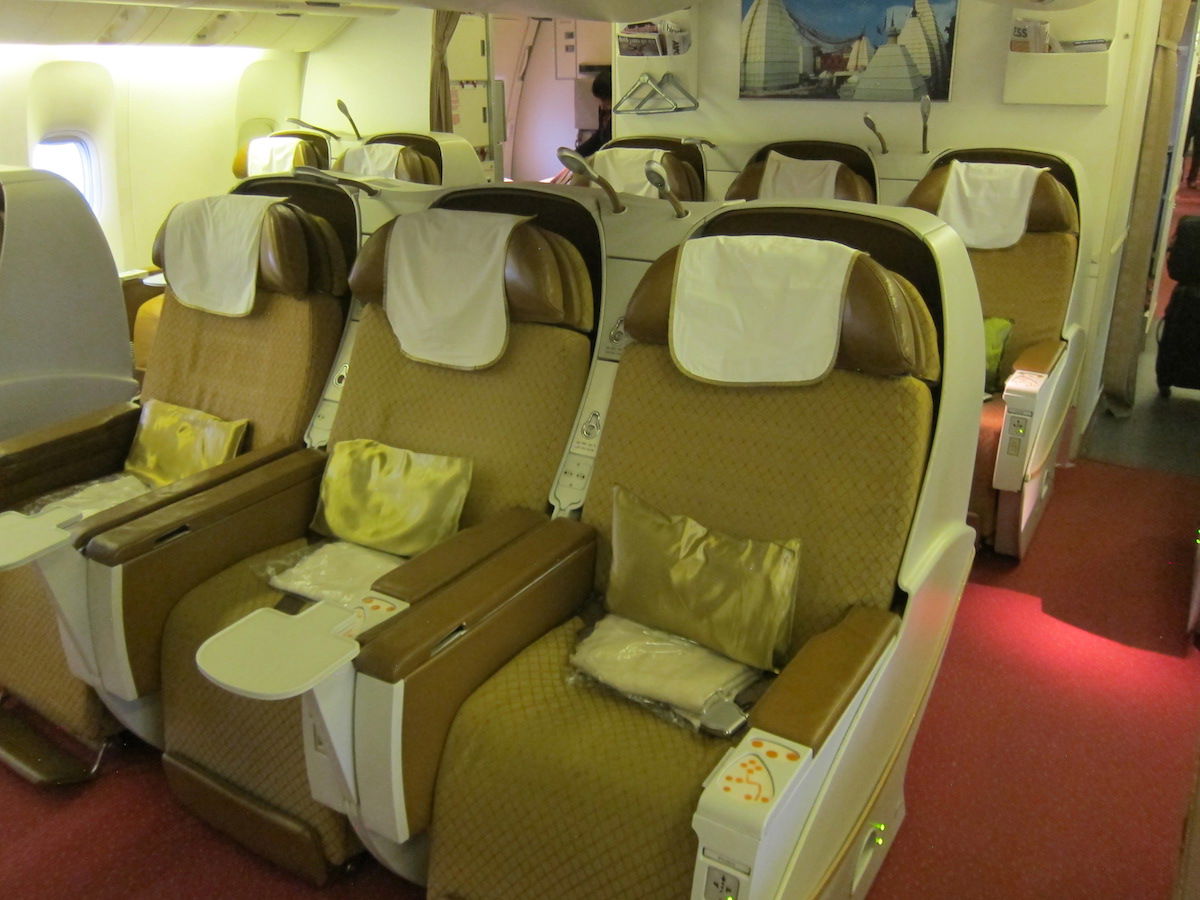 You'd think a logical move would be to have Air India adopt Vistara's product going forward, to create a better and more consistent customer experience. It's anyone's guess if that actually happens, but I'm rooting for it. I fear the reality may end up being that Air India drags Vistara down, rather than the other way around.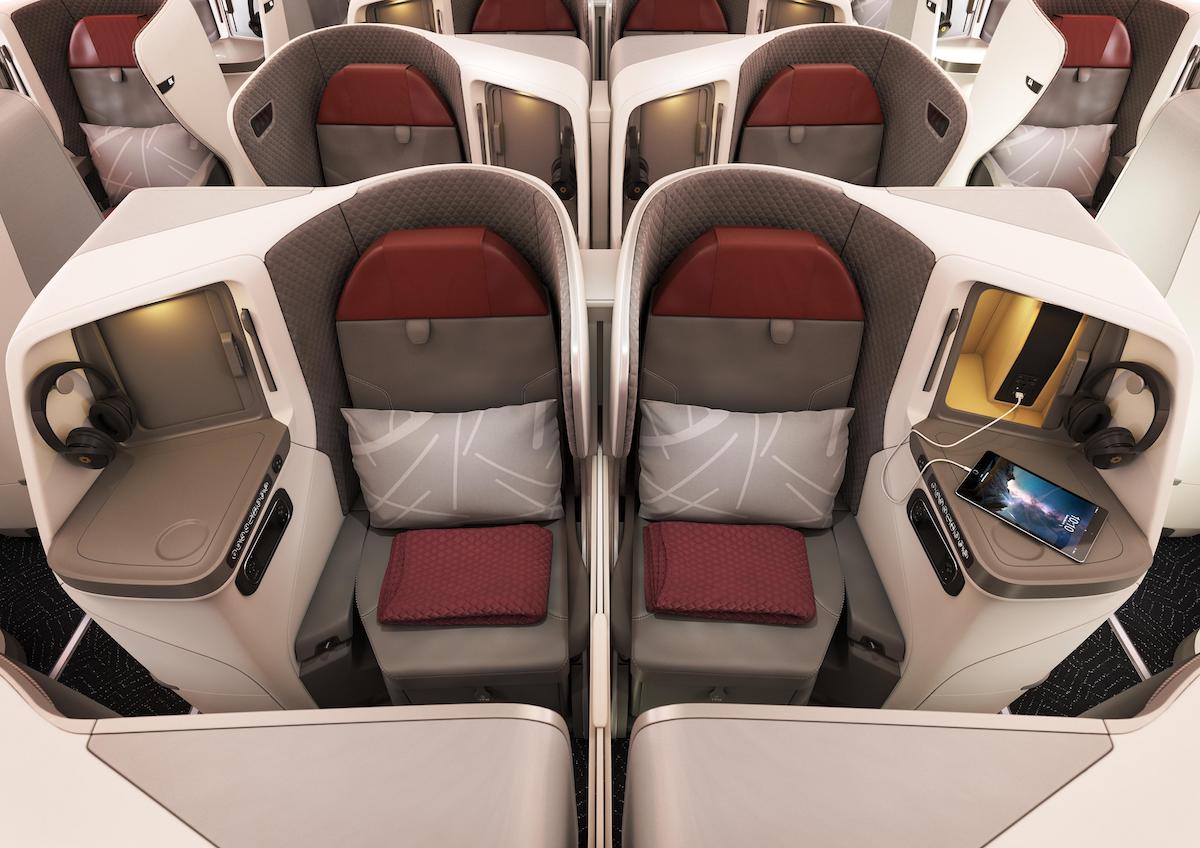 Bottom line
Talks are taking place for Air India and Vistara to work more closely together, including the possibility of a full merger. Given that the two companies have the same majority owner, and given that Air India is supposed to try to reinvent itself, this seems like a logical progression.
Hopefully this would come with a significant investment in the Air India passenger experience, so that the Vistara experience isn't worsened too much.
What do you make of the possibility of an Air India and Vistara merger?