We knew these discussions were going on, but it's now official — Air India and Vistara are merging, and Singapore Airlines will remain involved in the new Indian mega-airline.
Air India & Vistara will merge by March 2024
In late 2021, plans were announced for Air India to be privatized. Specifically, Tata Group, which was also Air India's initial owner when the company was first founded, would be taking control of the airline again.
Interestingly Tata Group already had a significant investment in Indian aviation, as the company owned 51% of Vistara and 84% of AirAsia India. Singapore Airlines was also involved here, as the airline had a 49% stake in Vistara.
One major question has been how exactly those different brands would be managed, and now we know. Air India and Vistara will be undergoing a full-on merger, with the goal of "creating India's leading airline group." The current plan is for the airlines to merge by March 2024. AirAsia India and Air India Express are also part of this deal, and will be part of the combined airline group as well.
Singapore Airlines will remain involved in the new airline. Singapore Airlines will invest a further $250 million in the new company, and will have a 25.1% stake in the new combined airline.
It's expected that Air India will be the surviving brand, so you can expect that the entire new airline will continue to be branded as Air India, and the Vistara brand will eventually disappear. It's pretty wild to think that Singapore Airlines will own a sizable stake in Air India. That certainly puts the pressure on improving quality…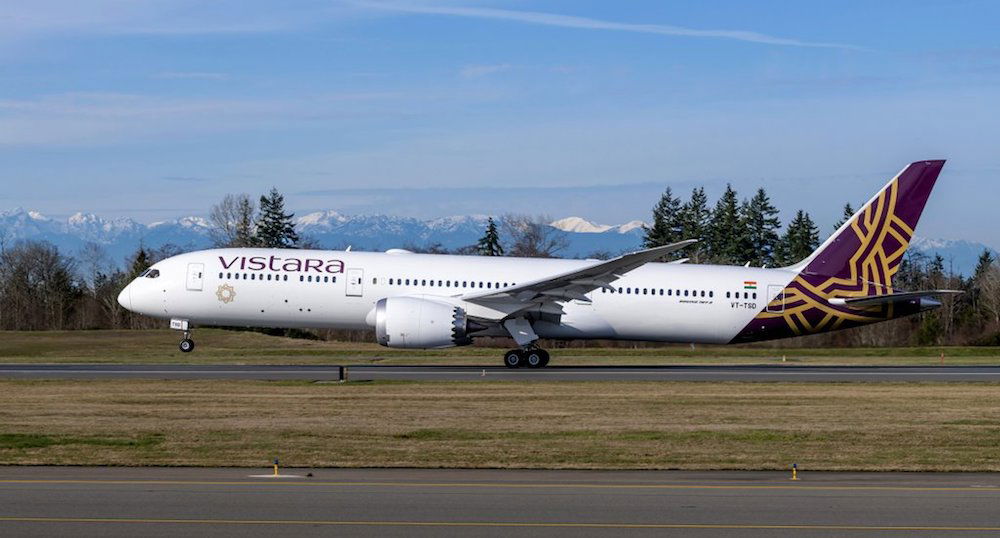 This is a logical development for Indian aviation
I think many were excited when it was announced that Air India would be privatized, as the hope has been that under new management, so many of the things that have been wrong with Air India for years would be fixed. In particular, this includes a lackluster customer experience. The company appointed a new CEO who previously worked at Scoot and Singapore Airlines, which seemed like a smart move.
Admittedly Rome wasn't built in a day, but I'm sure I'm not the only one who feels like Air India hasn't had much of a transformation so far:
And that brings us to this development — a full-on merger between Air India and Vistara makes perfect sense. Currently the two airlines are competing directly with one another in many markets, even though they have the same owner. Vistara has a much better inflight product than Air India.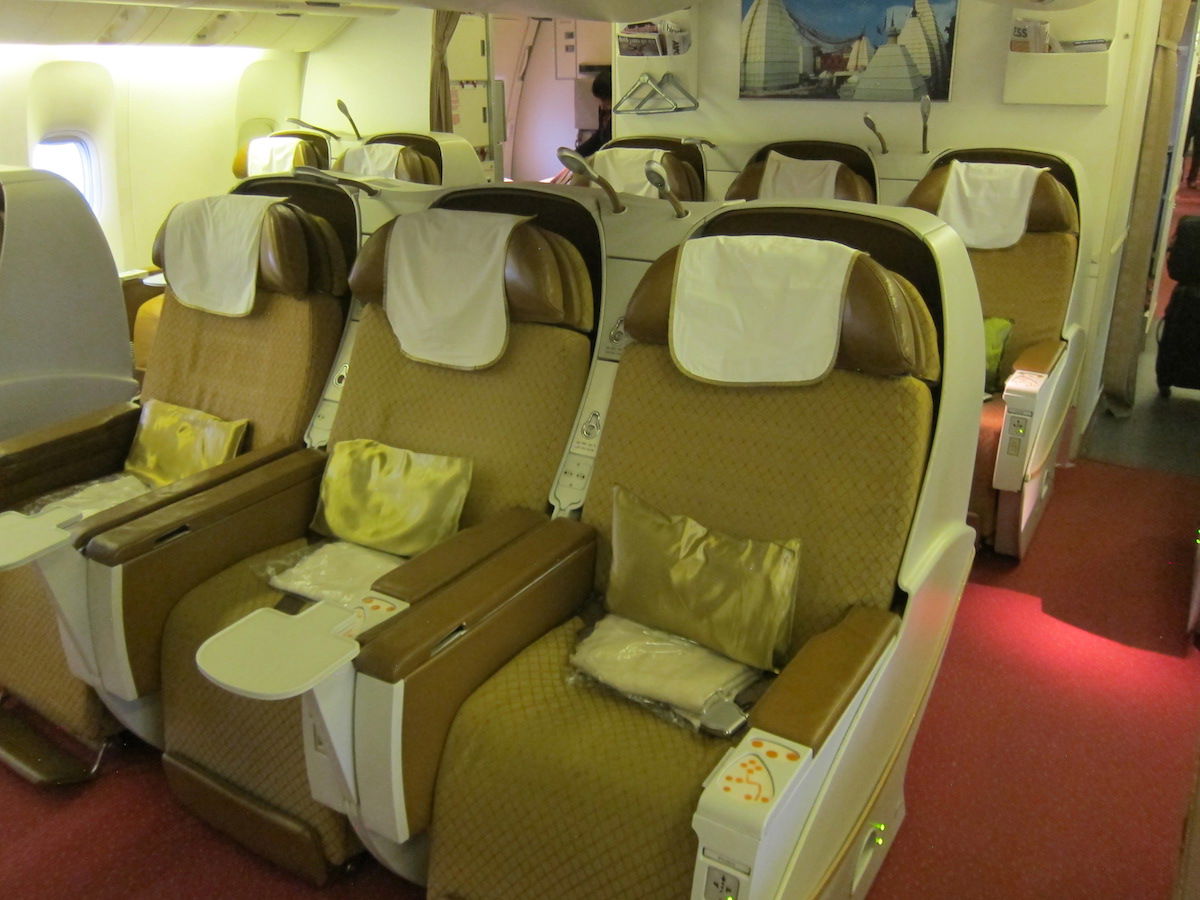 You'd think a logical move would be to have Air India adopt Vistara's product going forward, to create a better and more consistent customer experience. It's anyone's guess if that actually happens, but I'm rooting for it. I fear the reality may end up being that Air India drags Vistara down, rather than the other way around.
Then again, I have some hope based on Singapore Airlines being involved in the new airline, since there's probably not an airline in the world that cares more about quality than Singapore Airlines.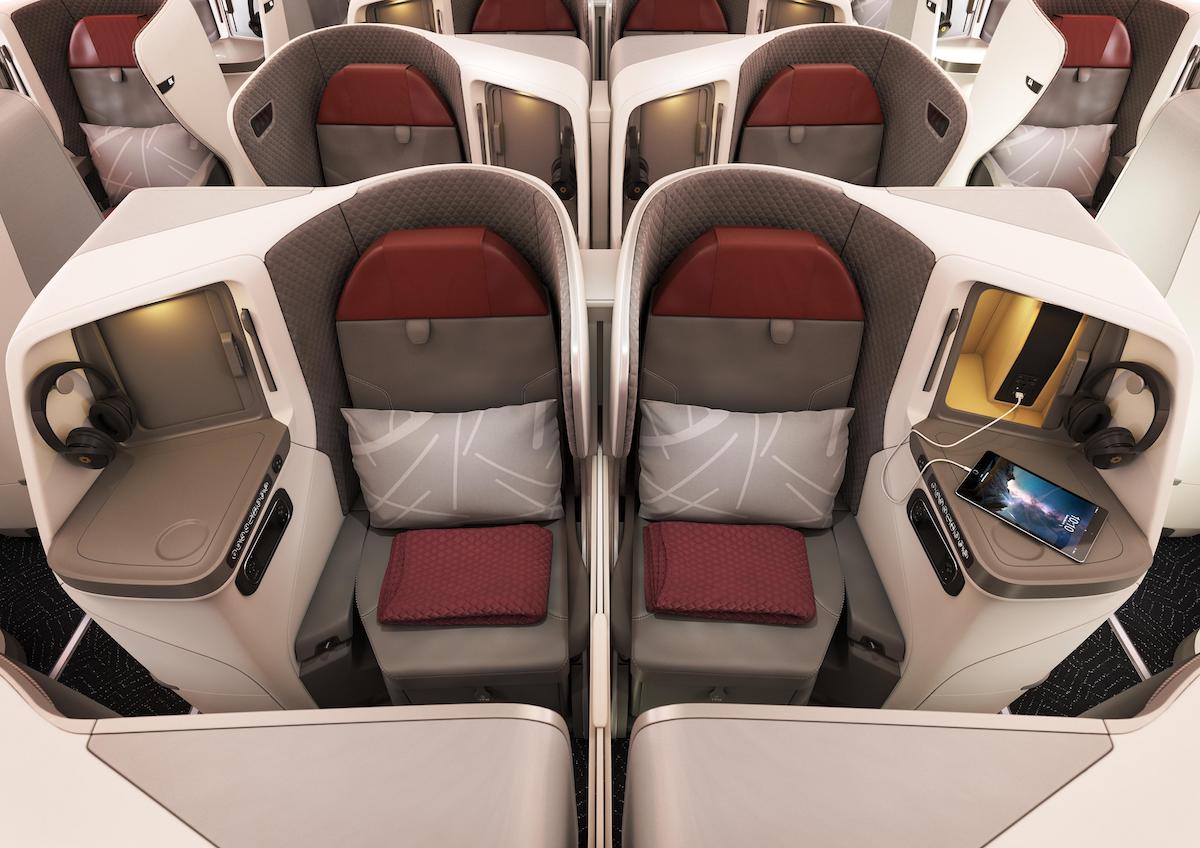 Bottom line
While it has been rumored for quite some time, it's now official — Air India and Vistara are merging. The combined airline will be owned by Tata Group and Singapore Airlines. Air India is expected to be the surviving brand, and the merger should be completed by March 2024.
Suffice it to say that Tata Group and Singapore Airlines have a massive task ahead of them. It would be amazing to see Air India transform into a world class airline. Whether or not that's realistic remains to be seen.
What do you make of Air India and Vistara merging?