For years, the major Gulf carriers have been the de facto national airlines of India, given the amount of global traffic that they carry to and from India via their hubs. With Indian airlines undergoing a major transformation, Indian authorities are now restricting the growth of these airlines, as reported by Reuters.
India restricts foreign air access to the country
Airlines from the United Arab Emirates have the most foreign access to the Indian aviation market. India and the UAE have a bilateral agreement, which caps the number of seats that airlines from the UAE (like Emirates and Etihad) can operate to India. More specifically, the cap applies to each emirate, so there's a separate allocation for Abu Dhabi, Dubai, Sharjah, etc.
As you'd expect, airlines like Emirates constantly want to increase service to India, as demand from India makes up a large portion of the Dubai-based carrier's passenger base.
Well, India's Minister of Civil Aviation, Jyotiraditya Scindia, has this week stated that he is not looking to increase passenger quotas with Gulf states, but rather is requesting that Indian airlines increase their international service.
With Air India now having been privatized, and placing one of the largest aircraft orders in history, Scindia sees this as the ideal opportunity for India to recapture international passenger demand. As Scindia explains:
"Today my hubs are in either the eastern border of my country or the western border of my country. With the scale that I have, I must create a hub within India."

"Earlier, airports and airplanes would only go to those cities that presented a great economic growth story to make the rationale for that investment. Today, it is airports and airlines that are determining economic growth. That whole paradigm has changed."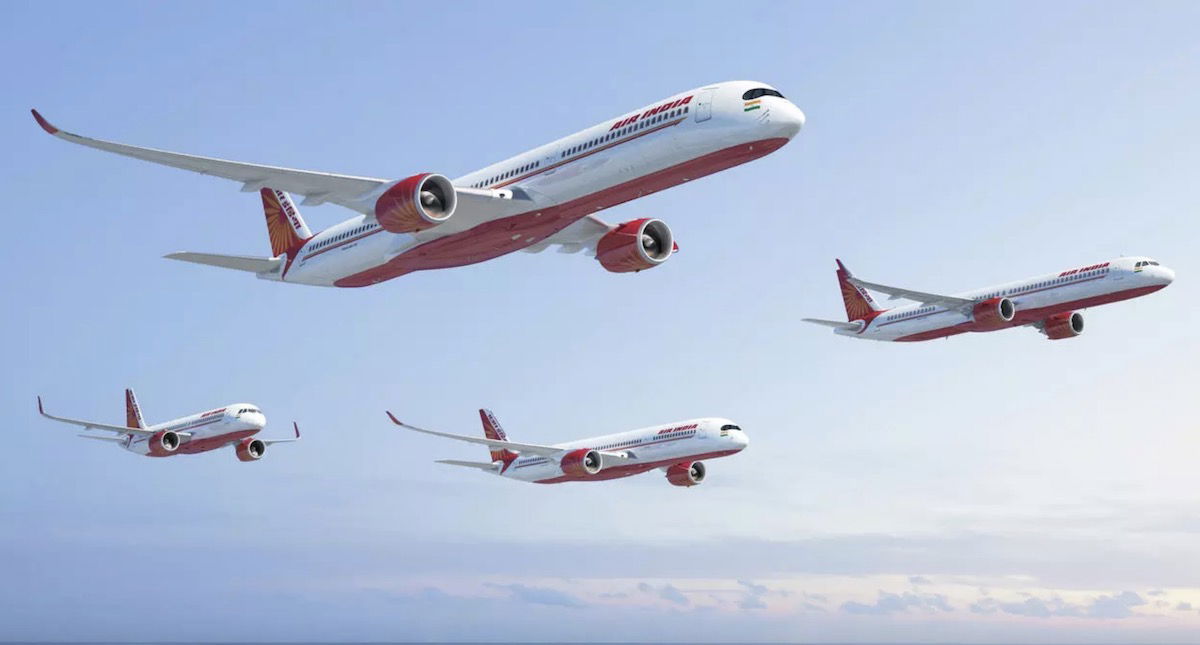 Will India's strategy work?
India is the second most populous country in the world, with over 1.3 billion people. It's a massive aviation market that keeps getting larger. Yet historically Indiann airlines have only really thrived in the domestic market, where foreign airlines can't compete.
When it comes to bilateral aviation agreements, some countries have Open Skies policies, whereby there are no limits on how much service airlines can add between countries, assuming they can secure slots with airports. The bilateral agreements between Gulf countries and India have generally been capacity controlled, since India wants to ensure the market won't get too flooded.
Even as demand grows, we're now seeing India essentially say "no more" when it comes to Gulf airlines adding capacity:
I can appreciate that Air India is promising to completely overhaul itself and grow, but that won't happen overnight; it'll be years before the airline adds significant capacity, and creates a product that's consistently competitive
If Indian airlines improve to the point that they're competitive with Gulf carriers, then there shouldn't even be a need to artificially restrict access to the country, as consumers should be willing to choose Indian airlines based on schedule, product, pricing, etc.
While I can appreciate the desire to promote Indian airlines, restricting capacity ultimately leads to higher fares and less consumer choice
I don't think the Indian authorities are wrong with their approach in wanting to ensure that there's a robust network of Indian airlines, though I also think it's worth acknowledging that the current reality of Indian airlines is very different than what's being promised a few years down the road.
For example, Air India's current premium cabin product is uncompetitive. The airline is investing in new cabins, though based on current plans, the first plane won't be reconfigured until mid-2024.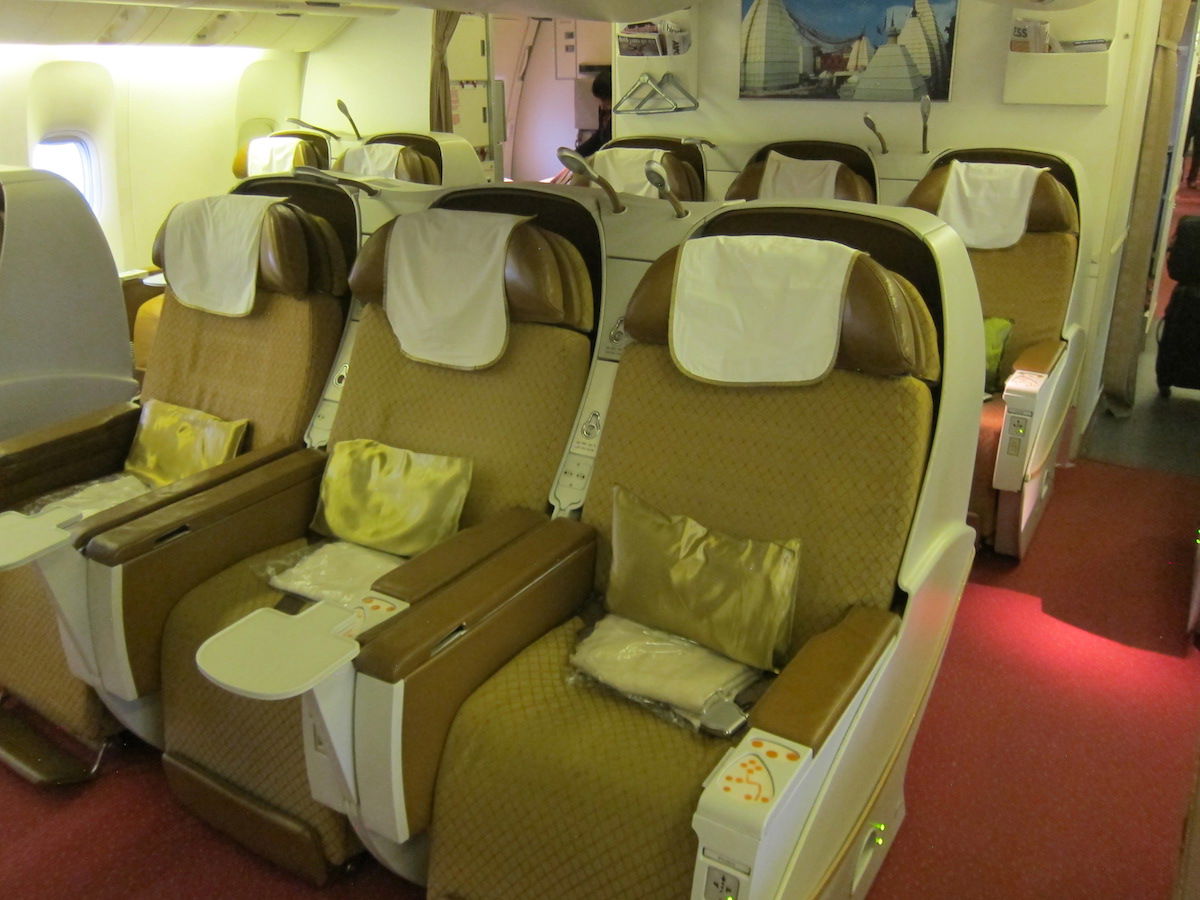 India will likely be the most interesting aviation market in the world to follow over the coming years.
Bottom line
India's aviation minister has made it clear that he's not entertaining additional capacity requests from Gulf countries, as he instead wants domestic airlines to expand internationally and carry passengers. I can of course appreciate how it's beneficial for Indian airlines to expand domestic market share, and how Air India is promising major improvements and capacity additions.
However, it will be quite some time before Indian carriers are actually competitive internationally.
What do you make of India not increasing capacity caps for Gulf airlines?