Airbus sure is ending the year on a high note, as Boeing loses yet another order. Earlier it was announced that Qantas placed a huge Airbus order to replace Boeing 737s, and now Air France-KLM is doing the same to refresh the fleets of KLM and Transavia.
KLM & Transavia replacing 737s with A320neos
Air France-KLM is placing a firm order for 100 Airbus A320neo family aircraft, with the purchase rights for 60 additional aircraft:
The order covers both the A320neo and A321neo
The first deliveries are expected in the second half of 2023
These planes will be used to renew the fleets of KLM and Transavia Netherlands, and to renew and expand the fleet of Transavia France; in all cases these planes are replacing Boeing 737s currently in service
For context, KLM currently operates a fleet of 46 Boeing 737s, while Transavia operates a fleet of 89 Boeing 737s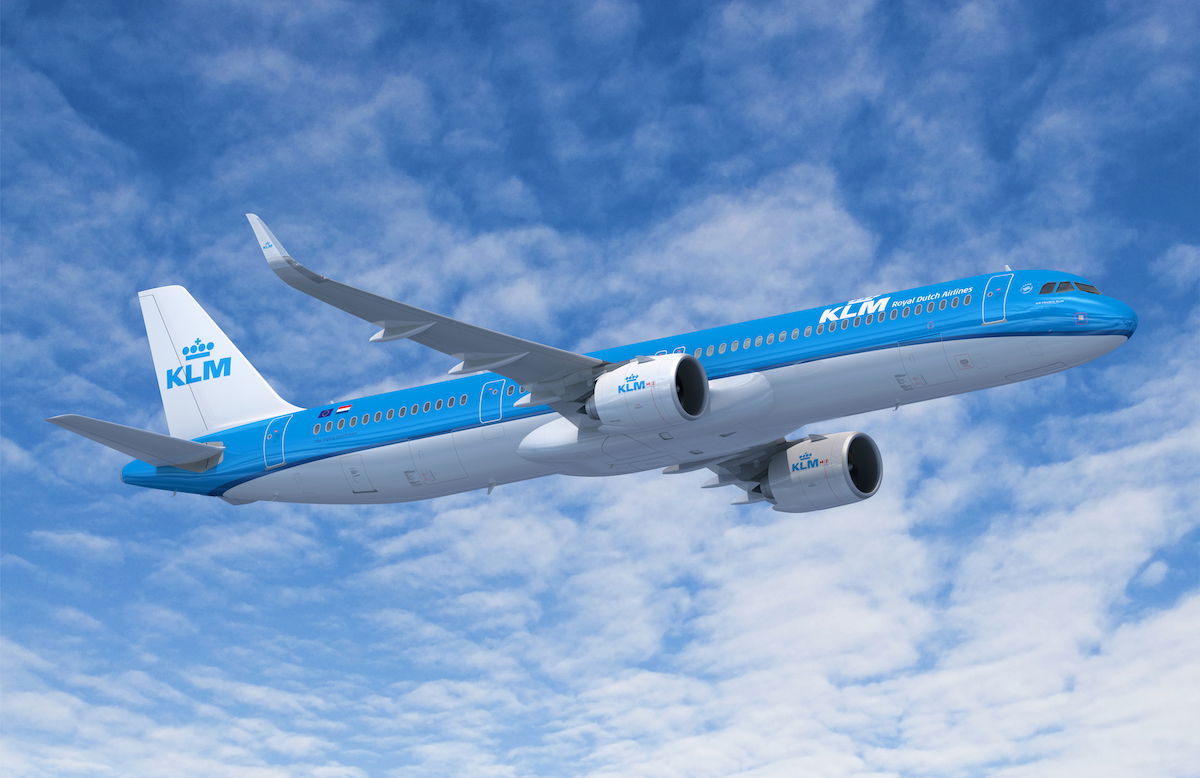 A320neo family aircraft have incredible economics. Compared to previous generation aircraft, they offer a unit cost reduction of over 10%, as well as a 15% reduction in fuel consumption and CO2 emissions.
None of these planes are going to Air France, as Air France ordered 60 Airbus A220-300s back in 2019, with the first plane having recently joined the carrier's fleet. The A220s will be used to refresh Air France's short haul fleet, which currently consists of A318s, A319s, A320s, and A321s.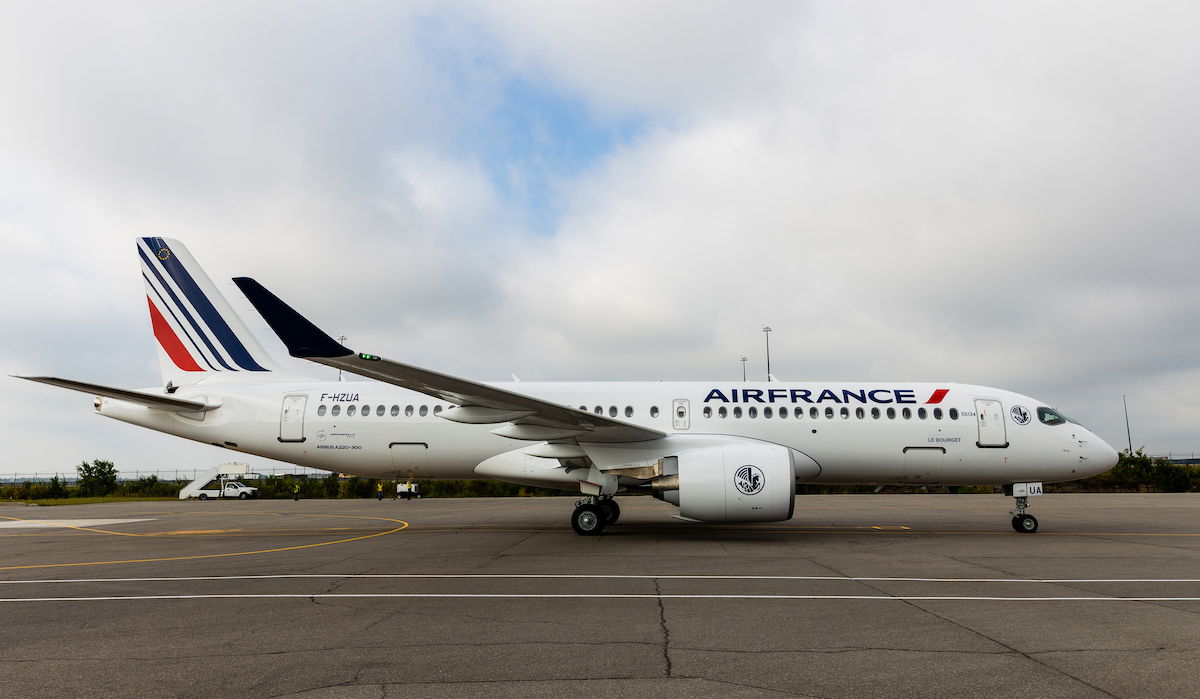 Air France-KLM made the right choice
Boeing has in the past 24 hours lost two loyal Boeing 737 customers to Airbus, as both Air France-KLM and Qantas are swapping plane types. And as much as I'd love to be an American patriot and say they made the wrong choice, well… they didn't.
The Airbus A320neo is simply a superior plane to the Boeing 737 MAX. It's better from a passenger experience standpoint, and the A320 family is also more versatile, as it extends all the way up to the A321XLR. This gives the airline the ability to grow the fleet over time while maintaining commonality.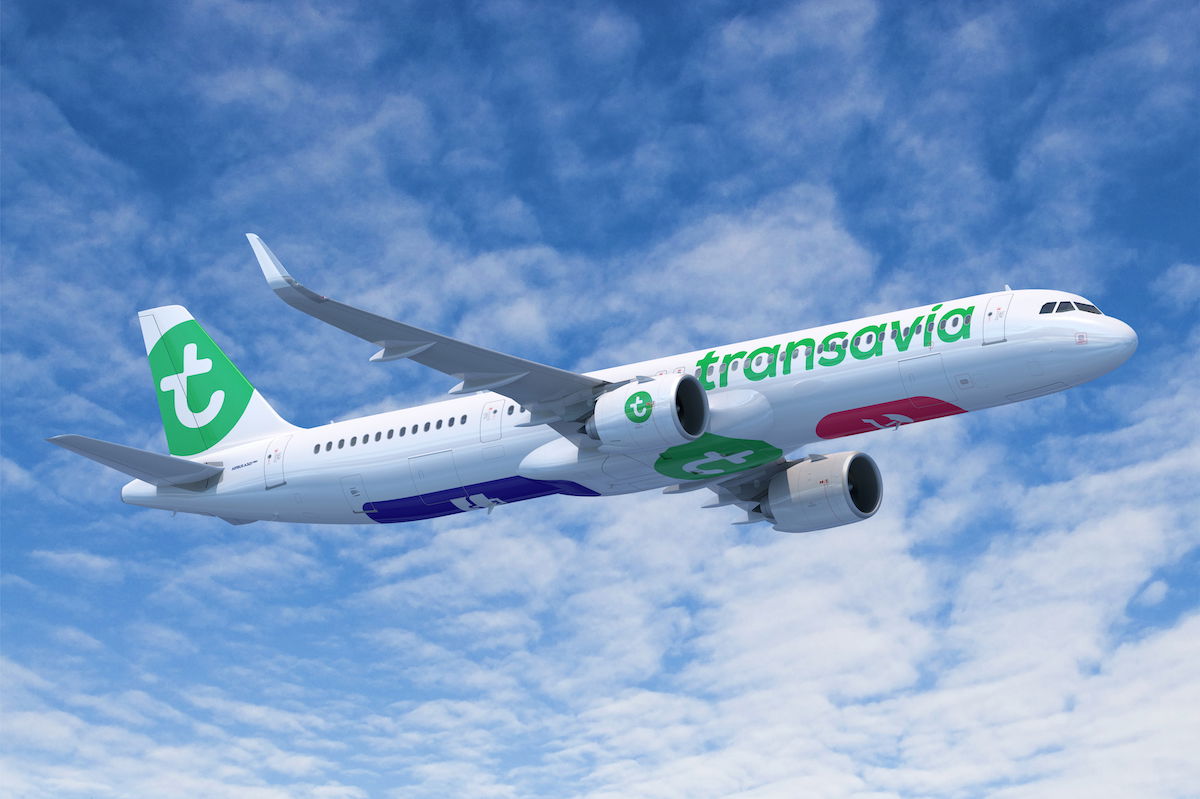 Bottom line
Air France-KLM has placed an order for up to 160 Airbus A320neo family aircraft, which will be used to modernize the fleets of KLM and Transavia. Both airlines were previously loyal Boeing customers for narrow body jets, so this is a major loss for Boeing.
I can't help but wonder if Boeing will ever be competitive with Airbus again when it comes to narrow body jets.
What do you make of this order from Air France-KLM?