Air France-KLM & Etihad Airways have announced plans to expand their partnership, and this could have positive implications for passengers.
Air France-KLM & Etihad launch new customer initiatives
Air France-KLM and Etihad have had a partnership dating back to 2012, though it historically hasn't been that close. It has included an interline agreement plus a limited codeshare arrangement, but will now be expanded.
The carriers have signed a Memorandum of Understanding (MoU) aiming at enhancing collaboration opportunities across passenger operations, loyalty programs, talent development, and maintenance. Subject to government approval, we could see the following:
The codeshare agreement between the airlines is being expanded significantly, to cover 40 new routes across Europe, the Middle East, Asia Pacific, and Australia
We'll see the introduction of frequent flyer reciprocity for Air France-KLM Flying Blue members and Etihad Guest members, allowing members of both programs to earn and redeem miles on Air France, KLM, and Etihad
The airlines are also exploring terminal co-location, reciprocal lounge access and ground handling, and more
Etihad currently flies to both Amsterdam (AMS) and Paris (CDG), and as of October 2023, Air France will start flying to Abu Dhabi (AUH).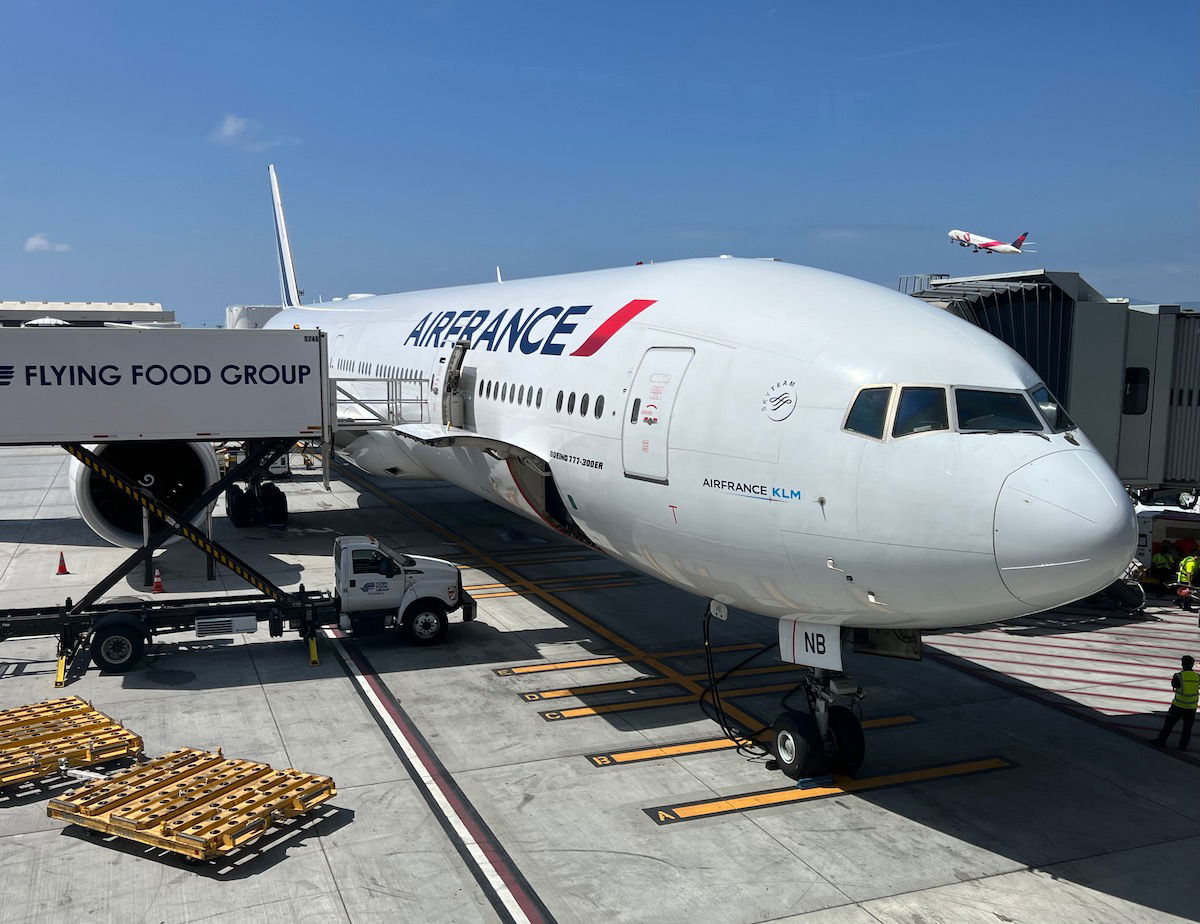 This expanded partnership is great for passengers
Often there are concerns about what new partnerships mean for passengers. I'd say the proposed expansion of this partnership is entirely good news for frequent flyers.
My concern with airline partnerships is when we see joint ventures, where airlines coordinate fares and schedules, and it's the equivalent of a competitor in a market being eliminated. That's not the case here. Instead we're seeing a codeshare agreement and more reciprocity, all of which is good for frequent flyers.
For Etihad, this is positive in terms of more connectivity beyond Amsterdam and Paris. For Air France-KLM, this is good in terms of being able to get passengers to long haul destinations that the airline doesn't directly serve. Passengers could fly Air France to Abu Dhabi, and then connect onto an Etihad flight to Ho Chi Minh City, Sydney, etc.
It's always fascinating to see how partnership with Gulf carriers evolve over time. The major US and European global carriers obviously view the Gulf carriers as being major competition, given their extensive networks. However, at some point you realize that you're better off working with them rather than against them.
I mean, at this point American has a strategic alliance with Qatar Airways, Air Canada and United have a partnership with Emirates, Qatar Airways owns a major stake in IAG (the parent company of British Airways), etc. In fairness, Air France-KLM was never the most anti-Gulf company out there, as the airline group has partnered with Etihad for over a decade now.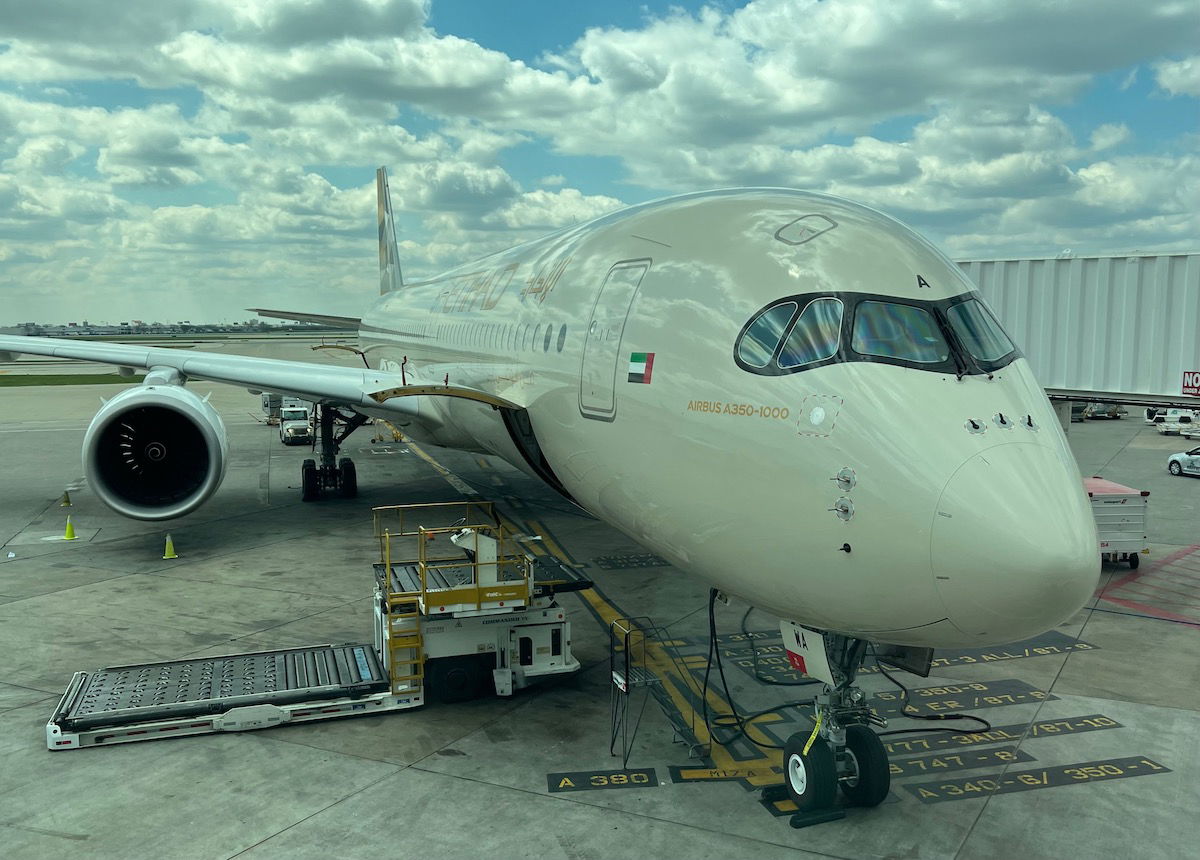 Bottom line
Air France-KLM and Etihad are expanding their partnership. In addition to increasing their codeshare agreement, the carriers plan to introduce frequent flyer reciprocity, and even plan to co-locate in terminals and offer reciprocal lounge access.
This is a great development, and I can't wait to learn more details.
What do you make of the new Air France-KLM and Etihad partnership?