Air France-KLM has just placed a massive wide body aircraft order, intended as part of the carrier's long haul fleet renewal plan.
Air France-KLM orders A350-900 & A350-1000
Air France-KLM is ordering up to 90 Airbus A350-900s and A350-1000s. This includes a firm order for 50 jets, plus options for 40 additional jets. For the firm order, the aircraft are expected to be delivered between 2026 and 2030.
This is being described by the company as an evolutionary order, providing Air France-KLM with flexibility to allocate aircraft within its portfolio of airlines, according to market dynamics and local regulatory conditions. So we don't know how many jets are going to Air France, how many are going to KLM, and exactly what the breakdown is between -900s and -1000s.
This new order complements the existing Air France-KLM order for 41 Airbus A350-900s, of which 22 have already been delivered.
Here's how Air France-KLM CEO Ben Smith describes this aircraft order:
"This new order will be a major step in the renewal of the Group's fleet. The Airbus A350 is a state-of-the-art aircraft with an excellent track record at Air France, where it has rapidly become a favorite among passengers and crew since its entry into service in 2019. It is the perfect fit for the network needs of the Group and boasts outstanding performances: it is a quieter, more fuel efficient and more cost-effective aircraft compared to previous generations. It will be instrumental in helping the Group reach our ambitious sustainability targets, including -30% CO2 emissions per passenger kilometer by 2030."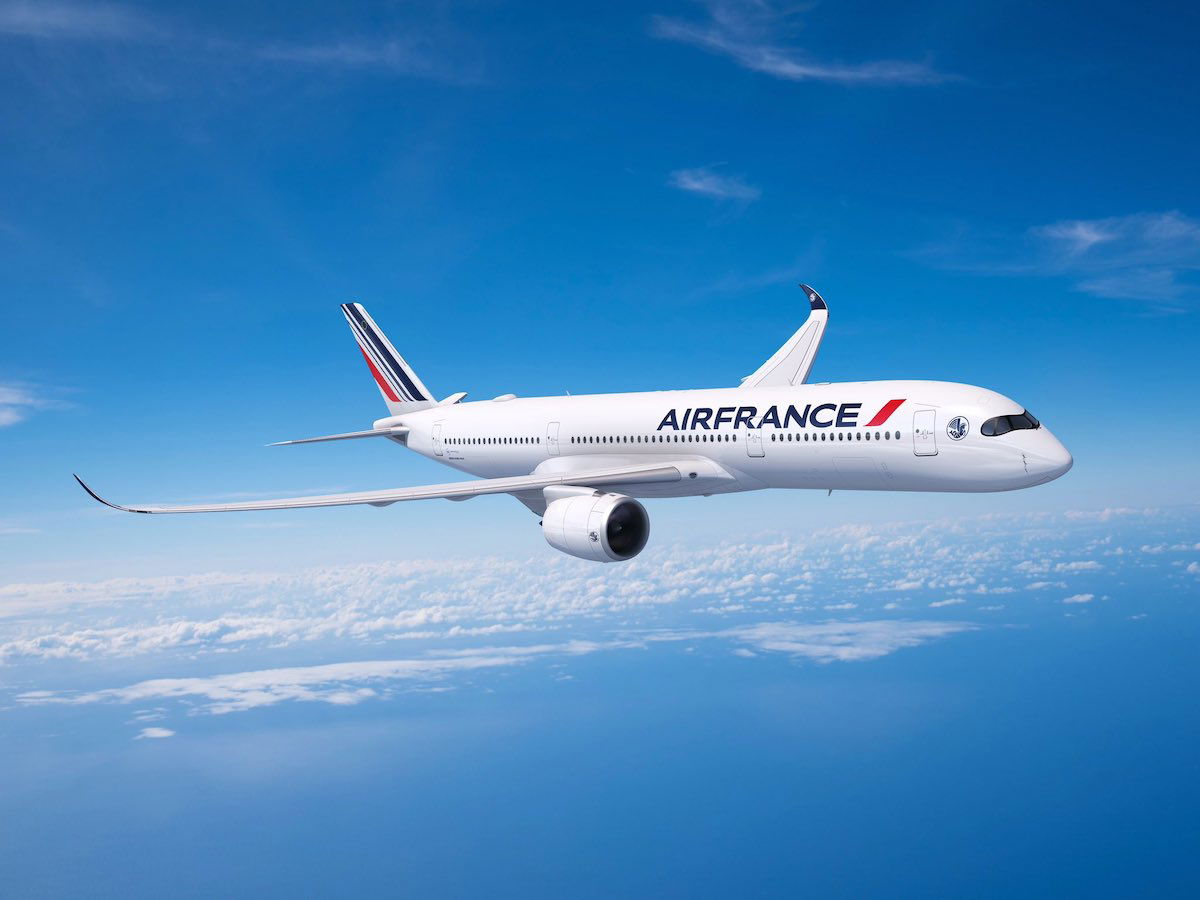 These A350s will replace A330s & 777s
The stated plan for these new Airbus A350s is to use them to replace existing aircraft, including Airbus A330s and older Boeing 777s. When it comes to these aircraft:
Air France has a fleet of 15 Airbus A330s and Boeing 61 777s, which are an average of 21 years old and 17 years old, respectively
KLM has a fleet of 11 Airbus A330s and 31 Boeing 777s, which are an average of 15 years old and 14 years old, respectively
It goes without saying that these new generation aircraft represent a huge reduction in emissions, and Air France-KLM states that the A350 symbolizes a transition to a more sustainable air transportation industry. Fleet renewal is the airline group's primary lever for immediately cutting emissions and noise.
A few thoughts on this order: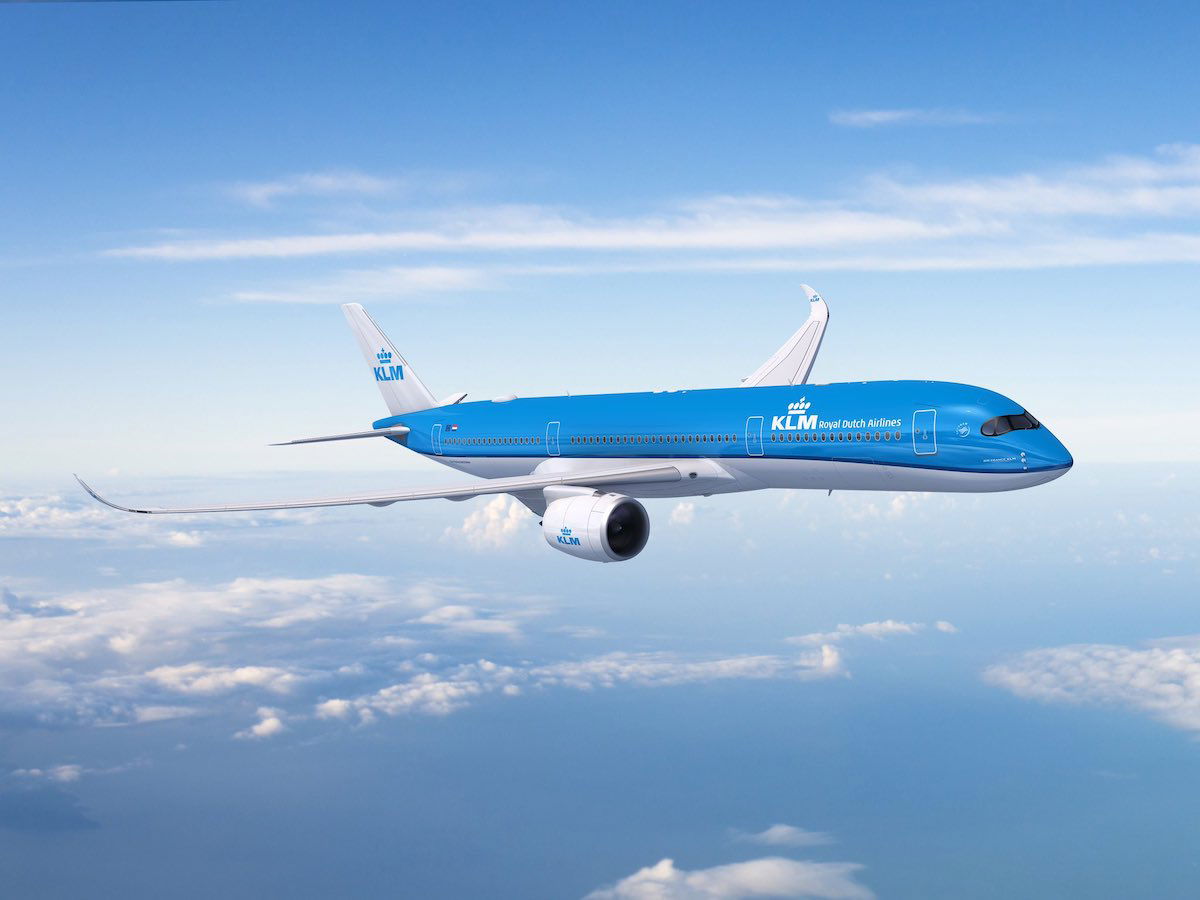 Bottom line
Air France-KLM has placed an order for up to 90 Airbus A350s. This includes a firm order for 50 jets, due to be delivered between 2026 and 2030, plus options for 40 additional aircraft. It remains to be seen how the aircraft will be allocated between the two airlines, and also what the breakdown will be between -900s and -1000s. This is an exciting aircraft order, as the A350 is a joy to fly.
What do you make of Air France-KLM ordering lots more A350s?