Aeroflot will soon be taking delivery of their first Airbus A350-900. The airline has 15 of these planes on order, all of which will be delivered between 2020 and 2023. Not only is the A350 a joy to fly in general, but what's most exciting here is that Aeroflot's A350s will feature new business class suites with doors.
Aeroflot intends to start long haul service with the plane in March, and I look forward to flying it. As you might expect based on that timeline, the first Aeroflot A350 is already assembled, and it's even painted.
Well, it looks like Aeroflot is introducing a new livery on their A350, which you can see in the below photo.
The first A350 for Aeroflot wearing a new livery as well. tbr VQ-BFY. https://t.co/gmh7prMItU © Eurospot pic.twitter.com/toY5mKiI8N

— JetPhotos (@JetPhotos) January 15, 2020
The new livery is no doubt predictable and follows the industry trend, whether we're talking about Lufthansa, United, Aer Lingus, or SAS.
However, I also think this livery is especially beautiful. I love how boldly "AEROFLOT" is written at the front of the plane, and I love the contrast of the colors on the tail, the engines, and on the wingtips.
In fairness, I also quite like Aeroflot's old livery for how distinctive it is. But I do think it's starting to look a bit outdated, and like it could use a refresh.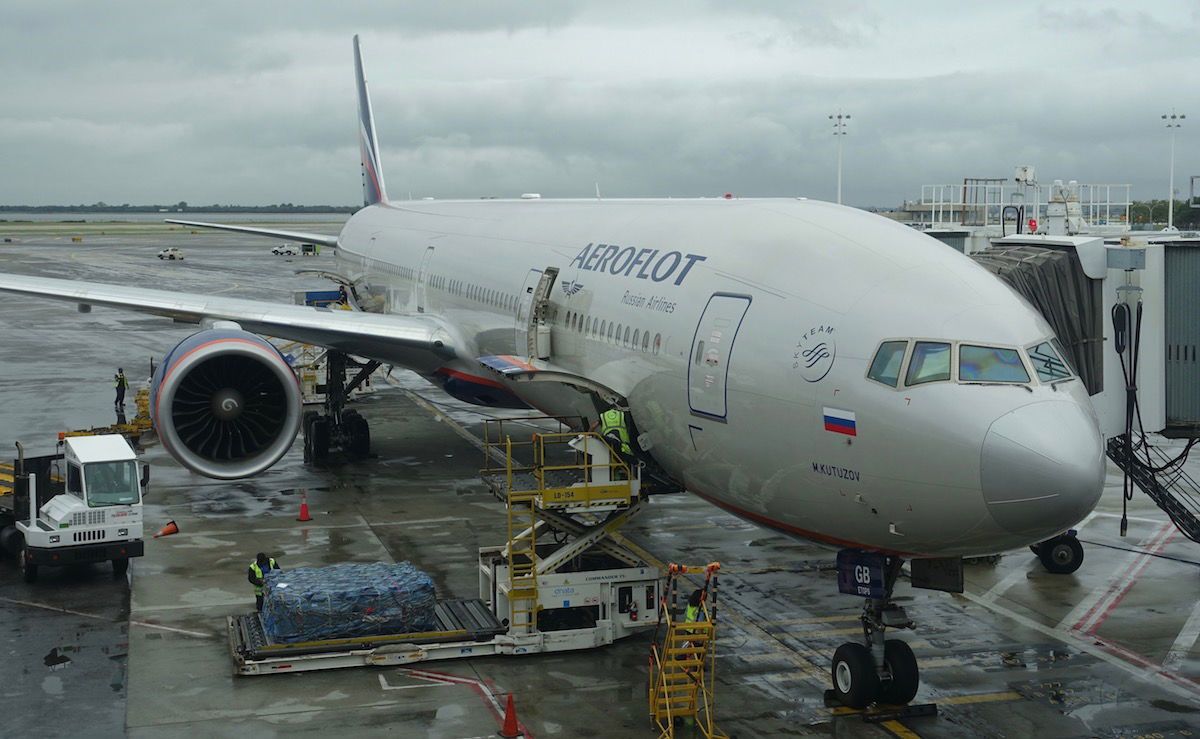 So even though the new Aeroflot livery follows a similar design to other new liveries, it still stands out, in my opinion.
What do you make of Aeroflot's new livery? Do you prefer the old or new one?