For a while there have been rumors of Lufthansa updating their livery, and everything I heard suggested that they were going to reveal the new livery in the first week of February. While they have an unveiling event next week, it looks like there's now an official rendering of what the new livery will look like. Here it is, on the 747-8: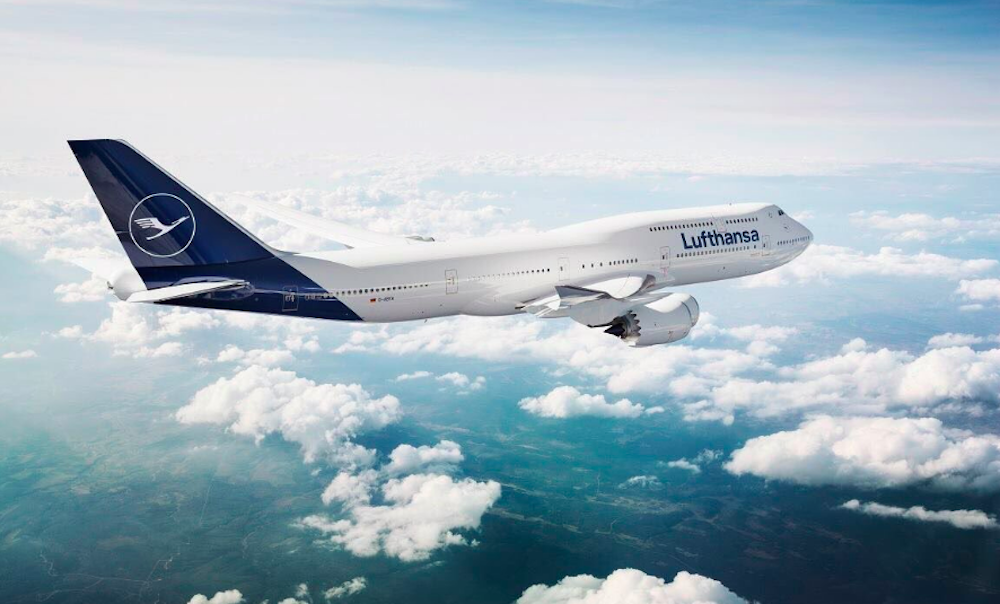 As a point of comparison, here's the old livery, pictured on a 747-400: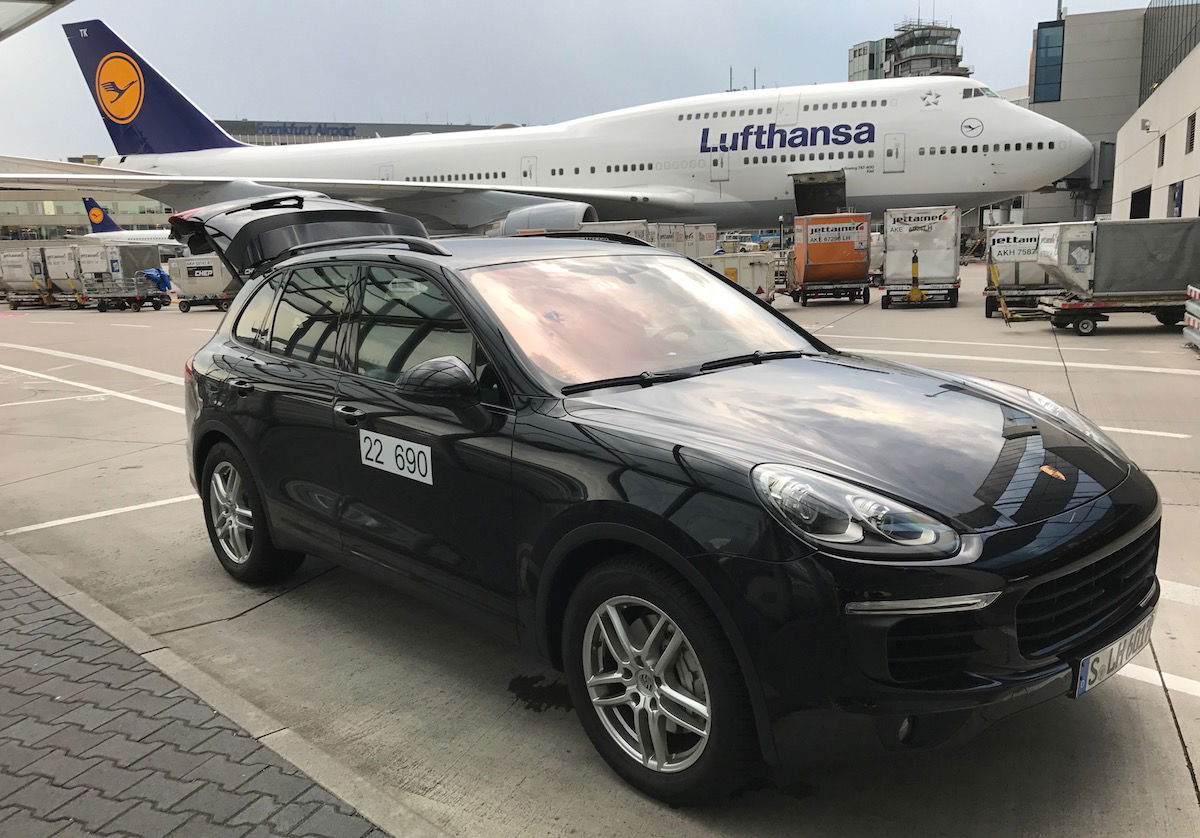 I'm not really sure what to make of this, to be honest. Maybe I'm too risk averse and just subscribe to the "if it ain't broke, don't fix it" philosophy too much. Rarely do I actually like new liveries when they're introduced, though over time they do sometimes grow on me.
I suspect that's largely a function of the experiences I associate with certain airlines, and when they change their branding, my feelings towards them change. That's not to say anything is actually substantially changing, but it suddenly doesn't feel like "my" airline anymore.
As you can see, Lufthansa is eliminating the yellow, and instead going for an all white and blue livery. The yellow always added a nice splash of color to Lufthansa planes, though that will be no more.
Personally I thought Lufthansa's old livery was timeless, so I hate to see it go. I don't like the new livery quite as much, but I also don't think it's too bad. I just wish it had a bit more color. Ideally they'd incorporate some yellow, but otherwise even some more blue or silver would look nice. It's not that the plane is any more "bare" than before, but rather previously there were three colors, while now there are just two, so it just looks plainer.
The Flight Detective points out that the new Lufthansa livery is basically just a blue version of the Qantas livery, and he's spot on. My gosh, they basically copied it.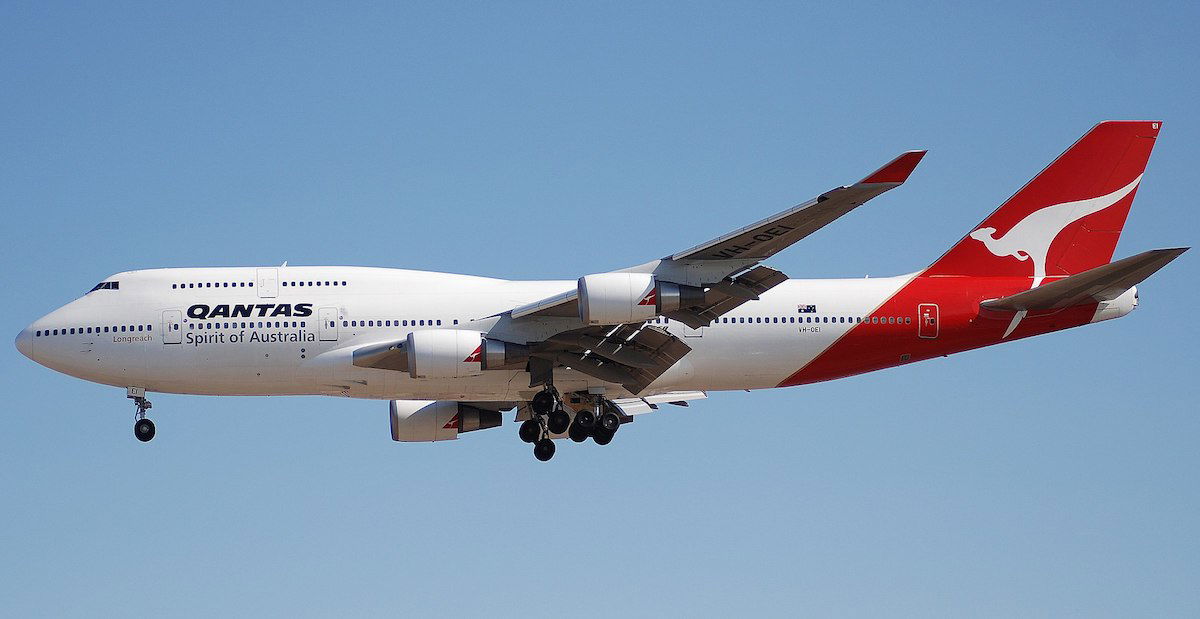 Image courtesy of Aero Icarus
What do you make of Lufthansa's new livery?
(Tip of the hat to @AeronewsRO)