We've seen airlines around the world introduce special liveries featuring everything from Star Wars to Hello Kitty. Spirit Airlines has today unveiled a cool new special livery aircraft to celebrate a new movie that's coming out soon.
"Spirit Untamed" is a DreamWorks animated movie that's debuting in theaters on June 4, 2021 (for a second I forgot that movie theaters are still a thing), which is a sequel to the 2002 film "Spirit: Stallion of the Cimarron."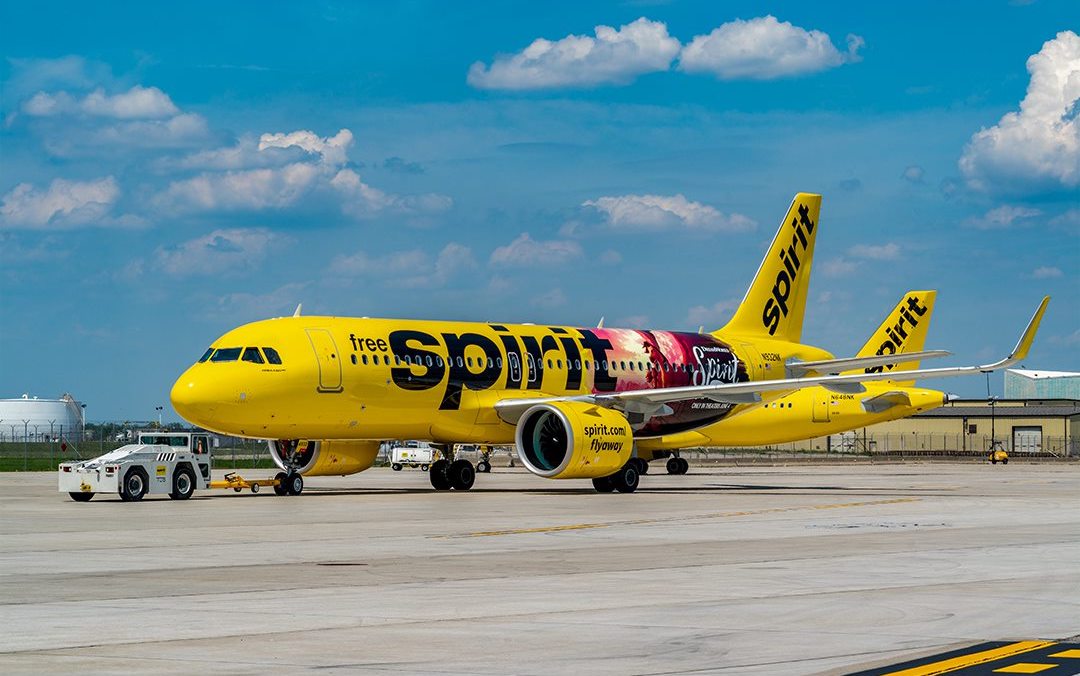 Spirit Airlines has a special aircraft promoting this, and you'll now find a plane with a headstrong girl named Lucky and her horse featured prominently on an aircraft (okay, now you see why I'm writing about this, right?). 😉
The plane to get this special livery has the registration code N932NK, which is a nearly one year old Airbus A320neo.
As Spirit Airlines describes this special livery:
Lucky is a "free spirit" and Spirit is the fastest horse, which works out pretty well since our Free Spirit loyalty program is the fastest way to earn rewards and status.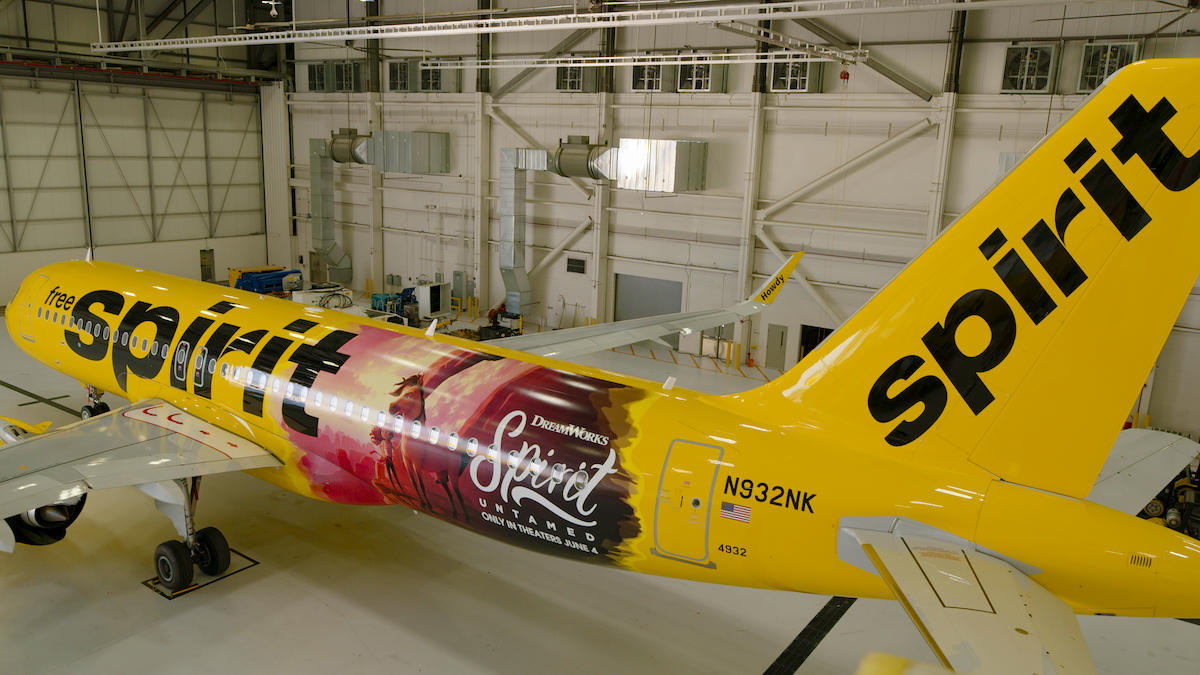 The connection here simply comes down to the mutual use of "Spirit." As Spirit Airlines' VP of Guest Experience & Brand describes this collaboration:
Lucky is the kind of character we admire here at Spirit Airlines. She meets her horse in the movie and tells him 'It's in your heart to run free. It's in mine, too.' As an airline, we give people the freedom to connect with loved ones and enrich their lives through travel. Having a girl like Lucky on the side of our plane reminds our Guests that we give them More Go so they can chase their wildest dreams.
Here's a trailer for the movie:
Bottom line
Spirit Airlines has an A320neo with a special "Spirit Untamed" livery. I'm so thrilled to see Lucky on the side of a plane after so many years (other than Kunming-based Lucky Air, of course). I would have preferred to see such a valuable character painted on the side of an Emirates A380 (the best "horse"), but hey, Spirit works too!