A couple of days ago I wrote about how Aer Lingus plans on rebranding for the first time in nearly 25 years. At the time there was a leaked picture of the new livery.
Today the airline officially revealed their rebranding at a ceremony in Dublin. If you want to watch the press conference they just had, you can do so here:
Aer Lingus' new livery
Here's an official look at Aer Lingus' new livery: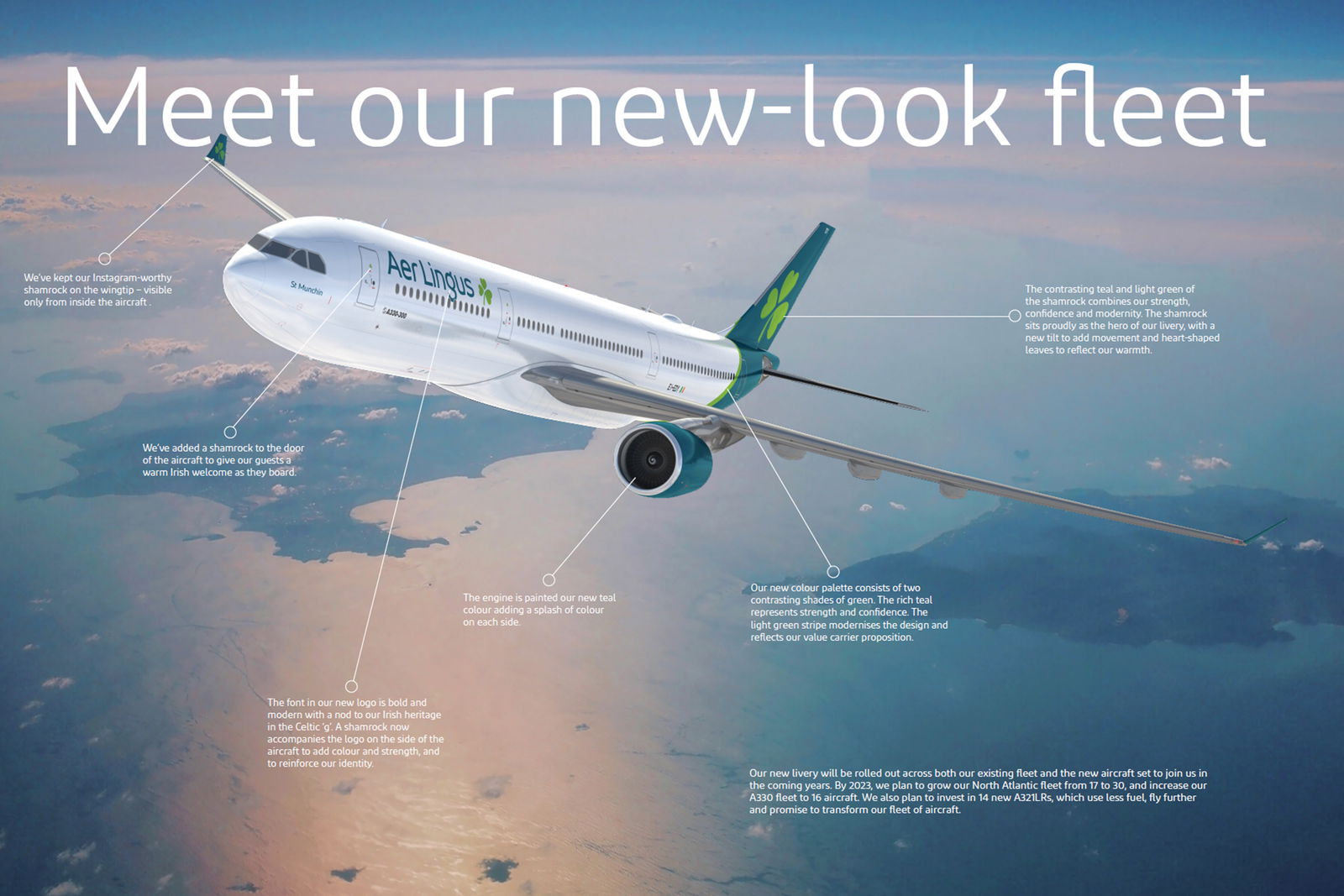 Here's how they describe the various elements of the new livery:
Aircraft Doors

We've added a shamrock to the door of the aircraft to give our guests a warm Irish welcome as they board.

Brand mark

The font in our new logo is bold and modern with a nod to our Irish heritage in the Celtic 'g'. A shamrock now accompanies the logo on the side of the aircraft to add color and strength, and to reinforce our identity.

Engines

The engine is painted our new teal color to bring color to the aircraft.

Winglets

We've kept our Instagram-worthy shamrock on the wingtip – visible only from inside the aircraft.

Swoosh

Our new color palette consists of two contrasting shades of green. The rich teal represents strength and confidence. The light green stripe modernises the design and reflects our value carrier proposition.

Tailfin

The contrasting teal and light green of the shamrock combines our strength, confidence and modernity. The shamrock sits proudly as the hero of our livery, with a new tilt to add movement and heart-shaped leaves to reflect our warmth.
My take is that the new livery is fine. It's nice enough, but of course not nearly as iconic as the old Aer Lingus livery.
I can't help but feel like so many airlines are choosing similar liveries nowadays. It seems like Aer Lingus largely copied Iberia, LEVEL, and Qantas here, no (not in terms of colors, obviously, but in terms of design)?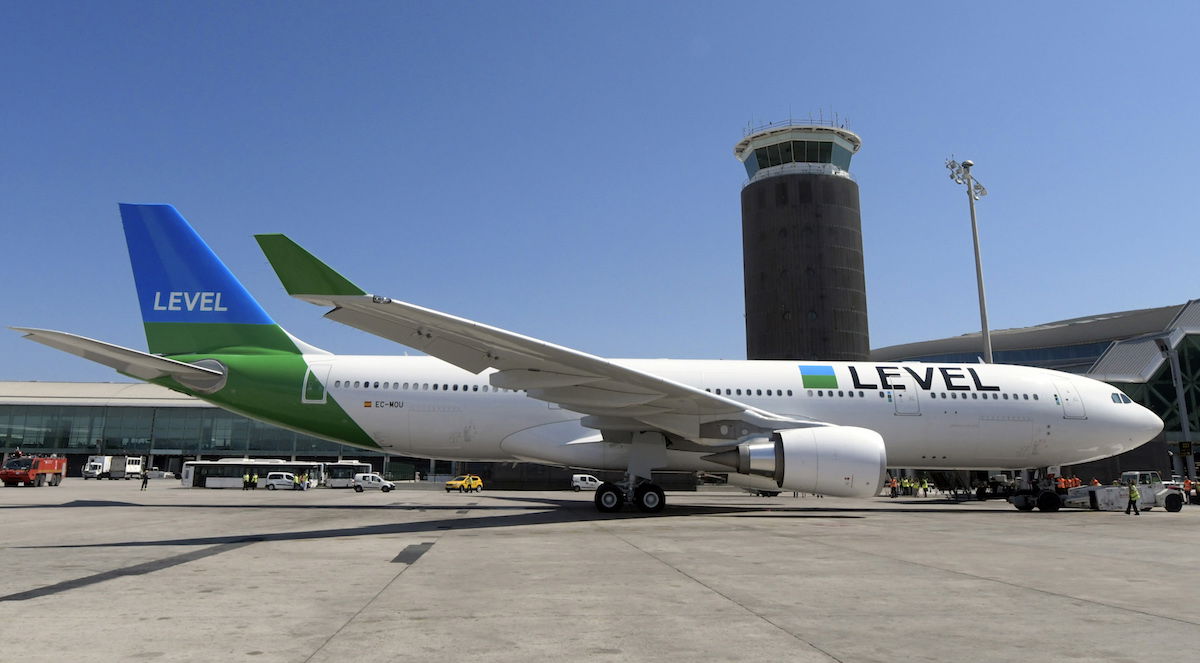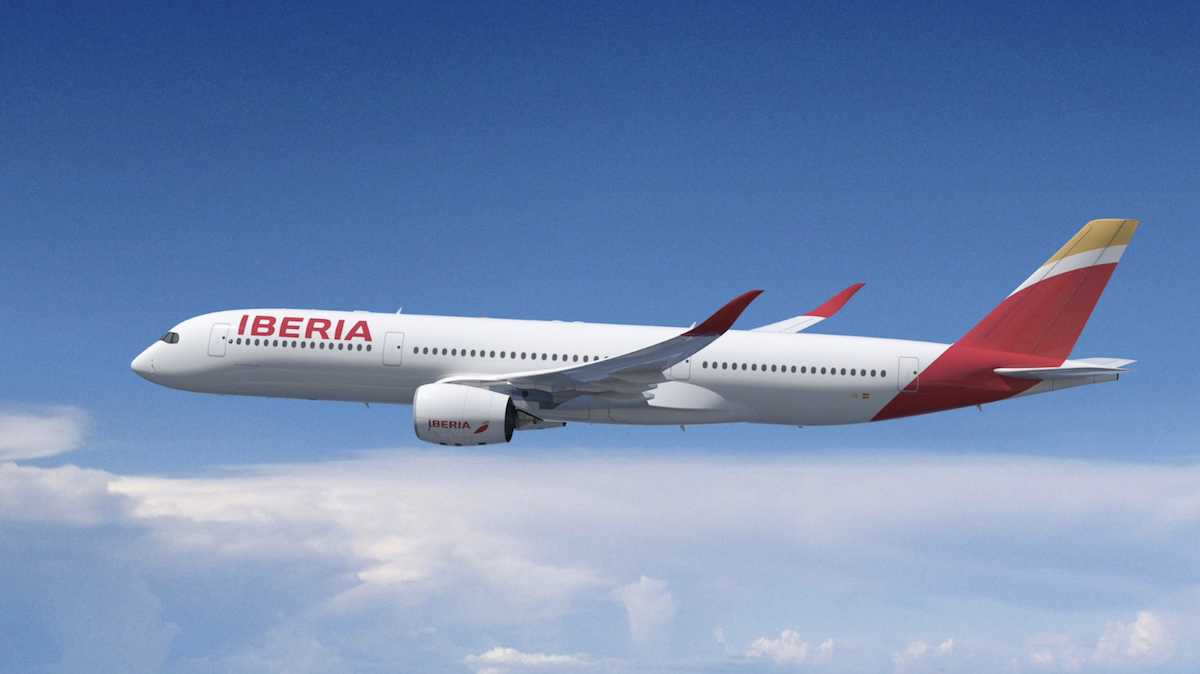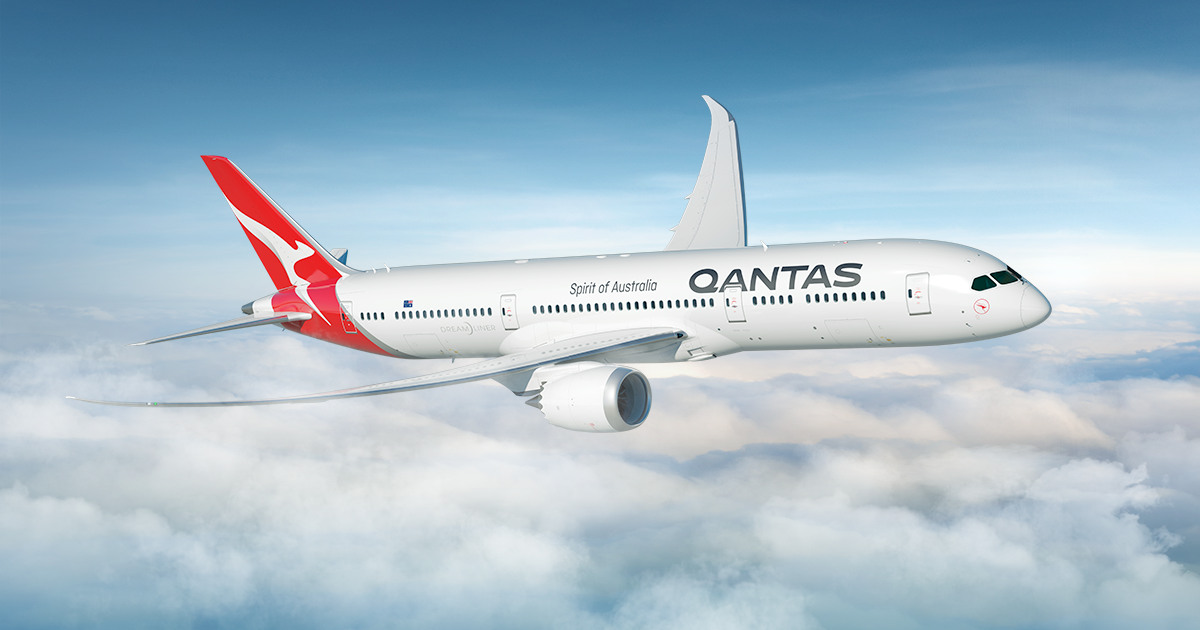 Timeline for Aer Lingus rebranding
The first plane with the new livery will be flying immediately, and the airline hopes to repaint their entire flight by 2021.
On top of that, the new branding will appear on the website and app as of today. Furthermore, Dublin Airport Terminal 2 should feature the updated branding today, while outstations will feature the updated branding within a week.
I was also under the impression that the airline would reveal new uniforms today, though that isn't quite happening. Instead they've just shared this picture: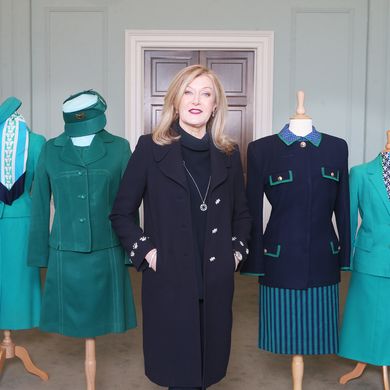 And have said the following:
We can't wait to reveal our brand new uniform later this year. It's been 20 years since we introduced a new style and we've got renowned Irish designer Louise Kennedy on board once again as our designer.
Other than that, there's not really much news. Aer Lingus also stressed that they'll take delivery of A321LR aircraft this summer, and that they'll partly use these to reintroduce business class on select flights within Europe.
The only new news (at least news that I wasn't aware of) is that Aer Lingus will be opening their own lounge in Boston this year. Many years ago the airline did have their own lounge in Boston, so I guess you could say this is a reintroduction.
What do you make of Aer Lingus' brand refresh?