SAS has today launched a brand new visual identity for the first time in 21 years. The livery will debut on newly delivered Airbus A350 and A320neo aircraft. SAS says that this is a modern and new upgrade to their livery, just as they're updating their fleet to add modern and more fuel efficient planes.
The intent is that the new livery matches the SAS cabin and onboard concepts that they introduced in 2015, so that the interior and exterior of the planes match.
The plan is for all SAS aircraft to feature the new livery by 2024. This is because planes will get the new liveries the same time they undergo heavy maintenance, which is every 5-6 years.
Here's how SAS describes the new design elements of the livery:
The previous grey color used on the fuselage has been updated to a fresher shade of grey
A big proud and confident SAS logo has been placed at the front of the plane, in a silver grey tone
Analysis and customer feedback showed that the unique SAS blue color is strongly recognized by the community of SAS travelers; the new SAS livery embraces this unique relation between SAS and true travelers by enhancing and extending the blue color of the tail further down the belly of the plan
The earlier red engines have now been turned into silver grey and dressed with SAS blue crowns to harmonize with the SAS current visual identity, and to also embrace the connection to the SAS blue for SAS true travelers
The word mark "Scandinavian" is still located on the engines, but it is now in dark grey, in order to provide sufficient contrast to the light grey and silver color of the fuselage and to flirt with the SAS interior design color scheme
The word "Scandinavian" has also been largely and proudly placed under the plane on the belly as a symbol for SAS's Scandinavian heritage and for clear visual identification from the ground
The Scandinavian heritage is also shown in the three Scandinavian flags that have been updated in a modern, elegant way
Rickard Gustafson, CEO of SAS, had the following to say:
"The new livery design is a symbol of our future, a more sustainable and competitive future for SAS, but one that also embraces our heritage. Travelers from Scandinavia will recognize their home, while global travelers will encounter the renowned feeling of the Nordics."
Here are some pictures of the new livery: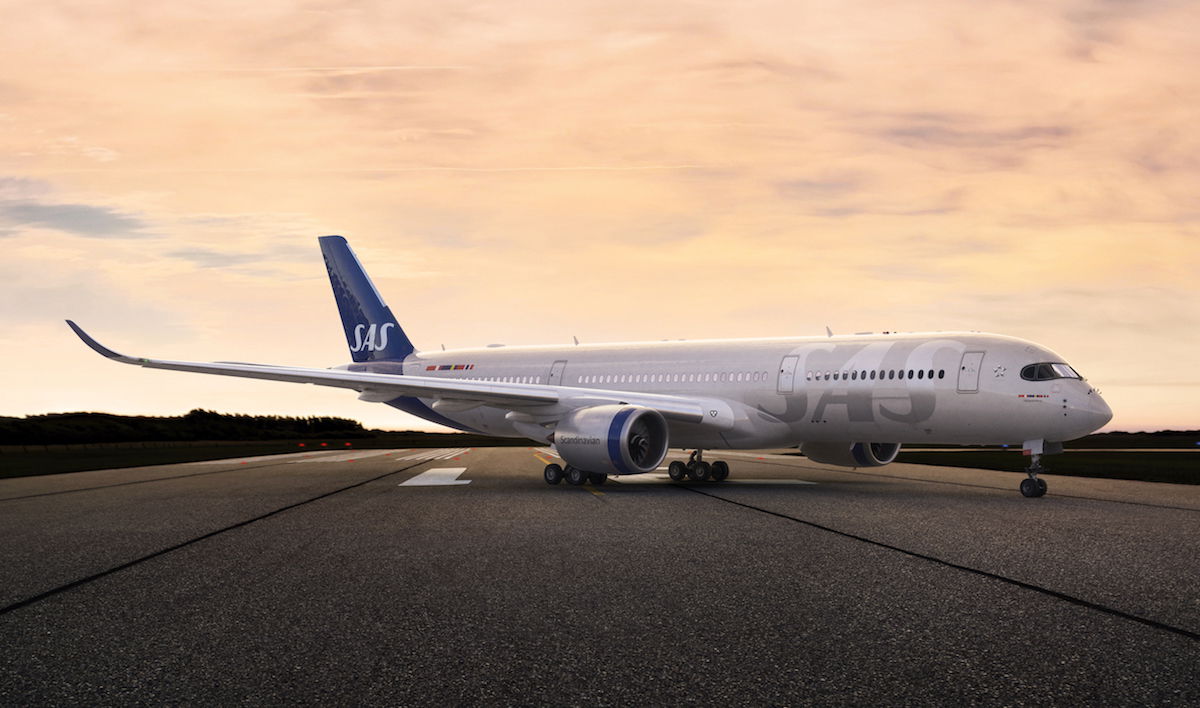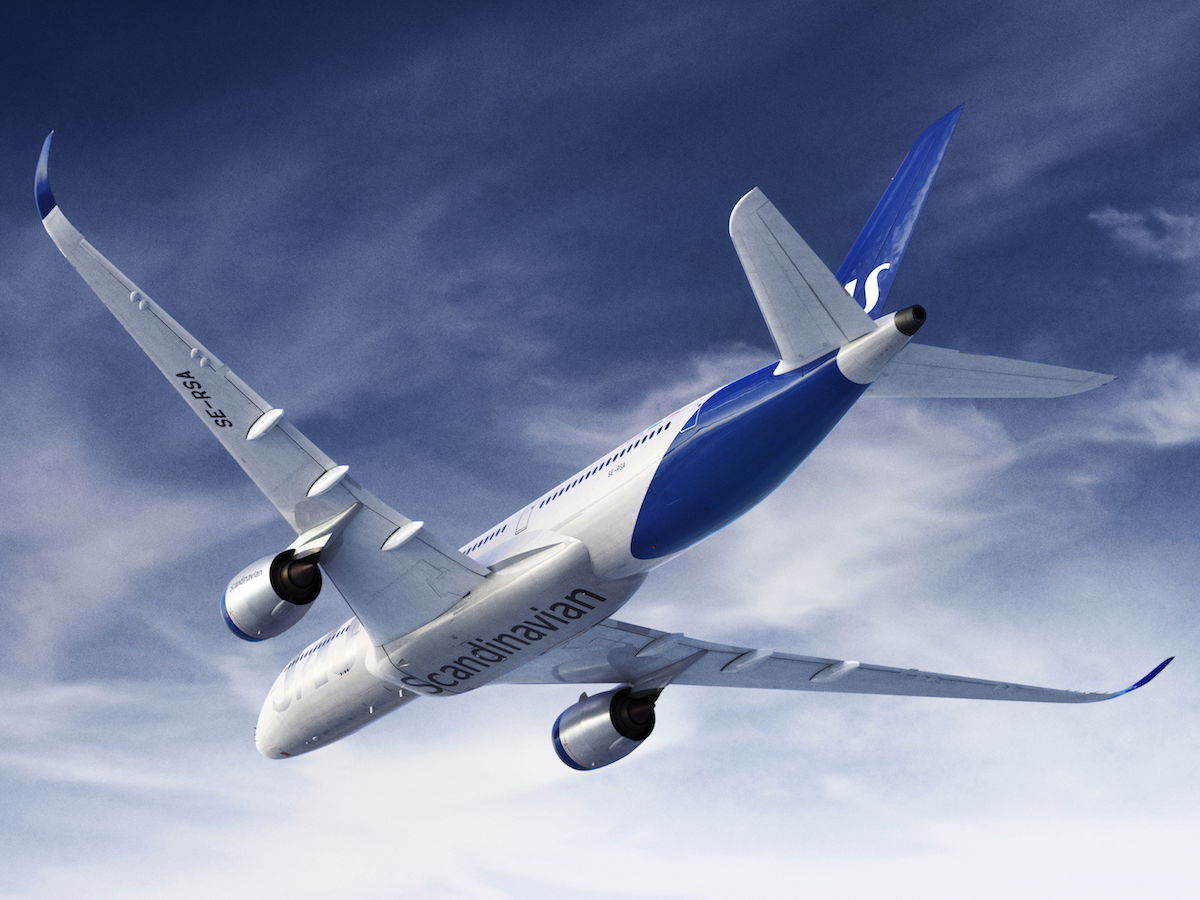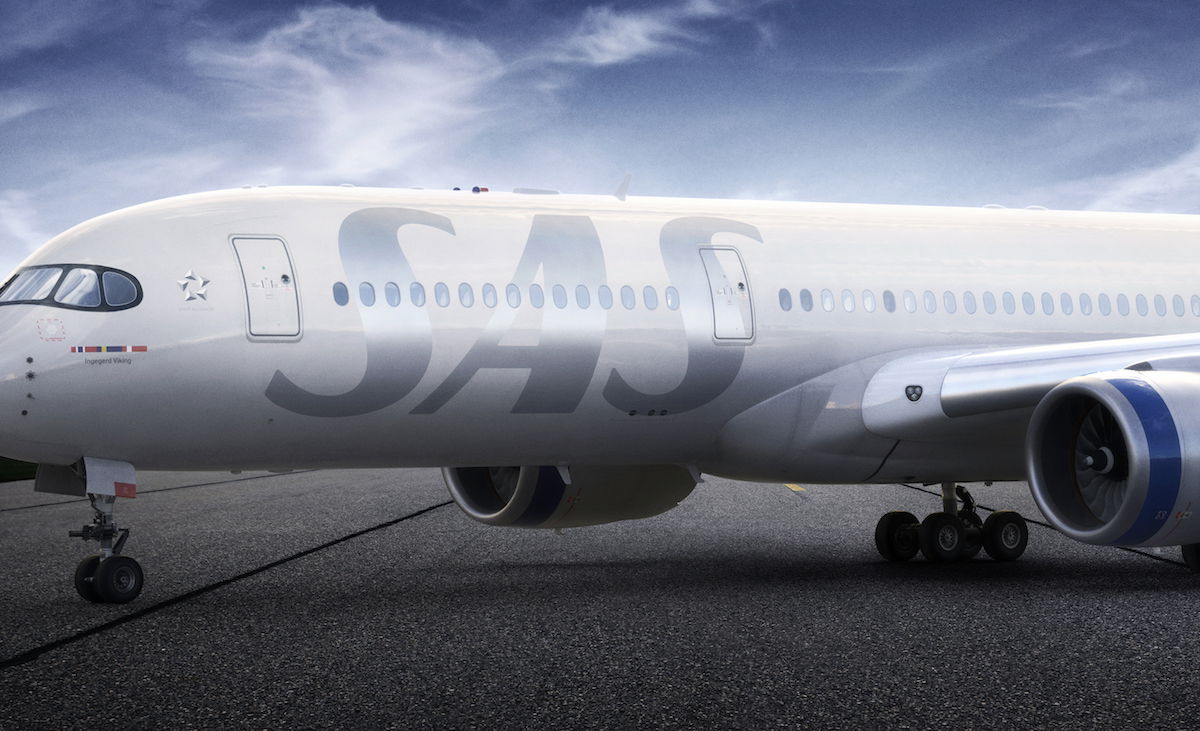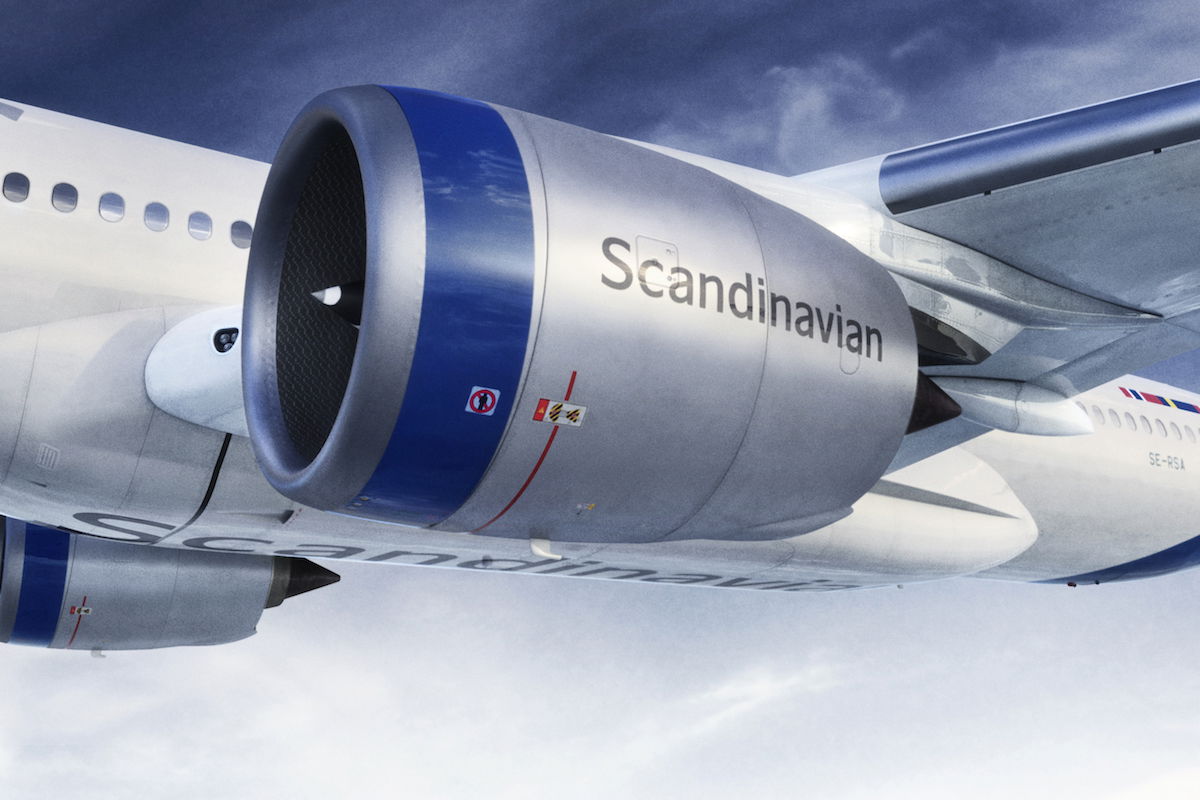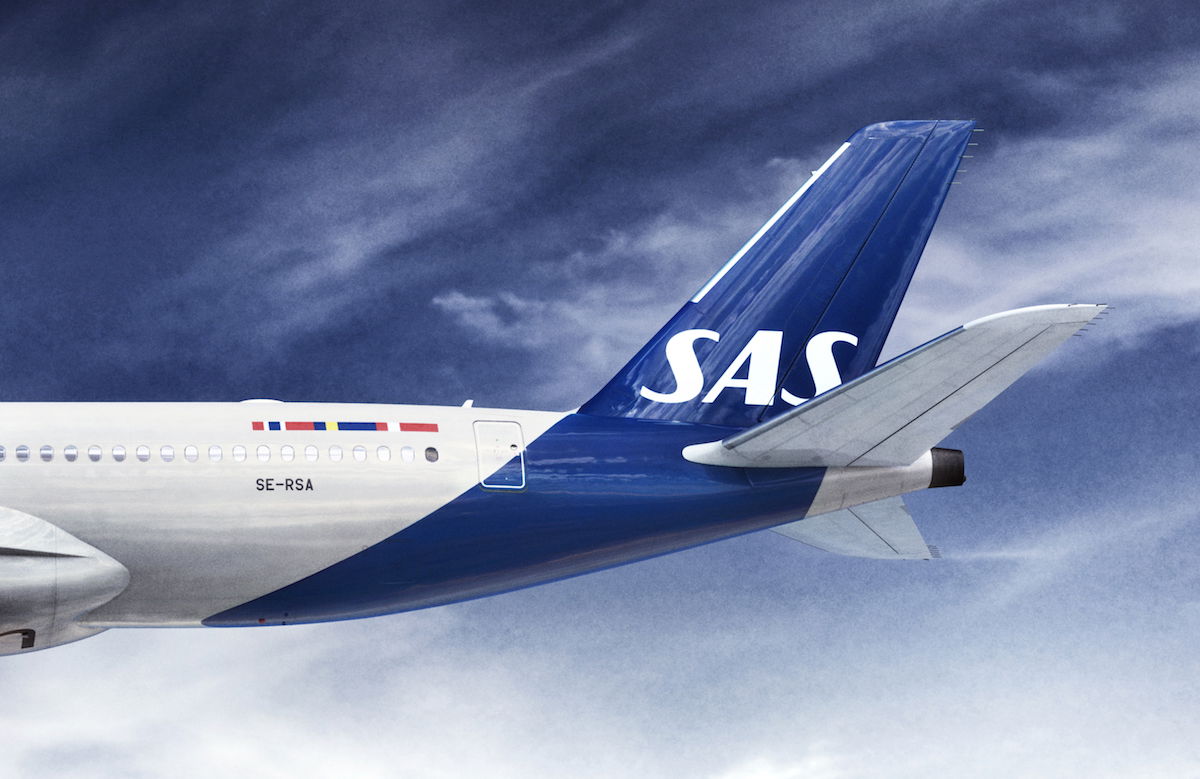 As a point of comparison, here's SAS' old livery: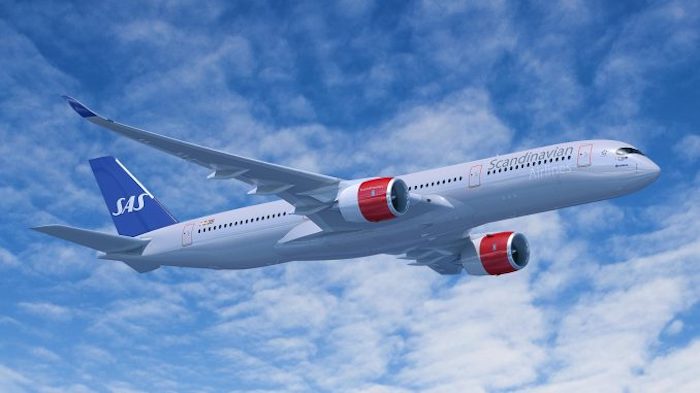 Usually new liveries take some getting used to, and I'm opposed to them at first. But I actually think SAS did a spectacular job with this rebrand, and I instantly prefer the new livery. The new livery is bold and beautiful while also being elegant.
Really, really well done, SAS!
What do you make of SAS' new livery?