Yesterday United Airlines' new livery leaked, one day ahead of the official reveal from the airline.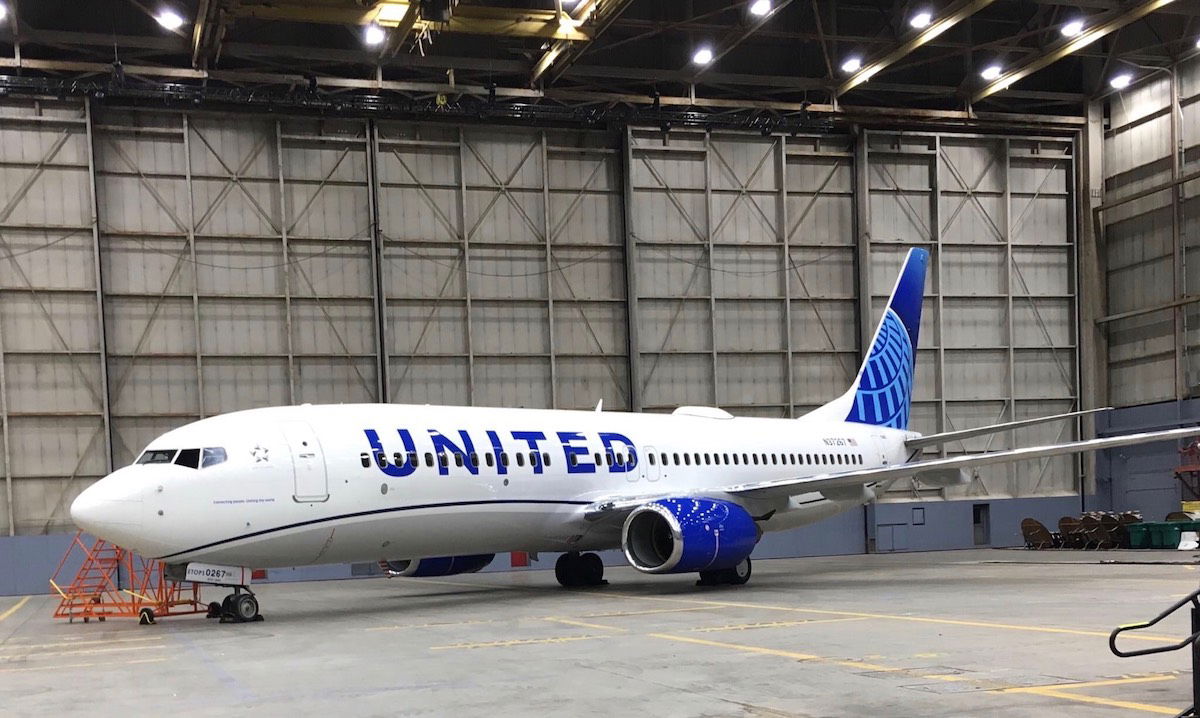 While I'm sure they weren't happy that the details leaked early, the reality is that with the number of people working on the project, it's not surprising that someone shared a picture that they shouldn't have.
Following this leak, United also released the following video about the new livery:
Our next livery has been cleared for takeoff. Stay tuned right here for more from our celebration in Chicago tomorrow! pic.twitter.com/n4CJrAJERG

— United Airlines (@united) April 24, 2019
United Airlines' new livery
United has now officially unveiled their new livery, with one plane already featuring the new paint job. As United describes it, with this new livery it's "out with the gold, in with the blue."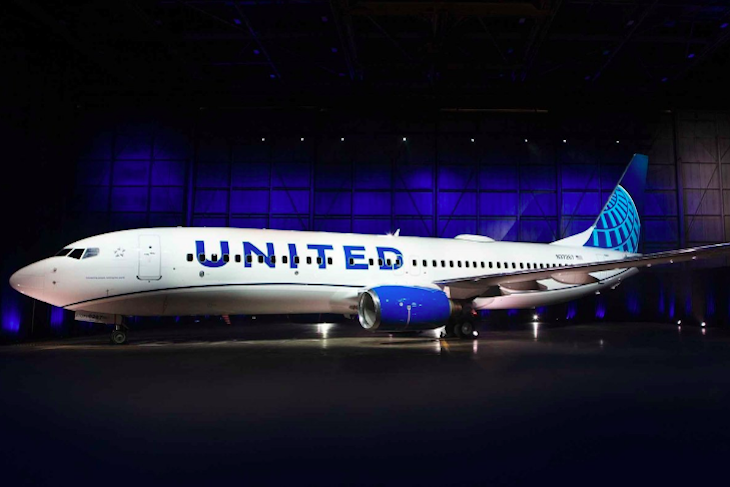 This is a big development for United, since it's the first new livery they've introduced since United and Continental merged, and will be part of a larger rebranding.
So, what are the major design elements of United's new livery?
Blue is the predominant color in the new livery, with three different shades, which United describes as Rhapsody Blue, United Blue, and Sky Blue
"Connecting people. Uniting the world" is painted near the nose on each plane, to further connect United to their purpose
Both the engines and winglets are being painted in solid blue
The globe logo on the tail is larger than before
Plane bellies are being painted "Runway Gray"
The "swoop" that's currently on the 787 will be added to other planes as well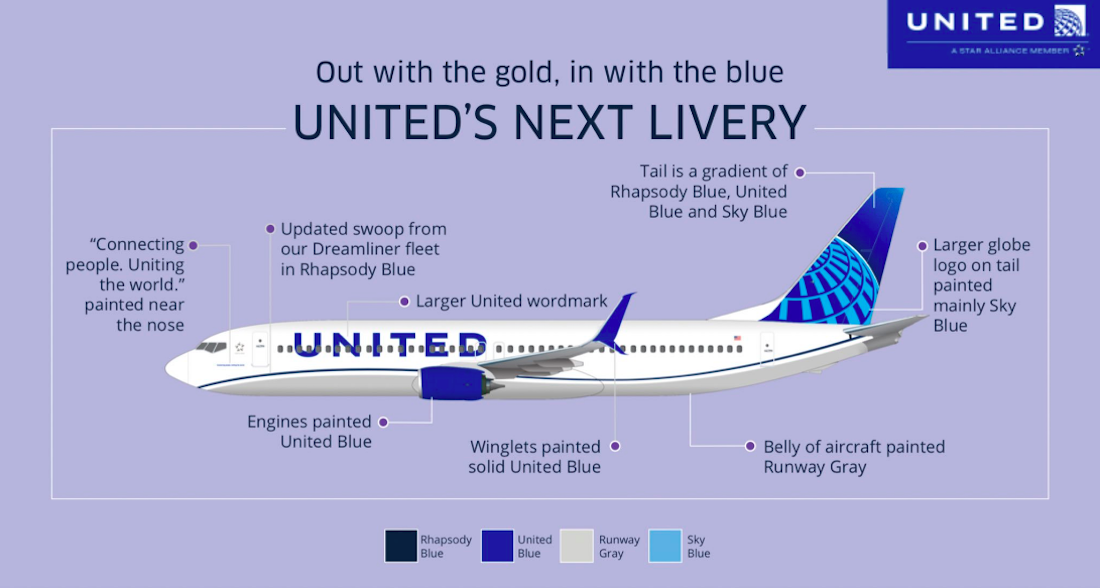 The new design features build on United's updated brand palette, which was introduced last year. United says that the importance of blue is that it's what employees and customers see when they look out the plane window at the sky.
The airline is also using purple, and they say that the combination of blue and purple creates a soothing environment. These updated colors will also be featured in United's new uniforms, which will soon be worn by 70,000+ employees.
Here's how United CEO Oscar Munoz describes the new livery:
"As we improve and elevate our customer experience, we are changing the way people think and feel about United, and this branding captures that new spirit. Each improvement we've added to our service advances our evolution as an airline, furthering our effort to elevate and redefine customer service in the sky. This modernized design, especially our iconic globe, enhances the very best of United's image and values while pointing in the direction of where we intend to go next in serving our customers."
How soon will United planes be repainted with the new livery?
As of now, only a single Boeing 737-800 features the new livery. It has the registration code N37267, and you can track it here, should you want to get a picture if it visits an airport near you.
On average, United aircraft receive new paint jobs every seven years, so you can expect that we likely won't see this new livery throughout United's fleet until about 2026, give or take.
My take on United's new livery
I'm usually pretty resistant to new liveries, because they take some getting used to. However, I think this one doesn't look half bad. I don't love it, but I don't hate it either, and I'd say that's probably an endorsement, all things considered.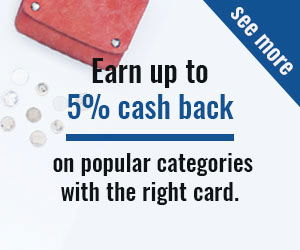 When Continental and United merged they basically kept the Continental branding, as they maintained the colors and also the globe on the tail. This was pretty reflective of the "merger" on the whole, as one of the few aspects of United that survived was the name.
To me this new livery does a better job of incorporating elements of both United and Continental, as they're maintaining the globe on the tail while also incorporating United's signature blue color, and even expanding on it.
My one thought is that there's something about the livery that seems kinds of basic to me. I don't know if it's the font used for the big, capital letters, or what, but there's a small part of it that almost looks like a bad photoshop job to me.
What's your take on United's new livery?