It has been a few years since I've written about this terminal, so I figure it's time for an update…
Abu Dhabi Airport's midfield terminal basics
Many years ago, construction started on a new midfield terminal at Abu Dhabi International Airport. The new terminal was supposed to increase the airport's capacity by up to 45 million passengers per year, more than doubling the existing capacity. The terminal is a total of 742,000 square meters.
Back in 2017, the plan was for the new terminal to open that same year. However, at some point during the year there was a sudden delay of two years, meaning the terminal was then supposed to open in 2019. They even ran trials on the terminal back in 2019 with volunteers, making it seem like the terminal would be opening soon.
As of early 2020, the official plan was for the terminal to open later this year. Now that we're getting into the later part of 2020, what's the plan for the new terminal opening?
When is Abu Dhabi's new terminal opening?
Last month, the SVP of Commercial at Abu Dhabi Airport left his position. At the time he was asked about the latest on the status of the midfield terminal. His response was that he doesn't envision the terminal opening until mid to late 2021. As he explained in an interview:
"The whole project has now sadly ground to a halt due to Covid-19. We lost a year within year. When I returned to ADAC in 2018 my job was to renegotiate all the contracts, because with Etihad Airways downsizing in 2015/2016 and passenger numbers consequentially plummeting, most of the contracts were unsustainable for Midfield.

That was my job and I've done that. But obviously – due to the significant impacts of the Covid-19 pandemic and another unfortunate delay to the opening – it's all going to have to happen again. I couldn't face another round of renegotiating contracts."
It sounds like it will be at least another year until Abu Dhabi's new midfield terminal opens, and even that seems optimistic at this point.
Could the project be abandoned altogether?
There's no need for Abu Dhabi's midfield terminal anymore, plain and simple. At least that's the case in terms of capacity.
Construction on the terminal started at a time where Etihad was trying to become a huge global player, and go head-to-head against Emirates. That strategy failed, as the airline lost billions of dollars, decided to restructure, and now intends to become a smaller, more boutique airline.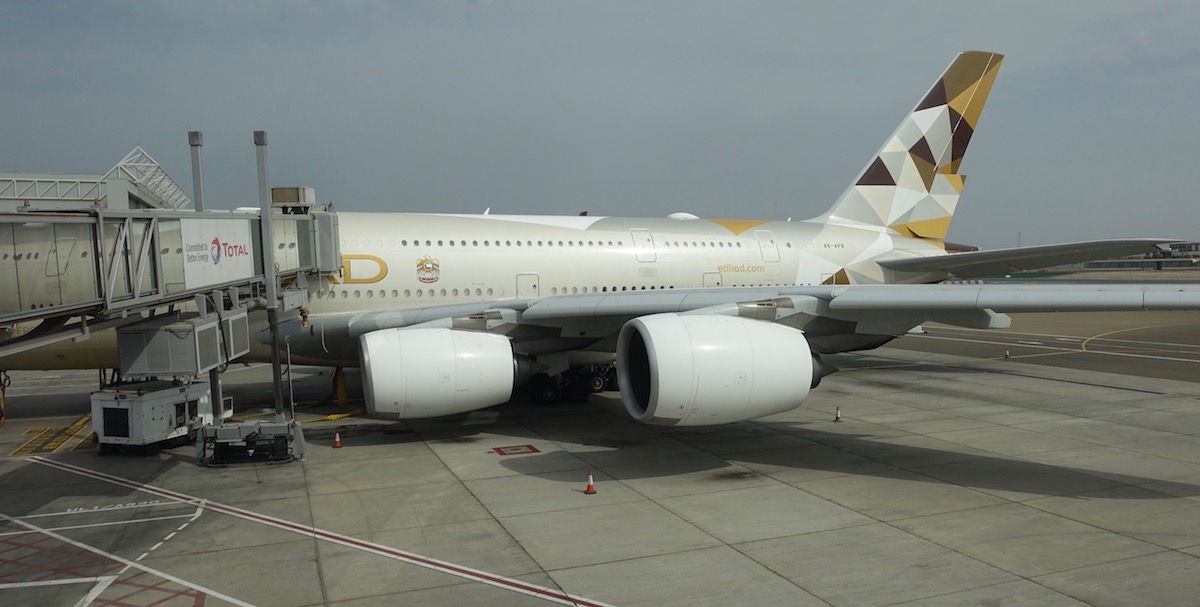 Etihad is looking to shrink, rather than expand
All of that was the case before this pandemic even started. Now with this pandemic, the situation is even more dire, and IATA predicts demand won't recover until 2024.
Realistically speaking, if the new terminal were to open anytime in the next few years, it would be solely in order to upgrade the passenger experience, and not because there's any other reason for it. And I have a hard time imagining that will happen.
Then there's Dubai World Central Airport
Dubai World Central Airport has been open since 2013, and was supposed to become one of the biggest airports in the world, handling up to 230 million passengers per year. However:
Expansion on the airport has been frozen
Emirates was supposed to move operations to Dubai World Central at some point, but that's not in the cards for now
Since Dubai World Central is between Dubai and Abu Dhabi, there has long been talk that we could eventually see Emirates and Etihad merge, and co-locate there
I'd note that the concept of an Emirates and Etihad merger and relocation to Dubai World Central has been a topic for many years. The politics involved are complicated and it's a reason we might not see this, even if it's otherwise rational.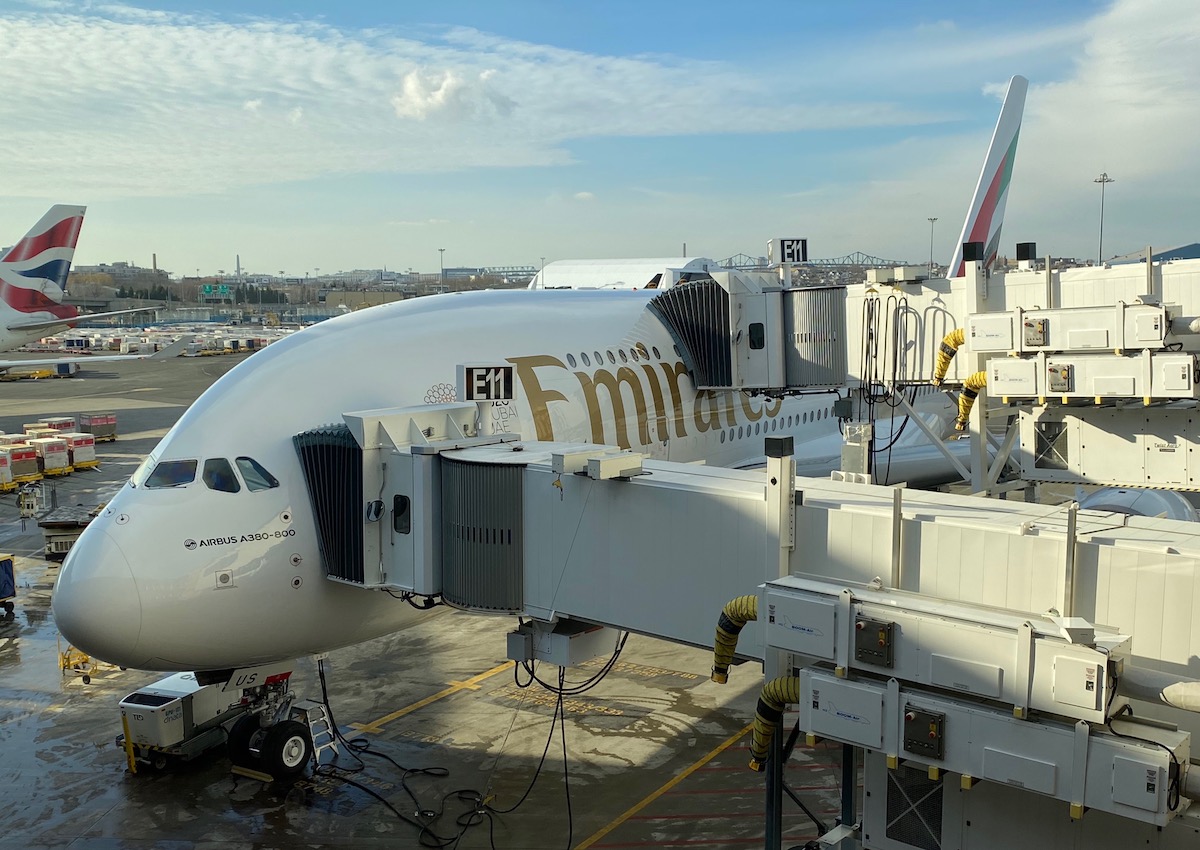 An Emirates & Etihad merger is rational, but unlikely
Bottom line
Abu Dhabi Airport's new midfield terminal was supposed to open back in 2017, but the opening has been delayed several times. The terminal is almost finished (and has been almost finished for over a year), but that doesn't mean the terminal will be opening.
There's simply no justification to open this if Etihad isn't going to expand, and that's not even taking into account the impact of coronavirus.
While a mid to late 2021 opening is envisioned at this point, that still seems highly unlikely. Personally I wouldn't be surprised if this terminal doesn't open in the next five years, and wouldn't even be surprised if the project is abandoned, despite how far along it is.
What are your predictions for Abu Dhabi's midfield terminal?