It's an exciting time for Abu Dhabi Airport (AUH), as all operations have officially transitioned to Terminal A, representing a new chapter for the airport. I've written about the new Etihad First & Business Lounge in Terminal A, and in this post I wanted to cover the one largest lounge in the airport.
Basics of the Pearl Lounge Abu Dhabi Airport
The Pearl Lounge Abu Dhabi Airport is the primary non-Etihad lounge in Terminal A (there's also the Diamond Lounge, but I believe it's more exclusive, and I'm not sure what entry requirements are).
The Pearl Lounge is quite large, at 42,000 square feet (3,889 square meters), and it has the capacity to accommodate 500 guests. While the lounge has independent branding, it's operated in partnership with Plaza Premium.
The 24/7 lounge is located in Terminal A, on level five, near gate D43. As far as features go, the lounge has an all-day hot & cold buffet with local and international options, a complimentary selection of alcoholic and non-alcoholic drinks, 10 shower suites, a kids play area, a family room, meeting rooms, a prayer room, luggage lockers, a smoking area, and a resting area.
The only pictures I've seen so far of the lounge are some not very high quality renderings, but you can find those below.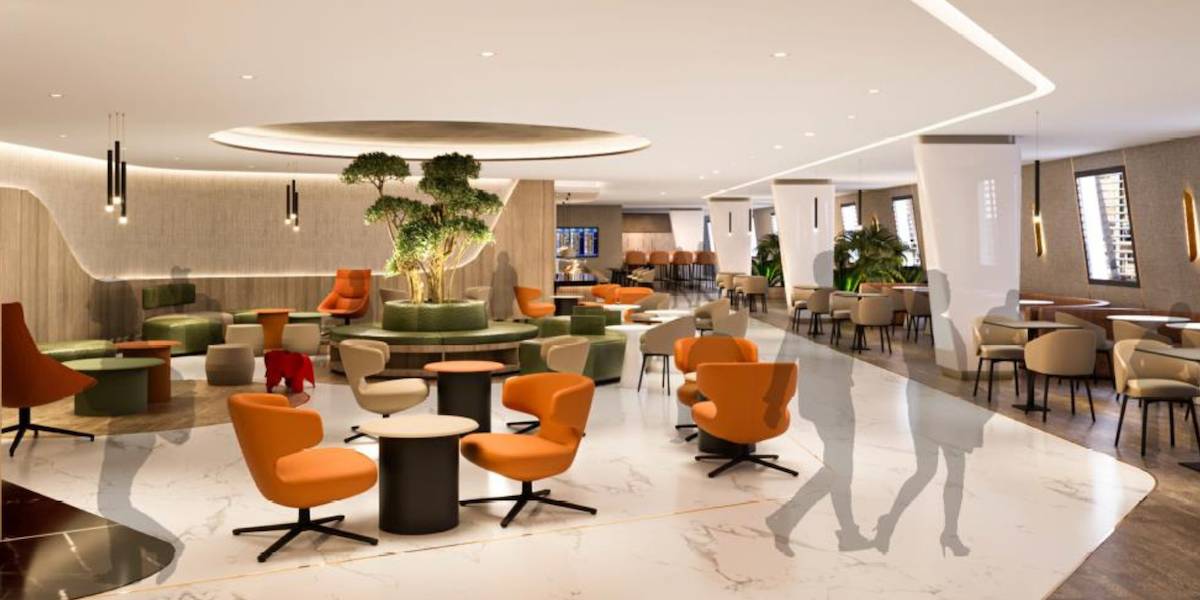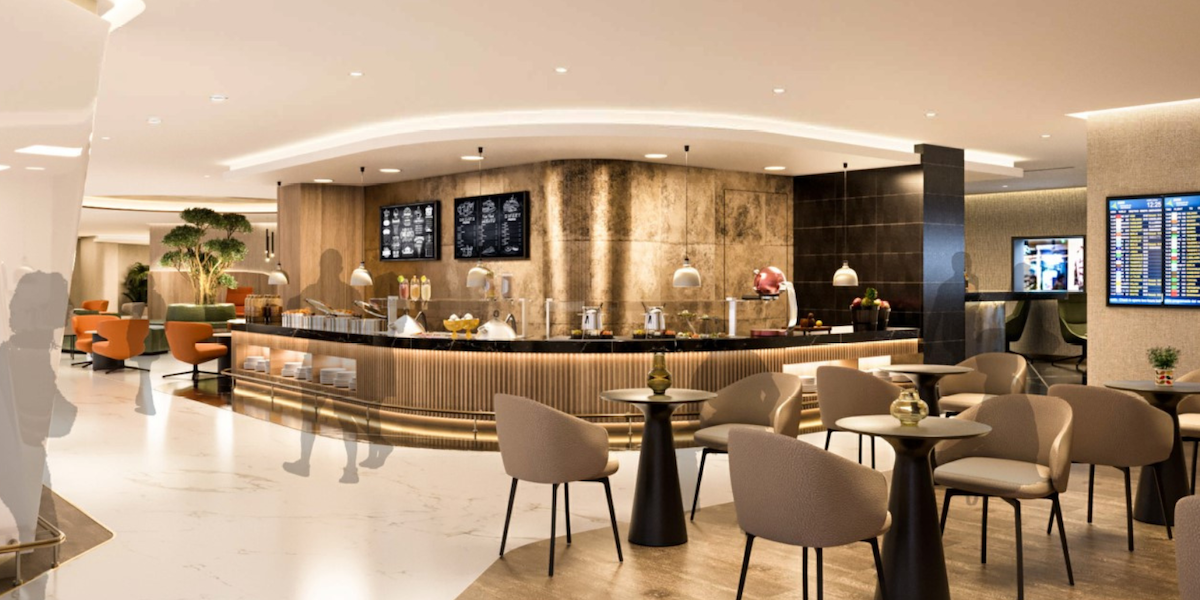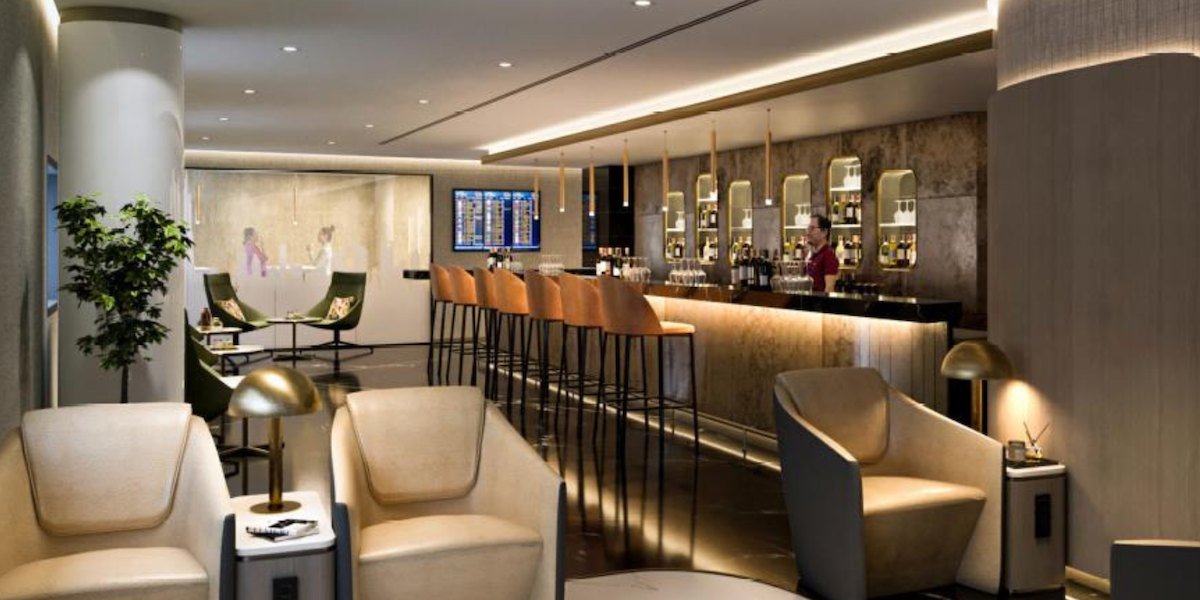 Pearl Lounge Abu Dhabi Airport access
The Pearl Lounge Abu Dhabi Airport is the most common lounge option for anyone who doesn't have access to the Etihad First & Business Lounge:
Presumably most airlines that don't partner with Etihad will send their premium passengers to this lounge
This lounge has finally joined Priority Pass, and a maximum of a three hour stay is permitted
You can purchase access to the lounge through Plaza Premium; at the moment, it looks like a three hour visit costs 263 AED (~$72), which is quite steep
When the terminal first opened, the lounge wasn't yet operational, and even when it did open, it didn't initially accept Priority Pass. So it's great to see that this lounge is now up and running with correct access requirements, as it means that the new terminal has a considerable amount of lounge capacity.
Bottom line
The Pearl Lounge Abu Dhabi Airport is the primary contract lounge in the new Terminal A, complementing the Etihad First & Business Lounge. The lounge is now fully open, and is accessible by premium passengers with an invitation, as well as Priority Pass members.
It's nice to see that all of the terminal's lounges have opened just shortly after the terminal commenced operations. That's how it should be, but at many airports, that's not how things play out. It's just a shame that the new Terminal A doesn't seem to have any transit hotel, since that's a mighty useful feature.
What do you make of the Pearl Lounge Abu Dhabi?