Yesterday I wrote a post about the 19 most read OMAAT posts of 2019. As I explained at the time, the posts that were most read aren't the posts that I'm most proud of.
The internet is a weird place, and it's perfectly normal for a post that it takes me 10 minutes to write to get significantly more traffic than a post that it takes me hours and hours to write, and which requires a significant investment (in cash or miles).
The 19 Most Read OMAAT Reviews Of 2019
In this post I thought it would be fun to share the 19 most read airline, airport lounge, and hotel reviews of 2019.
Here they are, starting with the most read (in parenthesis I'll note when the posts were published, since some of the most read reviews were published in previous years):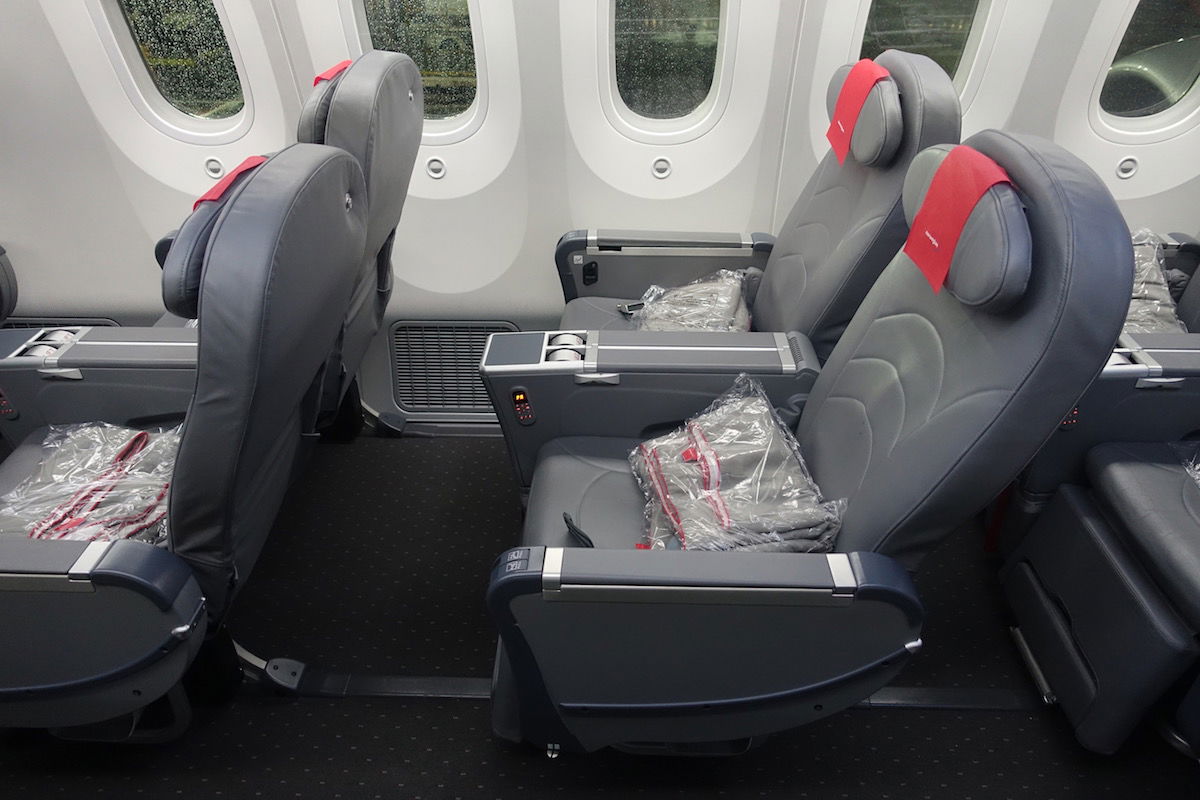 Norwegian Premium, the most read flight review of 2019
My Observations Based On This Data
I find this data to be really interesting. Here are a few things that stand out to me:
The most read travel review was only the 50th most read post on OMAAT this year
Airline reviews generate a lot more traffic than airport lounge and hotel reviews (with the exception of #1, which is clearly due to the opening of New Istanbul Airport)
Based on page views it seems like most people are searching airline reviews of products they're likely to try, rather than searching reviews of aspirational products that they want to read about out of curiosity (for example, a lot more people are reading a review of Delta 737 first class than a review of the Etihad A380 Residence)
Due to my mom's health situation I didn't take a lot of review trips around the middle of the year; as a result this data isn't necessarily all that useful, since I've reviewed a lot of products in the past couple of months, so they haven't had the entire year to rack up page views yet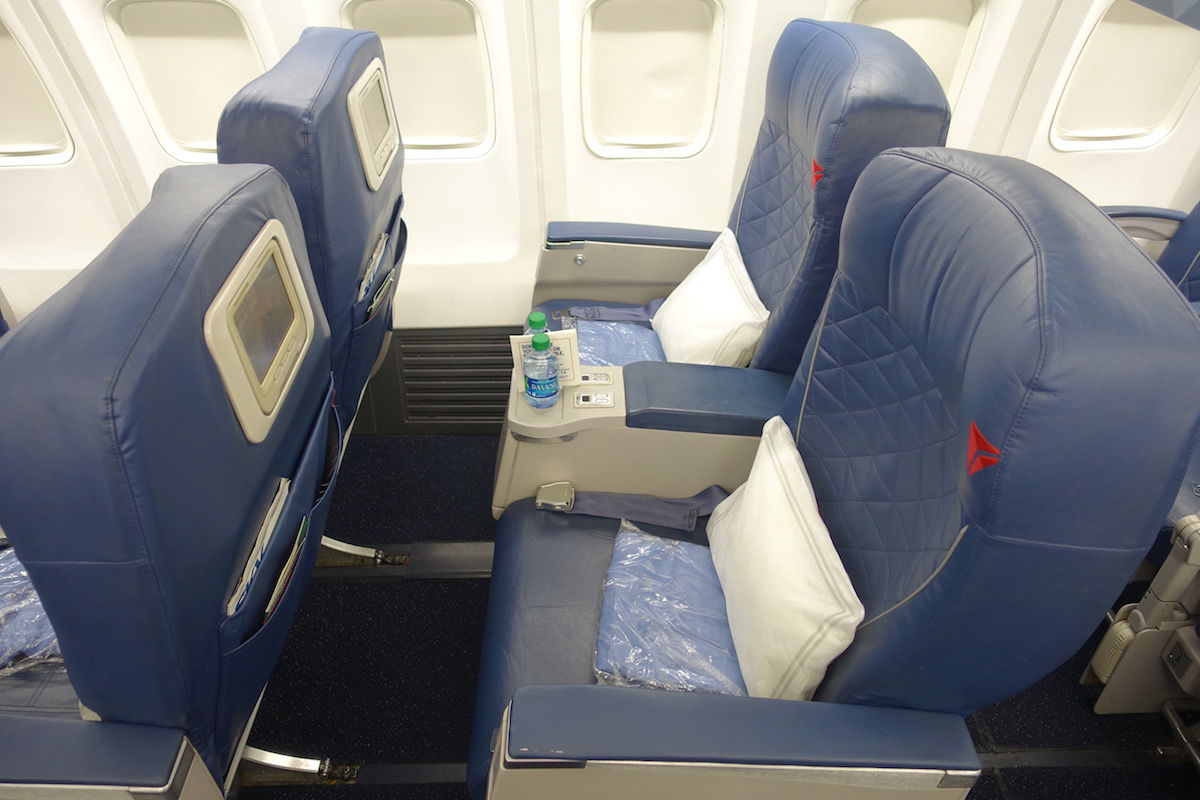 Delta 737 first class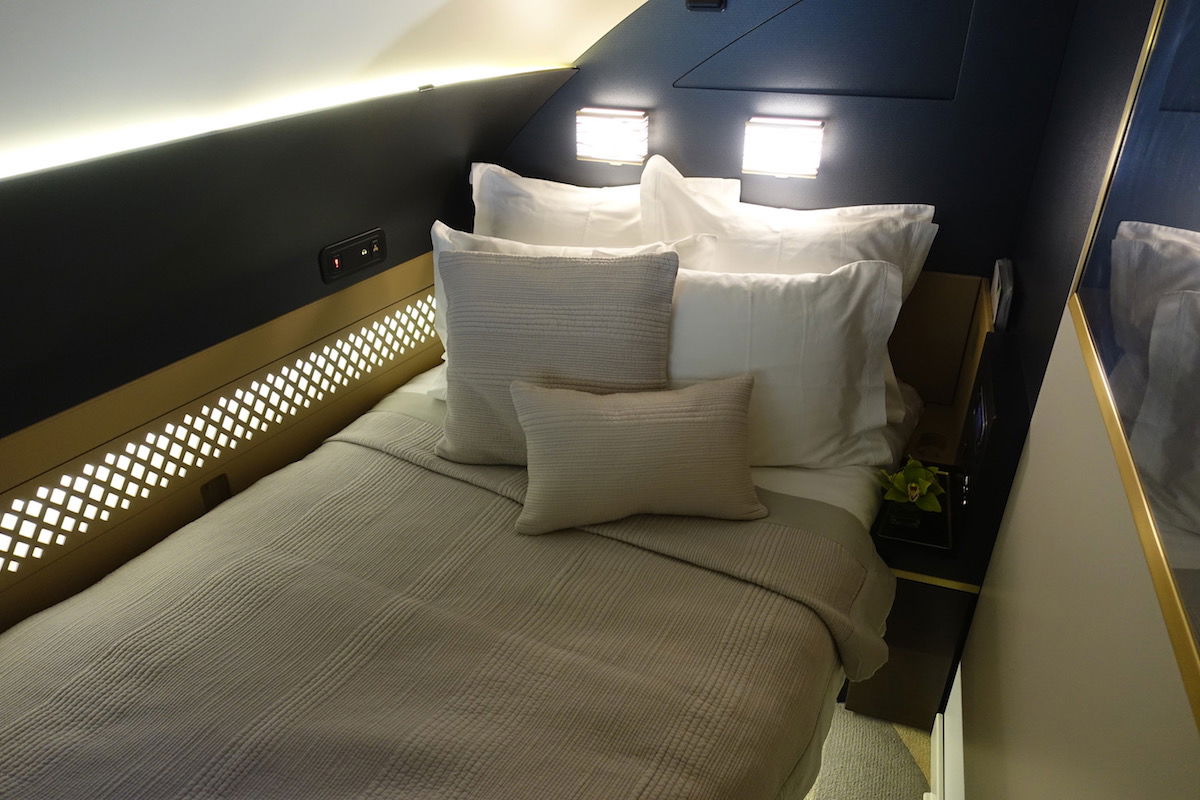 Etihad A380 Residence
It sure seems like reviews of widely available products generate the most traffic, which isn't too surprising. Logically I should almost focus on reviewing the products that have the most "seats" in the fleet, even if those are domestic flights. The reviews might not be that exciting, but they do seem the most useful to people.
In the past couple of years I've enjoyed reviewing some unique airlines (from a US perspective), ranging from Pakistan International Airlines to TAAG Angola. I know many OMAAT readers love these reviews, though there's not exactly a lot of Google search traffic for some of those reviews.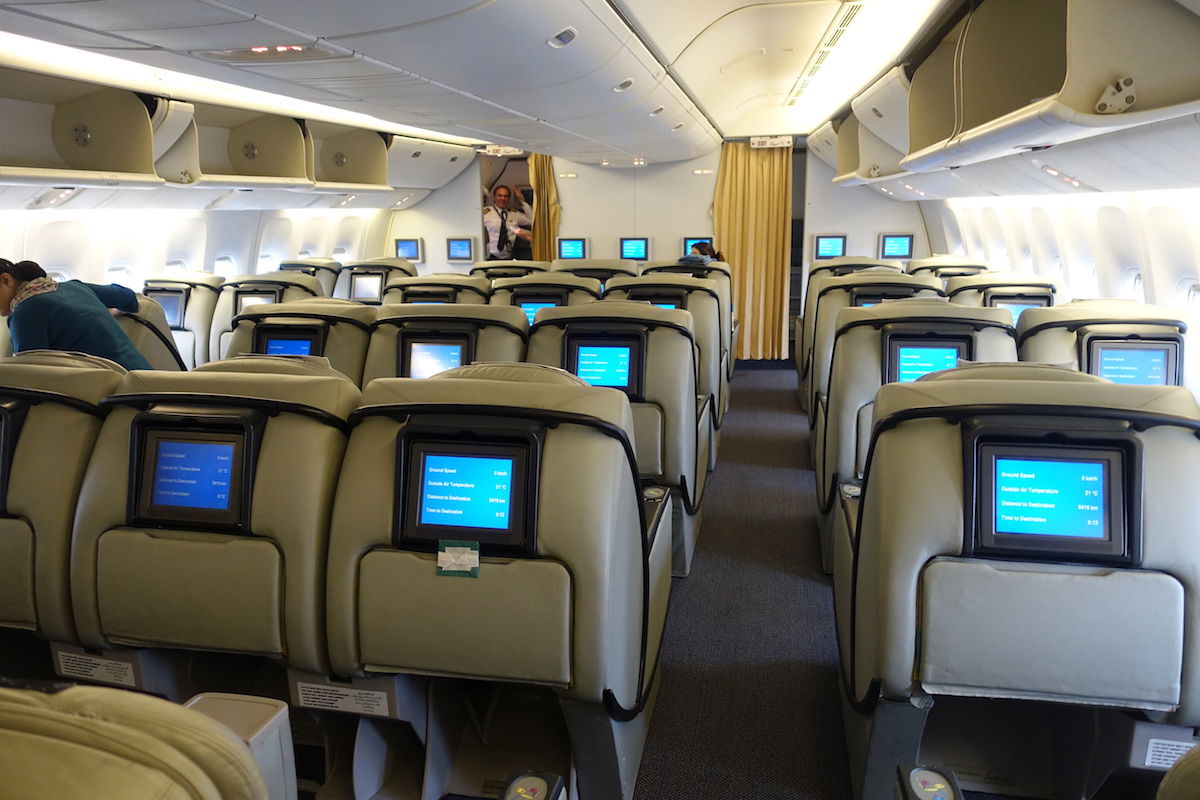 Pakistan International Airlines' 777 business class
So this does always make me think about what the best approach is towards deciding on what products to review. For example, Ford and I are going to Namibia in a few months, and there are two options I'm considering for the journey home:
I could book Air Namibia business class, which is a small airline that I find incredibly interesting; they have a single long haul flight to Frankfurt, and there's not much out there about it, though of course that's of limited use
I could book Ethiopian Airlines business class; to me this isn't quite as interesting, but Ethiopian has become a powerhouse in Africa, and it's definitely a more widely useful review
Logically it would seem that the latter makes the most sense…
The Business Side Of Travel Reviews
In some ways travel reviews are difficult to justify purely from a data-crunching perspective:
There's a significant financial and/or points investment required
The posts take a long time to write (especially when you factor in editing, resizing, and uploading pictures)
The travel experience as such takes up a lot of time
Ultimately I know that travel reviews are what keep many people coming to this site. They're a long-term investment, rather than just a short-term investment in focusing on what will generate page views.
Furthermore, I think it's important to stay up to date on the best products out there, because at the end of the day that's my business.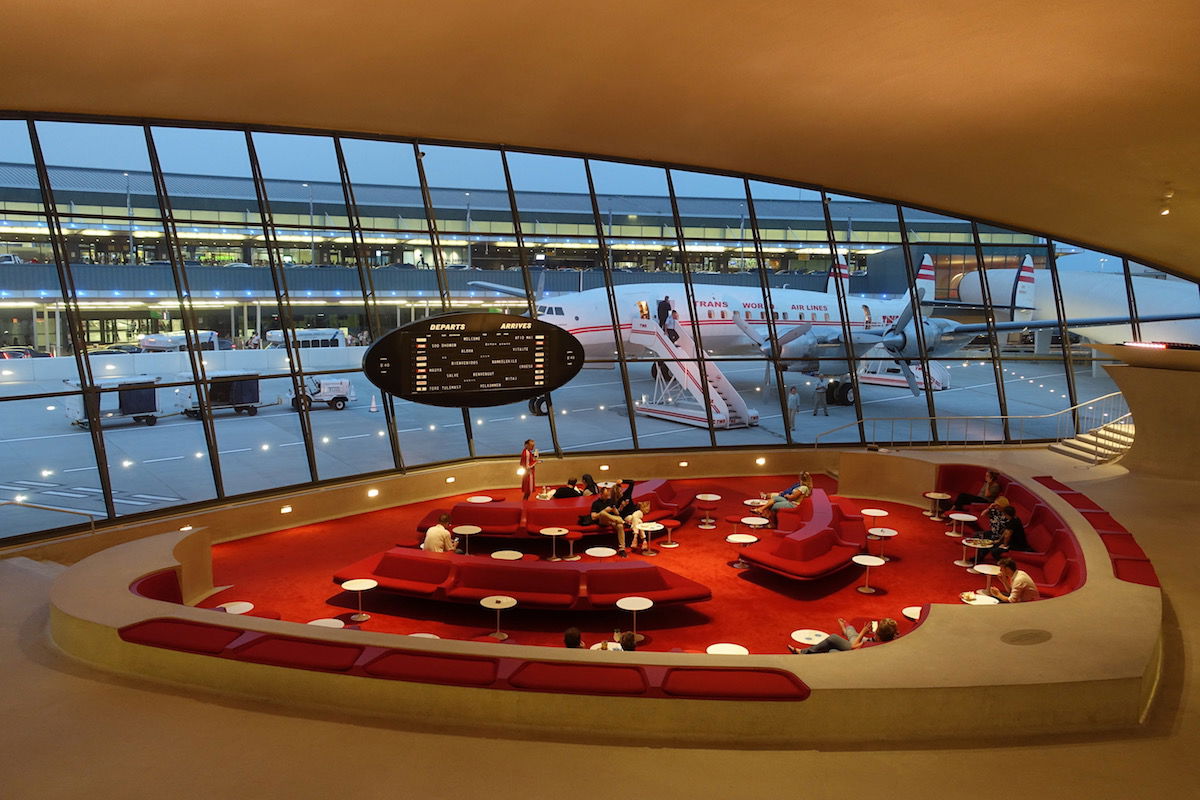 The TWA Hotel JFK is my most read hotel review of the year
Bottom Line
As I said when I shared the 19 most read posts of 2019, this data isn't going to greatly change the approach I take. I'm not a data-driven guy when it comes to content on this blog, for better or worse.
That being said, I do think I can still learn from this information. I'll continue to review unique products and small airlines, because I personally find those to be really interesting. But I'm also going to try to focus more on "mainstream" products, especially of domestic flights.
Once again, thank you guys so much for reading. I'm incredibly fortunate to be able to do what I love every day and call it a job, even if it doesn't feel like it. I owe that all to you guys.
Are you surprised to see what the most read travel reviews are on OMAAT? I'm always open to feedback on the reviews you guys find most useful & interesting!