Last week I wrote about how Priority Pass advised their paid UK members that they would be increasing the cost of guest access from £15 to £20, the first such increase in 10 years.
While many US readers will already have complimentary Priority Pass memberships as a result of the credit cards they hold, in some markets (such as the UK), the credit card market is not as lucrative, so many people do actually pay for yearly Priority Pass memberships where they may have to pay to take guests into lounges.
I am one of them!
Worldwide increases
I noted that while Priority Pass UK had launched an FAQ site to explain and answer questions about the increases for UK members, these landing pages were not loading for other countries, so I was interested to see if Priority Pass would also increase guest fees in other currencies.
When comparing the existing guest pass costs for UK members vs. US members, the UK member rate was significantly cheaper, so I had thought perhaps they were increasing only the UK cost to bring it more in line with the US cost.
I encouraged any readers who may have paid Priority Pass memberships in other currencies or countries, to let me know if they received any information from Priority Pass about increases to their guest fees.
A number of people contacted me, from Canada, to Asia, to Australia. Each of these people were charged a guest fee in USD, and have been advised that they received correspondence from Priority Pass that this will increase from $27 to $32 as of September 18, 2018.
I believe most memberships outside of Europe are charged in USD, and will all be charging the increase from next month.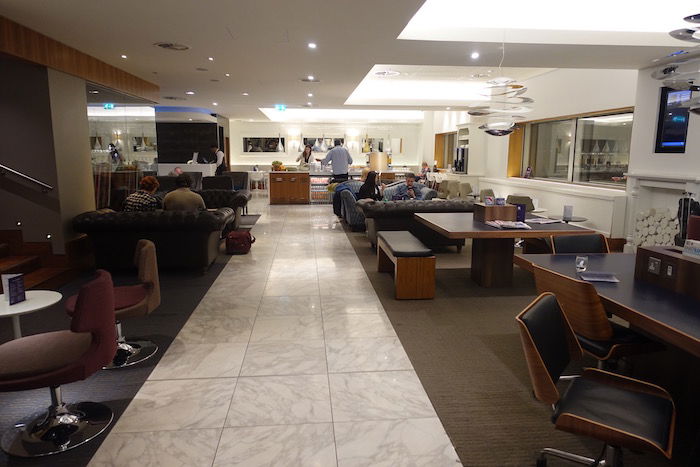 Restaurant and bar allowances
One of the best things to happen to the Priority Pass program since I became a member, was the introduction of airport restaurants, bars and cafes accepting Priority Pass as payment towards food or drink in lieu of a lounge visit.
This has been a fantastic solution to the problem many busy airports face, where that airport may only have one Priority Pass lounge in a particular airport terminal, which can quickly fill to capacity, leading to lounge staff turning away Priority Pass members because there simply isn't room in the lounge.
Having the option of using your Priority Pass membership at a restaurant or bar within that same terminal is a great solution. I have been turned away from the single Priority Pass lounge in London Gatwick South Terminal many times, so have greatly appreciated the solution of adding The Grain Store restaurant in the same terminal to the Priority Pass network, which I recently reviewed here.
Last Friday I visited both in the same day, and actually prefer The Grain Store to the No 1 Lounge.
Now the restaurant allowances (i.e. the discount you receive off your bill per person) have matched the guest fee costs, so I have been very interested to see if the current allowance of £15 (or $27) would increase to £20 (or $32) in line with the guest fee increase.
Sorry to be the bearer of bad news, but AusBT has contacted Priority Pass, which has advised that there will be no increases in restaurant or bar allowances using Priority Pass, despite the guest fees increasing. Priority Pass has said:
At this stage, the entitlement amount available at our out-of-lounge airport partners will remain the same as they are currently. These partnerships with top dining experiences represent great value for these members.
This is unfortunate, but not surprising, and I agree that even at the current levels using your Priority Pass membership at an eligible airport restaurant or bar can still be excellent value.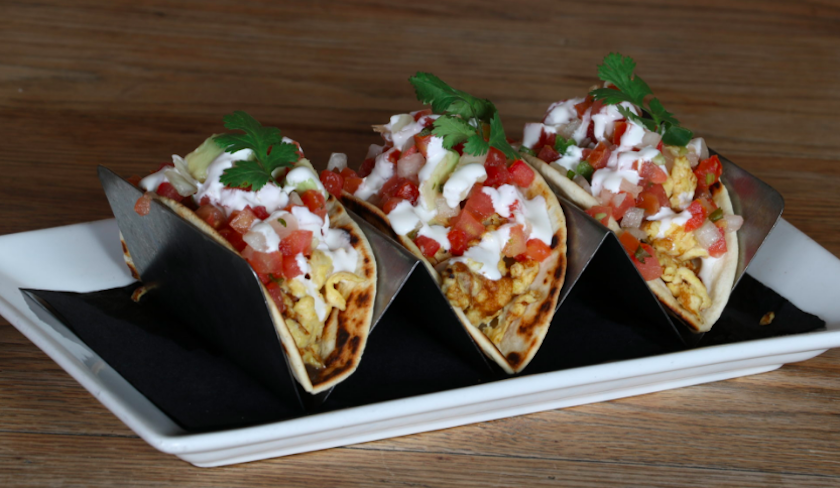 Bottom line
I expect many of you already have such generous Priority Pass memberships plus guesting allowances that you are unlikely to pay for guests, regardless of the access fee. This may ultimately have a positive effect as lounges may be slightly less crowded if paid guesting decreases because of the increased cost.
There aren't a lot of Priority Pass lounges I would pay £20 or $32 for to begin with though.
How much would you pay for entry to a Priority Pass lounge?