Priority Pass, which is the world's largest network of independent airport lounges, has announced that it's increasing the visit fee for guests at lounges. Let's talk about what that looks like, and who this impacts.
Priority Pass' new visit fee for guests
As of October 1, 2023, Priority Pass will increase its visit fee for guests to $35, compared to the current amount of $32. For context, the latest price hike happened in 2018, and prior to that the visit fee was $27.
The visitor fee is always based on where the account is based, so for those in the UK, the visitor fee is increasing to £24, and for those in the European Union, the visitor fee is increasing to €30.
Here's how Priority Pass justifies its decision to increase these fees:
Like many other companies we need to balance our pricing with rising costs. We have held our prices for over four years, however, at a time when businesses face unprecedented challenges and cost increases, we do now have to make an adjustment to our visit fees.
You'll always want to crunch the numbers when it comes to the value of bringing additional guests into Priority Pass lounges and experiences. For example, many Priority Pass restaurants offer a $28 credit per person for eligible Priority Pass members. You obviously wouldn't want to pay $35 for a $28 credit (and don't expect the credit amount to increase).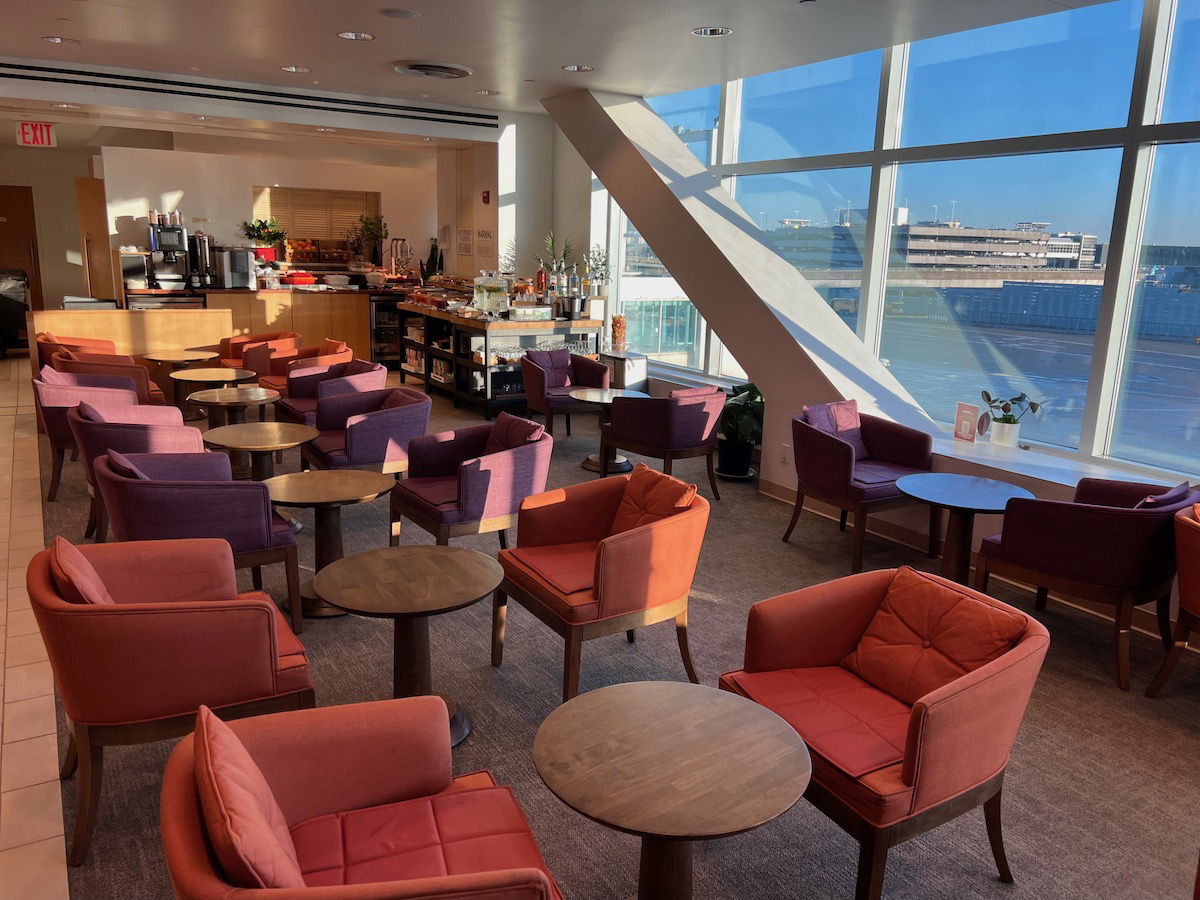 Who is and isn't impacted by this change
The visitor fee applies for any visits beyond what your membership allows, whether you buy a Priority Pass membership directly, or have one through a credit card.
Those of us in the United States who have a Priority Pass membership through a credit card may be used to being able to bring two guests into most lounges at no extra cost. Nothing is changing there. However, if you want to bring in additional guests, that's when this kicks in.
A lot of Priority Pass memberships outside the United States through credit cards don't come with the same generous guesting privileges, so for those people. this higher cost would be much more significant. Similarly, if you have a Priority Pass membership that only includes a certain number of visits per year, this would also be more significant.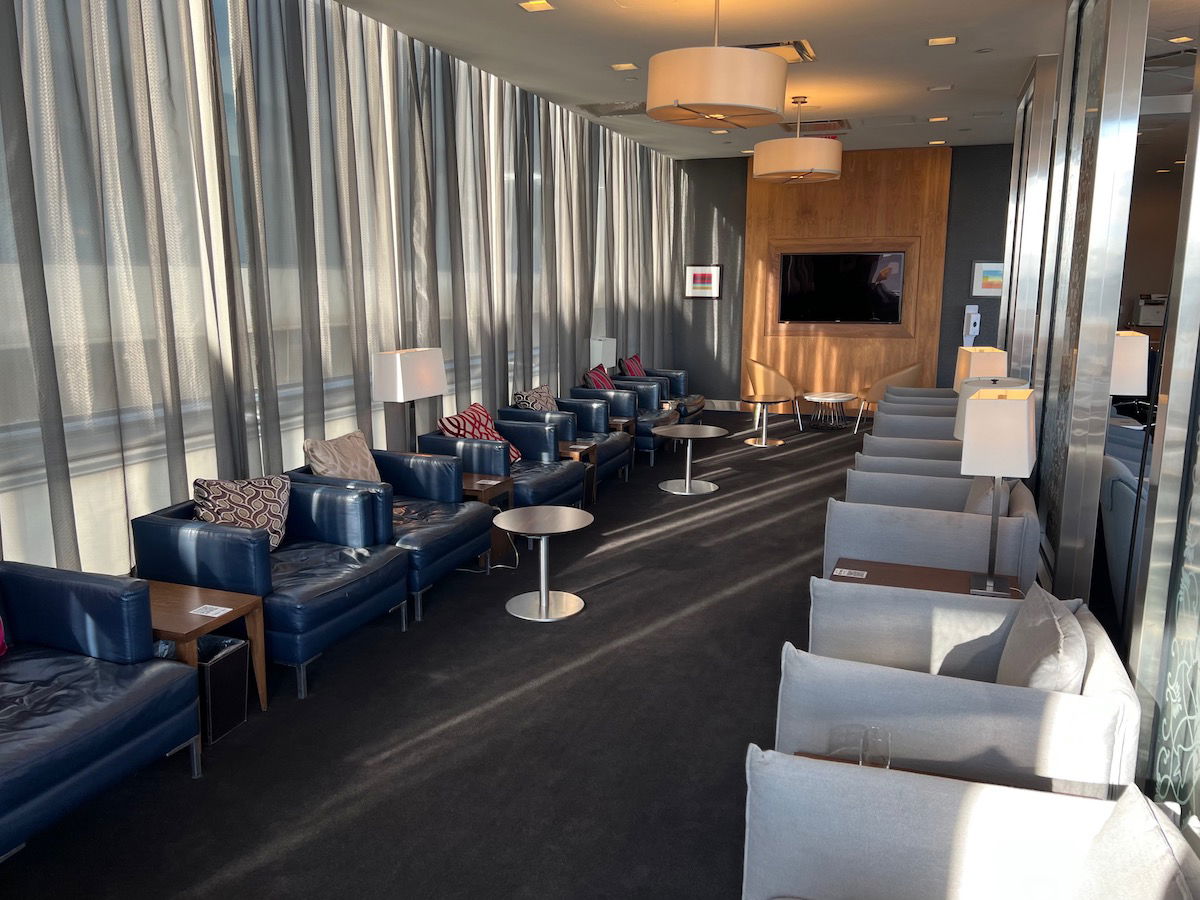 Bottom line
Priority Pass is increasing the cost to bring extra guests into lounges as of October 2023. The price is increasing from $32 to $35 for accounts in the United States, and is similarly increasing for those in other countries.
If you only bring guests within your typical limit then you don't have to worry about this. However, for those who bring in guests beyond that, this is worth being aware of when deciding if it's worth paying for lounge access for guests.
What's your take on Priority Pass increasing guesting costs?