I've written before about how the 'Big 3' airlines are forming in Europe – IAG, Air France/KLM, and Deutsche Lufthansa (Lufthansa Group).
Each of the Big 3 has slightly different growth strategies, and there were some very interesting insights into Lufthansa's growth strategy that Tiffany sent me me last week, as part of the announcement of their new service to Austin.
I had previously considered the group's strategies as a series of brands (Swiss, Brussels Airlines, etc.) given they all fly to so many of the same destinations and are located so close to each other geographically. However, the details from the group last week made me realise their strategy is more around multiple hubs rather than multiple brands.
I had originally considered Brussels to be a hub for Lufthansa Group, as it is the home of Brussels Airlines and connects passengers, especially between Europe and West Africa. But the announcement from Lufthansa Group does not mention Brussels once, so I now understand the group's hubs to be as follows:
Munich
Frankfurt
Zurich
Vienna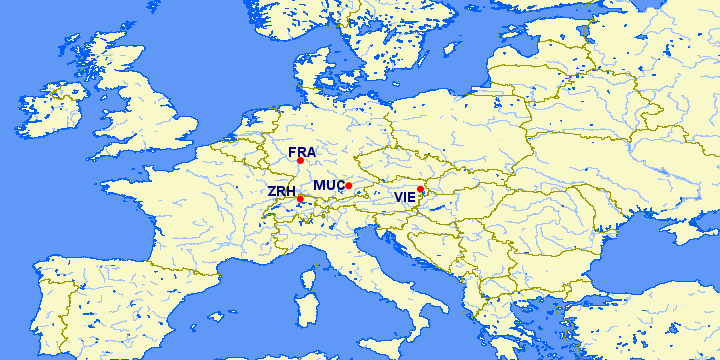 Munich
Lufthansa Group is rapidly growing their Munich hub much faster than any other hub and will focus on increases in both first class passengers and Asian flights.
They have already moved five Lufthansa A380s from Frankfurt to Munich, and this has been so successful they are considering moving more in the coming years (remembering Lufthansa has a fairly small A380 fleet of 14 aircraft, with no more on order).
Additional narrow body aircraft will be moved from Frankfurt to Munich to support increased connecting passenger flows onto these larger aircraft at Munich.
Munich could be the future of Lufthansa first class, with most of the A340s that feature first class to be moved from Frankfurt to Munich as well. Munich will focus on both premium passengers (in line with the increase in first class aircraft), as well as services to Asia, with increased frequencies to Seoul and Singapore, as well as new routes from Munich, to both Bangkok and Osaka, the latter being transferred from Frankfurt.
The group expects double digit growth in terms of passengers numbers at Munich which is impressive for such an established airline.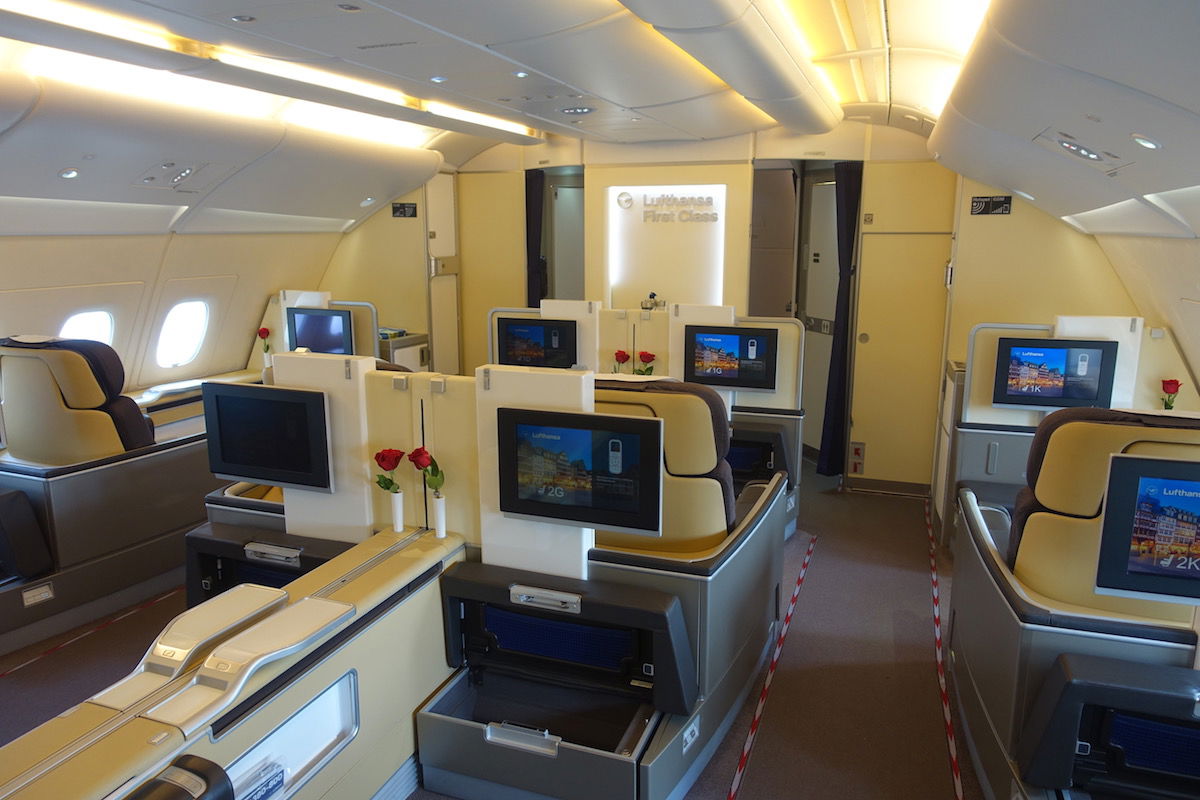 Frankfurt
When most people think of Lufthansa, they think of Frankfurt.
In terms of passenger numbers, Frankfurt is still by far the busiest airport in Germany (and one of the busiest in Europe), with almost 50% more passengers each year than Munich, which is the second busiest in Germany.
Now Lufthansa Group is not looking to downsize Frankfurt per se, but they are planning to limit their growth at Frankfurt in the short term to improve their on time performance. They will add some new destinations from Frankfurt but these are not the long haul, premium destinations you might guess (other than, perhaps Austin although Tiffany has predicted the new route will not feature first class). And note some of their biggest aircraft will be (or have already been) moved to Munich as discussed above.
Lufthansa Group is focusing on having a good quality destination mix from Frankfurt, to attract connecting customers.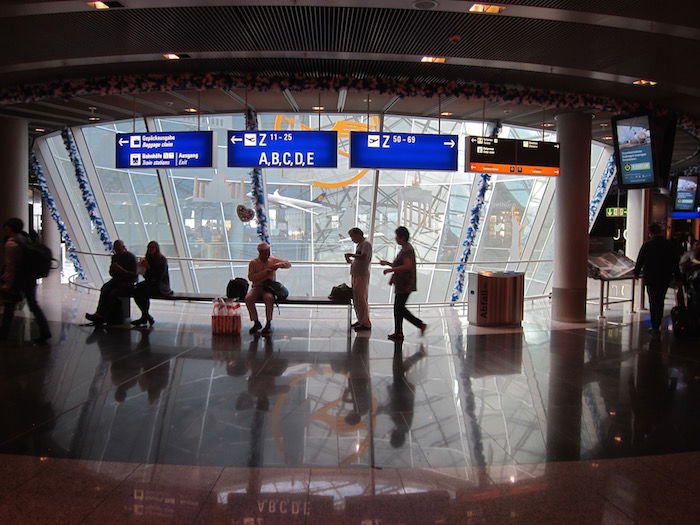 Zurich
While Swiss has an excellent first class product both in the air and on the ground, and an extensive long haul route network, the focus for this hub over the next 12 months will be European destinations, with only moderate growth.
I would expect to see new European destinations (they've just announced services to Bremen), as well an increased flights to existing European destinations.
This means it is likely there will be no new long haul destinations announced by Swiss over the next 12 months.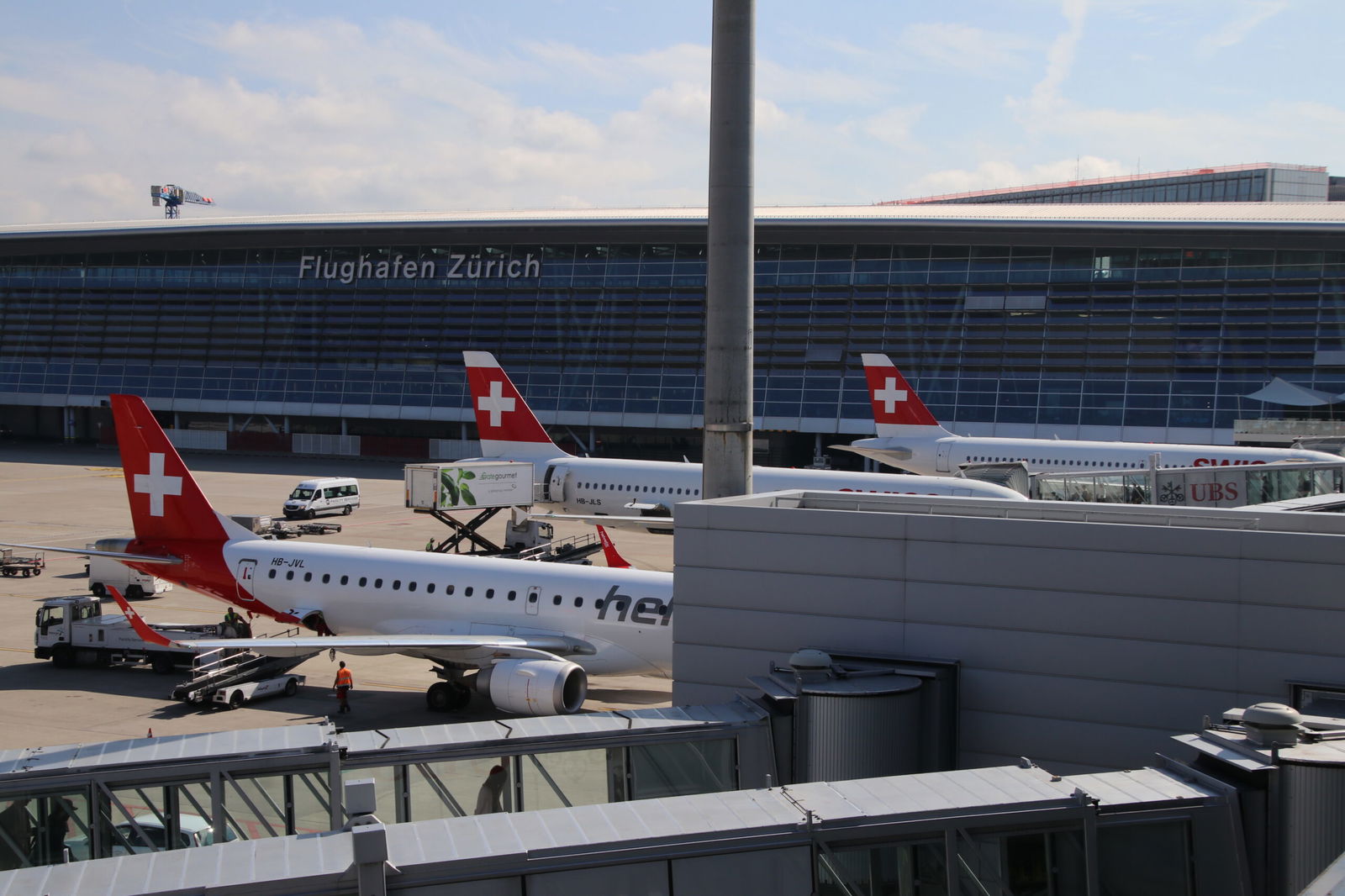 Vienna
Similarly to Zurich, Lufthansa Group will be focusing on new European destinations from Vienna, rather than new long haul destinations, although it will increase the frequencies of some existing Austrian services to North America.
Lufthansa Group is so focused on the efficiencies and profitability of each hub in its own right that they have not yet decided where they will base the new Boeing 777-9s, which will be delivered from 2020 onwards.
They will continue to shift aircraft and routes between hubs quite rapidly to both save and make money.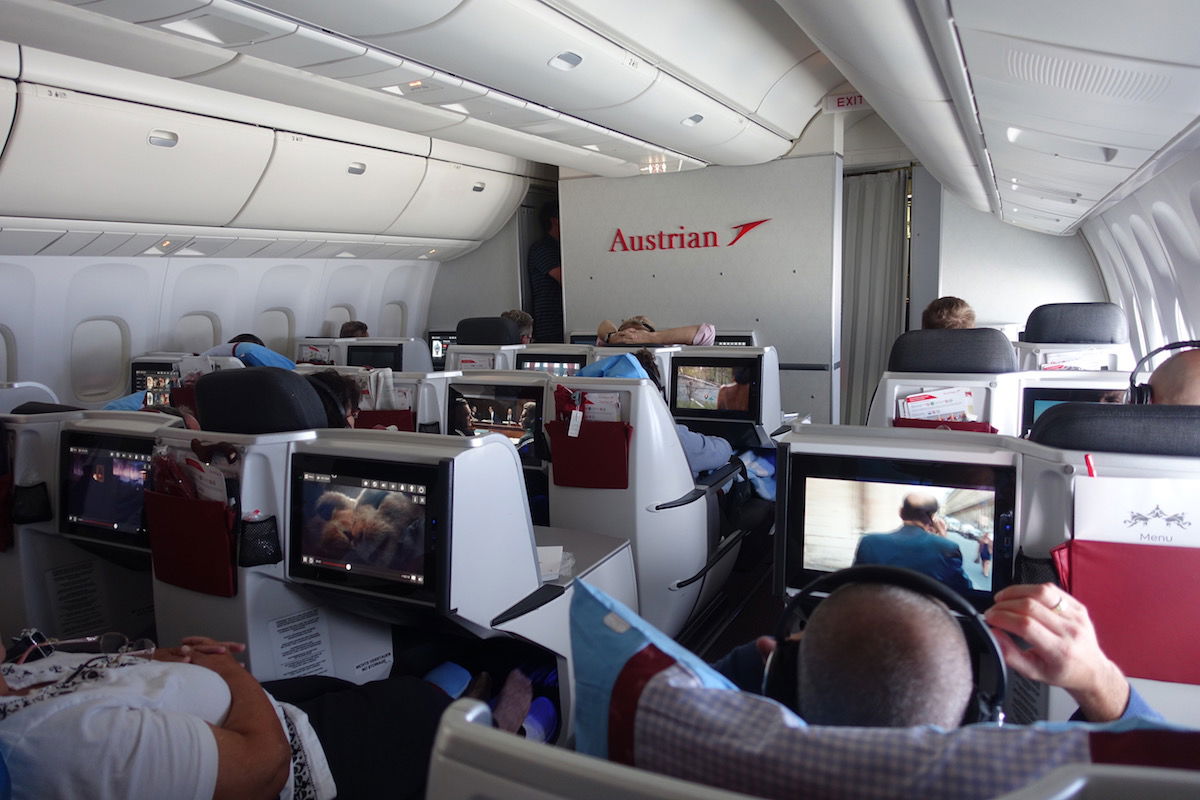 What about Berlin?
Berlin is a fascinating city for aviation. Despite being the capital of Germany, and its biggest city population-wise, it has only the fourth busiest airport in Germany (Dusseldorf is third). This is due to a number of factors, not the least because of the unfortunate tale that is Berlin Brandenburg airport, which I have written about in detail here.
You may recall that when airberlin ceased services altogether, Lufthansa stepped in to operate flights between Berlin Tegel and New York. So, there was a chance Lufthansa would build up services to and from Berlin Tegel and potentially even turn the airport into a mini-hub, noting the space and capacity constraints of Tegels unusual design.
But unfortunately Berlin to New York was not successful for Lufthansa, and they ceased flying this route earlier this year. This means the group only operates flights from Tegel to their four hubs.
I was quite saddened to learn that the biggest operator from Germany's capital airport is now… easyJet.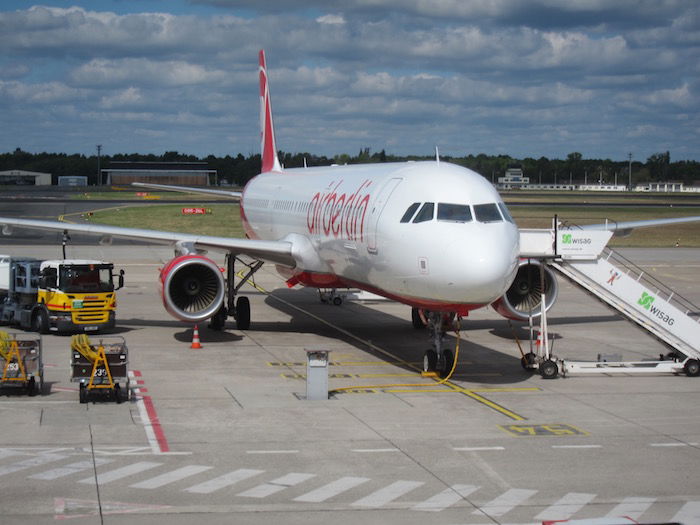 Bottom line
I always find it interesting to hear about how the Big 3 US legacy carriers (American, Delta and United) make their multi-hubs work, especially how they target certain hubs for certain passenger mixes, and these aren't necessarily the passengers from the geographic locations closest to that particular hub.
But I had always thought of Lufthansa Group as a series of brands/airlines rather than a series of hubs, and it shows just how well the group's centralised management systems are working that they can switch in and out aircraft and routes so easily to both reduce costs and maximize revenue.
I found it especially interesting that Lufthansa is so focused on making Munich a premium hub, at the expense of Frankfurt. It will be very interesting to see when and if Munich overtakes Frankfurt in terms of number of flights with first class.
Which Lufthansa Group hub do you prefer to connect at?